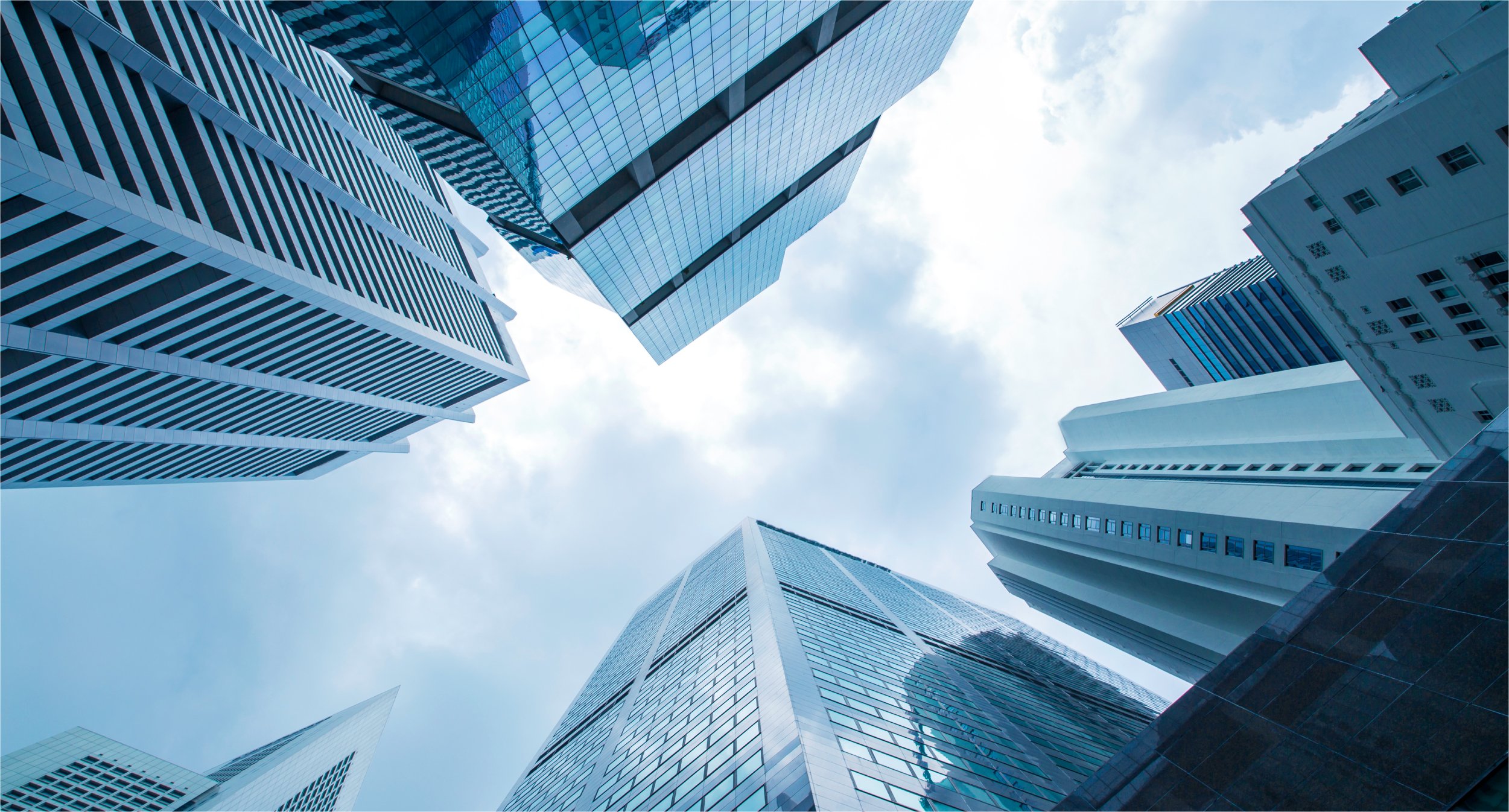 Every industry experienced massive shifts in 2020, and accounting is no exception. Stemming from all we learned in the last year, the burning question for 2021 is simply, "What's next?"
While it's fair (fingers-crossed!) to expect a more predictable year, every year packs its share of surprises.
So what kind of changes can firms expect to see in 2021? We don't have a crystal ball, but we have a hunch that a few key trends will emerge in the coming months, and firms that are able to capitalize on these trends will be best positioned for a successful year.
With that said, here are 3 major accounting trends you should look out for in 2021!
Trend One: Firms Increase Their Integration of Tech & Automation
Automation, connected technology, and a focus on digital didn't arrive on the scene in 2020; they've been hot topics in accounting for years. The difference is 2020 accelerated this trend.
With a global pandemic, firms moved quickly into remote work, highlighting the need for technology systems to allow for collaboration from anywhere.
Cross-platform integration of accounting software will increase
In 2021, we'd expect the trend of integrated apps to continue. The difference, this time, is rather than reacting to a pandemic, firms can take a measured approach to their systems and automation.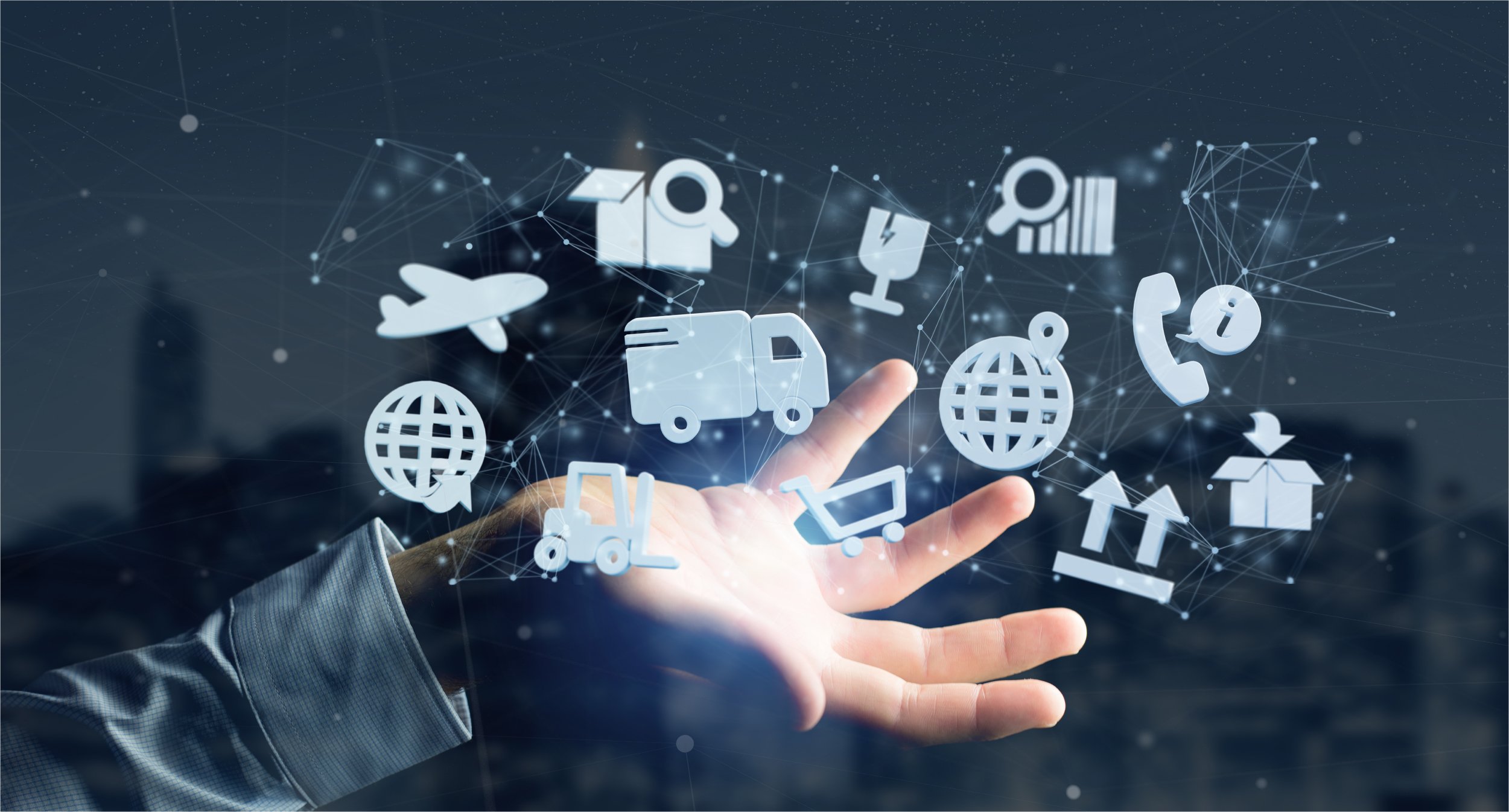 Because many firms already use more than one piece of technology to make their operation run smoother, there's been an increase in integrations (when software tools choose to allow other tools to access features and data to be used by another software). This will continue to increase in 2021 as more and more firms embrace technology to create more bandwidth, increase bookkeeping accuracy, and seek to provide higher-quality services to their clients.
Integration example: ADP provides HR, payroll, talent, time, tax and benefits administration, saving firms time handling the administrative work that would otherwise tack on additional hours to their already busy schedules.
It's the increasing ability to have a custom-tailored suite of tools that can communicate and share centralized information without the intervention of a dedicated team...or opening 30 tabs in your browser!
---
Trend Two: Firms Embrace A Different Working Style
This trend complements the first. If you take full advantage of automation and tech, a fundamental shift in your firm will take place, allowing you to rethink exactly how your firm operates.
It's for this reason that many firms opt to go all-in on automating the more mundane aspects of their business and begin providing advisory services to their clients. There are so many benefits, like:
Increasing revenue without taking on too many clients (more revenue per client)
Allowing firm staff to feel more fulfilled in their role
Being able to help businesses beyond simply handling their taxes
The workplace will continue to evolve
The pandemic might have triggered the option for remote work at firms, but the future of the industry depends on the remote option.
That could be a fully remote firm or a sort of hybrid approach with fewer faces in the office everyday. Firms that wish to operate a lean, mean accounting machine will embrace the idea of paying for a smaller office...or no office at all.
The advantages of working remotely are clear: lower overhead costs, a wider talent pool to choose from when hiring, faster document transfer via digital transmission, etc. But on the other hand, firms will face a steeper hill when it comes to company culture, teambuilding, and maintaining high productivity across all departments.
Firms will have to decide what kind of setup works best for them, but it's likely that the traditional model will be abandoned for good.
Trend Three: Digital Marketing Takes the Spotlight
Digital marketing has been a mainstay since the early 2000s. It's how businesses of all industries find and sign new clients. But believe it or not, up until 2020, a large number of firms continued to use traditional channels (like referrals and industry conferences).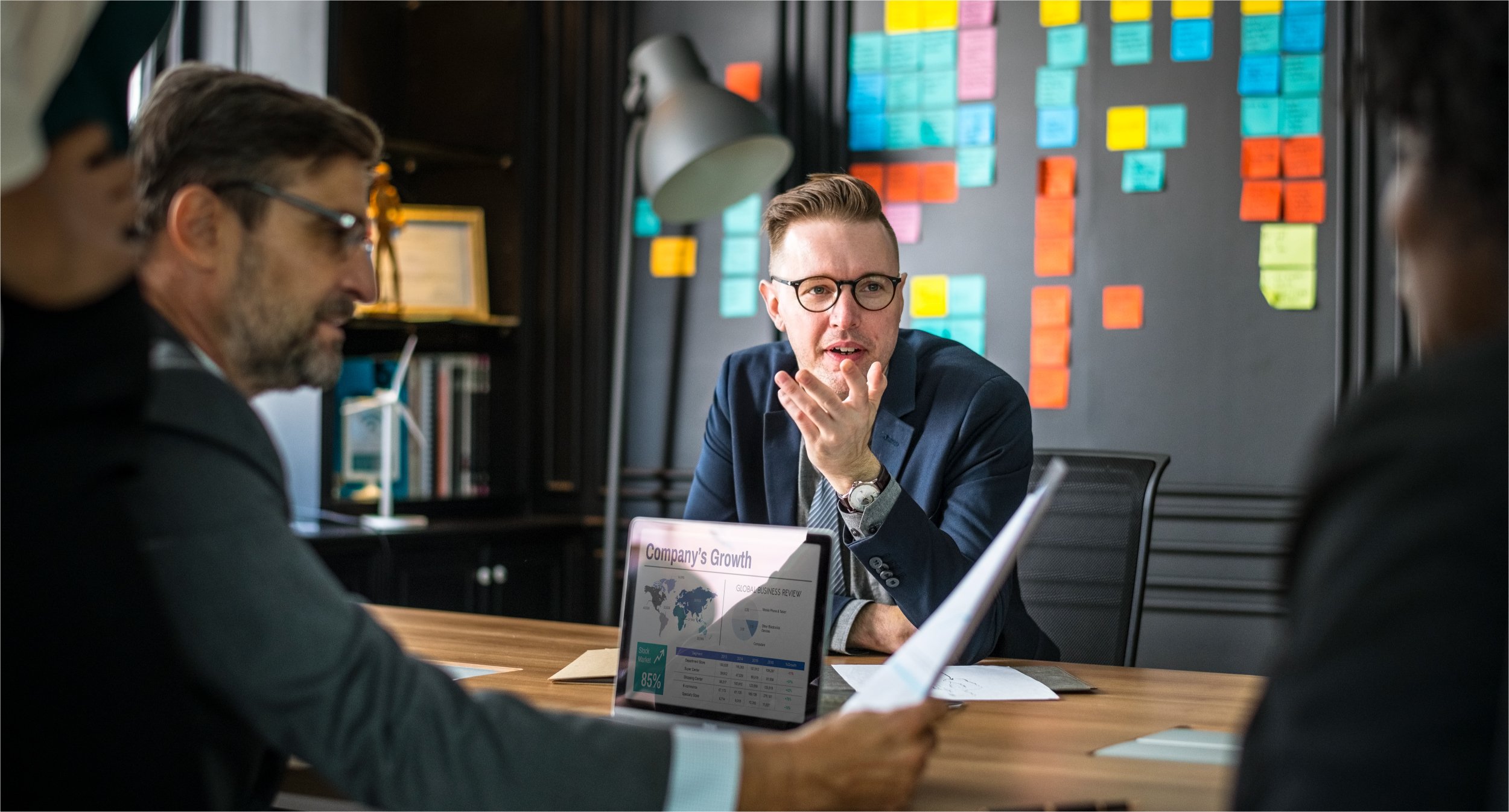 But conferences and networking have also shifted to digital in 2020. These events require a proper sequence of online messaging and calls to action to remain effective.
Throughout this year, there will be even more interest in digital marketing, and it changes how any business reaches its audience of prospects and customers.
Having an online presence is no longer enough
Gone are the days when all you needed to do was to set up a website. It's not even enough to stake your claim on a social media property! Today's clients demand more.
They want content—the useful and well-made type.
Google and social platforms have made consistent strides to provide the best experience for users by rewarding content that's both original and useful.
Note: It's local, too. 46% of all searches are for local businesses or solutions. Search engines know this; that's why they do their best to promote local businesses that provide helpful content for their users.
---
No Matter the Trend, Invest in Preparation
Maybe you're planning on making a big shift in the direction in which you steer your accounting firm. Or perhaps you're simply planning to stay the course in 2021. Either way, taking advantage of all the tools and tricks available to your firm will increase your chances for success.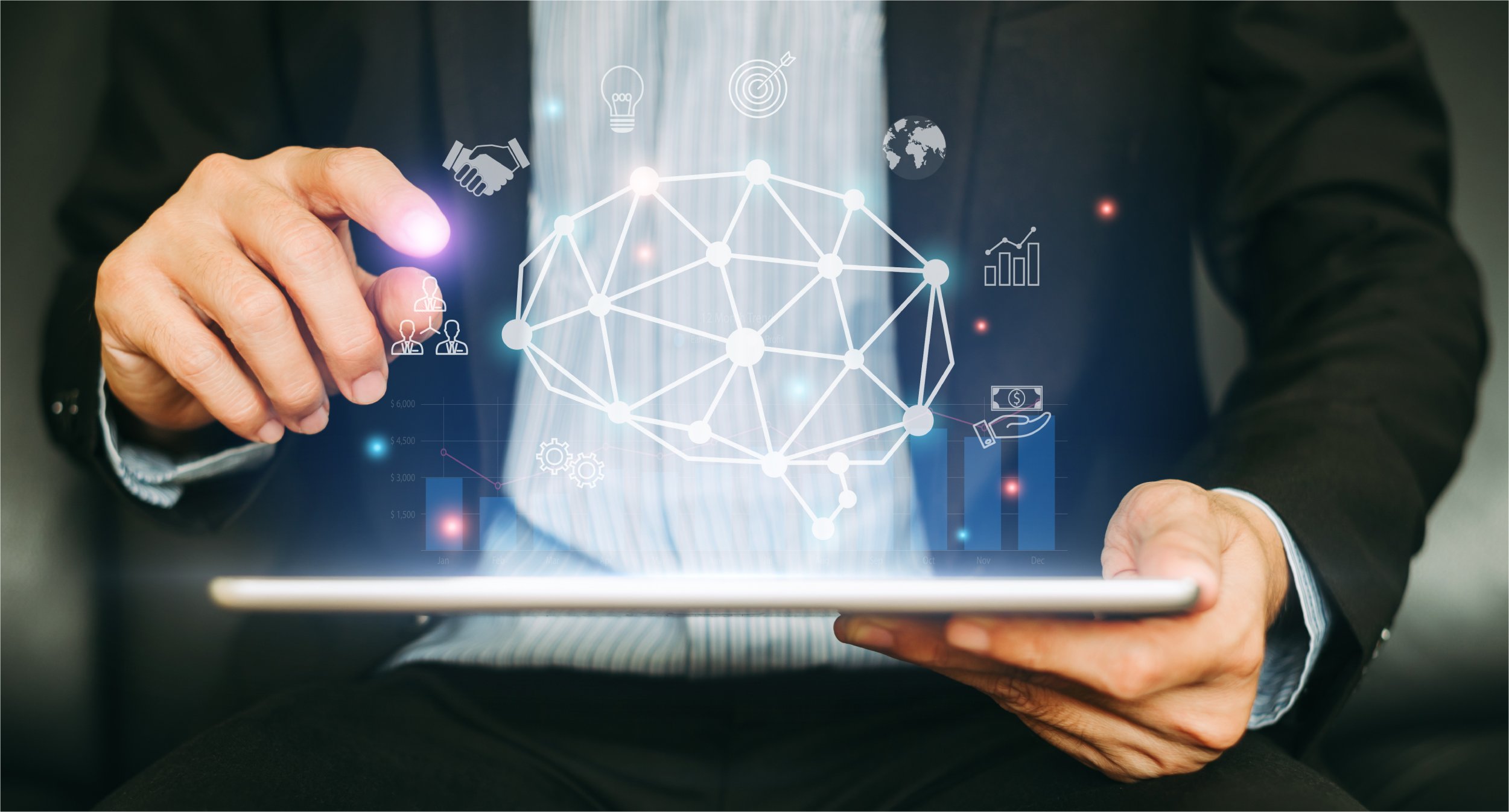 Being prepared is always a good idea, and that's particularly true as we approach the busiest time of year for firms: tax season.
Instead of dreading tax season and the long weeks that it brings, your firm has an opportunity to improve the write-up experience, save time, and create new growth opportunities. The Rapid Write-Up Package breaks the painful tax write-up cycle and helps you save 8 to 12 hours on every business tax return you complete. It comes with next-level benefits, help optimizing your firm, and the bandwidth you need to accelerate growth!
To help demonstrate how you can transform one of the most arduous and uninspired areas of tax work with the Rapid Write-Up Package, we've put together a live presentation. This pivotal presentation is for Accounting Professionals who are aiming to transform and evolve their write-up work.
Click below to save your spot for the next presentation!