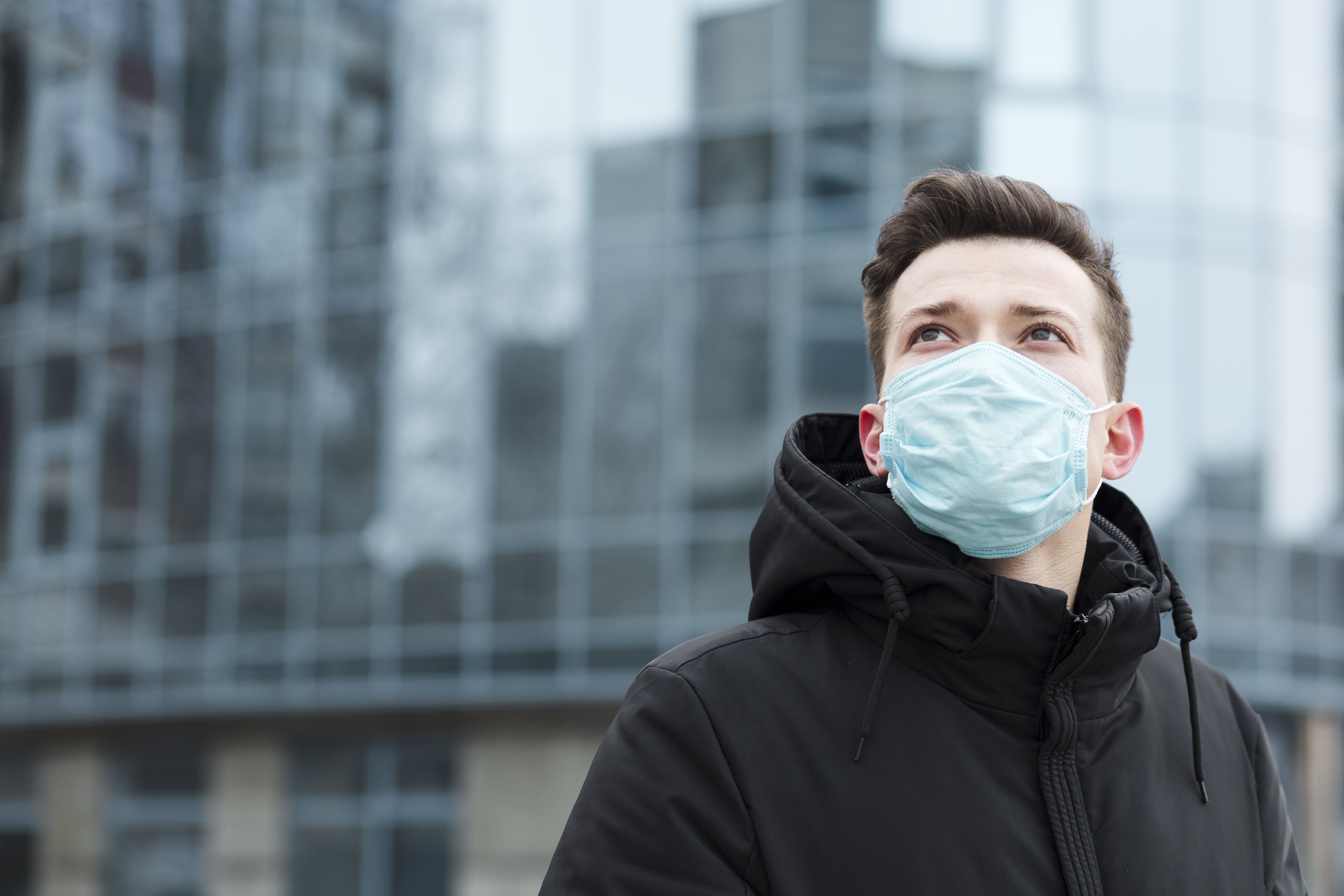 Returning to work is on the minds of many, along with questions around how to approach the task. It won't be easy for anyone, but those who lack the knowledge and experience around employment policies and regulations may find it even more difficult to navigate.
If you're uncertain about how to begin planning for your firm's return to work, consider the following five questions and our insights as you get started.
How do firms begin planning their return to work?
Botkeeper recently held a webinar with Justworks to discuss optimizing accounting firms as they consider returning to work amid the ongoing pandemic. The discussion revealed that many people are thinking about the return to work as a mix of both in-office and continued remote work. While this could be the case for some firms, it might not be the case for yours.
Some firms transitioned easily to a virtual environment in response to the pandemic. Others were very unfamiliar with working remotely. If your firm had never considered remote work prior to the pandemic, you might have been hit with a surprising reality of what it's like to work virtually. Think about how productivity and business expenses have been impacted by this shift to remote work. Consider how it's changed the way your employees work and how your firm does business. You may find that virtual work proves just as beneficial to your business as in-office work does.
Every firm that chooses to return to the office will need to carefully determine exactly what that means for them. Return-to-work planning must take into account federal, state, and local regulations and guidelines on reopening during COVID-19. We recommend reviewing the following resources:
It's also important for firms to consider the impact that returning to work may have on their team. Whether your firm decides to maintain a largely remote workforce or move employees back into the office, you should think about how each option may affect your team.
How can firms best support employees in a remote environment?
For firms who have limited experience with remote work, it can be difficult for their employees to transition to a virtual environment full-time. This can be remedied by evaluating the tools and processes that are in place to understand if they're still working. If they're no longer serving your employees, it's time for change.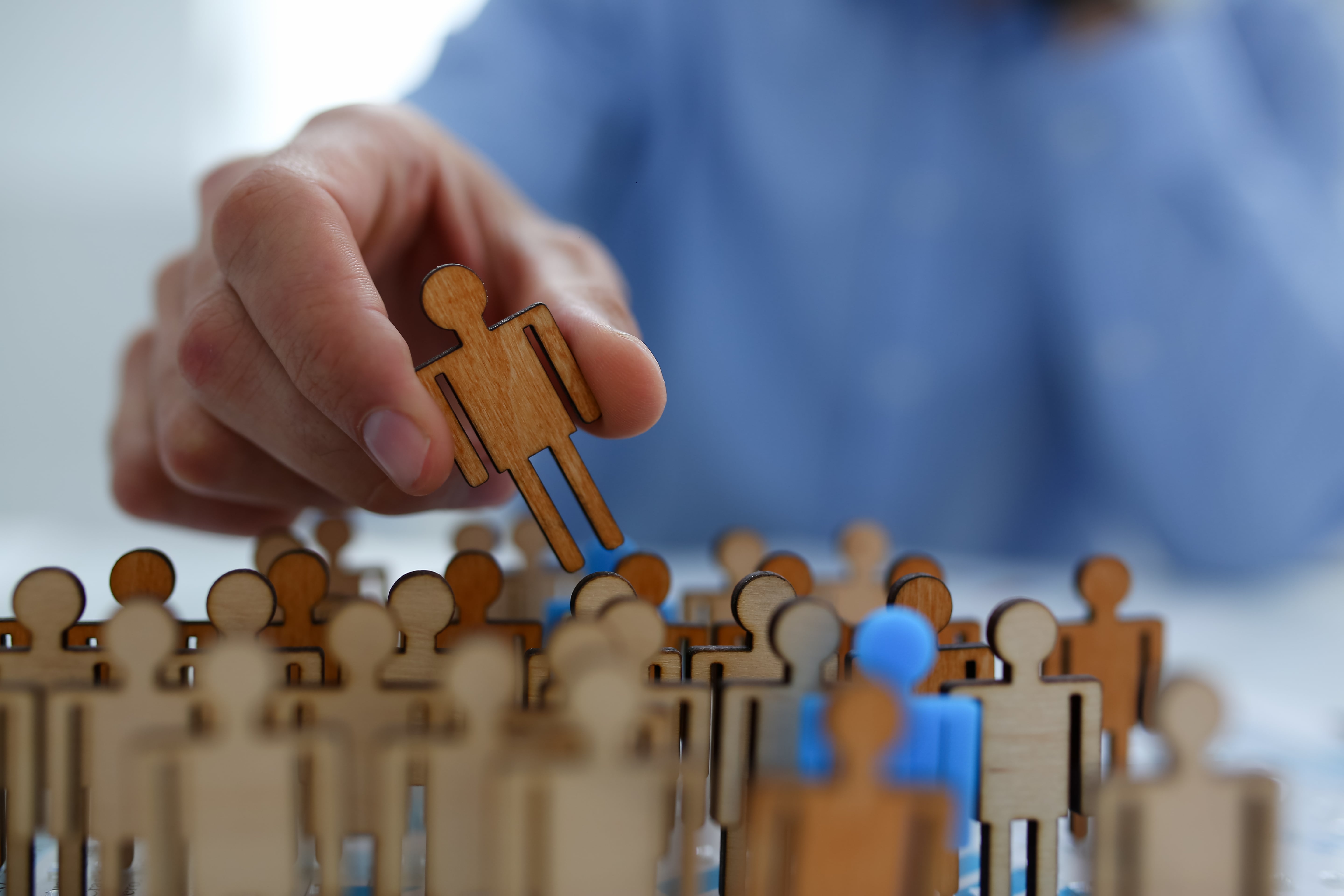 Think about the ways in which people used to function in the office. Common in-person activities, like having a quick chat at someone's desk or whiteboarding with a teammate, are no longer possible. Teams now rely on technology, tools, and processes that account for limited in-person contact, so it's crucial to identify what those are. If you're unsure of what will help your employees the most, consider asking them directly or conducting an anonymous survey. No one knows what your team needs better than they do.
As you evaluate, also think about the ways in which different tools and software can impact other areas of your firm. Communication platforms like Slack enable easier, more targeted communication between employees, and the platform's fun user experience may also contribute to the development of a remote culture at your firm.
Likewise, Human Resource Information Systems (HRIS) help limit the space taken up by paperwork, and using one can also free up additional resources by automating various manual tasks.
How can firms maintain business growth in a remote environment?
Not only did the onset of COVID-19 have a significant impact on the workforce at large, but it also severely affected businesses everywhere. Despite the individual and national measures taken to alleviate the strain, many firms are still fighting to maintain growth.
Bandwidth is a common issue that might also be one of the biggest threats to maintaining that growth for your business. One way to address this is by automating manual tasks where possible. As mentioned earlier, effective tools and technology can provide operational efficiencies that save you and your team time, which you can then spend on growing your business. Consider strategic partnerships with vendors who might have more to offer than just software — you may end up gaining insights, more services, or even additional business.
It's also a good time to consider serving new industries or audiences. Opening up to an entirely new set of prospective clients could lead to unexpected growth, and the change in focus could also cause an increase in employee morale and engagement. By looking at your business more closely, you may find that your firm fits nicely into a niche you haven't yet explored.
How can firms handle gaps due to furloughed or caretaker employees?
Many employers have been faced with the difficult decision to furlough employees. Others must handle shifting workloads when employees take leave to care for family. Regardless of the situation you're in, your firm might be short-staffed.
This is where quality tools and technology come into play again. Whatever the cause may be, software can help solve some of the issues related to staffing changes. Once you've identified the gaps you need covered, look for vendors offering robust solutions that span more than just staffing gaps. If your team needs training that's compliant with state and city requirements, look for a vendor that offers online courses that your employees can manage on their own. If you're trying to simplify your bookkeeping, consider vendors like Botkeeper that automate much of the process so you can focus on the bigger picture.
How can firms benefit from formal HR support?
As companies try to navigate the current environment during the pandemic, it's becoming increasingly apparent how much value HR support can bring to the table in terms of expertise.
As your firm begins to consider each of the questions above in your return-to-work plan, having a knowledgeable expert to provide background and additional context could mean the difference between compliance and non-compliance. There are many regulations and guidelines to consider, and someone who's familiar with them can help the unfamiliar focus on what's most important.
Bringing HR into your firm doesn't necessarily require a new hire — you can also consider outsourcing certain HR functions to another vendor. As we've discussed, outsourcing can provide your firm with time and cost benefits, but you can also gain additional value if you choose the right vendor. Justworks, for example, can provide access to certified HR consultants in addition to HR tools, automated payroll, access to benefits, and compliance support. With all of the added value, it's hard to argue against—plus, having formal HR support is a best practice!
While this isn't a comprehensive list, these questions can help you start thinking about what's important for your firm in the return to work. By evaluating what's currently working (and what isn't), you'll have a better handle on how to keep things running smoothly while your firm transitions from reactively working remotely to proactively returning to work.