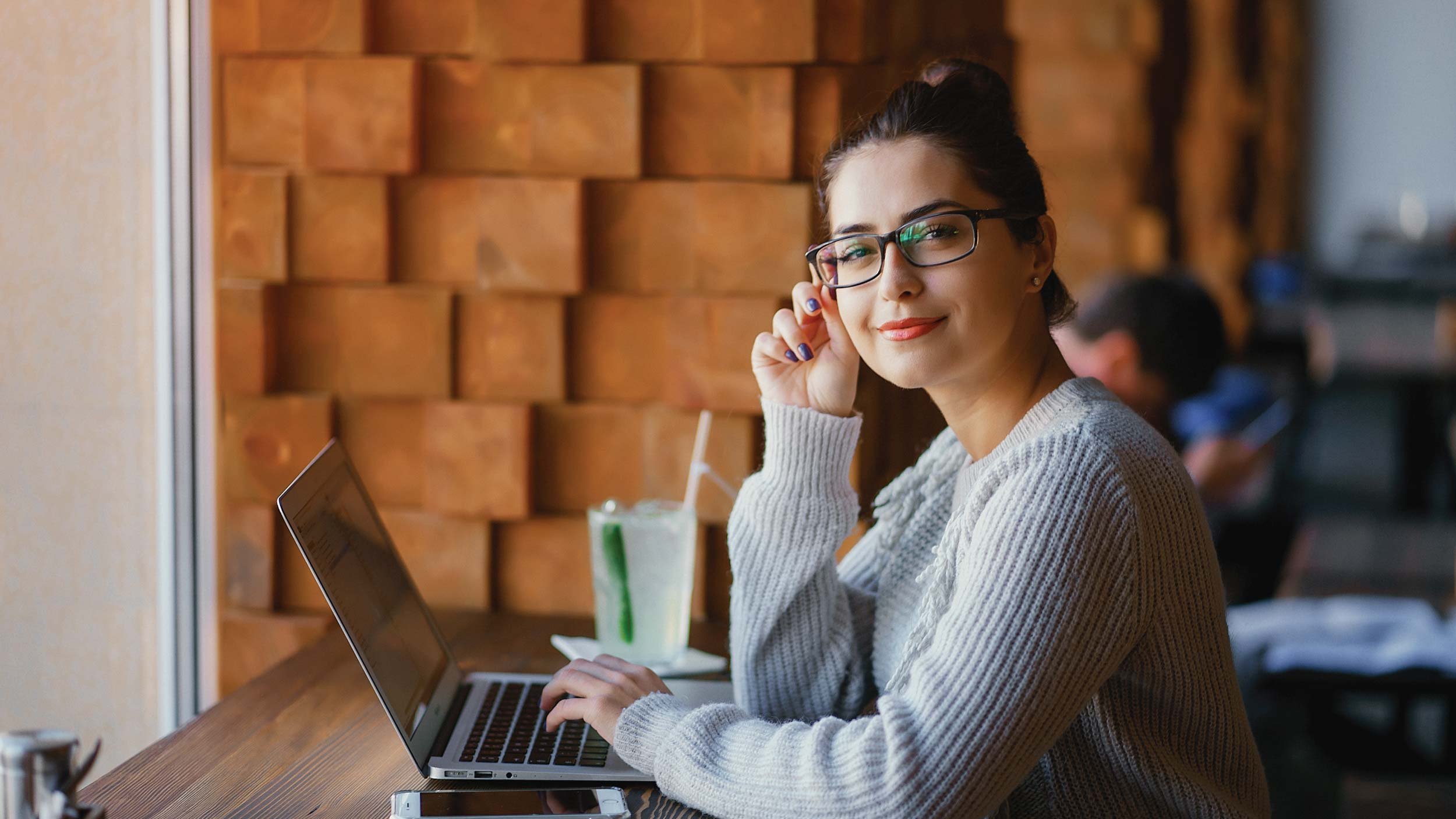 As your accounting firm makes adjustments and settles into a new normal—at least for the next few weeks while COVID-19 remains a serious threat—it can be hard for firm leaders and managers to maintain status quo. You're used to face-to-face meetings, casual chats around the water cooler or coffee pot, and impromptu Q&A when complex client issues arise.
But all that's changed, which means your leadership style will likely need to change, too.
WANT TO LISTEN ON THE GO? CLICK BELOW TO LISTEN TO AN AUDIO RECORDING OF THIS BLOG!
We at Botkeeper know a bit about how to make working from home work, and we've been paying attention to what's going on in American business as a result of this unique situation. In particular, Botkeeper VP of Strategy Jody Padar has been covering the impacts of COVID-19 on the accounting industry through a series of discussions with pLink Leadership CEO and cofounder Gretchen Pisano.
This week, they discussed what it takes to lead a remote team, and among their top tips: be open to flexibility, manage your expectations, and communicate.
We'll go over each of those below, but you can also watch the full ~30 minute discussion here.
1. Consider adjusting your mindset.
With your entire staff working from home, it can be hard to make sure they're getting everything done as normal. You can't just walk by someone's desk or pop your head in their office and chat about existing projects—that option is no longer available (physically).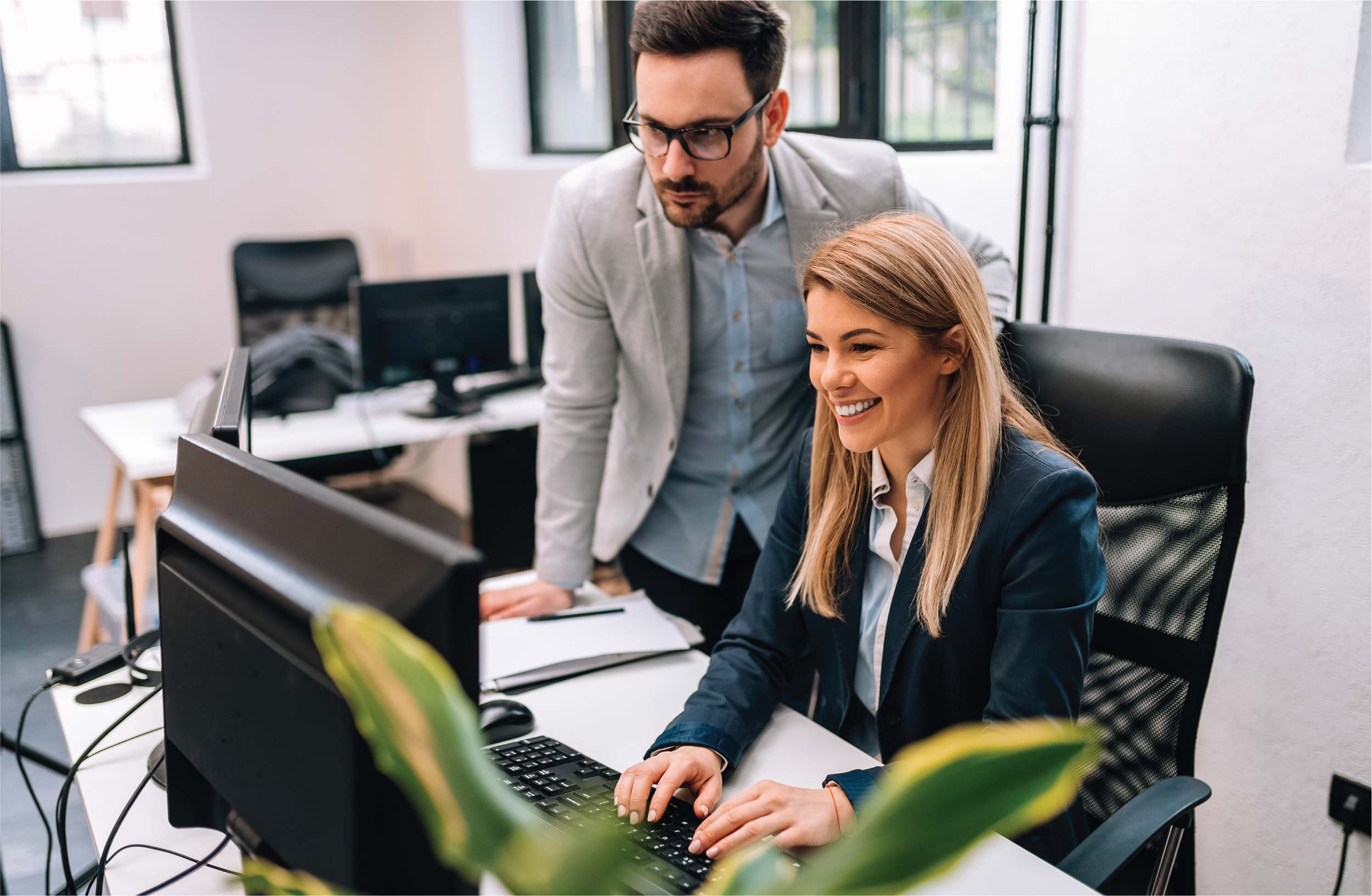 But one thing that is available to you is a change in mindset regarding outcomes. Pisano explains that this adjustment requires very clear and consistent communication, but it will allow your team to know exactly what's expected of them and empower them to move forward.
"If you happen to be a model that's built on billable hours, then you're going to be managing the outcome daily," Pisano says. "You're going to need to say to your people, 'This is what needs to be accomplished by the end of the day,' and check in on them about how much of that is feasible. Because sometimes from where you sit in the organization, something looks a lot simpler than it actually is from the people who are executing it."
On the other hand, if you're managing more on value creation, Pisano recommends building in more time to allow for expected outcomes.
"This is you as a leader saying, 'This is what "done" looks like for me by the end of the day, or by mid-week, or by Friday,'" Pisano says.


---
---
2. Set clear boundaries for your team and clients.
Remote work can have a bit of a double-edged sword effect: it's awesome to work in comfy clothes and do laundry while you make your way down your to-do list, but it's also hard to establish boundaries for when work is supposed to end.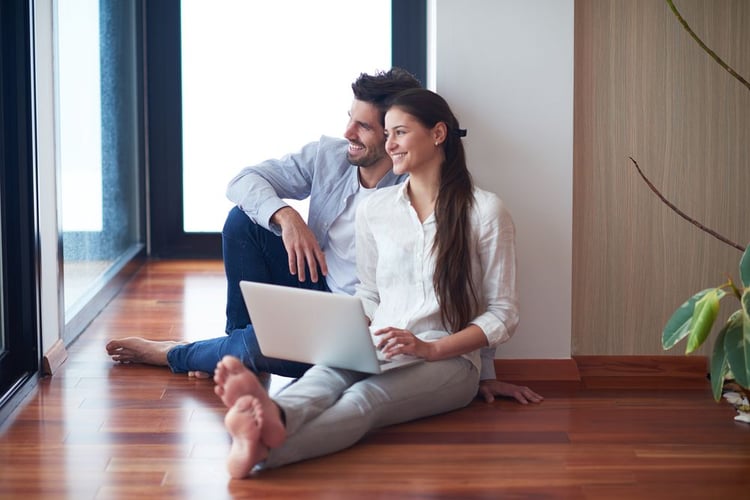 This is where communication comes in as a key player.
"I think in a virtual environment as a team, you want to set up what normal working hours are in terms of your availability. I think it's all really about setting up working agreements intentionally and having clear boundaries," Pisano says.
Talk with your team about expected communication methods, schedules, and what merits an urgent response. For a lot of firms and businesses (Botkeeper included), messaging platforms like Slack, Zoom, and Microsoft Teams are how they handle the daily back-and-forth, including quick check-ins and status updates.
Pisano says for her team at pLink Leadership, they communicate primarily on Slack. But if something critical or super time-sensitive arises, they allow for "break-throughs" via text—when you're possibly interrupting someone's personal life to deal with something urgent.
Want a one-pager summary of this blog? Click here to download your free infographic.
3. Think before you send.
Part of building an effective communication process for your team on any of those messaging programs (and email, too) is bearing in mind that what you might say in person could have a different effect when it's written out.
"When people are using Slack, their intention doesn't always come across," Padar says. "I think a lot of things get blown out of proportion because people are trying to be quick, and nobody truly understands the intention behind the message. And then there are back-channel calls because someone didn't understand what they were saying."
To combat and prevent that from happening, it's vital to your team's success that everyone is careful with what they write. That doesn't mean you have to take 10 minutes to write out a response to someone's question over chat, but Pisano has some helpful tips to ensure you're sending with consideration.
"It's extremely helpful to give feedback in the form of questions. If you slow yourself down enough to ask, 'What's actually the question underneath my feedback?' you'll get a much better response," Pisano says. "And if you noticed yourself having an emotional reaction to something you read in Slack, pick up the phone."
Finally, Pisano has a unique tip she's learned from her clients: including intended tone in parentheses after a message can help clarify meaning. For example, you might send a note to your team that says, "What happened with this month's close for Pest Aside Extermination?" which could imply to your team that there's something wrong with that client's books. But if you include "(curious follow-up)" afterward, the reader understands it's a simple status check.
4. Double down on communication.
With this tumultuous, foreign way of work, it's best to air on the side of caution when it comes to communicating with your team.
For us at Botkeeper, that means establishing routine check-ins between team members and their managers, as well as those who are working on the same accounts or projects. It might sound like overkill—and you might eventually find it to be overkill—but starting with daily check-ins is a great way to establish expectations.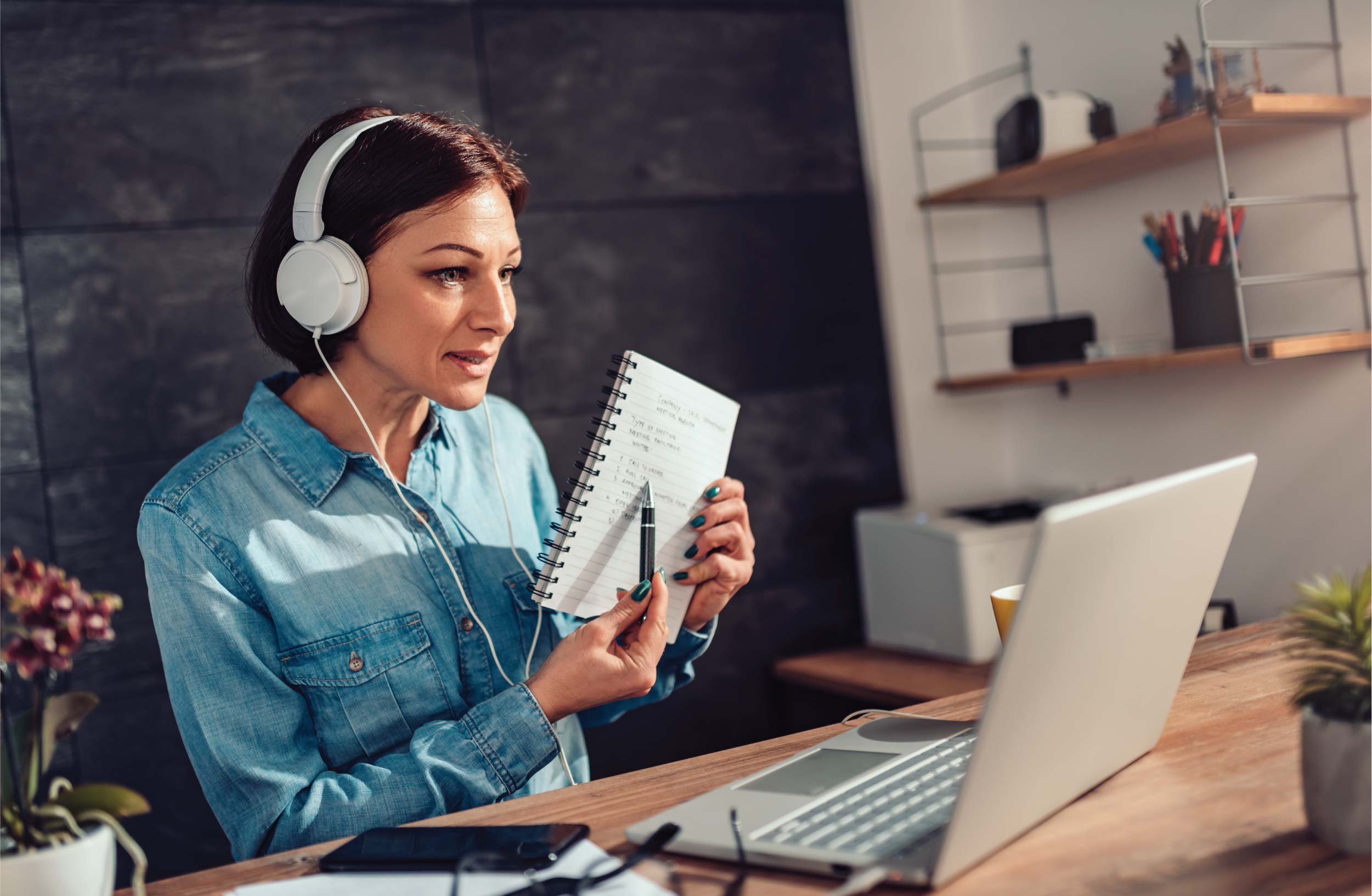 "My personal opinion is that [your team] needs to be hearing from you everyday, multiple times a day," Pisano says. "Even if it's just a check-in, a reminder that you are there. You're on the bridge of the ship, so to speak, keeping things steady, hoping that everybody stays well, communicating with them in a way that the organization is responding. That'll be true if you're managing a small firm as much as you are in a small group."
Ultimately, every accounting firm, just like the people who compose the organization, is unique. And adjusting your communication style to work for your team is vital to making it through this shift to virtual.


---
---
5. Maintain traditions virtually, or create new ones.
Fact: A virtual workforce means your normal routines and traditions will have to change in some form or another.
But all hope isn't lost, even for those weekly happy hours you might be so used to. At Botkeeper, we've been having virtual happy hours for years, and we often include an activity of some sort (the last one was Pictionary using Zoom's drawing feature). You could also play Bingo, create a virtual music video like students at Boston's Berklee College of Music, or just turn on your video feature when it's lunch time.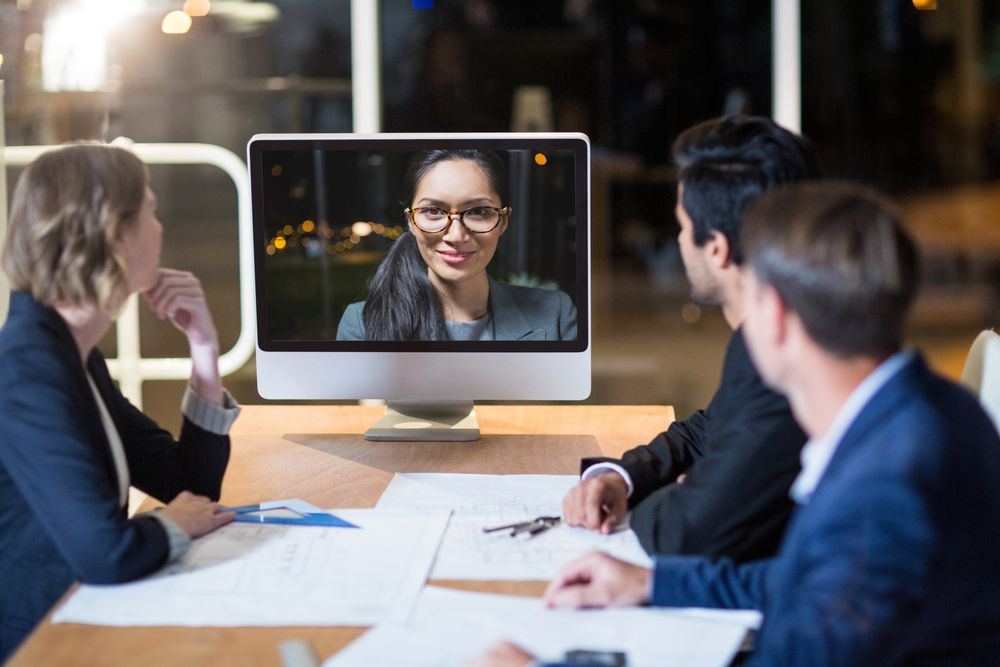 Pisano has even heard of people creating a virtual common space by turning on their video and continuing to work—a virtual recreation of what it's like to work next to someone in the office.
"Think about the things that made your culture what it was—the daily rhythms. And then simply translate that over to something that you can do virtually," Pisano says.
6. Ground your team with meaningful work.
We didn't mention this before, but another edge to that work-from-home sword can be a negative for productivity: distractions. How should an effective leader manage their team to help prevent distraction from taking over?
In addition to approaching your team dynamic with a bit more grace and flexibility considering the circumstances (especially for those employees with kids at home), ensuring that your accounting team has meaningful work can help prevent too many distractions.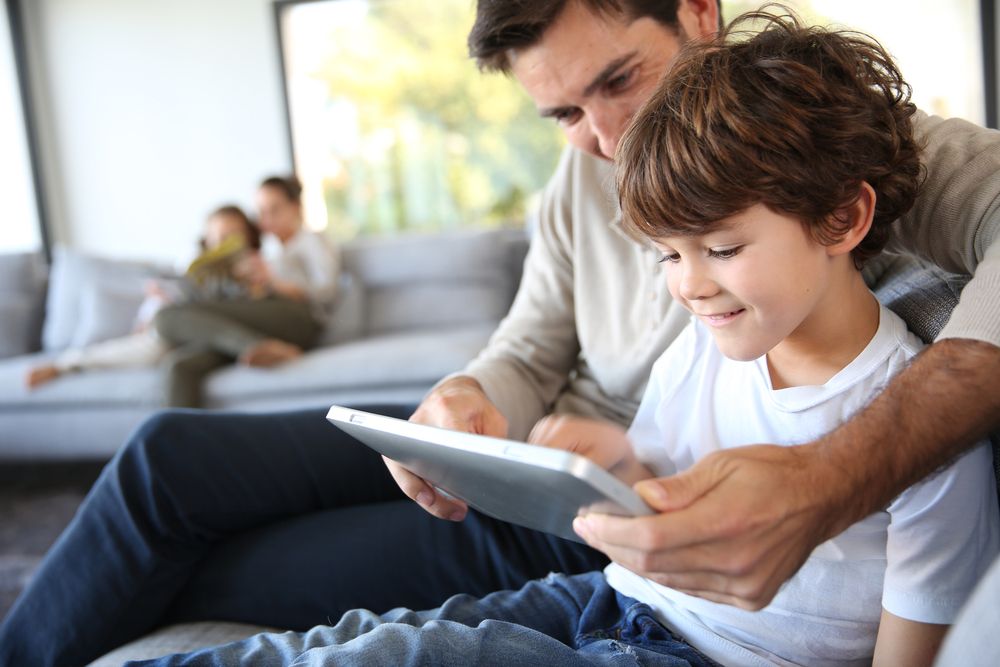 "Meaningful work is what grounds us. It directs our attention," Pisano says. "So providing meaningful work for the team to focus on will be super helpful. Pull in your term priorities and communicate those. Make them realistic...something that's useful to strive for—not a huge pile-on—and that will create focus in the organization, and it will be a relief."
Padar added that accountants might also focus on new tax laws, causal planning, small business assistance, and similar, urgent updates that will benefit their clients. Now's the time to create value for your accounting clients!


---
---
7. Manage your work and develop your people.
Related to communication, Pisano says that one of the keys to success for accounting firm leaders is to remember that they're responsible for how their teams get things done, and right now, there's no time to waste.
Leaders at large accounting firms should focus more on managing the flow of communication to direct reports, and supporting them in doing the same for their direct reports. The same is true for smaller firms, just with fewer layers of communication.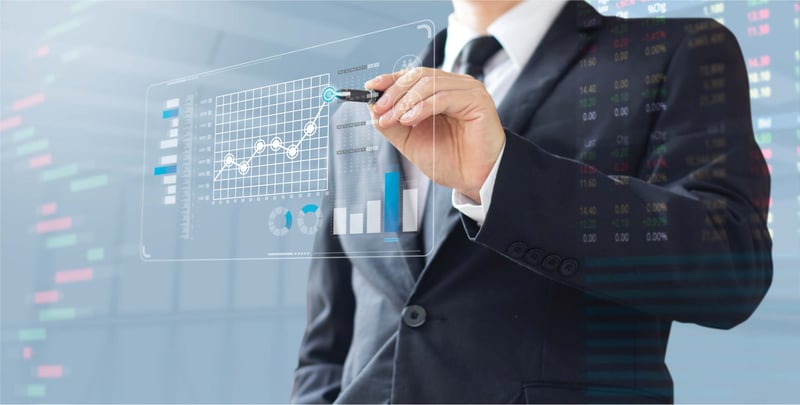 "It's super important in this time more than ever for us to be thinking about leaders as managing the work and developing the people," Pisano says. "That's a shift from old school thinking, which was, 'we manage people.'"
Padar adds that she sees this period leading to a shift in how accounting firms manage all together.
"I think this will be interesting from a standpoint of leadership—when this all passes, the talent is going to say, 'Who was with me during this? Not who was commanding control—who really took care of me, making sure that I'm doing my work?'" Padar says. "I think there's going to be a lot of firms who don't realize the outcome of how not-so-nice they were during this time."
While the uncertainty of this time of crisis and virtual offices might impact how your accounting firm operates for the next few weeks, it doesn't have to impact your leadership skills. In fact, this period requires a certain skill set that will ultimately make you and other accounting firm leaders even more nimble and flexible, which will be a boon to both your firm's growth and your clients' success.
For more on how Botkeeper is working with you to ensure your accounting firm's success now and into the future, join us for a free presentation by clicking below. And if you have any leadership tips of your own that could help other accountants, share them in the comments, or tag us on social media.