Today, we welcome adopets in this week's Startup Spotlight! This application had collaborated with shelters and rescues in managing pet adoptions and making sure people will be able to connect to their new best friends and to save as many lives as possible.
One of our friends, Artur Sousa (Founder) is a social entrepreneur and founder of several ventures throughout the years. He will impart with us why he got into this industry and an interesting inside story about adopets.
Tell us something about yourself and how you started Adopets!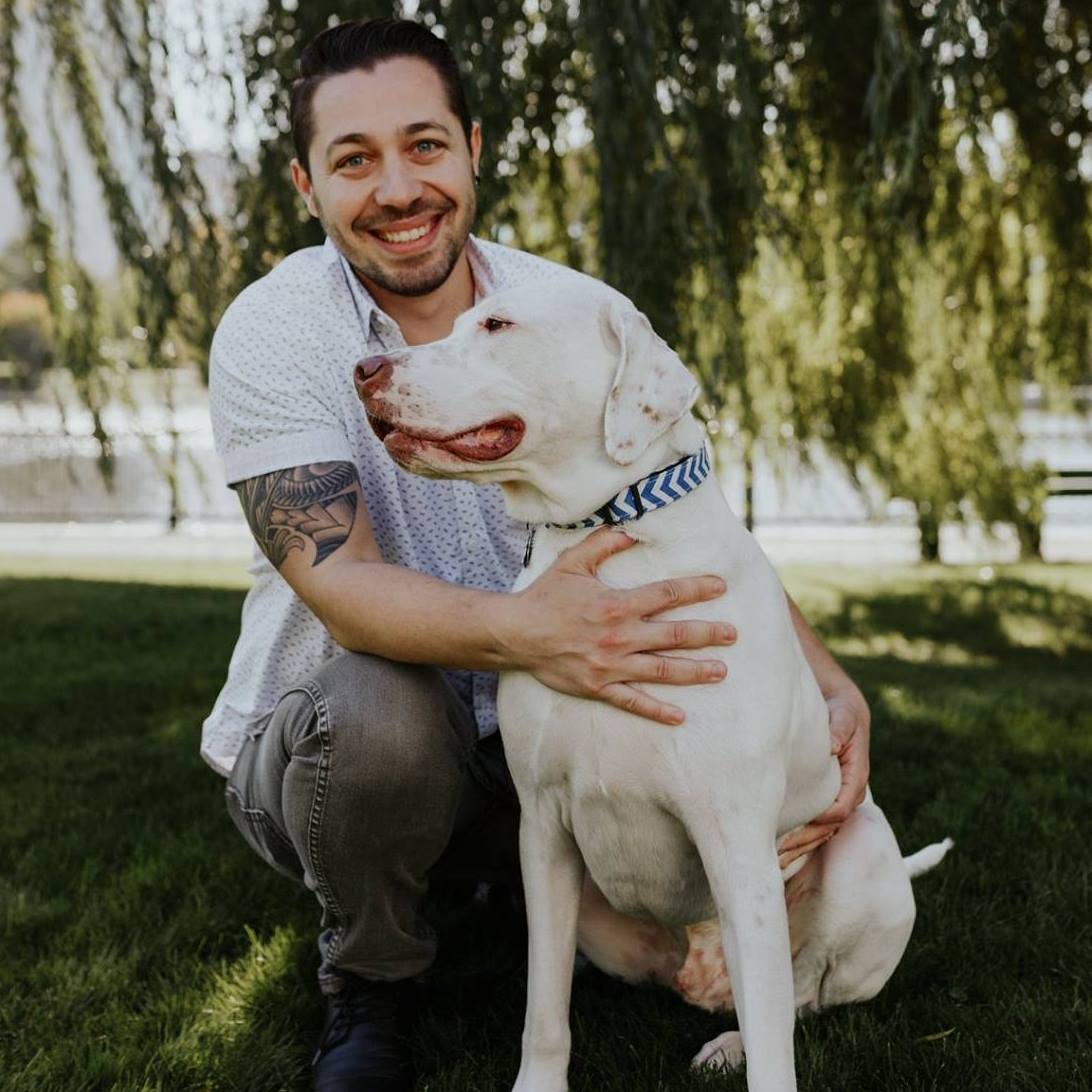 My first business was 12 years ago, but I started the building of the application last January 2016. I am from Brazil, living in Boston and I made the application hoping to make the adoption process easier and faster. It all began with my dog, Frisco, named after San Francisco — where I met my wife. I adopted Frisco from a Texas rescue; he's an albino black lab, he's amazing, but no one wanted him because of his health conditions. Right there and then I wanted to take him home!
Upon looking through the documents, one of the reasons which caught my eye and made me think about creating this great app was that the administrative process was outdated. Moreover, the criteria for prospective pet parents differs in every organization, along with its own lengthy questionnaires (about 50 questions) which you need to fill out. This whole process causes unnecessary waste of time and in the world of pet adoption, time is a matter of life and death. Space was limited in shelters and, in some places, animals that weren't adopted after a certain length of time are put to sleep to make room for the next crop of rescue.
I wanted to make a difference, I wanted to save lives! So I made an application which is more organized, more efficient process for reviewing adoption applications.
How is adopets different from other pet adoption companies?
adopets features a quick preliminary questionnaire about the people looking to take a pet into their homes. The screening is meant to sift out ineligible applicants for particular pets right off the bat, so they don't have to waste time filling out a massive form. Furthermore, it ensures organizations will only spend time scrutinizing qualified applications, not reading every application that comes across their desks.
What is the plan for adopets' future?
We currently had over 65,000 people looking for pets from almost every State of America. So far, we are planning for participating organizations to spend half the time reviewing adoption applications, which means they can essentially double the capacity for pets in their shelters. In addition to this, we are considering being a place where you can purchase all the possible needs of your pets such as leash, food, carriers and stuff. It's like a one-stop shop on your device that really saves you tons of time and effort.
What advice would you give to other entrepreneurs/ startups out there?
The famous saying of "no pain, no gain" rings especially true for entrepreneurs. When starting out, there's bound to be some bumps and bruises as you stumble through new situations and experiences. Even as your company develops and begins to take flight, there will be growing pains. Having lived through such a journey myself, I can, with experience, say that although the promises of entrepreneurship appear to be glorious, it also brings in its own set of challenges. The fear of idea theft, the lack of trust and challenges related to scalability are some of the basic fears that an entrepreneur faces. Never be afraid to speak out your ideas, never be afraid of trying.
How should people take action?
Right now, we are focused on introducing the application to more and more individuals who would love to have their adoption process less time consuming. We have facebook and twitter accounts that they can follow.
If you're ready to learn how automated bookkeeping can change your business for the better, click here to get started with a Botkeeper rep.
Not yet ready to get started? You can also click below to download a free ebook on handling small business expenses!