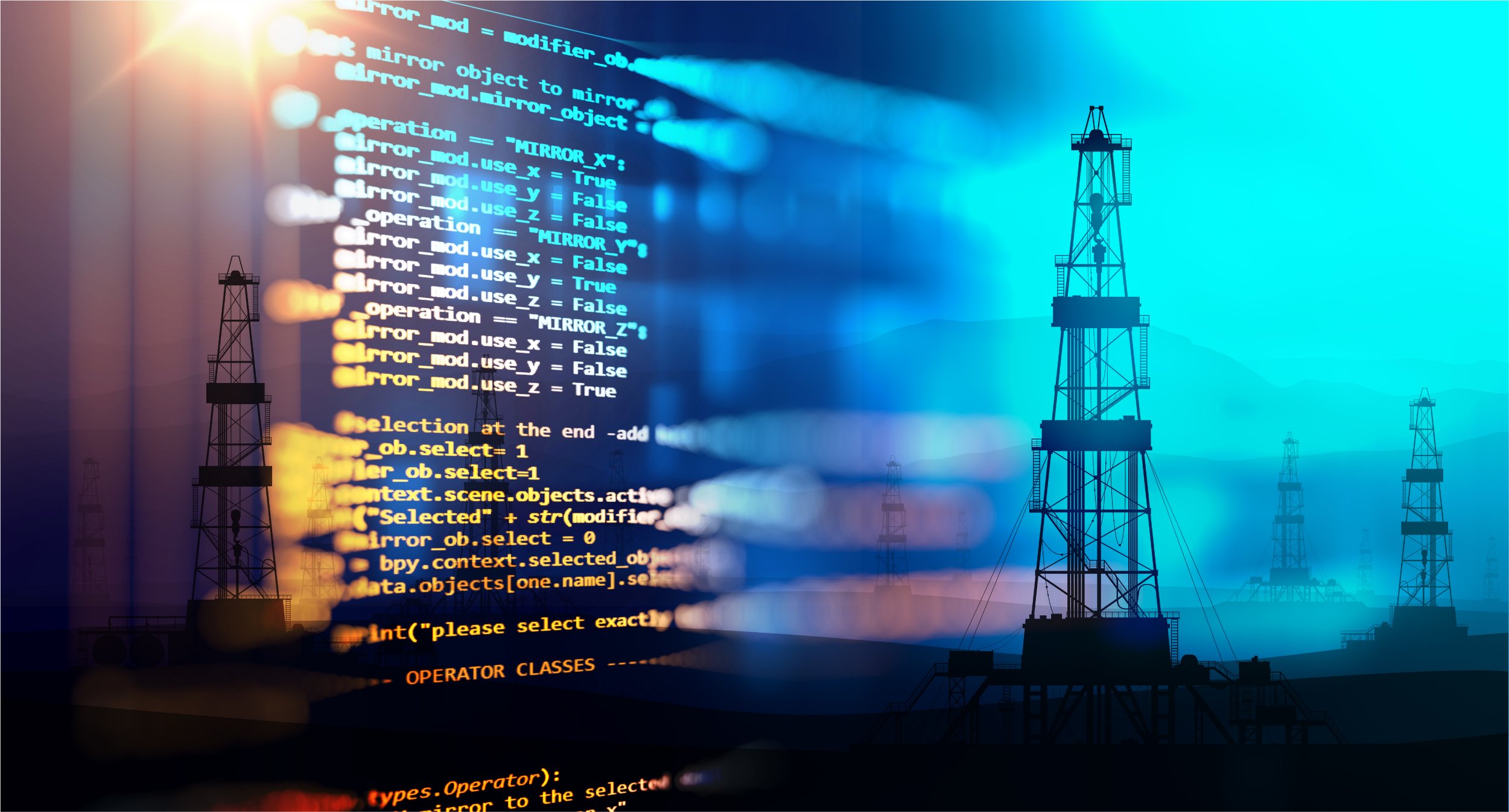 "Data is the new oil." What does that even mean?!
By way of a quick history lesson, oil was the means of rapid industrialization and development in 19th century United States. Eventually, it would become the primary fuel source and helped propel the rest of the economy forward. New technology was developed to better harness oil's power, and infrastructure was built around the need to transport it.
Data is having a similar impact on the digital economy. Access to data is driving innovation and changes to old business models. Once we can access more data, we need better technology to use it. And we need digital infrastructure, so the data gets to where it needs to go. Sounds a lot like the oil boom, doesn't it?
Data, through automation, frees up your time so that you can concentrate on the high-level, complex advisory work for your clients. The data feeds you insights about the client and their industry so you can give the best advice possible. You can do your job more efficiently and with a much lower margin of error. With data, technology can transform the way you do business.
How CPA Firms Can Leverage Technology
Too often I hear of accounting firms developing their own in-house technology to use with their clients because it's easier or cheaper or whatever other reason they give for not outsourcing it. The best way to leverage technology in an accounting firm is to look for external solutions rather than try to build your own. Why?
It costs less
It takes less time
It scales up
It produces better ROI
One of the things CPA firms should be doing before they even consider external technology is take stock of what they already have. Take Excel, for example. Most of the time it's used at maybe 10 or 20 percent of its actual capacity. This is really the first step in leveraging technology: understanding and using what's already there.
You can start by making sure your firm is totally paperless. Today, you're further than you were 10 months ago. But let's not fall back into the same old familiar trap just because offices are opening up again. Digitize your workflows!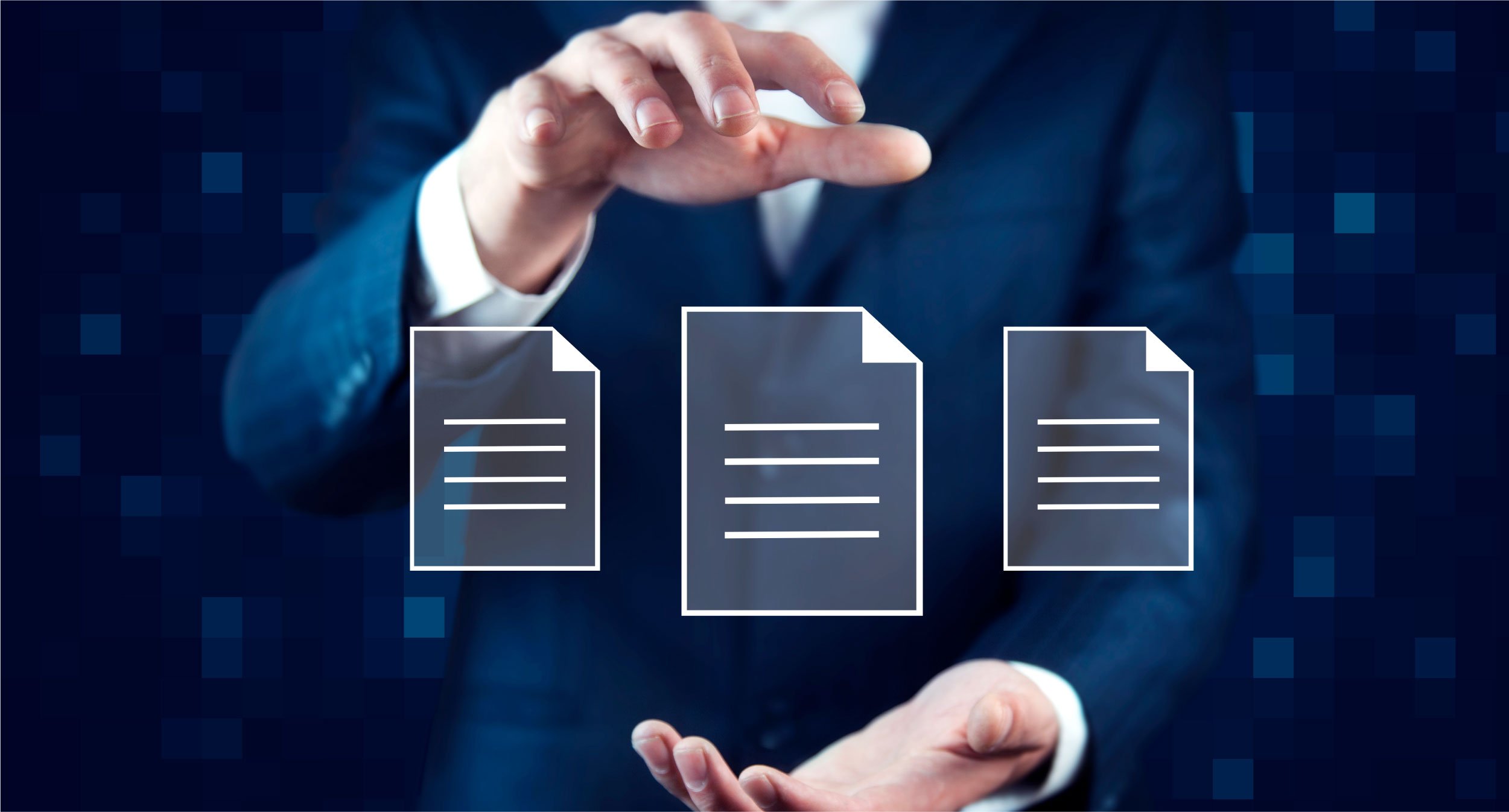 Now, consider the use of machine learning and artificial intelligence-based technology. This type of tech adapts to innovation and flexibility versus the hard-coded solutions designed for specific applications. And it works best by automating tasks that are repetitive, menial, and labor-intensive. I'm looking at you, bookkeeping entries!
Keep in mind that too much technology won't work well, either. Make sure your tech solution is appropriate for the tasks at hand.
Benefits of Cloud-Based Software
CPA firms that were hesitant to go all-in on the cloud in January 2020 have really undergone a radical transformation this year. No pun intended (seriously!); 2020 has accelerated tech adoption like never before. I'm thinking there won't be many CPAs and accountants reading this who aren't convinced that cloud adoption is the way to go after this rollercoaster ride of a year.
COVID-19 aside, being in the cloud has a lot of benefits for CPAs and accountants. We can access data anywhere and from any device. It's not tied to a physical location like the filing cabinets of the old days. The cloud is secure … yes, there was a time when security concerns were maybe legitimate. But it's been years. Security has evolved now and, in many ways, storing your firm's data on the cloud is more secure than the K drive or the firm's intranet.
Working in the cloud also enables efficiency and automation. Without it, it's harder to piece together all the different elements of data and technology integration. Cloud-based software doesn't require the annoying software updates that can bog down computers and networks, another bonus. It can be accessed anywhere you are, and on any device: at home, the office or on the road, whether you're working from a desktop, tablet, or your phone. The mobility and accessibility with modern cloud-based software systems is a game changer.
Have you also noticed how much easier it is to work with modern cloud-based apps? The tech itself isn't nearly as confusing or intimidating as it used to be. CPAs don't have to be tech experts anymore.
At no other point in digital history has it been better to say, "get your head in the clouds!"
Role of Process Improvement
An advanced, AI-powered tech stack is great, but it's not everything. Technology's impact can be limited if the firm's processes and workflows don't also change. Especially with an AI-powered solution like Botkeeper, you have to change the way your firm works to be successful. This is where process improvement comes in.
Process improvement requires you to think about what your firm is doing that offers value to your clients. When firms onboard with Botkeeper, they have to map out the entire bookkeeping and accounting process, from start to finish. Not as they would like it to be, not how the partners think it should function; how it actually works right now.
And what this does is identify what needs to change to make the process easier. Most firms don't document their processes, so how can they ever update them? Technology isn't the disrupter. Your new approach to practice management is.
It's important to remember that once you deploy an advanced tech stack, it's no longer a tool. It's part of what your firm sells. It's part of the product.
Case Study
In Botkeeper For Dummies, we talk about a Top 200 CPA firm in New York that used Botkeeper to grow and scale its small business advisory practice. In their words, the process was "transformative." They were able to offer more than just bookkeeping for small businesses and transitioned 90 percent of their small business clients to a Virtual Accounting Services Group. Their time savings was huge, too: a 30 percent decrease in the time their staff spent on bookkeeping tasks. They close client books in 10 days compared to 30 to 45. In the long run, they expect to save about 50 percent of their time on books.
There are many more examples like this. It's one way that real CPA firms are using AI-powered technology to leverage their internal expertise and create a competitive advantage.
Where do we go from here? How about a future where we bill for a result, not an hour? Technology-leveraged CPA firms are already there. Find out how in Botkeeper For Dummies.