Bookkeeping for Startups 103
Mistakes will be made when you are getting your first startup off the ground. There are going to be errors, whether it be in product planning, hiring, or anything else that you have to do. In fact, the mistakes are part of the 'charm' of this endeavor—you learn as you go, and you constantly improve. That is the goal of the startup owner, to learn as you go, and that idea certainly applies to bookkeeping.
Many people think of bookkeeping as something that needs to be perfect right from the start, but in reality, there are plenty of mistakes made in the accounting world every day. Don't be too hard on yourself for making mistakes, as they are inevitable. But, it is important that you learn from those mistakes so that you can avoid repeating them in the future.
Following is a list of nine mistakes that are commonly seen in the startup world.
#1 – Underestimating the Importance of Accounting
Let's be honest—you probably didn't start your company because you were excited about accounting. More likely, you had a great idea that you wanted to bring into the world, and accounting was a necessary evil that you have to deal with to prosper. Few people want to do accounting—most just tolerate it because they have to. You don't have to love accounting and bookkeeping, but you do need to respect and understand its importance. If you overlook how crucial this part of your business is, you won't be in business for long.
#2 – Neglecting the Discount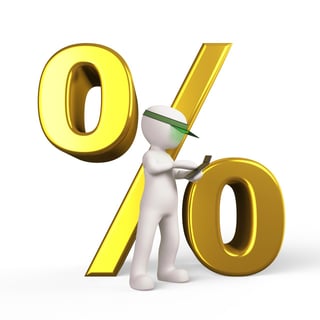 As the invoices start to roll in for purchases that you have made for your company, you may be tempted to push them to the side until the last possible day before they will become late. While cash is notoriously tight at a startup, waiting until the last moment to pay your invoices would likely be a mistake. Many business invoices come with a built in discount that you can take if you pay within a certain period of time. Do your best to always take this discount. It can shave a significant amount of money off of your expenses at the end of the year.
#3 – Falling Behind!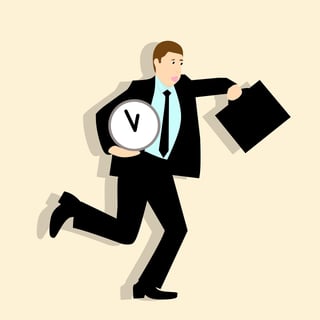 There is nothing quite as frustrating as falling way behind on your bookkeeping duties. The mountain of work that can pile up in only a few days' time is hard to believe, and it might take you several hours of working late to catch up. Stay on top of your bookkeeping tasks as a daily activity so you don't need to worry about catching up later on.
#4 – Math Gone Wrong
Everything that you do while completing the bookkeeping should be double checked. Why? Because math mistakes happen more often than you might think. Entering a stack of checks into your accounting software seems like an easy task—and it is—but it can still go wrong if you aren't careful. Duplicate all your math and make sure everything adds up at the end of the day.
#5 – Doing It All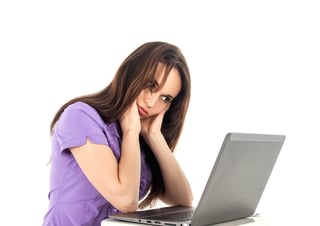 It is respectable to want to do everything that needs to be done within your startup. After all, doing work yourself instead of hiring it out will save money, and saving money is always a good thing. However, if you do the books incorrectly, you will have to spend more than your saved just to have them corrected. In some cases, it is better to hire a pro to make sure the job gets done right the first time.
#6 – Failing to Use the Information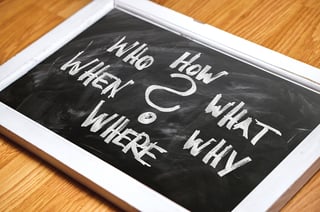 As mentioned above, many people see bookkeeping and accounting as a chore. While it may be a hassle at times, it is also a powerful tool. By keeping up-to-date books and accurate records, you will have a great picture of the health of your business as a whole. With that information, you can make wise decisions that will guide your organization into the future.
#7 – Lagging Behind the Times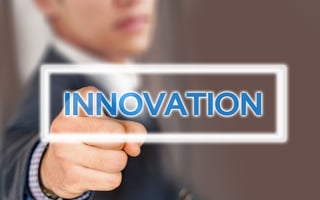 You have embraced technology within the other parts of your business to keep up with the times, so you should do the same thing in the accounting department. Modern technology, and services like Botkeeper, has made bookkeeping much easier than it was just a decade ago.
#8 – Throwing Things Away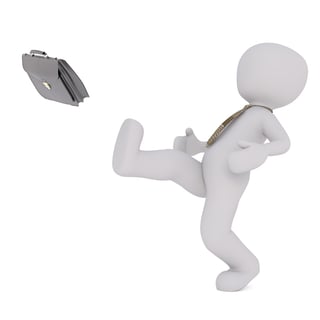 If you are ever questioning whether to hold onto something that has relevance within your accounting system, the answer is always the same— keep it! You can never have too many records, so come up with a place to store any and all financial documents safely.
#9 – Thinking Small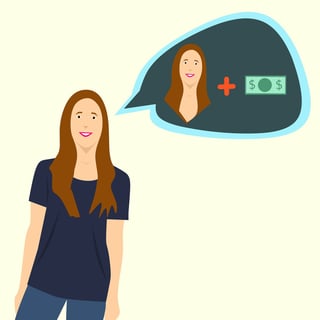 You aren't just in business for the short-term—or at least, you shouldn't be. The big picture should always be in the back of your mind when building your business, and that goes for your bookkeeping processes and procedures. Make sure everything you are doing in your accounting department can be 'scaled up' as necessary to follow along with the growth of your business overall.
If you want to prevent these mistakes and relieve your plate of bookkeeping, look to Botkeeper.