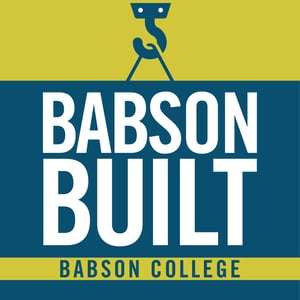 In March, Botkeeper founder and CEO Enrico Palmerino sat down and talked with the team at Babson Built, a podcast focusing on entrepreneurship from founder-alumni from Babson College. Enrico is a 2011 alumnus of Babson, having started multiple businesses during his tenure at Babson.
This episode of Babson Built takes aim at Botkeeper's recent Series A $18 million funding, effective leadership, how accounting is the absolute worst, and how much sleep you get/need as a successful startup founder.
Click below to listen to the full episode!