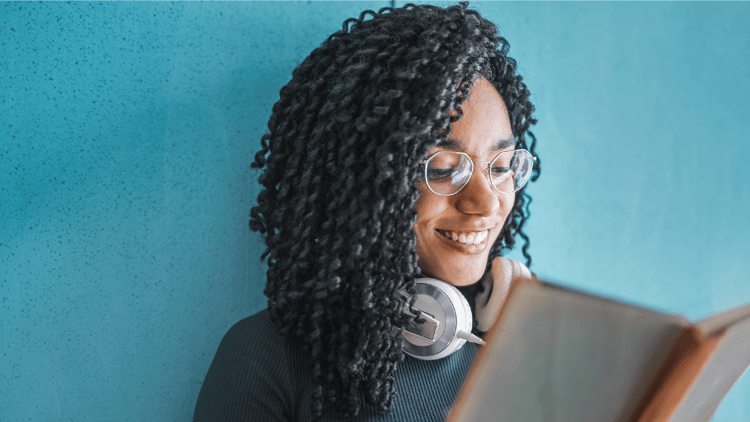 We're on a mission to help streamline and scale bookkeeping in the accounting industry, and we're turning every page in our library of resources to do exactly that. Actually—we're filling the pages with our insights on automated bookkeeping!
That's right—we wrote a book about automated bookkeeping and its role in the accounting industry.
We're excited to announce our
virtual book launch event
at 3pm Eastern on September 16, 2020, where we'll unveil the transformational
Botkeeper For Dummies
book!
---
Botkeeper For Dummies
is an introduction to the Botkeeping
℠
methodology and
Botkeeper
platform. It's an easy, straightforward glance at a not-so-simple concept and a baseline on why bringing automation into your practice is so important. The book walks you through Botkeeper's unique solution-based toolset and introduces basic modes of automation, machine learning, and artificial intelligence.
Who wrote Botkeeper For Dummies?
Co-authored by a heavy-hitting lineup of contributors including industry expert and CPA Jody Padar, VP of Strategy at Botkeeper and author of The Radical CPA book series; Byron Patrick, accounting industry leader, CPA and VP of Growth & Success at Botkeeper; Chris Mahl, experienced executive with multiple IPOs and the President & CRO at Botkeeper, and Enrico Palmerino, serial entrepreneur, accounting industry innovator, and the CEO and Co-founder of Botkeeper.
What are people saying about Botkeeper For Dummies?
After reading the book, Tom Hood, CEO of MACPA, Inc said, "We have been hearing the Bots are coming to replace us, but Botkeeper For Dummies changes that paradigm. The Bots are here, and if we work with them, they can become a new superpower for us and Botkeeper For Dummies shows us how."
"We've been talking about using technology for years," said Padar. "Finally, there is a guide that goes beyond just understanding the technology and actually facilitates firm transformation. From new hires to partners, everyone has something to learn to help improve their firm and ultimately their life."
Be a Part of the Book Release
To learn more about Botkeeper and the Botkeeper For Dummies official book launch event at 3pm Eastern, September 16, 2020, click below and save your spot!