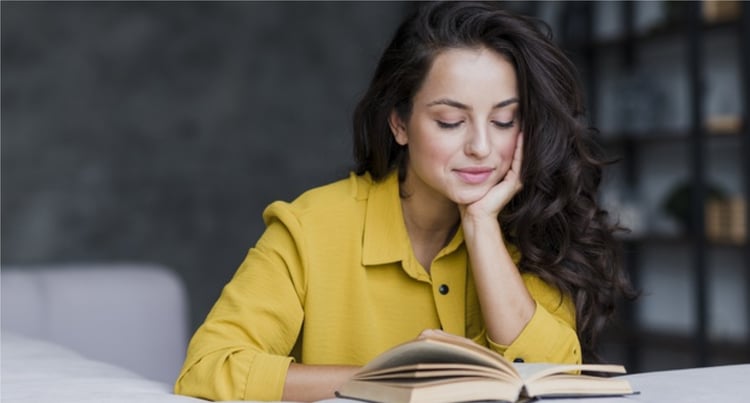 Get Your Copy Today.
After two and a half years, four authors and countless revisions, Botkeeper for Dummies has finally been published! This book has been a true labor of love, and its premise is what attracted me to Botkeeper in the first place – providing every accountant with the tools and technology to transform their firms and take client service to a whole new level. This book takes the guesswork out of how to apply the concepts of 'Botkeeping℠' – bookkeeping with bots – and gives readers an easy-to-understand crash course in AI, machine learning and what they can do for accounting.
My Botkeeper co-authors – Byron Patrick, accounting industry leader, CPA and VP of growth & success; Chris Mahl, experienced executive with multiple IPOs and the president & CRO; and, Enrico Palmerino, serial entrepreneur, accounting industry innovator and the CEO and co-founder – and I have worked hard to take a complicated concept and break it down into manageable parts. This book is ideal for managing partners and accounting firm leaders who want to revolutionize the way their firm handles pre-accounting work, as well as accountants who grew up with technology, feel stuck in their firm and want to learn how to guide their colleagues toward the future.
About Botkeeper for Dummies
Botkeeper For Dummies is an introduction to the Botkeeper platform and outlines how CPAs and accounting firms can apply the Botkeeper suite to optimize performance. Key themes in the book include what Botkeeping℠ is, how to train a bot, examples of the kinds of opportunities you can uncover with bots and AI, and how bots work with you.
Botkeeper has a unique problem-based tool set with a broad application. This handy guide introduces basic modes of automation, utilizing machine learning and artificial intelligence, beginning with transaction classification, as well as Botkeeper-supported growth and scalability models.
We walk you through what it means and what it takes to scale your company. And since you can't make this radical a change without changing how you market, price and sell your services, you'll read about what it takes to rethink the way you manage your practice.
I've talked for years about the role that technology must play in a radical CPA firm. The cloud was just the beginning. AI, bots and machine learning are here to stay, and accountants can either learn how to use these tools to improve their practices, or they can sit and watch as the world passes them by. Change takes intention. Botkeeper for Dummies shows you how.