We are excited to announce a $4.5 million Seed round led by Ignition Partners.
In addition to Ignition, we are pleased to have a list of truly premier funding partners join what turned out to be an oversubscribed capital-raising event. These include former Microsoft CFO
John Connors; 500 Startups partner Matthew Johnson; Trevor Kienzle of Correlation Ventures and Talla founder and early Botkeeper client Rob May. Ignition Partners' Kellan Carter and Atlantis Technologies' CEO Tom Biggins join the Botkeeper board. We are honored by the commitment and support our funders have demonstrated.
What we do
Botkeeper empowers entrepreneurs to grow their businesses by eliminating a significant and costly administrative burden: manual bookkeeping. Business bookkeeping, of course, is not new. Nor sexy. Yet it is one of the most critical components of daily business life, and if done well, can provide a significant window into a company's overall health and well-being.
But today, traditional bookkeeping is broken.
A highly-manual process, businesses of all sizes and stripes are saddled with the flaws inherent in its current design and workflow. A significant investment of time. An enormous expense. And errors galore.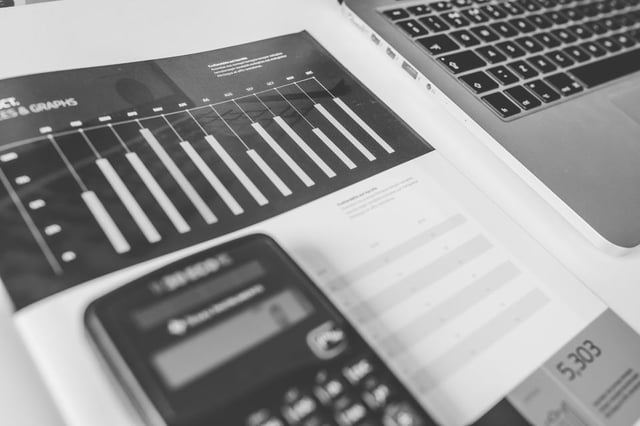 What we offer
Botkeeper offers a breakthrough solution to this age-old problem and is delivering it to hundreds of businesses right now.
We marry the very latest advanced learning methods—akin to the algorithms that fostered breakthroughs in our understanding of the human genome, the advent of self-driving cars, and Netflix movie recommendations—with robotic process automation and human oversight to redefine accounting best practices.
The result:
Round-the-clock virtual accounting services dedicated to your business. For half the cost of what an average business is paying today.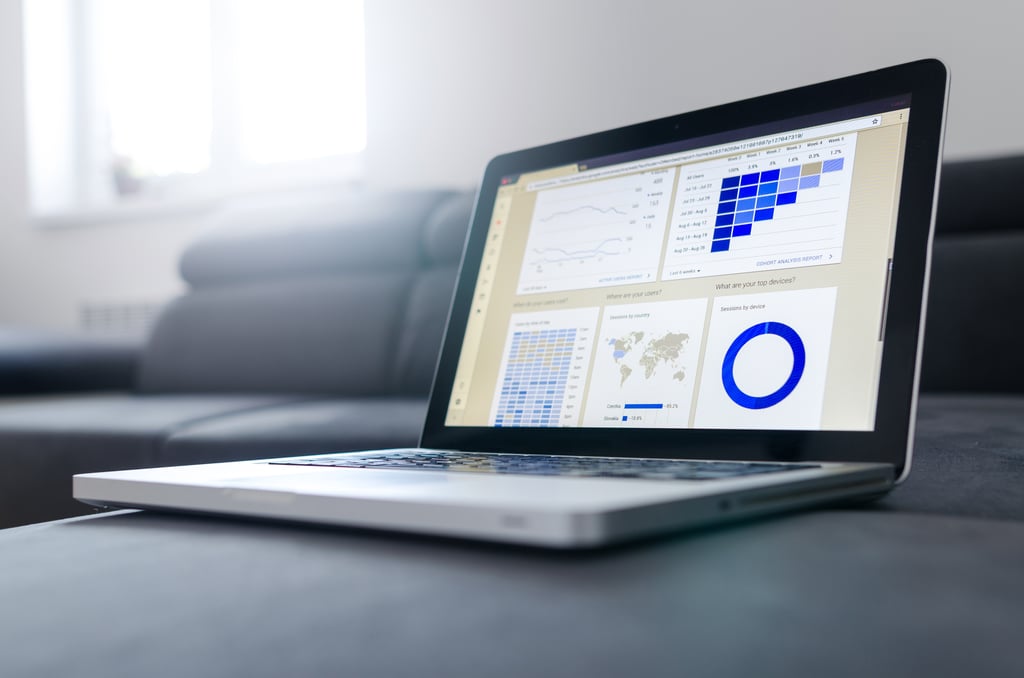 Why this matters
If we sound a bit incredulous, it's because the challenge of trying to grow a business while balancing the books hits home.
Enrico, CEO of Botkeeper, lived the legacy bookkeeping nightmare since he was a kid, in a business setting up gumball machines in storefronts in and around his western Massachusetts hometown. He remembers a business owner kind enough to let him set up one of his machines near his cash register note drily, "Of course, you'll have to pay taxes on all those quarters."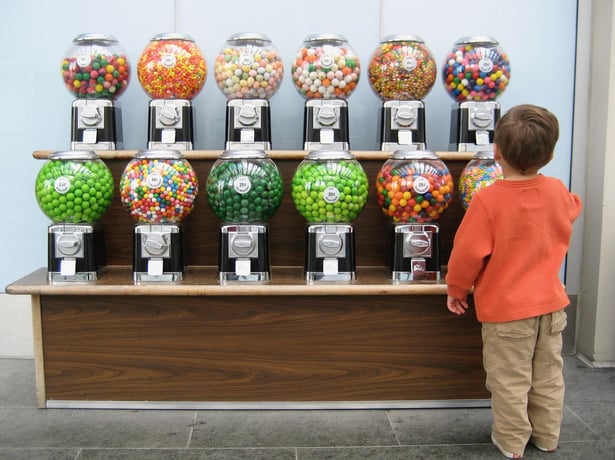 He instantly had a vision of an angry, ledger-toting person with a green eyeshade chasing after him and his rolls of silver coins. A scary thought for a 14-year-old. And so, the idea for what would eventually become Botkeeper—coupled with a compelling desire to rid other entrepreneurs of an accounting "boggeyman"—was born. But efficiencies, error reduction, cost savings, and checking under the bed for spooks are only half the proverbial story here.
As a business owner, what would you give to have a better understanding of your overall business? Trend data and analytics at your fingertips via beautiful, customizable dashboards. The ability—and the time!—to think strategically about all areas of your business and not just about the day-to-day challenges, worries, and concerns that tend to cloud our vision.
Welcome to Botkeeper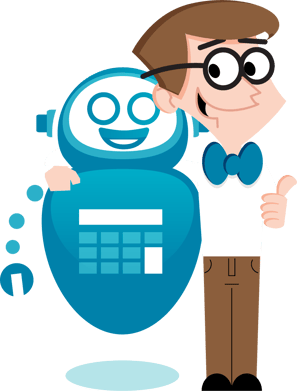 Highly-intuitive and extremely-perceptive robots that eliminate the need to spend hours and hours painfully recording transactions one-at-a-time and feeding the data into complex, hard-to-navigate legacy systems.
Plus skilled accountants that provide both client account orchestration as well as bookkeeping process oversight—all with 99.97% accuracy.
"There has to be a better way," Enrico had said many years ago. And there is.
We're Botkeeper. Let us be your bookkeeper!