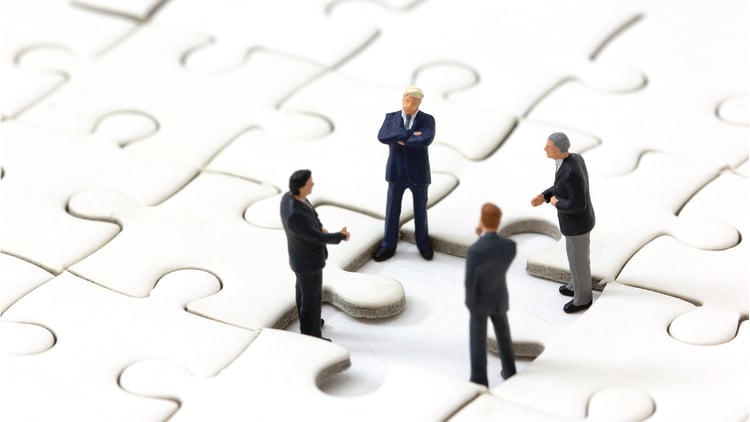 The coronavirus pandemic is pushing people from every industry (and all walks of life) to make big changes to the way things work. For accounting firms, those changes are starting to center around innovation, a little discipline, and lots of blending of old and new accounting methodologies.
Most Firms Are Not Reassessing Their Approach to Service
Even though some firms may be starting to think about how to move forward in and after the pandemic, many aren't. 77% of firms have yet to reassess staffing in the face of the coronavirus.
But what should reassessment look like? How can accounting firms make decisions that will carry them through the pandemic and help them see success afterwards, too?
Firms Should Consider Their Resources For Higher-Value Services
High-value financial services (like advisory) are a great opportunity to retain and gain clients during times like these. If an accounting firm serves clients whose needs extend beyond accounting basics (like filing sales tax returns), it can offer certain services to help support business and clients alike.
There are three primary levels of accounting services:
Compliance
Performance
Strategic
Many firms don't extend their focus beyond basic compliance services. These services are becoming less popular as technology makes self-service easier and more people have questions about big-picture finances.
If a firm is considering offering its clients higher-value services, it can consider this basic framework to determine where its services lie and how they should be priced:
Compliance services ($)

Accounting services
Tax
Assurance

Performance services ($$)

Business advisory
Family office
Wealth advisory

Strategic services ($$$)

Strategic planning
Mergers and acquisitions
Succession planning
Performance advisory firms focus their efforts on the businesses they serve and how healthy those businesses are. Strategic advisory firms analyze performance and advise their clients on which course of action will benefit them the most.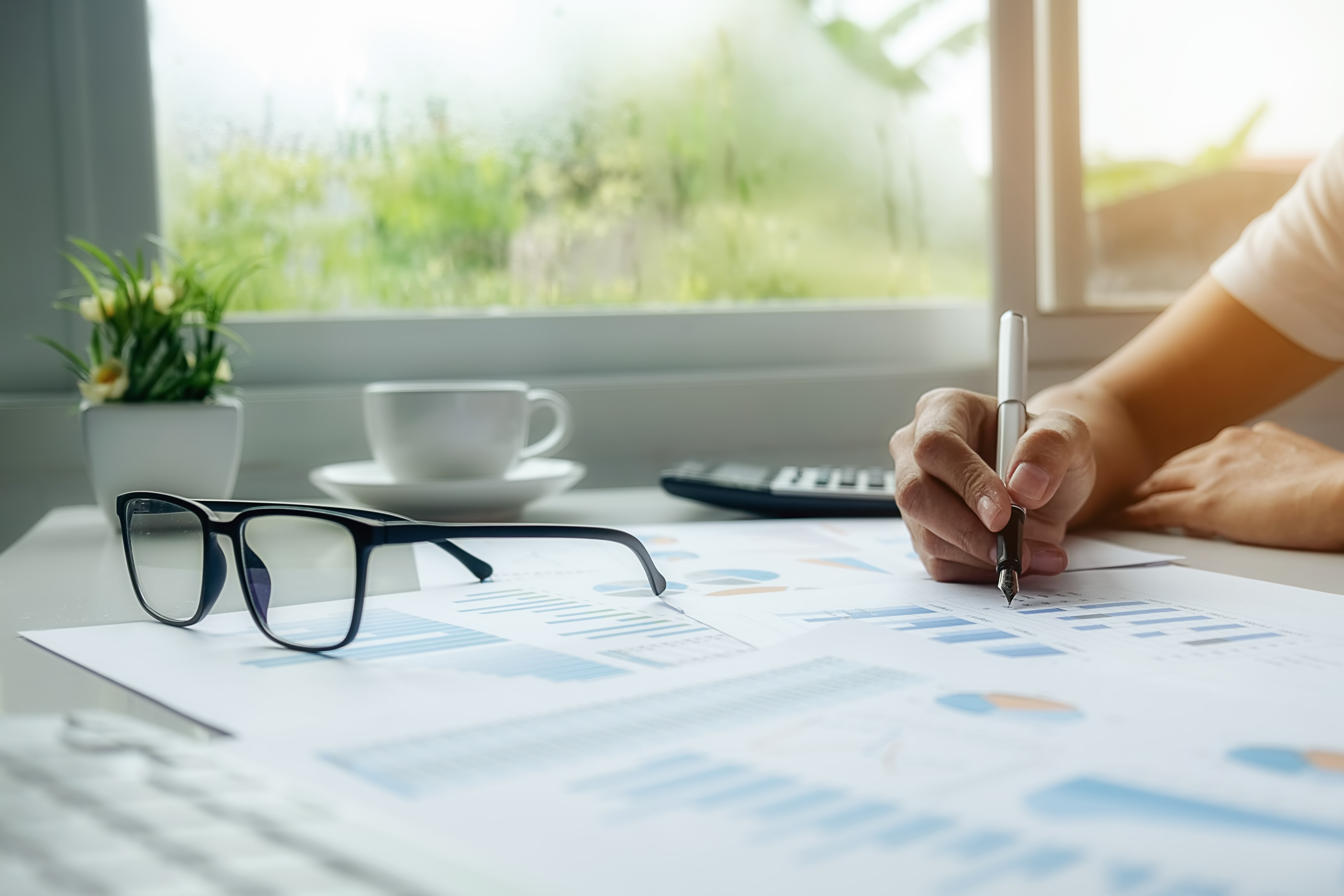 Revenue Opportunities Increase When Firms Offer Specialized Services
There's little question: when accounting firms offer more valuable services to their clients, they improve profitability. The chances for a firm to make revenue quickly increase as the firm's service offerings increase or become more diversified.
Firms can use this process to work toward sustainability and profits; when a firm shifts away from being valued for its time, it moves closer to being valued for its financial expertise.
Accounting Firms That Step Up to Growth See Success
If a firm wants to see success during and after the pandemic, the most obvious solution might feel a little unnatural, but necessary. Accounting firms must pursue growth.
It's easy to feel like growth isn't possible under unpredictable or uncomfortable circumstances, but this isn't the case. Building a firm's revenue is essential to its overall health.
There are opportunities for growth regardless of which clients a firm serves. Many accounting firms have clients who are currently fighting to get their fair share of stimulus money from Washington. Some of the clients who need that cash the most are far from wealthy; but they're willing to pay for somebody to help them recover the funds that are owed to them.
A Heightened Demand for Advisory Services Already Exists
In some cases, firms are already seeing increasing demands for advisory services. Lots of people aren't sure how they should tackle the current global health crisis—and more people are going to show up with questions as time passes.
If a firm is willing to step up and start offering advisory services, it could begin assisting a whole new set of clients with:
Workforce resizing
Debt strategies
Projections
Data and business analysis
And that whole new set of clients creates a whole new source of revenue for the firm—this is how firms can pursue growth during and after COVID.
Three Primary Opportunities for Accounting Firms to Achieve Growth
Firms can grow in all sorts of ways, and lots of them depend on the specific clients those firms are servicing. Nobody can give advice that applies to every accounting firm in the face of COVID-19. It's impossible to predict which exact avenue of growth will benefit a specific firm the most.
With that said, there are three primary areas of growth that accounting firms should look to leverage during and after the pandemic:
Data analytics: Data analytics provides the perfect opportunity to track and improve growth. Surface-level data like forecasting and cash flow analysis are excellent, but deep-dive data mining and other advanced capabilities also open the door for advisory potential.
Technology consulting: If a firm is in the position to do so, it's not a bad idea to bring on tech experts. IT and data analytics are increasing in popularity and play a big role in many major accounting decisions.
Transaction services: There are clients who are still looking to buy right now (or will be in the future), and if clients aren't trying to buy, they could very likely be trying to sell. Firms should look for opportunities in mergers, divestitures, and consolidations.
Firms Must Focus on People: Employees and Clients
The most successful firms emphasize the people on their teams. Leaders know how to leverage their teams' strengths to help meet a common goal. If firms fail to hire and nurture the right people, accounting teams crumble.
Some of the best managing partners insist that their number one assets are their people. Accounting revolves around a lot more than just numbers—it involves trust. Teams need to have trust in each other, and when they're made up of skilled professionals who feel comfortable in the workplace, those teams can better serve their clients.
Accounting firms must shift their hiring and training priorities to emphasize more soft skills. Leadership, communication, and business development capabilities are crucial to success in an ever-changing world. The more a firm's staff is willing to step up to the plate in the face of change or adversity, the more likely the firm is to see success.
Automation Empowers CPA Firms to Service Clients More Effectively
Servicing clients swiftly and effectively is one of the keys to success for any accounting firm in the modern era. Botkeeper provides automated bookkeeping to CPAs to help service their clients with greater accuracy and efficiency. It's not magic or rocket science, and we host a helpful webinar each week to dive into how Botkeeper supports accounting firms of all sizes. Click below to sign up for the next presentation!