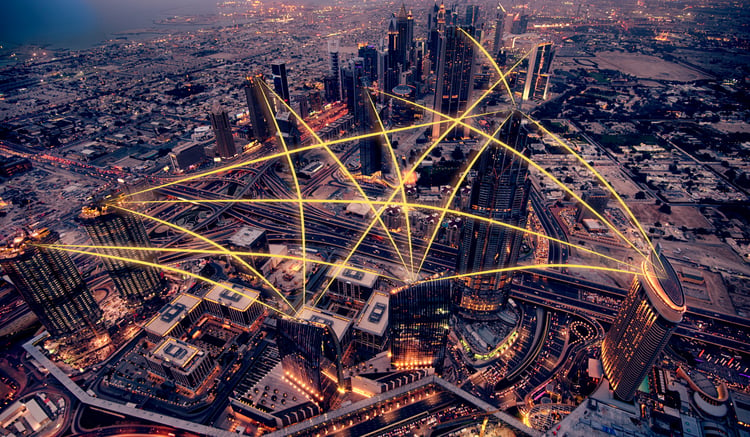 Six years ago, I published my first book and introduced the world to the concept of the "New Firm." Up until that point, the Radical CPA was a small cult following composed of people who weren't afraid to be different and wanted a better future for their firms and for the industry. Technology of 2014 was very different from what it was earlier this year, and that was different from what we now have going into the end of the year. We have a global pandemic to thank for that sudden, disruptive change.
And yet, no matter how much has changed, I can still point to one thing that's stayed the same for CPA firms that want true, transformative growth: they need the right technology.
Up until this point, a tech-enabled firm would think it's doing pretty good for itself if some of its applications are based in the Cloud, it uses digital bill pay and online bookkeeping, and a few other specialized applications. That's a good start. But we have work to do. The problem with all those applications is that data lives in silos. It's not speaking to the other applications, and it still needs a person, or multiple people, to manage the data input. It's tech, yes, but it's not automation.
Automation Fuels Transformation
Automation isn't about replacing people with machines. It's just the next step in accounting evolution. Automation can transform a CPA firm through time savings, more accurate data, and it can energize your staff, too. An automation-powered CPA firm is less likely to experience staff burnout and much more likely to focus on consultative, advisory work instead of commoditized deliverables. These characteristics make your firm attractive to new recruits and more likely to keep existing staff on board. And it gives your firm the ability to grow without the need for additional people. In an industry crunched for talent, this is good news.
If you're reading this, and you're intimidated or scared or just unsure of how automation could possibly transform your firm, let me ask you: is it truly all that different from when accounting transitioned from an abacus to a calculator? Or to computer-based spreadsheets? Every big transformation can seem daunting, and I get it.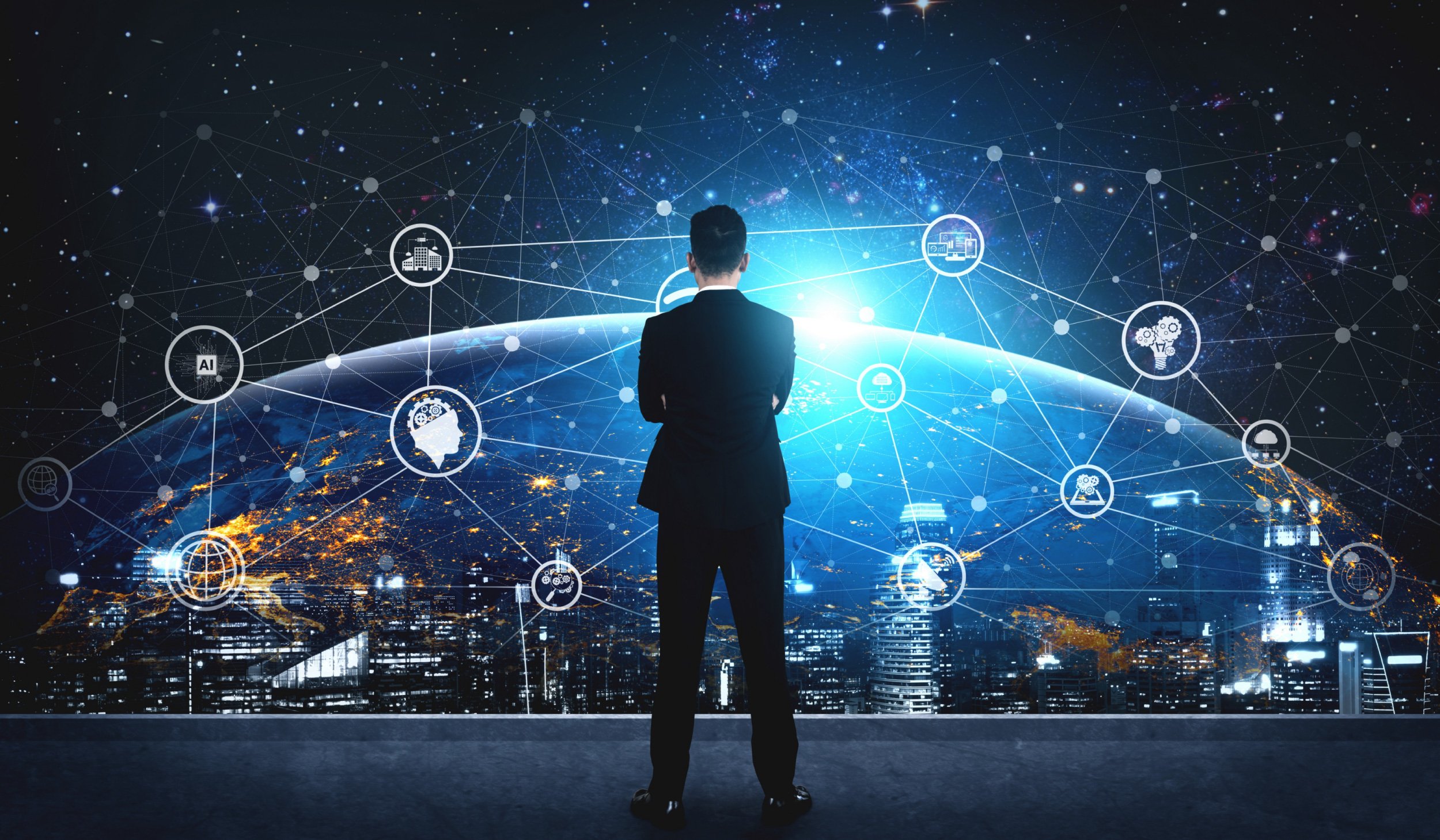 Because accounting tends to be a late adopter, we have the benefit of reading other industry case studies, so we know better what to expect. Industries like manufacturing, transportation, finance and healthcare have been using robots and automation for years.
The Brookings Institution released an in-depth report that you can read on your own here. What I found interesting was that they noticed a few "rules" that can be applied across the board anytime automation is employed alongside people. Brookings found that automation:
Subs for human labor with greater accuracy, speed and at lower cost – but there are limitations (in our case, we know that CPAs and accountants are irreplaceable when it comes to complex advisory)
Subs for tasks, not jobs
Complements labor and makes the remaining human tasks more valuable
Increases demand and creates jobs
Increases innovation
Here's another interesting fact. Following the Great Recession and the auto industry bailout, widespread adoption of robots in the assembly line actually enabled the industry to grow and add jobs in the years since. Accounting as a service-based industry isn't in line for a bailout, nor would we need one. But there is a universal challenge in being able to recruit new talent … at least for the firms not already viewed as tech leaders.
Technology fuels transformation by removing the barriers to growth. When it's applied correctly, the right tech stack enables your firm to provide exceptional client service – like you always say you provide, but usually come up short because you're always so busy – by turning the accounting function into an advantage. For small CPA firms, automation levels the playing field so you can compete with bigger markets without adding more staff. For larger CPA firms, automation gives your clients what they're already expecting you to provide, plus opens the doors for additional revenue streams. I've heard of firms employing Botkeeper for a year or two and then being asked to take over as their client's whole outsourced accounting team. No selling required!
Examples of full-scale CPA firm transformation look like this:
From paper trails to the cloud
From multi-step, manual processes to automation
From silos and individual workflows to an integrative mindset
From busywork to personalized consulting
From small-scale tactical to big-picture strategic
From survival to growth
Which stage is your firm in?
Automation isn't here to take our jobs. Automation allows us to be better versions of ourselves. AI and ML can't do critical thinking, complex accounting and tax advisory, situational-based consulting or one-to-one client service. We can do those things! And we're not doing enough because we've been so caught up in the minefield of data entry.
If you want to transform your accounting firm, you've got to not only get comfortable with change; you must embrace it.
Change Management
The first step in a new organization is disorganization. Sounds counterintuitive, but it's true. You have to shake up what you have so you can replace old habits, patterns and processes with new, automated workflows. Once you decide to change, commit to it. Jump in feet first and be ready and willing to be that change agent for your firm. This transition is not for the weak, and you'll need help from the rest of your team to accomplish your goals.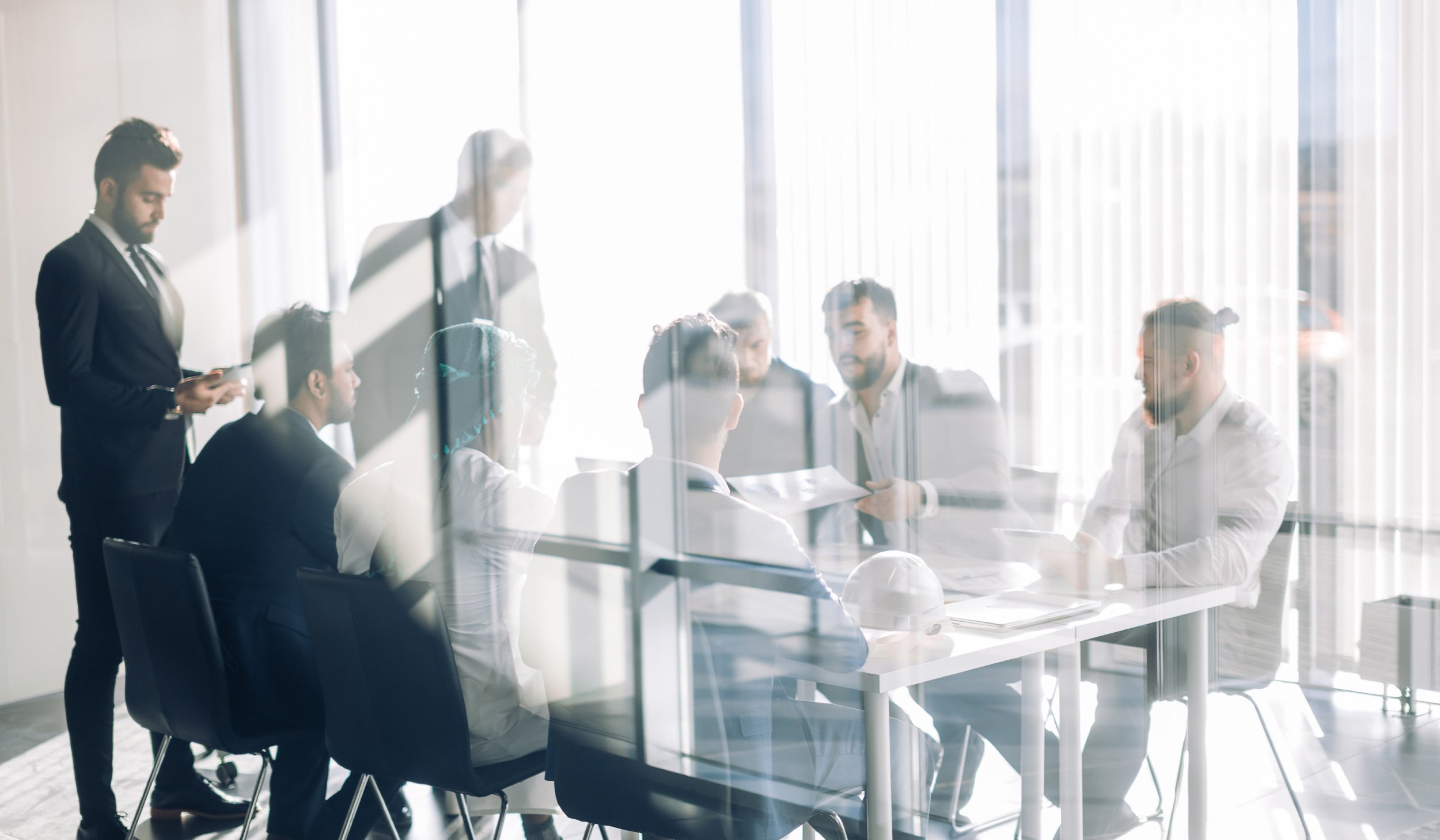 There is more than one way to undergo a firm-wide change management process, but I have found a few qualities stand out in the journey to the other side. You'll need to be committed, yes; and you'll also need to have passion, patience and perseverance. Be able to rally the team, identify obstacles and find solutions.
You'll want to clearly document each stage of the process so you, and your staff, can understand it and use it, and later, continue to improve upon it. Make sure the documentation is widely shared and staff are trained in the process you expect them to follow. I like to use a process map. For true bookkeeping automation, you'll want to capture the entire scope from beginning to end. Break the process down into higher-level tasks so you can go into each task in detail.
After you start brainstorming new processes and documenting each stage of the journey, think about the impact to your firm from many different angles. How will automation affect your current client service model? How will it change the way you find new clients? What will you actually be selling? These are firm-centric questions, but you must know the answer before you can think from your client's point of view.
For that, I like to use design thinking. This frame of reference has you asking questions like:
What jobs do our clients need to get done and how can we help?
How can we fit into their routines?
What relationship do our clients expect from us?
What values are they willing to pay for?
CPA Practice Advisor ran an article recently from Deloitte guest authors. Now, Deloitte has its own internal change management team devoted to helping its A&A practice adapt and pivot at any time. What they learned was to collaborate, monitor change initiatives frequently and refine the approach as needed.
Once you get through the initial phase of change, more innovation and evolution will come. It won't be as painful. Along the way, remember to communicate and be transparent. These are two areas that CPAs often struggle with, but in change management, you must be open and clear with your team and, when the time is right, your clients. Transformation is attainable … and dare I say it, fun with the right team and tech behind you!
Botkeeper For Dummies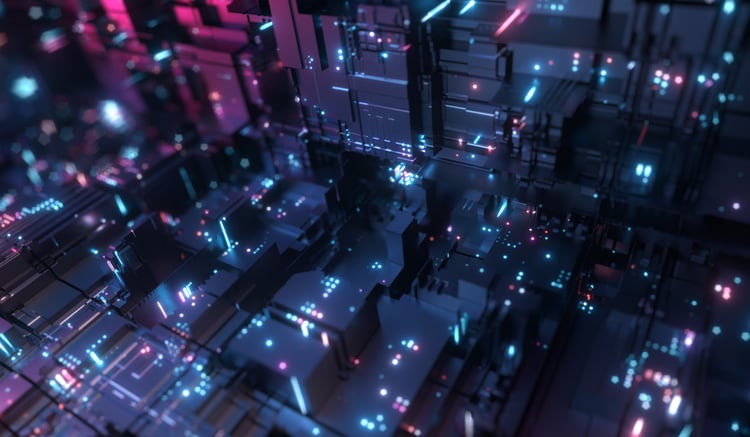 Botkeeper For Dummies is a roadmap for CPA firms that want transformative change through automation. My co-authors and I wrote this book for managing partners, firm owners, managers and next gen accountants who want to help their firm understand a better, more efficient, profitable way to serve clients. Botkeeper can scale firms and standardize how accounting teams work. It does this by keeping all your firm's bookkeeping data in one place. The Botkeeper platform brings financials, task management, communications, files, statement fetching, receipt capture and dashboards to one centralized location, which can transform how a firm runs.
One of the things I love about Botkeeper is that it uses technology to automate all the high-volume, tedious, and time-consuming work involved with processing financial transactions. It literally frees up hundreds of hours per year.
You can reserve your copy of Botkeeper For Dummies here.