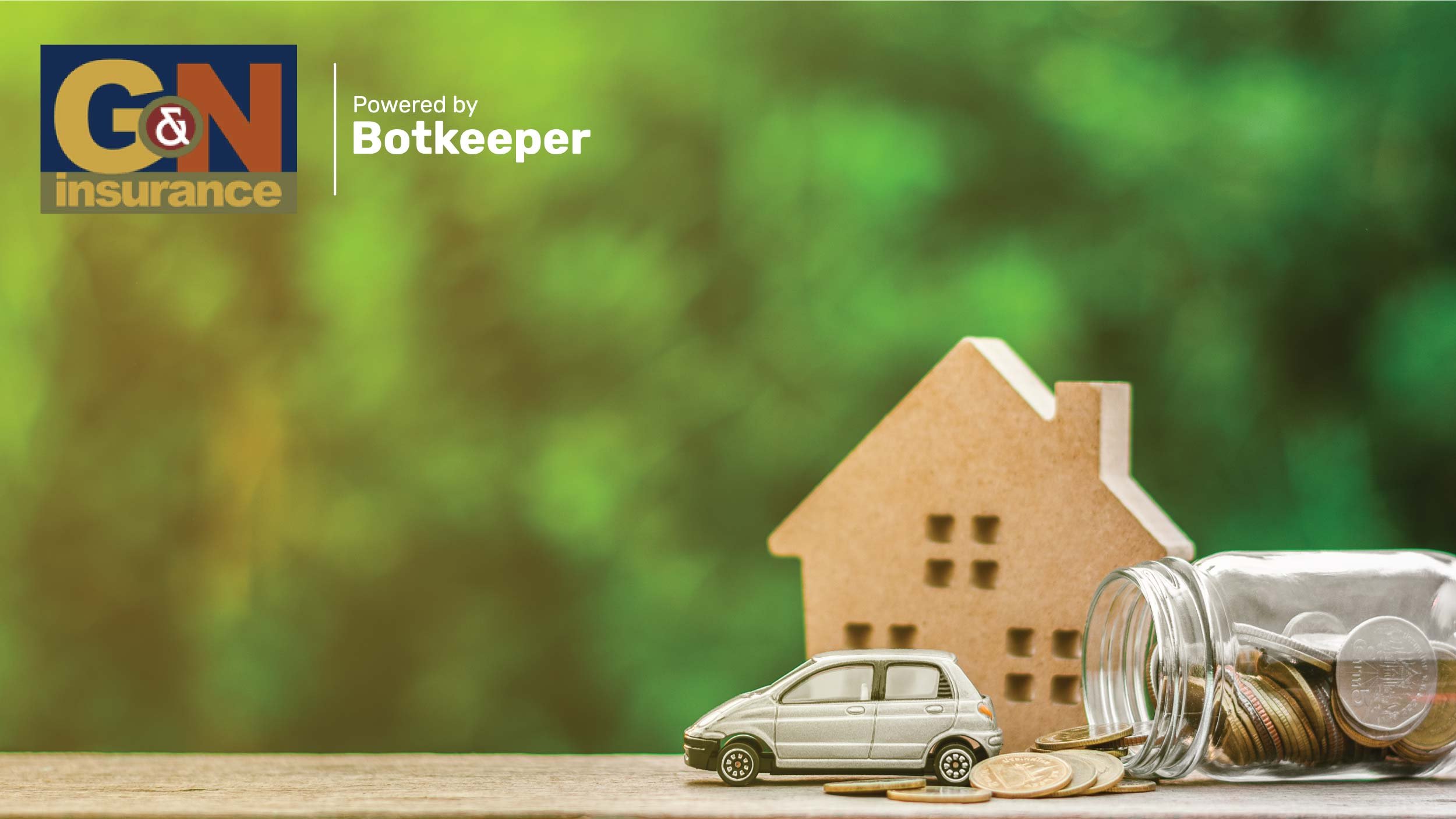 Zack Gould, co-founder of G&N Insurance, a home, auto, and commercial insurance provider, was spending 10+ hours per week completing the bookkeeping tasks for his growing company. Zack knew that he wanted to spend more of his time focusing on his relationships with mortgage lenders and referral partners and less of his time focusing on the books. He decided to hire Botkeeper.
WANT TO LISTEN ON THE GO? CLICK BELOW TO LISTEN TO AN AUDIO RECORDING OF THIS BLOG!
Over the last three years, Botkeeper has worked with Zack and G&N's finance lead, Sandy Schiloski, to provide the accounting resources they needed to support the growing business, including the transparent financials to complete a new, large partnership opportunity for G&N. Leading up to that point, they were facing the difficulties of the standard financial onboarding work that would come with such a transition. But with Botkeeper, G&N was able to complete their financial onboarding in less than half of the typical turnaround time.
Click here to learn how Botkeeper can support your bookkeeping needs from growth to partnership like it did for G&N.
---
G&N Provides A Renowned Insurance Solution
G&N creates efficient processes for realtors, mortgage originators, and attorneys to help individuals find better home insurance plans. Founded in 2010, the company has been a leader in the home insurance industry, achieving the distinction of the fastest growing insurance agency in New England. The agency was also recognized as one of the fastest growing private companies in America by Inc. magazine.
G&N has formed a nationally recognized client experience that makes it easy for homeowners to understand what they're paying for and allows them to purchase insurance with confidence.
---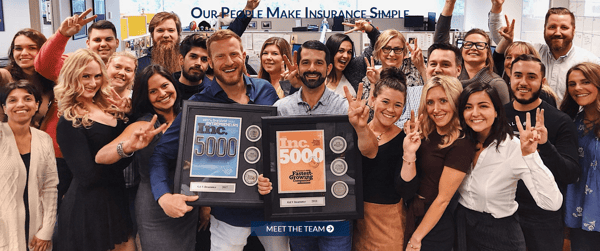 A Shift in Focus for the G&N Team
Watching the rapid growth of G&N, Zack recognized that he had his hands tied to too many departments. He didn't want to just pass the financial responsibilities off to Sandy; he wanted to create a solution that would allow G&N to focus on relationships and form efficiencies for the big-picture financials he needed to eventually complete a large partnership.
"Botkeeper has made this a game-changer for us."
"While we were growing, we came to the realization that there were over 1,300 insurance providers in Massachusetts, putting us constantly in a competitive market," Sandy says. "One day the cofounders decided that G&N's sole mission was going to be to help clients during the home buying process. This meant relationship building was going to be a vital part of the company's success and that all 35+ of us would need to be involved. We had to think long and hard about creating processes and procedures for us to easily manage our bookkeeping needs, including commissions, bank account information, direct deposit, and being able to pull the pertinent financial statements whenever we needed them. Zack and I were already spending 10+ hours per week just on the finances. We needed to find a better way to get our time back to focus on building relationships."
---
---
Finding the Right Bookkeeping Solution
With a small finance department, G&N needed a software solution to help manage their bookkeeping. When Zack explained his pain points of manual bookkeeping to a friend, they recommended Botkeeper, which had the potential to free up his most valuable asset—time. He found that Botkeeper was a great fit for G&N, capable of managing all their major bookkeeping needs: commissions, direct deposits, receivables, monthly financial statements, etc.
"Botkeeper provided us with error-free books, which took hundreds of hours off our plates each year."
Most of all, Zack trusted his friend's referral and was excited at the potential Botkeeper presented. His friend's business had already seen momentous growth, and Zack was ready to pursue similar results.
"Botkeeper provided us with the bookkeeping help we needed to shift our focus from our internal operations to building relationships and supporting our customers. They provided us with error-free books, which took hundreds of hours off our plates each year. They managed our commissions and provided us with real-time dashboards to allow us to pull pertinent financial reports anytime we needed them," Zack explains.
---
"It Was a Game-Changer"
Over the last three years with Botkeeper, G&N has been able to free up 50+ hours per month —amounting to 1,800+ hours saved (that's 45 weeks of a 40-hour salaried employee's time!).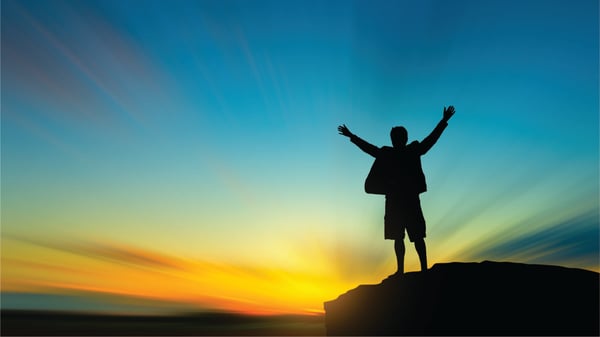 When it came time to be evaluated for a partnership, Botkeeper was able to assist G&N on producing all the required financials for the partner in record speed. Now, as they're in the middle of merging, G&N is only going to need three months to fully integrate their financials. That's half the time that other partnered companies have taken!
"I could never do what Botkeeper does for me on my own."
Sandy explains in detail how Botkeeper was able to support G&N before, during, and after the partnership:
"I have been seamlessly using Botkeeper for the last 3 years to help me manage commissions, transactions, accounts payable and receivables, and pull monthly financial reports for G&N. I have never had to wait more than a 4-hour period for any urgent report requests I put in for Botkeeper because they support me 24 hours a day, 7 days a week. When I found out G&N was considering going through a partnership process, I was a bit nervous since I knew it would all be on me to pull the requested information. Botkeeper was with me every step of the way, making it at least 10 times easier for me to get what I needed when I needed it. It was as if I had an entire accounting department on my side providing real-time data, including P&L statements and balance sheets to make a successful partnership case. It was a game-changer."
---
As G&N integrates its financial onboarding into the new partner's financials, Botkeeper has allowed for a seamless, organized integration, saving 50% of the standard time other partnered companies experience.
As Sandy explains, "When we began the financial integration process, I was informed a typical partner integration takes about four to six months. Because I have Botkeeper and all my bank feeds, direct deposits, credit cards, and financial reports were already organized and flawless in the Botkeeper platform, it put us on track to completing the transition in just three months! And the partner has been so impressed with our bookkeeping, they have agreed to let us continue to use Botkeeper, which is such a relief because of how much time they continue to save me. I could never do what Botkeeper does for me on my own."
Are you a growing business looking to partner with a larger business? See how Botkeeper can support your bookkeeping needs from growth to partnership like it did for G&N.