We have recently been introduced to Amanda Zieselman, Executive Director & Co-Founder of Health Advocacy Innovations, Inc. Health Advocacy Innovations is a global health nonprofit that focuses on solving neglected health issues in a low-tech, high-impact way. Currently, they are tackling a gap in pediatric multidrug-resistant tuberculosis treatment. We were very pleased to interview Amanda and learn more about her company and what they are accomplishing.
What brought you to the global healthcare industry?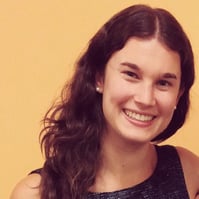 I was unfamiliar with the field of global health until I was a sophomore in college and took a class on the anthropology of global health. My professor was so passionate and I was so compelled by the articles that we read and the topics that we discussed. This class introduced to me the concept of reflexivity and made me realize that the type of healthcare and medicine that I have taken for granted all of my life is not only not accessible everywhere, but also not the type of healthcare or medicine that's used globally. Learning to have that reflexivity was very powerful for me and really changed my career mindset and gave me a new passion.
You have two current projects. Tell me a little bit about those.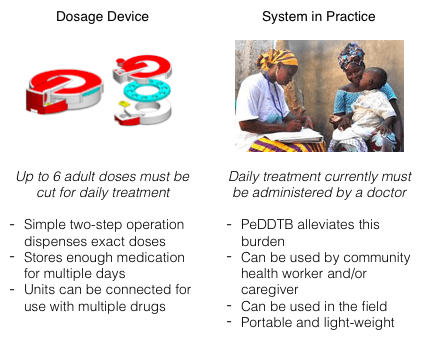 Our founding project is to remove the guessing game from treating children with tuberculosis. To do this, we have created PEDDTB - a pediatric dose dispenser for tuberculosis. Right now, there actually aren't any medication made for kids. Healthcare workers must cut up the adult pills by hand, and then it's really their best guess as to if the child is actually getting the correct amount of medication.
This project originated when my co-founder, Marina Plesons, was travelling and saw firsthand the immense burden that is treating just one child with tuberculosis. We thought that there must be a simple way to immediately address this gap and this neglect, as pharmaceutical companies have no financial incentive to create child-friendly pills. We have designed a low-tech device that, in two simple manual motions, cuts and dispenses the exact amount of medication that your child needs without this need for any manual cutting and measuring.
We took on and completed our second project, Mobile MDAT, this past summer with the help of Abby Reynolds, a mobile health developer that we brought on to our team. She was able to turn a paper based questionnaire for early childhood development assessment into a mobile platform. And we have received such amazing feedback from our partners on the Kenya Pediatric Studies Team who are currently using the tool.
The platform was created based off of the original MDAT tool, the Malawi Development Assessment Tool, and the paper-based questionnaire adapted for use in Kenya. We worked closely with the Kenya Pediatrics Studies Team, which is a collaboration between researchers at the University of Nairobi and researchers at the University of Washington.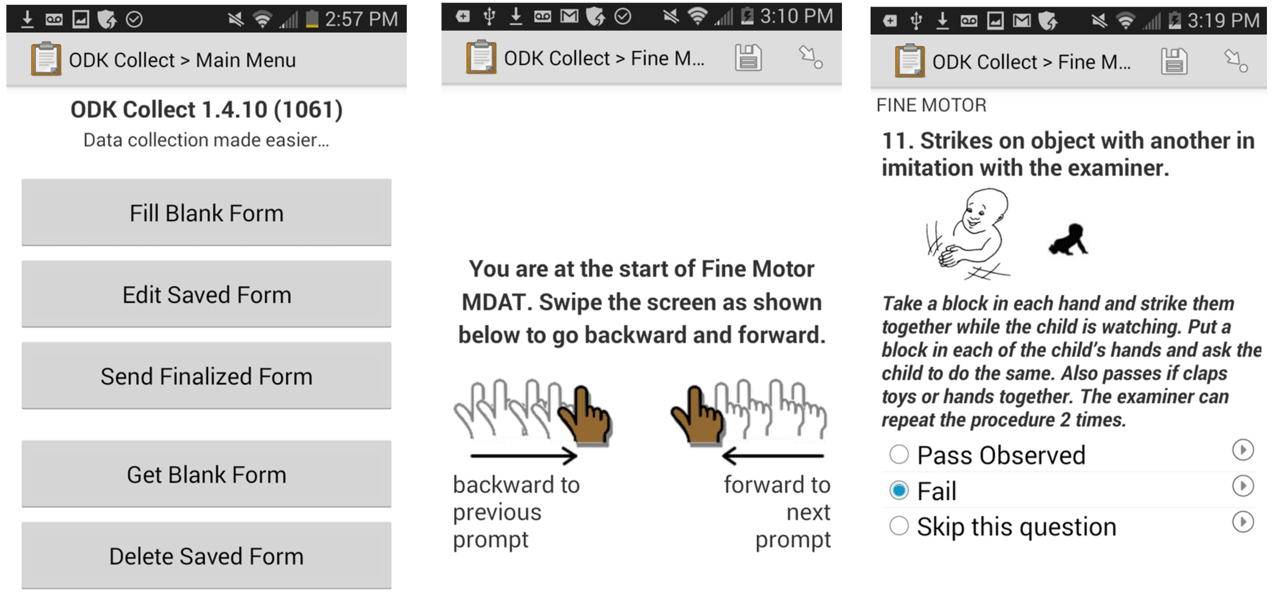 How is the PEDDTB project progressing?
We are in our final stages of prototyping and have partnerships formalized with Partners in Health, Harvard Medical School, and Operation ASHA to conduct our pilot implementations in Peru, Pakistan, and India.
Oh, that's awesome! Will you be going there?
Yes. We're really excited to see the tool in action. Once we get a viable tool, we will initially look for feedback on the interface before we launch into our full-scale pilot implementations.
When did Health Advocacy Innovations get started?
HAI incorporated in May of 2015, and Marina and I had been working on the PeDDTB project before incorporation for about a year.
Are there any others touching on this subject or are you guys the only ones tackling this issue?

We're working really closely with advisors and professionals at other advocacy and research organizations in the global health field such as TB Alliance, Partners in Health, The Sentinel Project, USAID, and Doctors Without Borders. To our knowledge, no other companies are actively working to create a physical product to address this neglect. There are a lot of amazing people and organizations working to try to get these medications made in pediatric formulations, and trying to increase access to treatment as it stands, but there are no other physical products being developed at this time.
Do you have a pointer or tip for others that are wanting to tackle a global health issue or start a new business?
I would definitely emphasize using your peers. Use people in your space. Especially for the space that we're in, global health and social impact, we've found everyone to be so welcoming and so willing to talk and connect you with other contacts.
If you're trying to do something alone it's going to be far less effective than if you're using the people in your community, bouncing ideas off of each other and asking advice on things that have gone well for them or how they got connected to their partners. That's been really huge for us. No one can reach their intended impact in a vacuum.
To learn more or make a donation to Health Advocacy Innovations, click here.