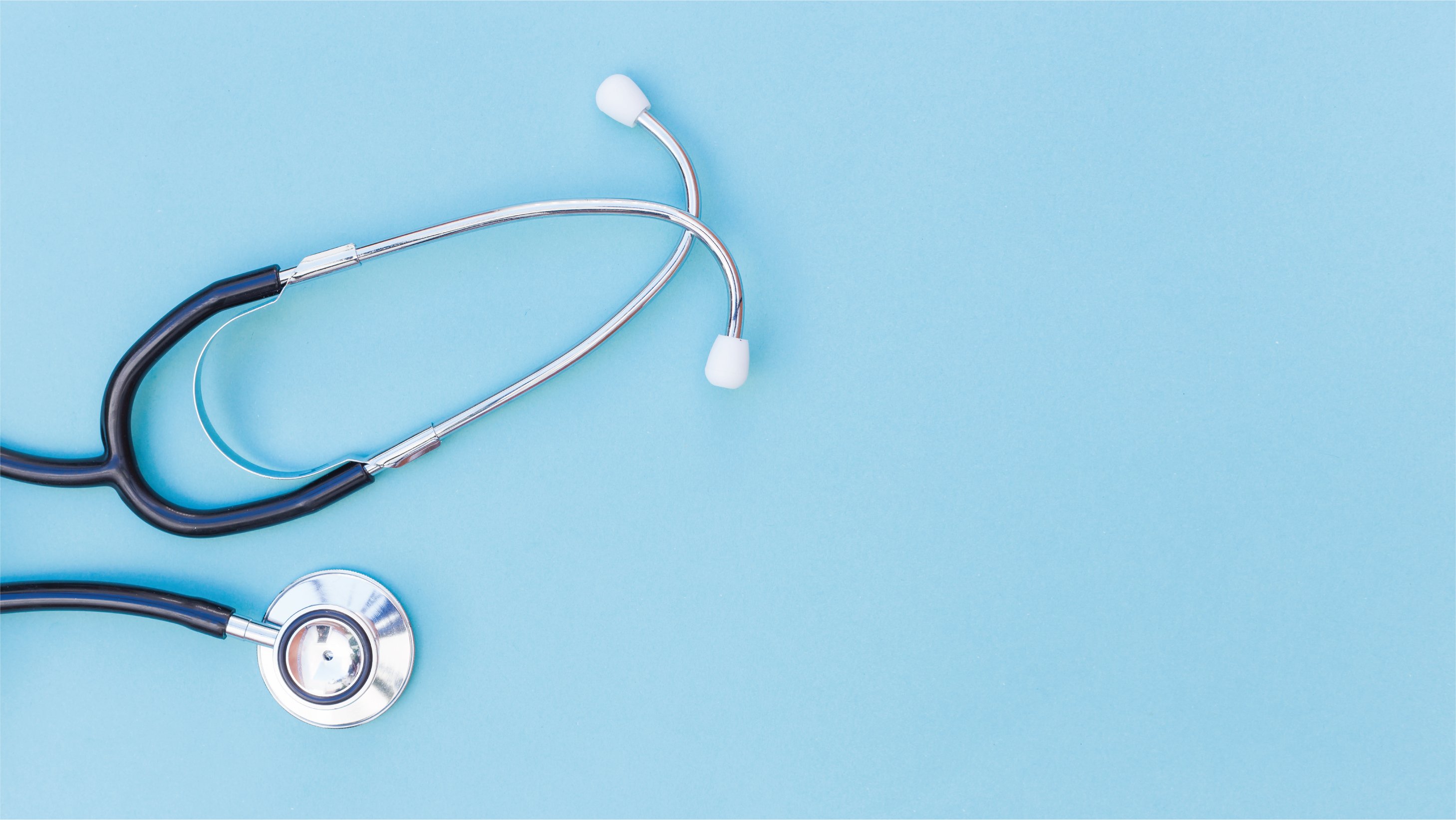 When people think of what contributes to their happiness, they'll typically list off a handful of different items: love, family, housing, financial security, and health. Now, we'll stay in our lane when it comes to pretty much everything in that list, but at Botkeeper, we're doing our part to help businesses of all shapes and sizes tackle financial security by scaling efficiently and sustainably.
But healthcare—the last item listed despite its importance—is a whole different ball game. We've seen advancements in technology that make healthcare even more accessible but also more complex. For example, health plans now offer telemedicine, meaning you don't even have to leave your home to be seen by a doctor. But without distributing a new iPad to every plan member, how can a provider ensure an accurate diagnosis? You can't ask your doctor to look at that bunion if your smart phone camera is scratched or not working, Grandma!
---
---
Electronic medical records and the Freedom of Information Act have also made healthcare more dynamic, especially for those suffering from chronic or ongoing health issues. (Unfortunately, our extensive medical records have not traditionally followed us as we age, switch providers, and relocate to new cities.)
And as noble as we believe it is to become a healthcare provider, let's face it—healthcare is big business (we're talking about an $8.7 trillion global industry here). But just because profit is involved doesn't mean that firms in the healthcare industry are any less honorable. That's why we've pulled together this list of healthcare organizations that we believe are working hard to improve the state of medicine in America and beyond. That's no easy task!
So in 2020, what are healthcare plans and organizations doing to simplify healthcare and continue to make it more accessible to all? Scroll down to read through our list of who's-who in healthcare and why they made the list.
---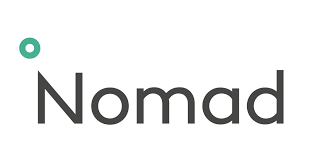 A 21st-Century method of connecting physicians, nurses, and medical facilities for healthcare jobs.
As a player in the software space, we love seeing other innovators emerge from within all industries, especially those with the greatest need. Take healthcare—it's estimated that a clinician shortage is on the horizon: by 2030, we may be looking at a shortage of 100k doctors and 1.2 million nurses!

That's why Nomad was created: to help connect clinicians and medical employers for easier hiring from virtually anywhere. Nomad is a free app for clinical care providers that saves them time and helps them earn more money. From within the app, job seekers can communicate directly with employers and keep the conversation going before and after the interview.
To date, Nomad has helped over 18,000 doctors nationally by allowing them to take care of their common application, malpractice insurance, and payments digitally through the platform. Nomad makes finding and transitioning from one healthcare job to another a breeze. We love how streamlined the process appears through Nomad—it saves time and cuts costs for employers...that reminds us of another player in the bookkeeping space! 😁
---
---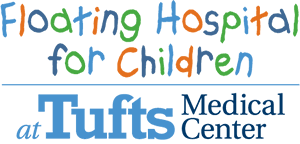 Servicing newborn infants to young adults at an innovative pediatric hospital...that used to be on a boat.
Floating Hospital for Children?! Does the hospital actually float? Yes—well, at least it used to back in the 19th Century. The Floating Hospital originated as a hospital ship skimming the seas of Boston Harbor in 1894. At the time, it was believed that the open seas, fresh air, and sunshine could have healing properties for sick children, so the floating infirmary would sail out into the open water for treatment.
The Floating Hospital picked up popularity, treating more than 1,100 children in its first year. The ship also served as an education center to help teach local mothers about dysentery, cholera, and other healthcare risks prevalent at the time. By 1920, TFH moved to dry land and eventually merged with what would later become Tufts Medical Center.
Here's a fun fact: one of The Floating Hospital's greatest contributions was its innovative new process for creating synthetic milk products including the world-famous Similac®, which can still be found on store shelves to this day.
While it may no longer be aboard a ship, the Floating Hospital for Children still offers high-quality state of the art care to thousands of children and their families, and to us that's just as cool sailing the high seas.
---
Also read:
---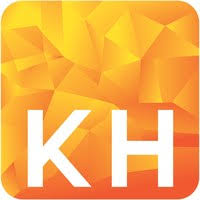 Analytics and schedule optimization for healthcare providers.
Cancellations are a part of life, especially if you're a healthcare professional. Doctors and other care providers only end up seeing about 75% of their scheduled patients with the remaining 25% canceling or simply not showing up. As you can imagine, when a quarter of patients don't show up for one reason or another, clinics can become inefficient and providers can get annoyed.
That's where Kairoi Health comes into play. This SaaS service is designed to fix the issue of appointment no-shows, not by forcing people to show up to their appointments with intimidation tactics or guilt (Mom is still the expert in the latter), but through analyzing data and creating solutions. As a fellow software provider, we're all about that data game!

By analyzing clinical history and specific data points to discover the complex patterns behind unkept appointments, then optimizing the care provider's schedule with high levels of efficiency, Kairoi Health is able to help organizations maintain a 90% kept appointment rate. Like Botkeeper, Kairoi takes raw data inputs and then lets its proprietary tech do its thing, and the end result is efficiency and increased productivity.
Kairoi Health allows doctors to see more patients and be more efficient overall, which means a better financial situation for the organization and happier providers. Well, maybe they'll be less stressed, at least.
---

Catering to seniors who need their care to be perfect.
Has Perfect Health made senior care...perfect? Maybe not yet, but the Boston-based comprehensive care provider seems like it's getting pretty close. Perfect Health has designed a new model of healthcare from the ground up to cater to the growing senior population.
Founded by a group of physicians, Perfect Health provides seniors 24/7 healthcare support with a model of care that is uniquely focused on caring for seniors in their own homes. Perfect Health coordinates between primary care doctors, specialists, pharmacies, and even insurance plans to ensure seniors get the best care possible.
The specialized care offered by Perfect Health is built around a fully integrated medical, social, and behavioral care plan designed for seniors and complex patients. Perfect health seniors are seen as people and not just patients. The organization focuses on low co-pays and deductibles, round-the-clock care, and priority attention on healthcare outcomes. For that reason, Perfect Health doctors see about 1/3 the number of patients as regular doctors. But when it comes to providing care to such a large, important, and sensitive demographic, isn't quality more important than quantity? We think so.
---

A health plan that puts its unique members' needs first.
Amida Care, a nonprofit Medicaid managed care health plan, was founded in 2003 after seven community health providers decided to develop a specialized care program to tackle the city's chronic health problems. Specifically, this meant providing healthcare for those living with HIV. The plan later expanded to accept individuals in the homeless and transgender communities regardless of HIV status. What makes Amida Care so special is the holistic approach it takes to healthcare; they do everything they can to meet the needs of their individual members.

Finding high-quality health coverage can be a challenge, especially for those battling chronic diseases like HIV/AIDS in a city as densely populated as New York. But Amida Care is committed to its members, going as far as personalized home visits to ensure that their members get the absolute best care possible.
When it comes to a health plan, Amida Care may be on the smaller side—it only operates in New York City's five boroughs—but its holistic approach to care has so far led to an impressive 80% viral suppression rate for its HIV-positive members. Amida Care also provides resources and support for the transgender community, and the plan reports success treating other chronic conditions, as well. To date, Amida Care has helped cure over 1,200 people diagnosed with Hepatitis C.
Amida Care also sets itself apart by the variety of programs and services it offers its members, including a rewards program to incentivize making healthy choices. Amida Care also offers a Workforce Initiative Network to provide vocational training to its members so they can live a more fulfilling life through meaningful employment. The plan will even go as far as to make sure its members have transportation to and from appointments when needed.
---

Empowering young people with the knowledge, skills, and resources to make healthy decisions.
When the world is your oyster and you're faced with an insane amount of food choices available today, it can be tough for young people to make the right decisions regarding their health. The ultimate goal of Peer Health Exchange is to improve health outcomes for young people. It was founded in 1999 by six Yale undergrads who felt the need to support an underfunded, understaffed health program by holding health workshops in New Haven public schools. Sounds pretty revolutionary, right?

These Yale undergrads believed that every young person deserves a healthy, happy life, and the best way to achieve that is by empowering them with the knowledge to do so. They also knew the potential that a good healthcare program can unlock in local youth is huge.
Peer Health Exchange holds innovative workshops on a variety of health issues related to healthy living, substance abuse, mental health, sexual health, and more. Many of the workshops are conducted by college students...that's where the "peer" part comes from! And the program has been hugely successful: since 2003 they've trained over 10k college students to deliver health education to more than 149k public high school students.
---
---

Innovative, non-invasive, and affordable blood tests for cancer screening.
Okay, let's just come right out and say it: cancer sucks. Few diseases have caused as much misery to humanity as cancer has, and the sooner we can be rid of it the better. Fortunately, there are tons of scientists and healthcare professionals fighting tirelessly to bring an end to cancer. Todos Medical is one of those fighters.

This state-of-the-art diagnostics company has designed innovative blood tests to help detect cancer, adding a whole new layer to the currently available cancer screenings and diagnostics processes. With the stated goal of saving lives through early detection, Todos Medical has designed simple, affordable, and scalable non-invasive cancer screening processes available on a global scale. By making the blood tests as non-invasive and low-cost as possible, Todos Medical hopes to become the standard of care for the way people are routinely checked for cancer. Take that, cancer!
---
---

Bringing care to children who are vulnerable in disadvantaged communities.
What started with a famous folk singer, his friends, and a big blue bus has now become quality healthcare for more than 350k disadvantaged children. The folk singer was Paul Simon, who teamed up with Irwin and Karen Redlener after they toured the Martinique Hotel, a homeless shelter for families in NYC back in 1987.

They started Children's Health Fund as a mobile medical clinic that has since transformed into 24 innovative pediatric care programs serving poor, rural, and urban neighborhoods. The pediatric care programs are now so well developed they're even supported by major teaching hospitals and healthcare centers.
The ultimate goal of Children's Health Fund is to expand access to comprehensive primary care while reducing health barriers to learning and responding to the needs of children impacted by major public health crises. Children's Health Fund is doing their part to improve the health and well-being of children through advocacy and public education—remember that the next time you're jamming along to "You Can Call Me Al."
---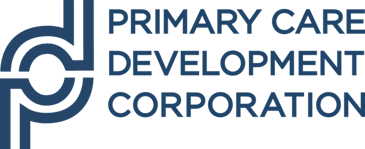 Providing loans to practices so they can update, modernize, or expand their operations and better serve their patients.
It might sound a bit crazy, but Primary Care Development Corporation is a US Treasury-certified community development financial institution (CDFI)...in a list of healthcare game changers. But here's the truth: for nearly 30 years the PCDC has specialized in providing loans to over 2,200 primary care practices and clinics across 36 states and territories including Puerto Rico and the Virgin Islands.
PCDC funds healthcare clinics in order to help them modernize and expand their operations, ultimately expanding healthcare access for more than 3 million patients. PCDC experts even provide consulting services for healthcare providers so they can be better clinicians. It doesn't stop there—PCDC has become so influential it occasionally flexes its financial muscles by helping develop and execute policy initiatives for better healthcare outcomes at local, state, and federal levels. As a fintech company, we're in full support of another organization with financial knowledge trying to help other businesses scale.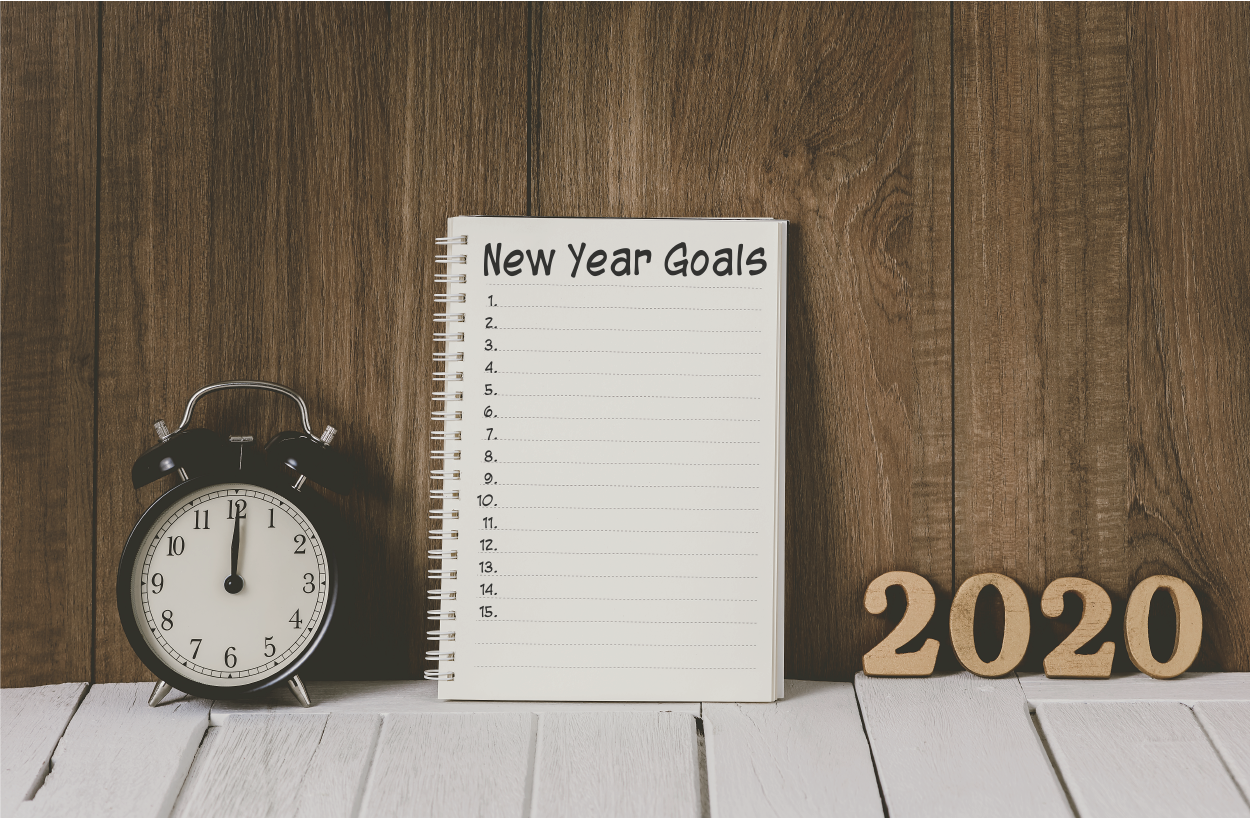 It's early enough in the year for us to still be thinking about our healthy new year resolutions, which might include volunteering at a great healthcare-focused organization or focusing on your own organization's growth. If the latter is the case, we're here for you (just like the great organizations on this list)!
Learn how Botkeeper helps support healthcare providers here, and click below to get in touch with a Botkeeper specialist to learn more!
-----
Want to be included in our next industry spotlight? Let us know by shooting a request to marketing@botkeeper.com with your company name and a link to your website.