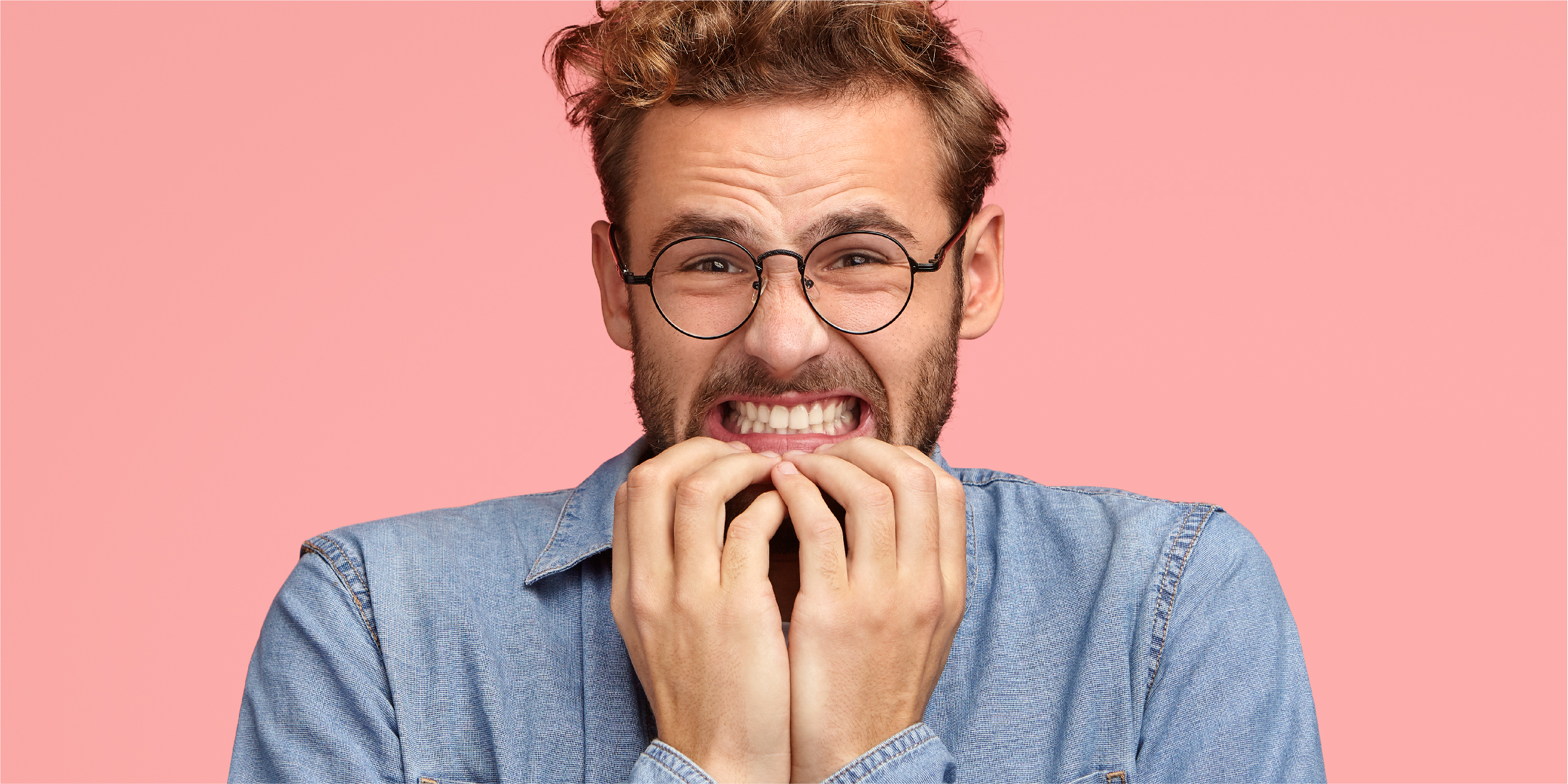 Well, we did it. We blinked, and tax season is staring us down once again. While that's possibly scary news for some accountants and their client entities, it's not such a big deal when you have enough bandwidth and support!
For Botkeeper Accounting Partners, the upcoming tax season shouldn't be too bad. That's because they get expert 24/7 support and the peace of mind that comes with financial reports that are always updated and accurate. Plus, we've got tax-specific tools and resources to provide an extra boost to firms that are struggling with capacity issues, which is basically everyone during tax season!
To be more specific, for the 2022 tax season we're offering tailored support related to 1099 filings, and it's bound to help your accounting firm, no matter how large your book of business may be.
Let's jump into some of the specifics related to filing 1099s for your clients and how Botkeeper can help.
What's a 1099?
As a quick recap, here's what you need to know about 1099s for the 2022 tax season.
There are multiple versions of the 1099, but they all do the same thing: report to the IRS any income someone may have earned outside their salary. There are multiple details involved, like a minimum requirement for that earned income to be $600 or more, but overall the information captured and filed is fairly consistent across the various versions of the 1099.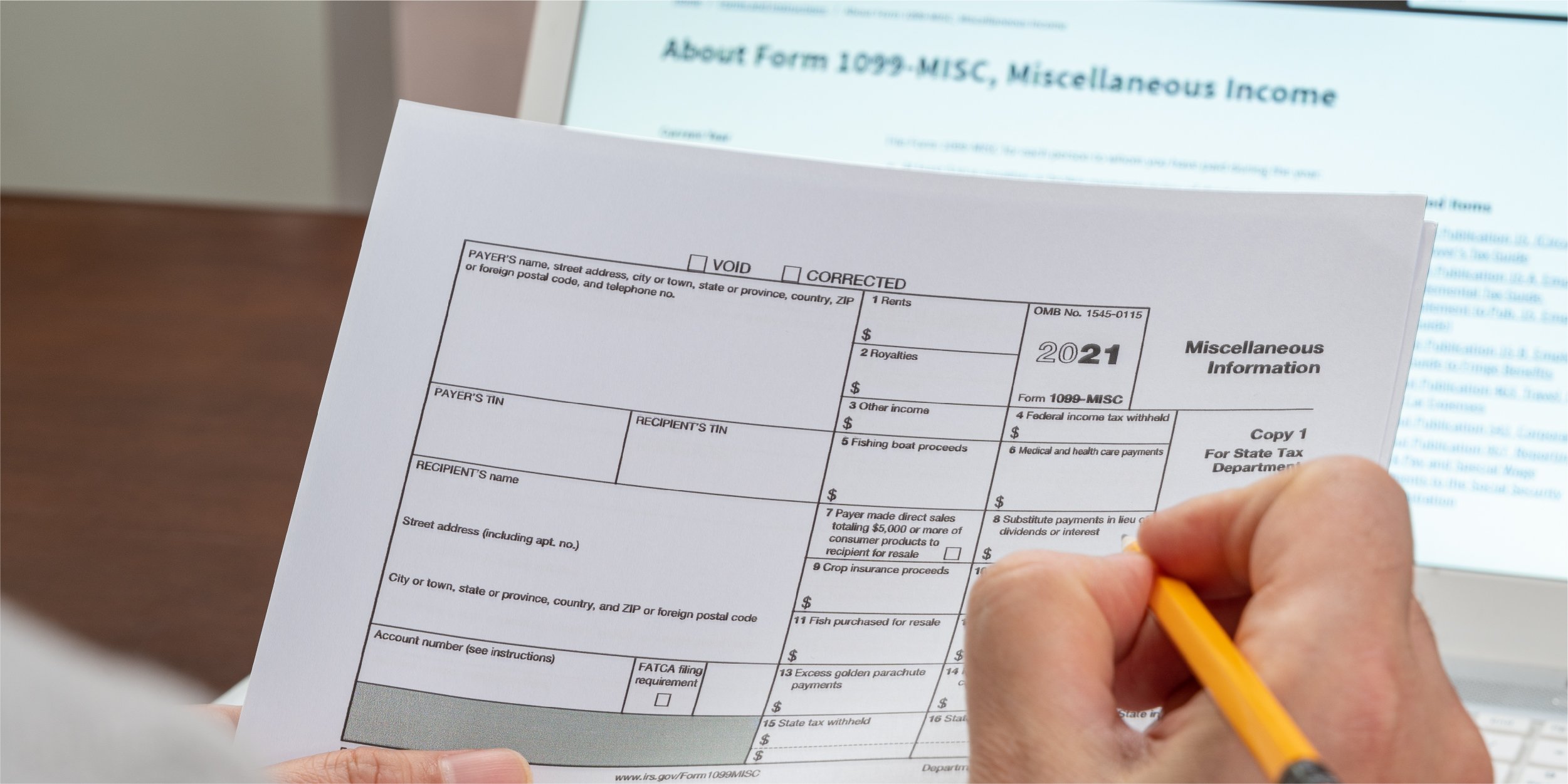 For this article, we're looking at the 1099-MISC and 1099-NEC.
1099-MISC
This common form is used to report miscellaneous income from activities like freelance writing or moonlighting as a lounge singer two towns over (not including tips).
1099-NEC
This is a newer form the IRS rolled out in 2020 to sort of replace the 1099-MISC and initiate a consolidated filing deadline. NEC stands for "non-employee compensation."
There are a lot of details that help explain the difference between these two forms, but we won't get into them all here. (But more info can be found here.)
What we'd like to focus on is way juicier than these IRS definitions….
---
The Botkeeper 1099 Service & How It Helps Your Firm
In an ongoing effort to support Accounting Partners and give them even more time back to focus on scale and advisory, we're announcing a 1099 service for the 2022 tax season. Here's what you need to know!
Botkeeper Accounting Partners who indicate to their Growth Partners that they would like 1099 support will receive:
In-depth vendor analysis — Determine who should receive a 1099 and for how much (differentiating between non-reportable income like reimbursements, etc.)
Gathering W-9s for all applicable vendors
Utilizing information from W9s and the GL System to prepare 1099 firms
Filing 1099 forms with IRS
Sending 1099 forms to vendors
To be clear, there will still be a bit of work on the Accounting Partner's side of the equation, particularly for those vendors without email addresses (we'll provide paper copies to be sent via snail mail).
As part of the service, Botkeeper will also perform preliminary vendor analysis (PVA) and share it with each Accounting Partner for review. W-9 requests will also be sent to vendors on behalf of the Accounting Partner if preferred. We'll use PVA to estimate billing and share that info before completing the final vendor analysis.
Sound Good? Pay Attention to These Dates
October 2021: Because 1099 forms must be filed by January 31, 2022, we can't dilly-dally. If you're interested in this service, let your Growth Partner know as soon as possible, ideally by the end of October. We will not accept any requests for this 1099 service after December 31, 2021.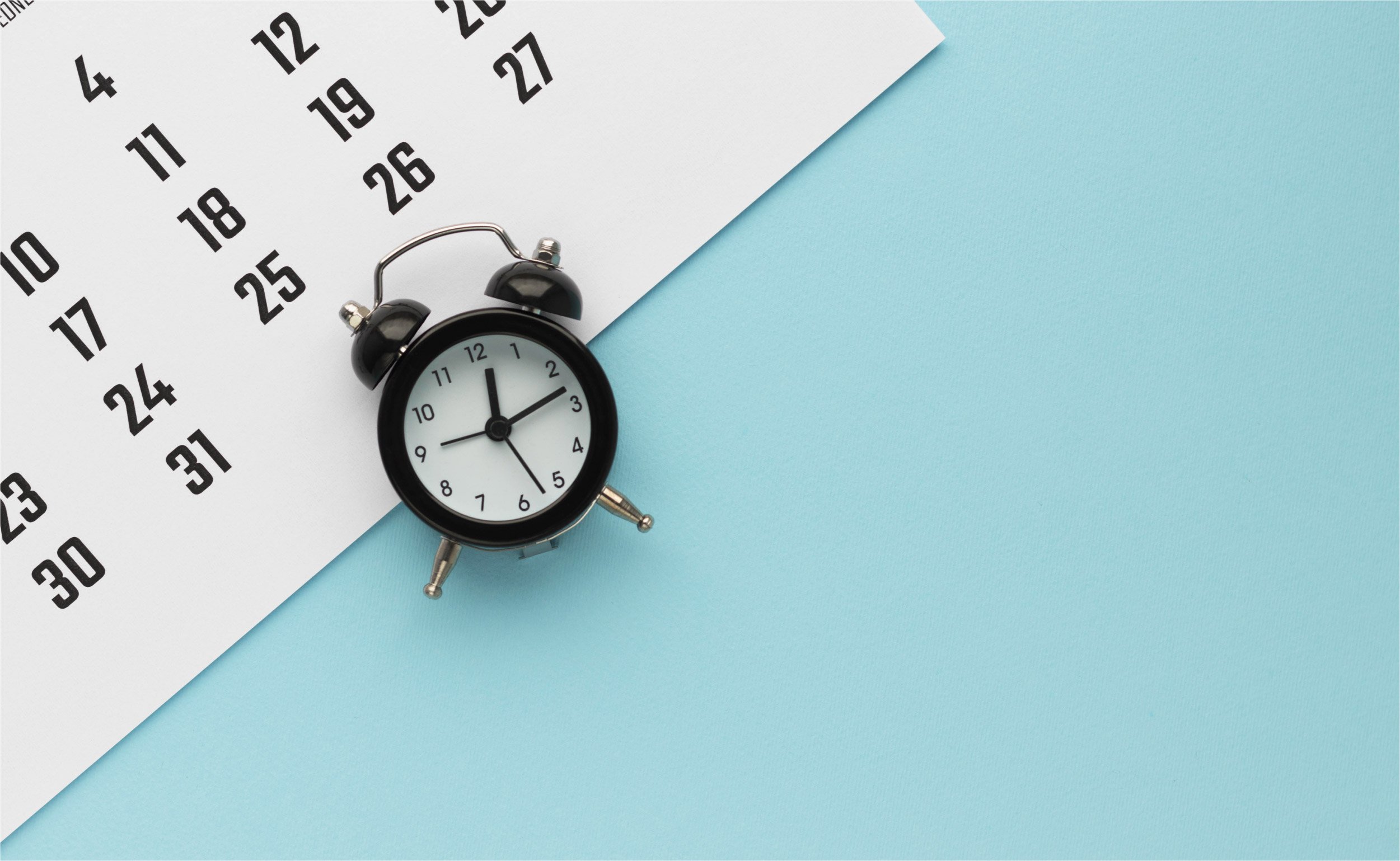 November: Beginning in November, Botkeeper will post a task to your Accounting Partner Portal to seek confirmation of 1099 filings.
December: From there, Botkeeper will perform PVA and share it with you for review, likely in December. This is also the time when we will send W-9 requests to vendors on your behalf (this is optional, and your Growth Partner will cover these details with you).
January 2022: Our goal is to finalize each 1099 contract by January 10, 2022, so we can hit the filing deadline of January 31, 2022. W-9s and vendor email addresses should be submitted by January 21, 2022.
More information, including some of the little details that aren't covered here, can be found on this page. And if you have any questions, reach out to your Growth Partner! (And if you don't have a GP because you're not a Botkeeper Accounting Partner, let's talk!)
How Much Does Botkeeper's 1099 Service Cost?
The cost of this service is like the amount of hair your dog sheds throughout the year: it fluctuates. Depending on how many forms you have to file, we'll bill you accordingly. The more forms you have Botkeeper assist with, the greater your discount—and yes, there are caps based on total amount.
We encourage you to talk with your Growth Partner for specific pricing details and for any questions you may have.
---
Hand Your 1099s Off & Use Your Time for Other Things
Maybe you want to take up pickleball or finish knitting that sweater you promised your niece. Or maybe you just need more time to focus on your firm's priorities and client demands during the busy season—our goal is to help you create the capacity to do any or all of that. Regardless of what you'd prefer to be doing with your time in place of filing 1099s, we support it.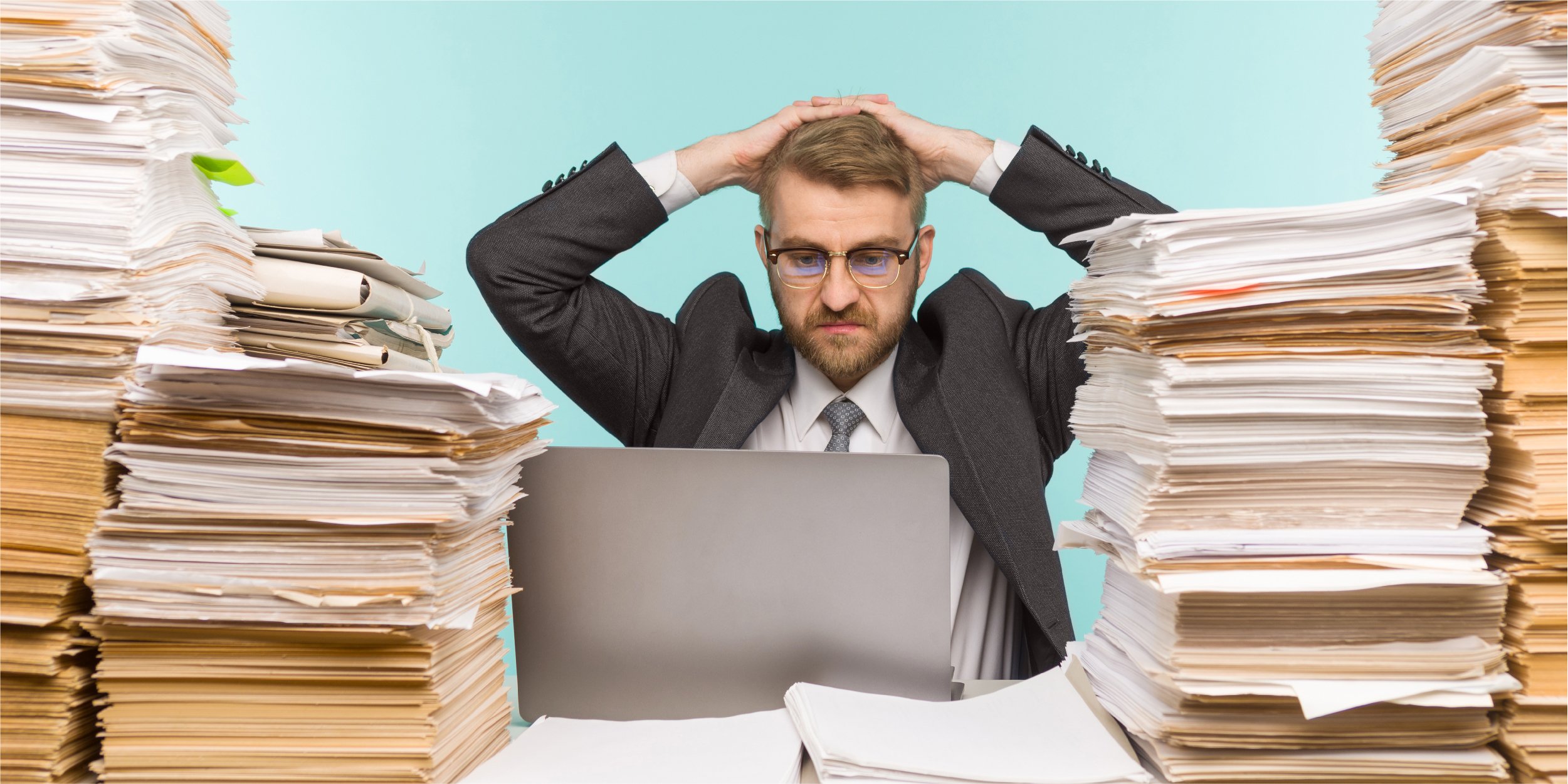 But here's the most important takeaway: January is right around the corner, and there's no time to waste! If you're interested in this helpful 1099 service, reach out to your Growth Partner today. And if you're interested in learning more about becoming an Accounting Partner (so you can then take advantage of this 1099 service, of course, 😉), click that button below.
We're ready to help out, either way!