Starring in this week's Startup Spotlight is our friend, Will Nitze (Founder of IQ Bar). He will share with us how his business started and his mission to fuel and fortify everyone's brains through smarter snacks.
How did you get into this industry?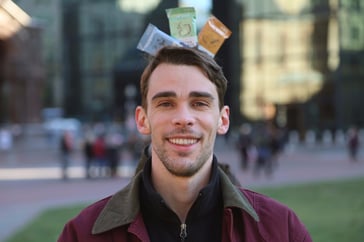 My name is Will Nitze. After studying Psychology and Neuroscience at Harvard, I took a job at a software company in Boston. Six months in, I began experiencing cognitive issues of my own, which I was able to effectively solve through a high-fat/low-carb diet. The difference was so profound that it set me off on a journey to create the first ready-to-eat "brain food," despite having no background in food whatsoever (it helped that I wasn't passionate about software).
What is IQ Bar and how did it start?
I created IQ Bar because there was no real-food option I could grab off the shelf that was optimized for my brain function. And believe me, I searched far and wide before taking the plunge. To create initial prototypes, I started with a list of nutrients I wanted to optimize for, found whole ingredients richest in those nutrients, and figured out how to create three flavors of nutrition bars that tasted great out of them. That process may sound simple, but it took me a full year.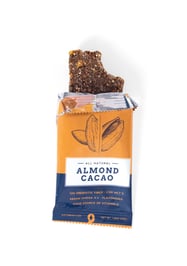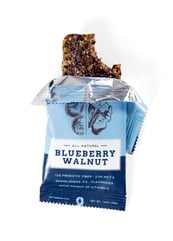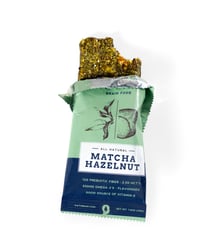 How is IQ Bar different from other snack bars?
99.9% of nutrition bars are high-carb/low-fat, contain little-to-no brain boosting ingredients, and taste like a rubber boot. IQ Bars are high-fat/low-carb, are the first bars specifically formulated for the brain, and taste like heaven.
Have you heard of Nibble Snack Shop? Would it be a good opportunity to collaborate with them?
Yes! Louie Balasny from Team Botkeeper connected me with Joyce from Nibble Snack Shop and I'm so glad he did. I love their mission of providing exposure to up-and-coming brands and I'm hopeful we'll work with them in the 1st quarter of 2018.
IQ Bar has some news!
We're in the middle of a Kickstarter campaign, so please check it out! We were chosen by Kickstarter staff as a "Project We Love", have raised over 500% of our goal, and have ~1,000 backers thus far!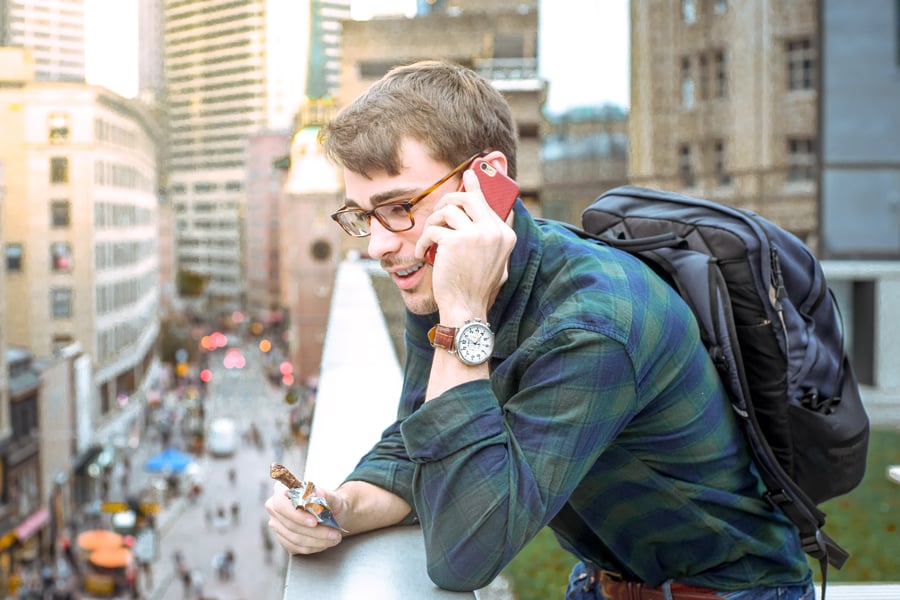 Looking into the future of IQ Bar, what do you see?
Short-term, I want IQ Bar to emerge as 'The go-to' option for people looking for healthier snacks—at work, home, or wherever. Long-term, I think nutrition bars are just the beginning. We're trying to create "brain food" category with IQ Bar. That said, we can't get too far over our skis too early!
Any pain points you are experiencing?
Margin. Making money in the food business is tough, given how many middlemen there are, and how many low-price options there are out there. However, with the advent of consumers increasingly buying directly from companies like ours (e.g., online), healthy profitability is definitely still achievable for a small food brand.
What advice would you give to other entrepreneurs out there?
Be comfortable with the unknown, and be willing to pivot your thinking (and even your product) on a dime. In the same vein, don't succumb to the sunk cost fallacy. Just because you spend $3,000 on a certain packaging design doesn't mean that it will be the right fit for your target customer. If you realize it isn't, bite the bullet and change course.
---
Ready to learn how automated bookkeeping can change your business for the better? Click here to get started with a Botkeeper rep.
Not yet ready to get started? You can also click below to download a free ebook on handling small business expenses!