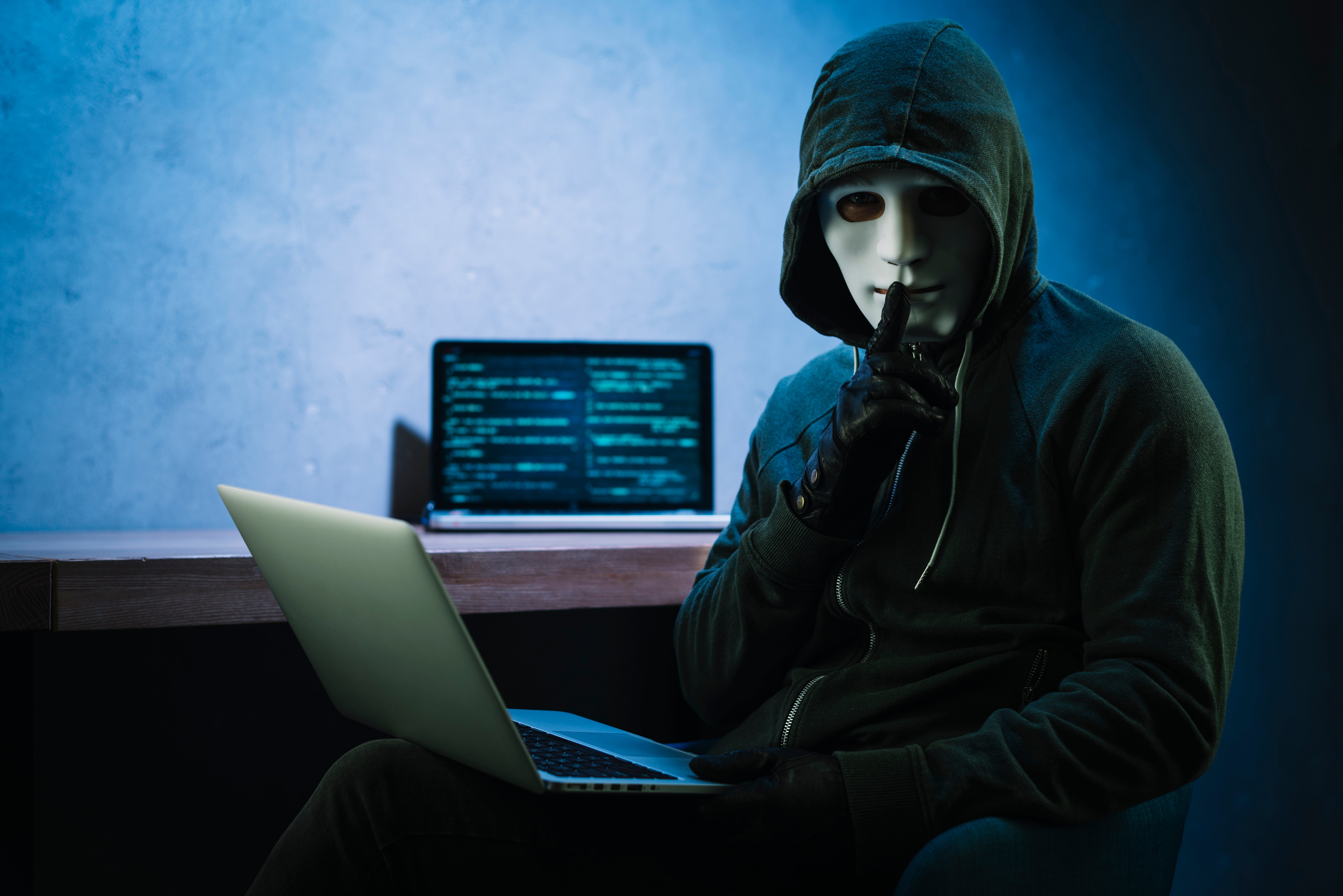 Any business owner knows that reputation management is a big part of attracting customers. Leads and potential customers/clients are paying attention to what you say, how you say it, your brand elements, and most importantly—your website. But is your web host damaging your reputation and holding you back from success?
We at Botkeeper are accounting and bookkeeping experts, but we deal with enough small business owners and startups to know the value of having an effective web presence. That's why we've partnered with our friends at UK Web Host Review to bring you this post on ensuring your web host isn't dragging your business down. (They're a UK-based company, but the info applies to businesses and web sites from all over the world!)
You may not know it, but a web host is like a good accountant—it's capable of impacting your business for the good and the bad. Here are some of the negative impacts a bad web host could have on your reputation:
Slow loading pages
Insecure websites
Unexpected site downtime
None of those three impacts may sound all that serious, but they can have major negative consequences. Let's unpack them a bit more to see why you should care about each one.
---
Are you up to speed?
Page load speed that is. According to Unbounce, 70% of users acknowledge that page speed affects their willingness to purchase from a site. In fact, half of all mobile users and a quarter of all laptop and desktop users will leave a page that takes longer than 3 seconds to load. That's a lot of wasted interest!
Slow loading pages frustrate users and make your website seem unprofessional. People assume that if the technology behind your website is poor, the quality of your services will be, too.
---
---
In an ideal world, each of your pages would load in less than 5 seconds. You can check whether they're meeting the mark by using a tool like Pingdom. Just enter your URL, and it gives you a breakdown of speeds, both site-wide and per page.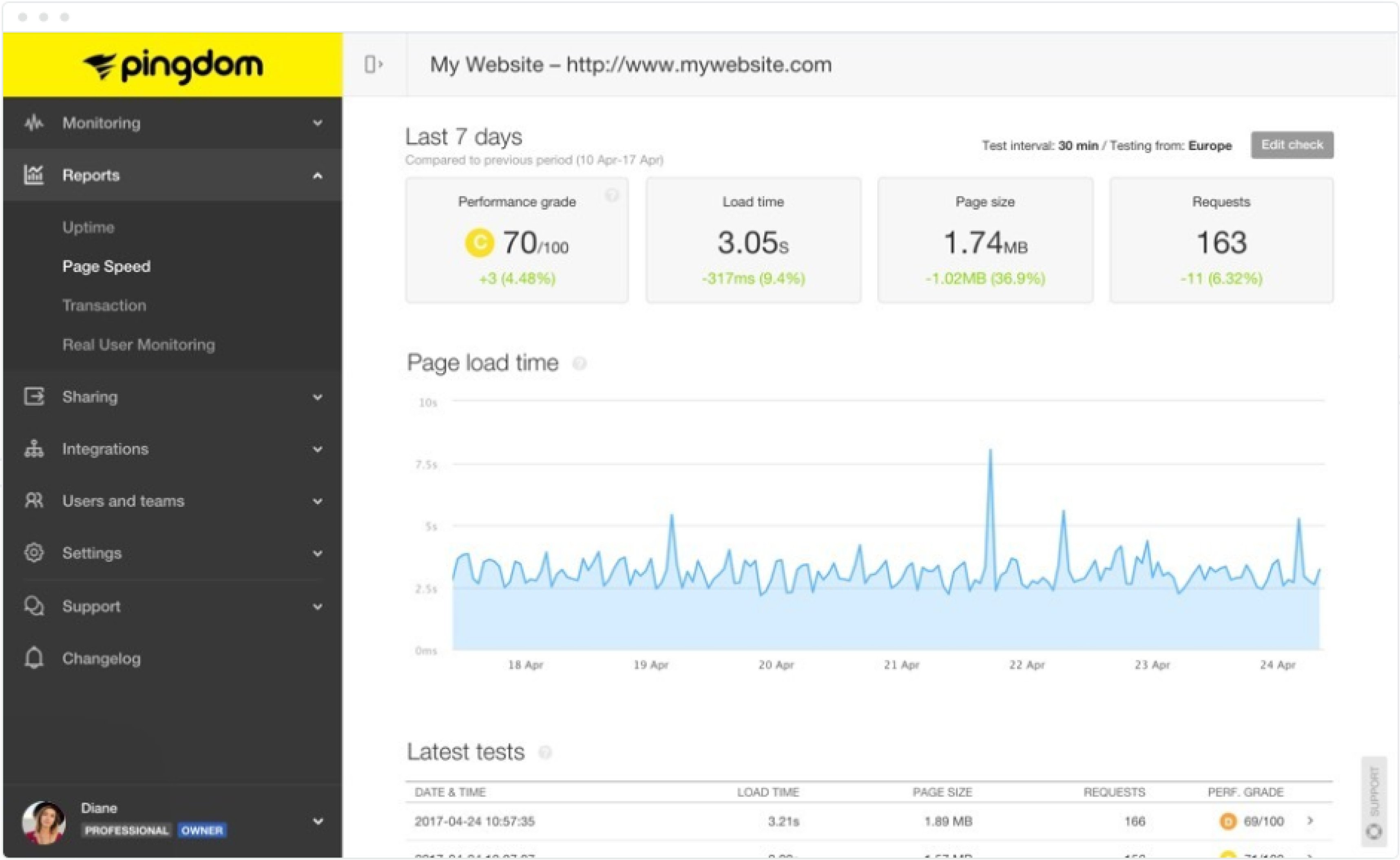 Your host's server infrastructure is mostly responsible for your page load speeds. It determines how long it takes to process a user's request for the data that makes up your site (a request is sent when a person clicks your link).
Best Practice: Before signing on with a particular web host, read reviews from trusted sources to decide which web hosts are the quickest and, therefore, which is the best for your business.
---
---
Is your web host secure?
According to research by GlobalSign, 90% of users are more likely to trust a website if they can see it has good security, and almost half check security indicators before giving away personal information. That makes online conversions and purchases more difficult to obtain if your site feels even the slightest bit sketchy from a security standpoint.

A secure sockets layer (SSL) certificate is a global security standard that allows a web browser and web server to exchange encrypted communications. It's a fundamental indicator of a site's security, and even though Google started flagging websites without them as "Not Secure" a few years back, an SSL certificate still doesn't come as standard with all hosting plans.
---
---
If your web host doesn't include basic security like an SSL certificate and regular site backups, your reputation is at risk. If they lose your data and can't show that they took reasonable measures to prevent malicious attacks, you're not going to be popular with your users.
Best Practice: Make sure your web host provides an SSL certificate, and inquire about how they handle web security. Then make that information known on your website so your visitors can convert with confidence.
---
Unexpected website downtime
Research conducted by UK firm Wirehive suggests that 68% of respondents have a negative impression of a company whose site is not available when they try to access it. And it makes sense—we've all tried to visit a website and had to face the dreaded 503 or 504 error! While it's impossible for any web host to provide 100% uptime, some get much closer to it than others.
Downtime can be caused by server failures, your own hardware failures, and major security breaches. So, the majority of the responsibility lies with your web host.
If your web host has inadequate security measures, poor server infrastructure, or they don't have systems in place to limit the usage of other websites on your server (if you're on a shared server plan), then you're website is going to experience a higher-than-average amount of downtime.
You can check your uptime statistics using a free application like UptimeRobot.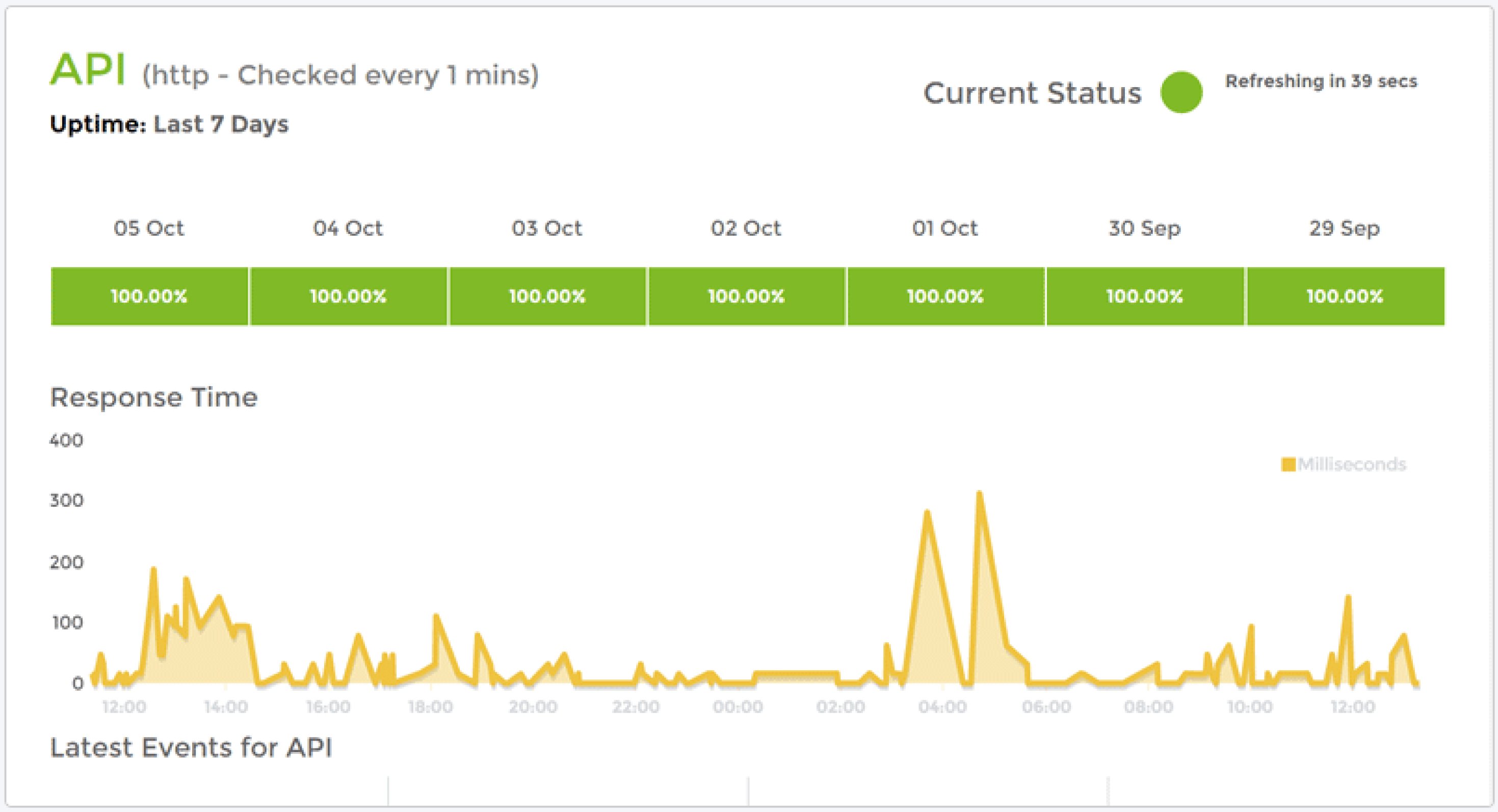 Best Practice: Once you've monitored your uptime stats over a couple of months, you can compare your figures to industry averages. That will give you an idea of whether your host is a winner or a loser.
---
The Takeaway
Business owners spend years building trusted reputations with clients. So it seems bizarre that, after all of the energy invested in that effort, something as simple as choosing the wrong web host can undo all that hard work. But it doesn't have to be that way! You can stay on top of your reputation by:
Checking and optimizing your page load speed regularly
Choosing a host with good security
Monitoring and comparing your site's uptime statistics

If you've had a bad experience with your web host provider, or if you're on the lookout for one to help launch your new site and business, check out UK Web Host Review for objective takes on the best providers out there. Then you'll know you're making a good, informed decision!
And if you're looking for additional help taking your business to the next level, check out how automated bookkeeping can save you time and money, freeing you up to focus on other things that will lead to growth and success! Schedule a free assessment today.