Just out is a supplement to the latest edition of the J.K. Lasser's Small Business Taxes 2018: Your Complete Guide to a Better Bottom Line.
Written by highly-respected small business attorney, author, and speaker Barbara Weltman, this handbook provides straightforward advice from the nation's most trusted expert on small business taxes. The Wall Street Journal calls Barbara, "the guru of small business taxes."
Quickly find the business tax answers you need with clear, concise guidance. Updated and expanded to cover new and changing tax law—especially important given today's governmental climate –the just-added e-supplement covers the latest developments from Congress and the IRS to keep you fully up-to-date.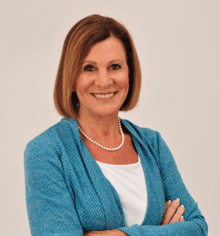 The completeness of the Guide is truly without equal. For example, listed are all available business deductions and credits and helps you identify those for which your business qualifies. Included is critical information on dollar limits, recordkeeping requirements, and how to actually take the write-off—all the way down to which line on which form!
In addition to authoring this annual Guide, Barbara's award-winning Big Ideas for Small Businesses® web portal and daily blog are a complete source for tax, legal, and financial information specifically developed for small businesses and independent entrepreneurs. It is an up-to-date inventory of information that can help you answer questions such as how to get legal assistance, how to navigate environmental regulations, what paperwork you need once you begin hiring employees, and more.
Ready to see what Botkeeper can do for your business?