Friends of ours at Moisan Legal are doing things differently. Not only have they broken out of the lawyer/law firm stereotype, but they are actively helping entrepreneurs and growth stage companies in more than one way. Learn more about Matthew Moisan and how they are "redefining the practice of law" in this Botkeeper startup spotlight!
Tell me about yourself and Moisan Legal?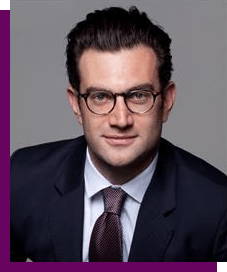 We represent entrepreneurs and growth stage companies in the areas of corporate, securities, and intellectual property law. Our services, in essence allow you to form your company, operate your company, fund your company and eventually sell your company. Typical agreements we draft are shareholder / operating agreements, convertible notes, independent contractor agreements, software as a service agreements, licensing agreements and others. We also routinely advise on trademarks and copyrights.
I had worked at large firms for about six years and, quite frankly, got fed up with the bureaucracy of the system. The whole premise behind law firms is inefficient; they are not tailored to the current entrepreneur ecosystem. So, I started a firm with this broad vision of operating outside of that traditional paradigm and providing what I consider to be real value to my clients.
The value is more than just the revising contract. You have to know the business, the owners, and actually help the business grow. A contract in and of itself is useless, but a contract that solves for a specific risk or problem has tremendous value. The law is a means through which people can understand and evaluate risk. At the end of the day, it is my job to explain that risk and the entrepreneurs job to evaluate that risk and make a decision as to whether that risk is acceptable.
Oh—and we are pretty good at negotiating also as we do it day in and day out.
Did you always know that you wanted to be a lawyer?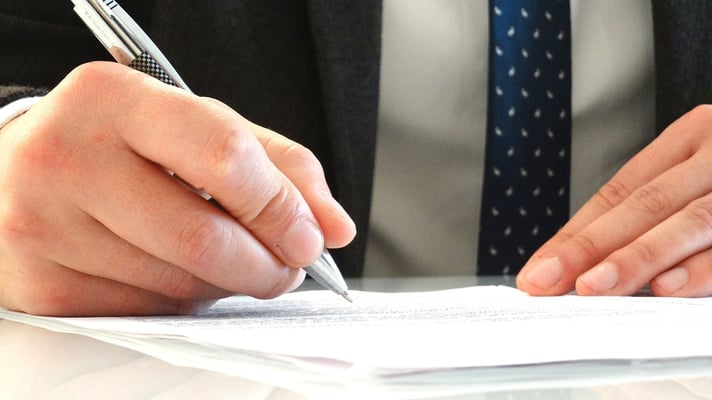 I always had a knack for mediating disputes, getting two parties to compromise, and finding middle ground. Bringing new perspectives to a dispute, nothing makes me more satisfied than to hear a client say, "Wow, I didn't think of it like that". Growing up, my Grandfather was a lawyer and I idolized him. He was sophisticated, classy, and intelligent; he had an outlook on life that made me, as a youngin, smile. Throw all of this in a pot—and I don't know the answer to the question, but I do know that I love what I do.

The profession, "ain't easy" as they say. You are under constant pressure and you have to perform - there is often no second chance to respond to that key investor who will make or break the deal. Your clients rely on you to be calm when the walls are coming down. You don't often go to a lawyer when you are flying high. You go to a lawyer when you need help. All of this means that law is a very intense profession. The best lawyers are the best communicators, and that communication is what makes the profession manageable.
I think there are a lot of lawyers who only advise on fear. "You have to do this or else". "If you don't do this, it is going to be bad". We don't look at it that way. We want to know how can we protect you and add value to your organization.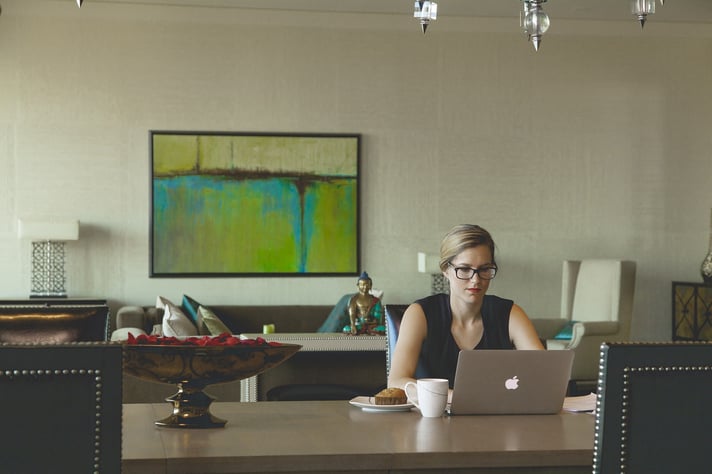 At the end of the day, being a lawyer is all about the clients. The clients who are trusting you to complete something they don't know how to do. Getting to know those people and earn their trust is what makes the practice rewarding.

What does Moisan Legal's future look like?
Continued expansion; we are intending to be in CA by end of 2018 and intend to open a third office in 2019. My goal is not to build a 1000 person law firm but instead, a boutique law firm that is highly specialized, does the highest quality of work, has the best lawyers, and is enabled/ automated by technology.

What are some pain points you are experiencing in this industry?
There is a perception in society that lawyers are bad and a waste of time; that all we do is extort money; that we are a leech on the system. I don't believe any of this to be true. So for me, the pain point is fighting against the image that lawyers before me built.


Is there a pointer or tip that you have for other entrepreneurs wanting to start their own law firm?
Lawyers are notoriously bad at marketing. I think in order to launch a law firm you have to dedicate a significant amount of time to get your name out there. It's not just about being a good lawyer, it is also running a business. You have to respect the fact that a law firm is just a services business. I am a plumber, I just fix a different kind of toilet.
Do you want a lawyer you can trust and who truly has your best interest in mind? Check out Moisan Legal.