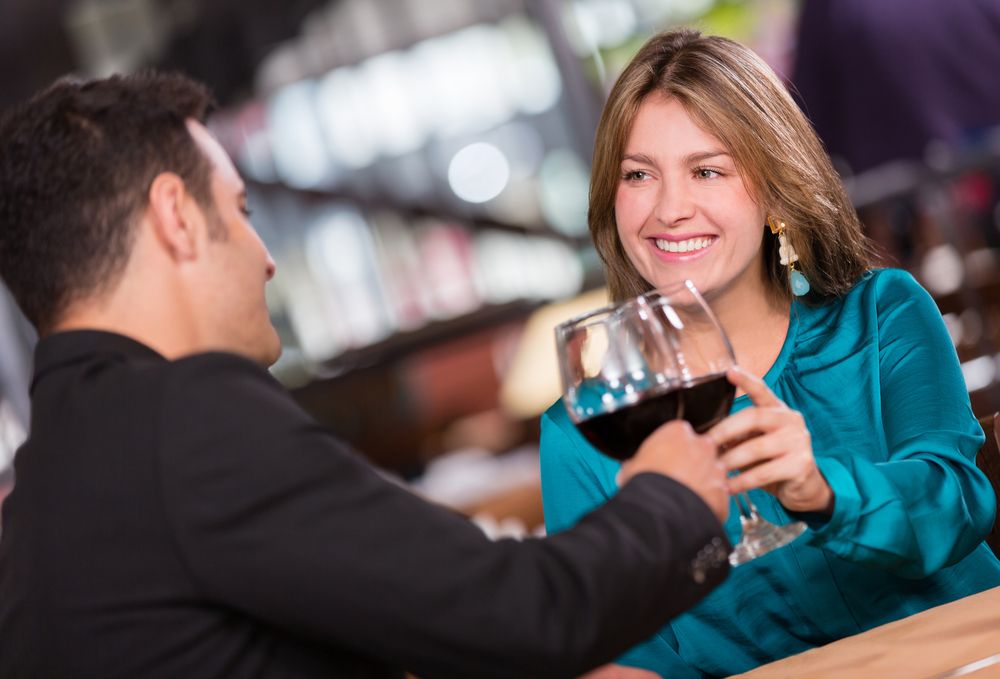 Restaurant owners have one of the most demanding jobs around: pleasing foodies.
Successful restaurants thrive thanks to serving delicious, mouth-watering food, but that's not all it takes. What about running the business side of things? That's a different story.
Want to listen on the go? Click below to listen to an audio recording of this blog!
Running a restaurant is just like running any other business. You have to make sure your finances are in place, and that means knowing a thing (or 200) about accounting and bookkeeping. But how do you do the accounting for a restaurant if you don't have any experience? How do you monitor cash flow, overhead expenses, and payroll? And, more importantly, how do you determine the overall financial health of your restaurant? If your restaurant is buzzing with customers, it must be financially successful, right? Not always.
There are many indicators of a restaurant's financial health besides foot traffic, and accounting and bookkeeping are key to understanding the financial picture. No matter who does the accounting and bookkeeping at your restaurant, this guide on restaurant accounting solutions is intended to help you get your financial bearing so you can keep satisfying foodies for years to come.
Accounting for Restaurants: The Basics
We know
accounting and bookkeeping
aren't exactly glamorous, but to make it a little bit easier, we've compiled the best practices for the restaurant industry. If you're trying to learn how to do accounting for a restaurant and don't know where to start, these tips can help.
1. Monitor Primary Costs Daily
If you're not monitoring costs daily, you're missing out on one of the simplest ways to increase profitability. To run a restaurant that actually makes money, it's essential to monitor key performance indicators (KPIs) daily.
Every day, you should measure revenue from sales, tips, tax, and credit card fees against accounts receivable, cash, coupons, discounts, and gift cards. In doing so, you can see how much money the restaurant makes each day, compared to how much is spent. This helps you compare performance daily, weekly, monthly, and even year over year so you can keep a pulse on the overall financial health of the restaurant.
2. Create a Chart of Accounts
A chart of accounts (COA) is sort of like a filing cabinet where all the financial transactions of a restaurant are stored—like assets, equity, cost of goods sold (COGS), liabilities, and revenue. Each of these transactions is categorized into smaller buckets such as alcohol costs, expenses for marketing, and staff wages. A COA is important because it helps keep general ledger data organized in a way that makes financial reports meaningful to decision-makers.
You can manually create a COA, use a computerized system, or have accounting software automatically aggregate it for you and populate reports.
3. Review Your Profit and Loss Statement (P&L)
Also referred to as an income statement, statement of earnings, statement of income, or statement of operations, a profit and loss statement summarizes a restaurant's expenses and revenue over a reporting period, typically a year.
A
P&L statement
is imperative for restaurants big and small because its ability to generate earnings over the long-term is a driver of bond and stock prices. P&L statements are a great tool for understanding a restaurant's strengths and weaknesses and can help answer questions like
Is the restaurant busy enough? Could the restaurant be turning more of a profit?
and
How well am I managing the restaurant?
4. Invest in a Good Point of Sale (POS) System
A good point of sale system is a worthy investment. Outside of accounting and bookkeeping software (more on this later!), it's one of the most important tools for busy restaurants since it records and organizes financial data. A popular misconception is that a POS system is a just a digitalized version of a cash register, but it's much more than that!
Here's a snippet of what a good POS system can do for your restaurant.
Analyze Costs and Sales — A POS system digitalizes every expense and income along with its respective source, so you don't miss a thing, not even petty cash.
Devise Promotional Strategies — A POS system lets you identify sales trends, best and worst-selling menu items, most profitable hours, and other business variables.
Reconcile All Financial Transactions — Easily track methods of payment and even reconcile cash and credit card transactions with a good POS system.
---
---
5. Review Financial Statements Frequently
Lots of businesses can function efficiently with a quarterly review of financial statements. But restaurants are more prone to volatile business or spikes in demand. Along with monitoring primary costs daily, we recommend reviewing important financial statements like balance sheets, cash flow reports, and profit and loss statements on a more frequent basis—monthly or even weekly.
Frequent review helps resolve issues and make timely decisions before it's too late to turn things around. Some of the important parameters to track are:
Food and beverage sales

Sales and cash receipts

Break-even analysis
6. Hire a Restaurant-Specific Accountant
Who does the accounting and bookkeeping at a restaurant anyway? Should you hire an accountant or work some DIY magic?
Restaurant accounting has its own set of methods, reporting periods, and labor laws, so it makes sense to hire an accountant with knowledge of the industry. Restaurants have unique accounting regulations, calculations, KPIs, reports, and tax structures. Your accountant must be up to date on federal, state, and industry regulations to ensure your restaurant's compliance.
The consequences of hiring an accountant who's unaware of industry regulations can be serious. For instance, an inaccurate staff deduction can have legal implications and is a potential lawsuit waiting to happen.
From a business point of view, accountants with industry knowledge can help increase bottom-line figures by identifying business growth opportunities while simultaneously being alert to financial emergencies like inadequate working capital.
---
Bonus: Invest in Automated Accounting & Bookkeeping Software
Not sure how to do accounting for a restaurant yourself? Or maybe you do, but don't want to deal with the mundane tasks? Two words: Automate it.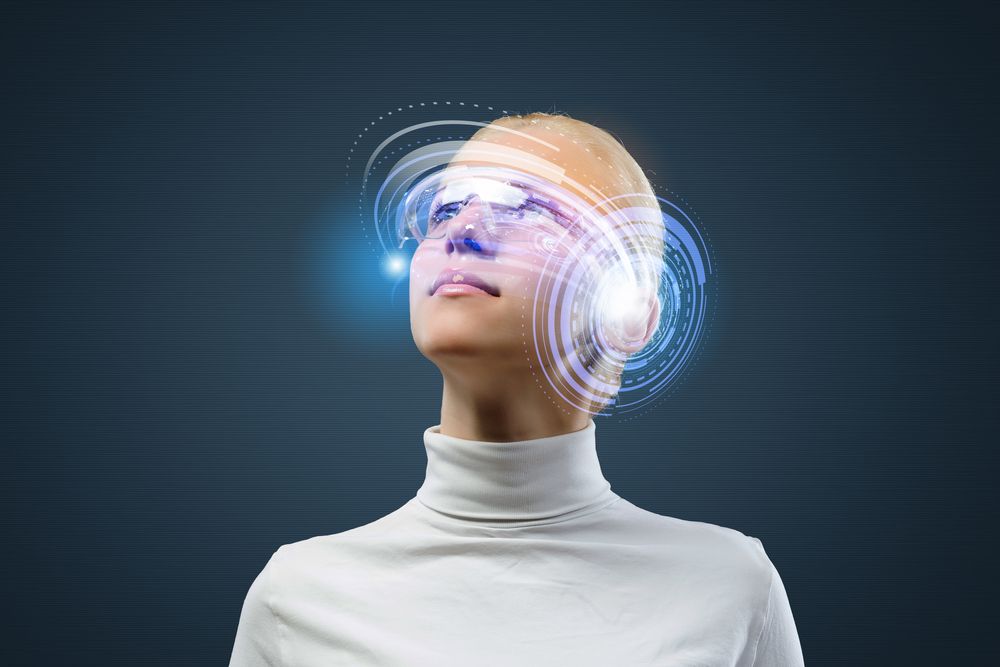 Today, you can automate almost all your financial processes with AI restaurant accounting solutions like Botkeeper.
Botkeeper takes the mundane tasks of collecting, entering, and analyzing data off your plate (no pun intended). You can better manage your inventories, different types of costs, and timesheets all at once. This helps simplify other tasks like calculating overtime, managing food costs, inventory management assistance, calculating revenue based on the restaurant-specific revenue recognition principle, and more.
Managing the day-to-day operations of a restaurant isn't easy, but the possibilities with automated bookkeeping are endless. By eliminating manual accounting and bookkeeping tasks, managers are better equipped to handle restaurant challenges, focus on other important things like customer satisfaction, staffing operations, business growth, and of course, serving delicious food for years to come.
Visit Botkeeper to find the right bookkeeping software for you, and click below to reach out to a Botkeeper rep to see how you can save time and money by Botkeeping
℠
.