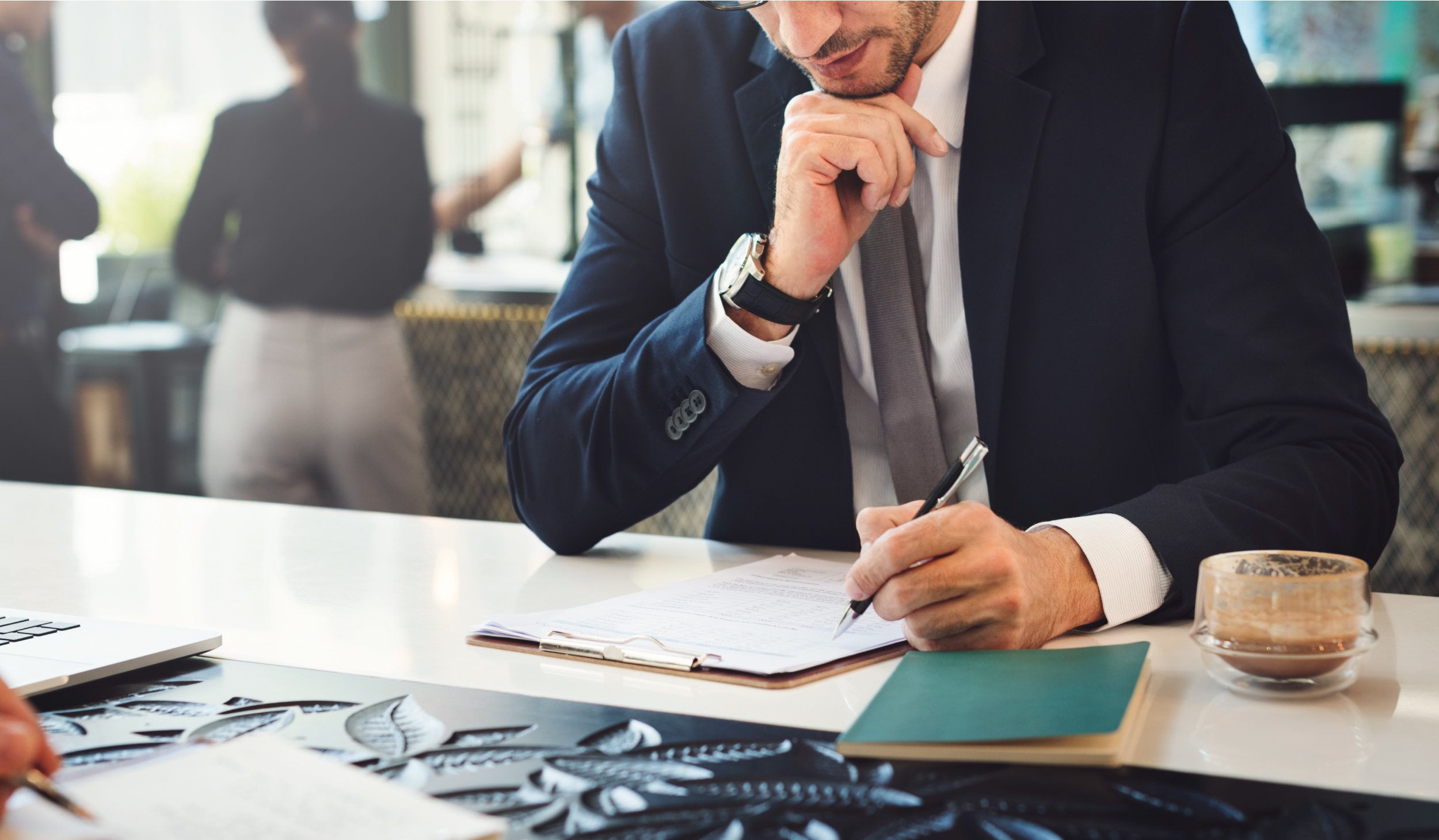 So far in 2020, accounting firms—like the rest of the global population—have had more ups and downs than a New York elevator, and there's no sign that things might level out anytime soon. In fact, based on this year's uncertainty, many experts believe the 2021 tax season will pack its fair share of complexities, as well.
But rather than be caught off-guard for whatever craziness is in store for the next tax season, accounting firms can—and should—begin their preparations now.
An obvious part of what was such a big game changer for accounting firms and their tax clients was the amount of tax law changes related to when and how to file, and that was on top of the adjustments that came with forced remote work and juggling other priority projects. Suddenly, the write-up work you were doing for clients you only hear from once per year became even more time-consuming and cumbersome.
So how can accounting firms make 2021 different and reduce the amount of effort that goes into tax write-up?
Let's start by looking at what we've learned so far in 2020.
Lessons From 2020 That Accounting Firms Should Carry Into 2021
This year has been a crash course in flexibility and quick action for accounting firms, and those that are using the lessons from 2020 to help their firms in the future will be among the most successful. Here are some of the most important lessons we've learned so far.
1. Turbulence strengthens accountants' value.
When faced with uncertainty around everything from how to extend their cash runway to applying for and utilizing CARES Act funds, countless businesses turned to their accountants for guidance and support. For a lot of these organizations, the advice their accountants provided was make-or-break for their businesses.
Moving forward, accounting firms can leverage their services as not only helpful to businesses during tax season, but critical for year-round decision-making—increasing the value add they bring to clients. If 2020 has proven anything, it's that accountants are ready to weather any storm and help guide clients when they're most in need.


2. Accountants are problem-solvers.
So far in 2020, we've seen numerous modifications to tax laws, new programs available to SMBs, and shifts in deadlines, among other impactful changes. For a while, things were changing on a near daily basis, which left accounting firms scrambling to keep their clients updated (time to send another email blast!). Accounting is an industry characterized as rigid and stodgy, but the truth is that accountants respond well to rapid changes, and they can do so without creating panic.
Moreover, accountants team up to make creating change even easier and more impactful—just take a look at the #taxtwitter hashtag...it's filled with accountants helping other accountants stay updated on various tax-related issues and solutions. That's in addition to how involved accounting professionals already are in organizations like AICPA and other professional/state societies.
Now and in the future, accounting firms will place more emphasis on selling their services with problem-solving and responsiveness as part of the package; peace of mind will no longer be an assumed inclusion. Instead, they'll showcase how involved they are and how they move the industry forward through innovative approaches to solving problems.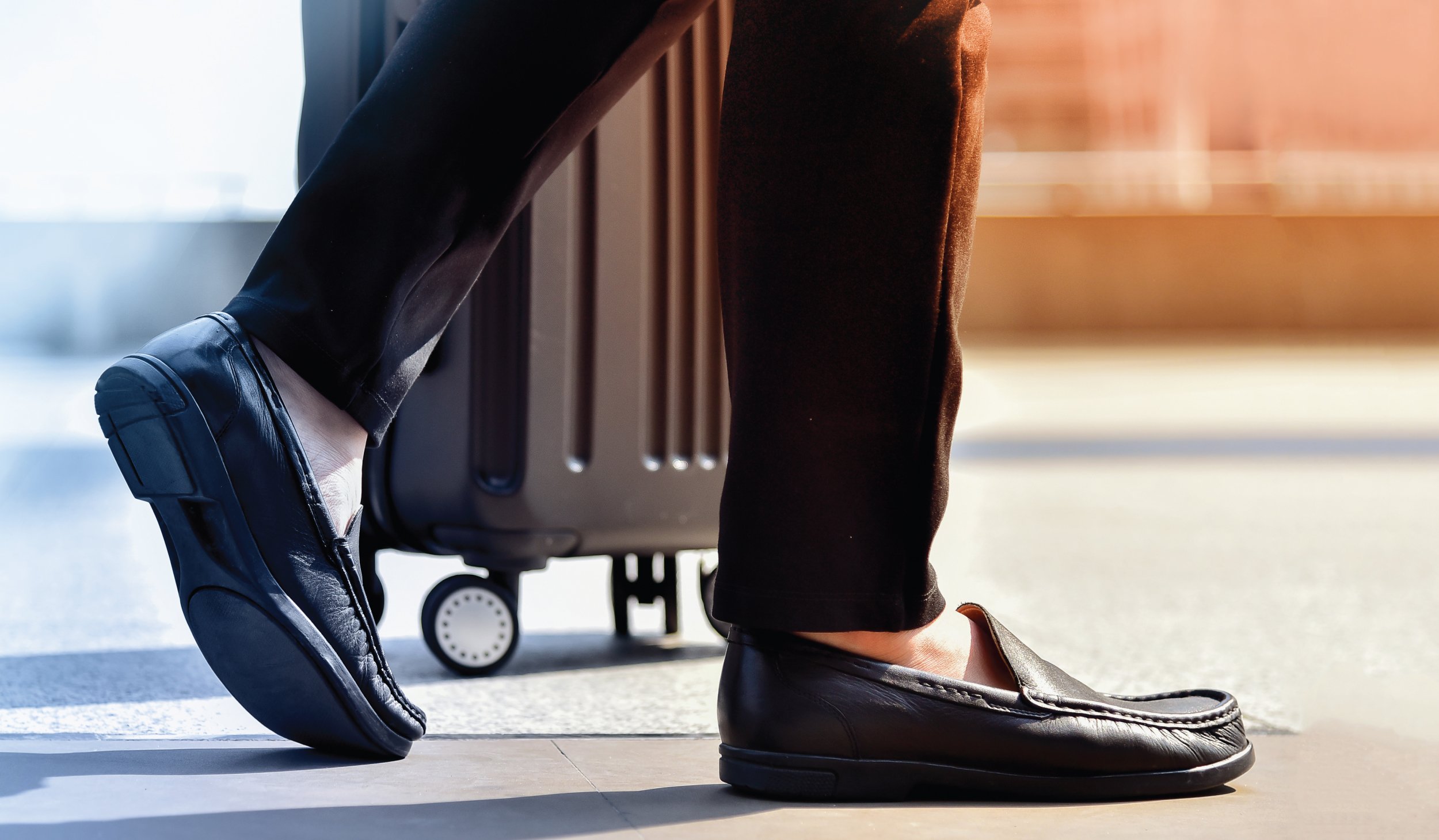 3. Accountants can work remotely...with the right technology.
The accounting industry has been slow to adopt a remote work environment, and one "silver lining" from the pandemic is the fact that firms are 100% capable of making the remote office work. While some firms had experimented with more flexible options for workers, the lockdown was the shove from the nest that all firms needed to prove it is, indeed, possible.
But the caveat is that it's only possible with the right technology. Back in April, SmartVault surveyed more than 1,100 accounting professionals and found that 62% of firms who thought they were handling the pandemic successfully were more likely to be using cloud-based technology. Specifically, they referenced cloud-based document management and online client portals.
Another survey from the summer by AvidXchange found that almost 75% of surveyed accountants have added technology to their operations since the start of the pandemic. Moreover, 84% said that the technology will improve their productivity following the coronavirus crisis.
All that's to say: remote accounting firms might have emerged overnight due to the pandemic, but they won't be going anywhere once it's all over. Now's the time for accounting firms to take stock of their digital capabilities and identify—and plug—any gaps that might exist. Clients will stop expecting in-person meetings, even during tax season, and your toolkit must be well-equipped to be successful in 2021.
---
4. Advisory services are selling points.
2020 has packed more questions than answers for everyone, and accountants are no exception. Clients have gotten used to reaching out to their accountants for not just the normal CPA guidance...they want help with cash flow forecasting, direction related to buying or selling, advice on organizational structure to best extend their runway, etc. The accountant has always been a sort of mentor for business owners, and the coronavirus crisis has highlighted the need for quality advisory.
Moving forward, even if accounting firms don't list CAS on their websites, clients will expect it as a standard service. It's more advantageous for firms to figure out now how advisory works within their fee structure so they can capitalize on it and continue reaching—and exceeding—growth goals.
Of course, there are lots of other lessons from 2020 (and probably more coming in Q4!), but it's up to firms to look around at what their clients and the industry as a whole need, then put a plan in place for the future. 2021 is right around the corner, which means it's time to start planning for tax season now. As of today, firms have one—maybe two months (if lucky) to create some change for the next unpredictable cycle, and that means figuring out how to navigate tax season as smoothly and efficiently as possible.
Despite Lessons Learned, 2021 Will Still Be Unpredictable
Even though 2020 has taught accounting firms a lot of valuable lessons so far, firms aren't out of the woods when it comes to the next tax cycle. Ample challenges still abound related to traditional tax write-up work, and that's not saying anything about the unpredictability of the future!
When we get down to brass tacks, we know tax write-up work sucks.


Tax write-up work is:
Time-consuming—it adds to firms' workload during the busiest time of the year.
Mundane—no one wants to do it!
Cumbersome—it requires too much back-and-forth with each client.
Low-return—you can never be sure your write-up clients will come back next year.
Frustrating—three words: QuickBooks Desktop (QBD) files. They're such a pain to deal with!
Specifically, QBD is becoming more and more difficult for firms to use efficiently because of a number of reasons: it's not as cheap as you think, you have to deal with software licenses/installs/updates, and data storage becomes an issue with QBD files that dominate your network.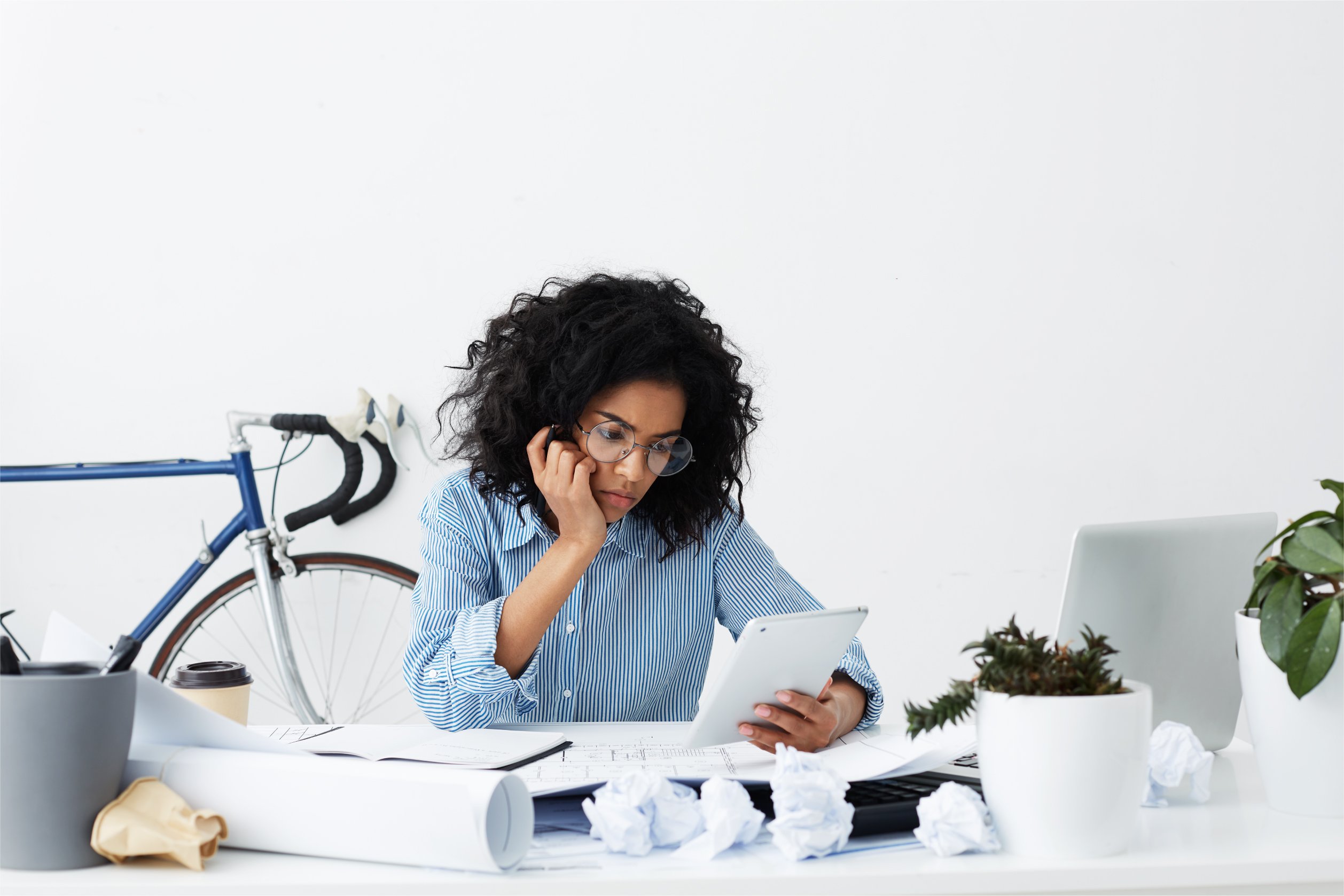 Basically, combine all of these challenges and the result leads to an accounting team that will suffer through the season instead of taking advantage of opportunities to drive more value for your clients. And no value means no growth.
Automation Is the Answer
Automation can solve each of these challenges—while reducing workload and improving cash flow. Moreover, automation can help accounting firms create a recurring revenue stream that you can build on year over year.
The impact automation can have on an accounting firm is multipronged:
Time—no longer fuss with manual data entry. Instead, accounting staff can focus on other priority tasks like serving new clients.
Cost—a reduction in the amount of work involved with manual data entry means a reduction in labor costs. Plus, automation removes QBD from the mix, which also removes the associated costs for a cumbersome system.
Revenue—staff is free to focus on growing the business and upselling clients on higher-value services.
And that's not all. Imagine generating more tax planning advisory revenue. Or consider having the time to deepen client relationships and better meet their needs. Automation can even lead to an opportunity to sell clients a cash flow projection, driving greater peace of mind about the uncertain future and increasing your firm's value to them.
The best news is that these are just a handful of examples of how automation can help accounting firms build on the lessons they've learned in 2020 so they're more effective and successful in 2021 and beyond. But obviously, it won't happen without taking the right steps forward.
---
---
Invest in a Write-Up Solution Purpose-Built for Accounting Firms
As we learned in 2020—the right tools make all the difference. And with tax season being an accounting firm's BUSIEST time of year, preparation now is the key to success.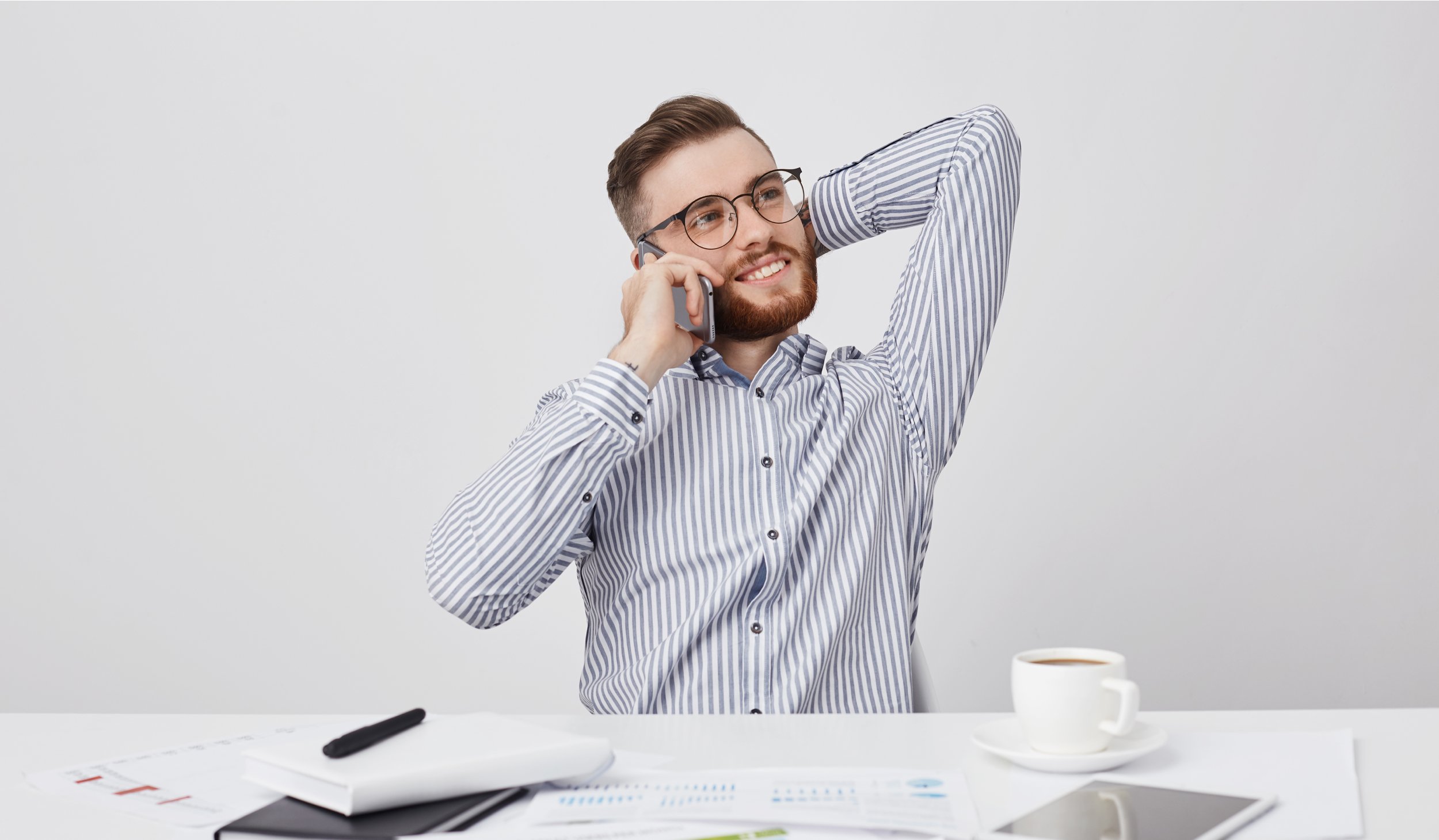 An automated tax write-up solution helps accounting firms reduce the amount of time, money, and effort that goes into every single write-up, and it leads to greater returns on client relationships.
Botkeeper's Rapid Write-Up Package is a powerful solution for accounting firms to be able to work faster, more accurately, reduce workload, and improve cash flow. It includes a cloud-based general ledger, automated bank/credit card transaction categorization and statement reconciliation, monthly financial reports, and more.
Best of all, it's one solution that won't be impacted by any unpredictability in the future, allowing your firm to focus on more urgent client matters.
Again—there's no time to waste when it comes to prepping for the 2021 season. Learn more about the Tax Write-Up Services included in Botkeeper's Beginner Package by clicking below!