Pretty Instant takes the stress, waiting, worrying and searching out of booking the best photographer for your event. Doesn't that sound pretty awesome? Well, it is. Not only are they a rockstar company but they are also a valued client of ours. Ben Maitland-Lewis, Founder and CEO of Pretty Instant, spoke to us more about the business and how it started in this Q&A.
Tell me about yourself. What lead you into the photography industry?
I've spent my entire life in the entertainment, marketing, and hospitality industries. I was an executive at Sony BMG for a number of years, as well as a touring musician, international tour manager, and founder of a music tech company. As a kid, I toured in orchestras and performed in an international circus for a number of years. In terms of photography, I was always surrounded by talented photographers, artists, and deviants, so it's only fitting that my work evolved to continue working with them and helping grow the markets from which they thrive.
What was the start of Pretty Instant?
I was co-producing the infamous TechCo Holiday Party with a number of other great Boston startups, including Promoboxx, Kinvey, CoachUp, and Localytics. We had secured a sponsor for the photo booth where some of the budget was going to cover the bar tab. Shortly before the event, I got a call from my friend Ryan Light saying that they couldn't fit the booth into the bar. He asked if I knew of an alternate, smaller solution.
I immediately said yes, hung up with Ryan and called the CTO at my current company at the time, Doug Rogers, to come over so we can hack something together. That hack included a professional camera, eye-fi card, laptop, pvc pipe, and a script that he wrote to sync and brand the photos instantly to an iPad to display and send to guests at the party. It was a huge hit - we had a client before we had a product - and we saved the party! There's a cool story about it in FastCompany that you can check out here.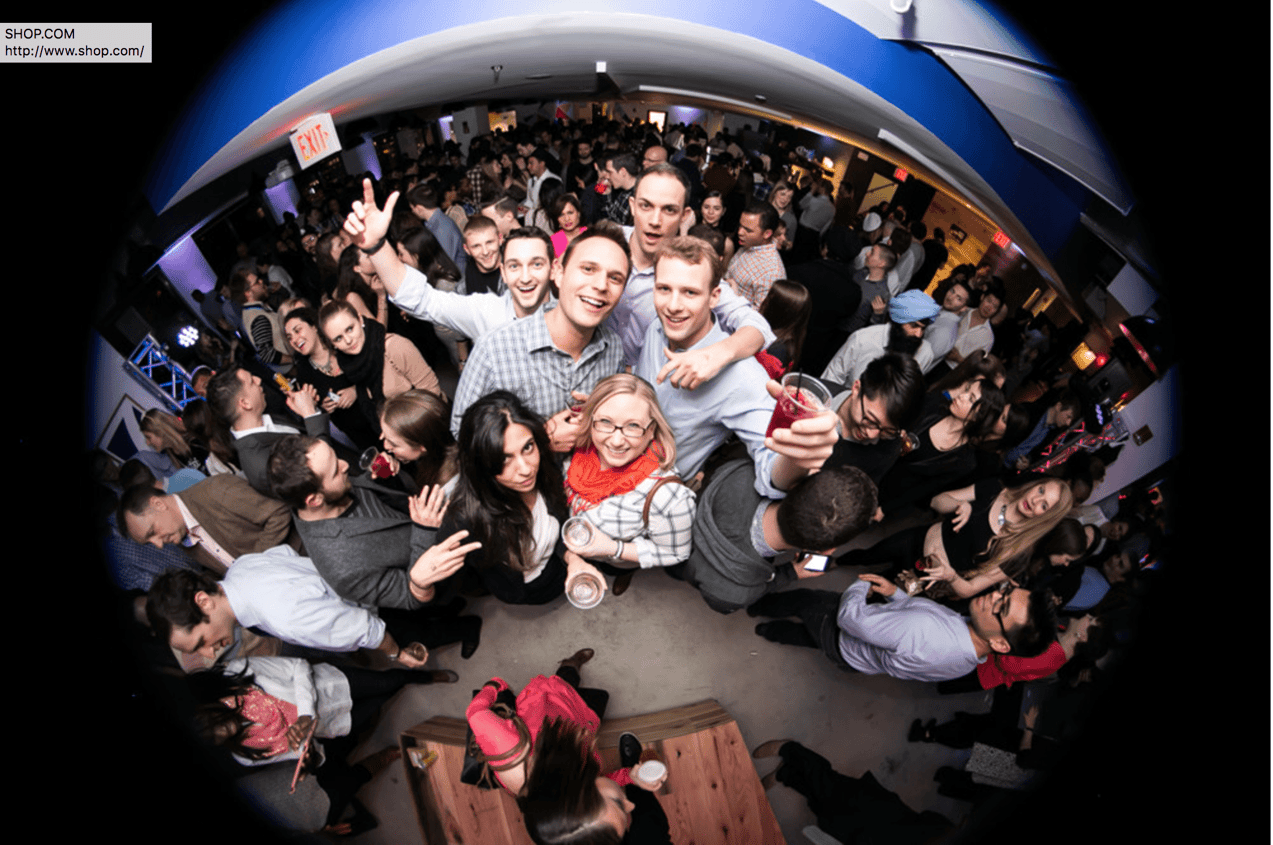 Coming off the success of the party, we refined the technology and built our own proprietary system and iOS app. As a result, we can get a client-branded photo into the hands of consumers from a professional DSLR camera faster than any other company. We basically created the first true roaming photo booth technology that's completely wireless, with no clunky equipment or cables. Our first few clients were Red Bull, General Mills, Yoplait, and Antler Agency (now AntlerGYK), and we've grown to serve hundreds since.
Together with Chris Cave, our other co-founder from our previous venture and Pretty Instant's now COO, were accepted into Y Combinator's Winter 2015 class where they challenged us to think wider and re-imagine how the entire industry goes about booking and working with photographers. That's where we gave birth to the other, arguably more scalable, side of the business. We are now the fastest and most reliable platform for hiring the nation's top hand-selected photographers for all types of purposes and occasions. #NoSelfies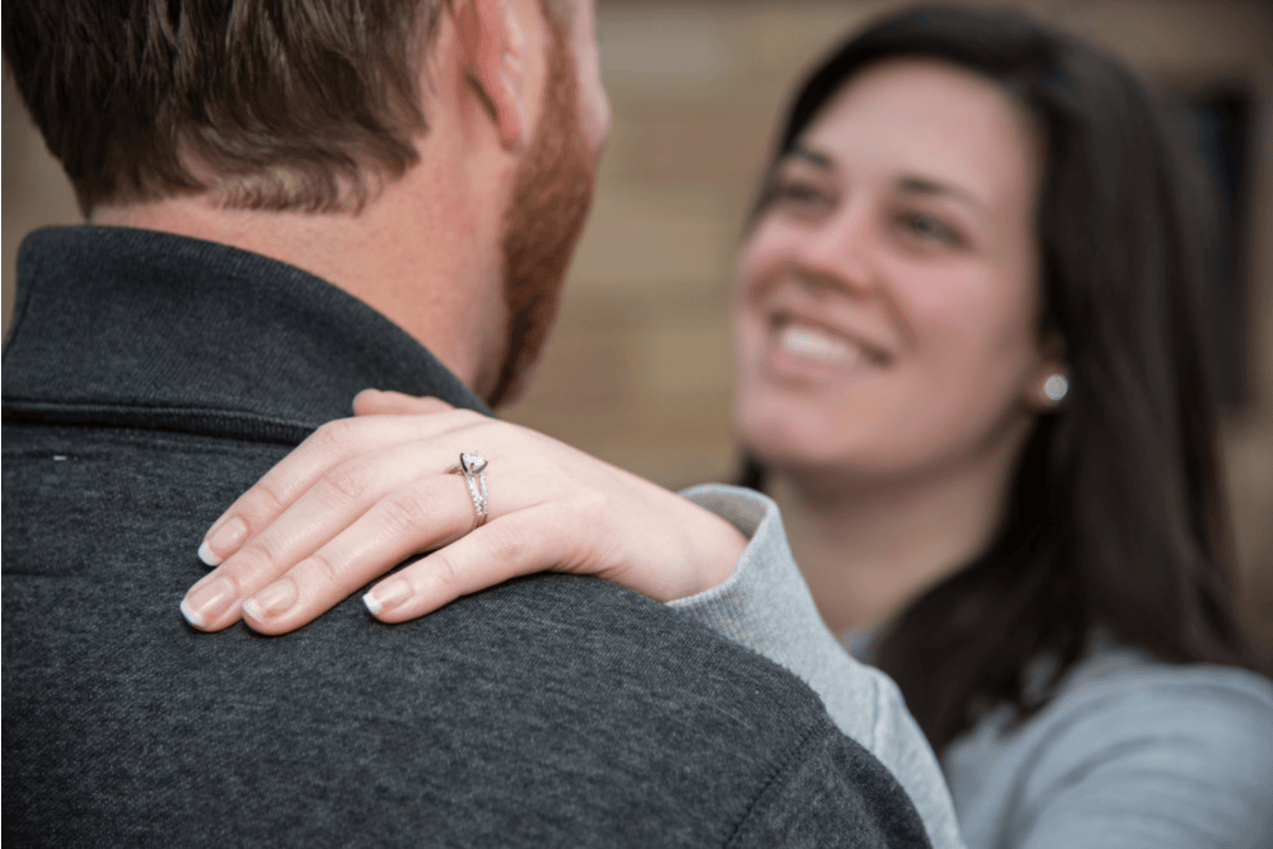 What sets you apart from your competitors?
We're creating new standards and practices for the modern professional photography industry that are a win/win for both the client and the photographer. We handle the sales, marketing, staffing, editing, and invoicing so our clients can focus on their job and our photographers on just the shooting aspect. Clients can book a professional anywhere in the country in under 2mins because they focus on their desired outcome.
They tell us time, location, what they're trying to accomplish, etc.. and we use our platform to place the best-suited photographer to that shoot using data like location, experience, equipment, and personality. Personality is a big one because in photography, no matter what you're shooting, it's about the connection between the photographer and subject. Photography is an art form, not a commodity, but there are parts of the business that can be streamlined to the benefit of both client and photographer.
All of our photographers are sought out by our team and go through multiple on-boarding steps as well as pass federal and state background checks. Clients never have to worry about the professionalism, presentation, or attitude of our photographers as they're all top notch, insured by us, and love what they do. Likewise, the client dashboard gives them complete control to view/manage/change shoot details as well as access their shoot galleries, all in one place.
This has been highly effective for the national clients we work with as they can create shoot profiles which are replicated across the country. So business X has a specific look and feel they want across the board but haven't been able to replicate that with multiple 1099's in different markets and with different equipment… with Pretty Instant, they can and do.
Now, with a single vendor, a company can quickly, easily, and affordably deploy photographers to capture their work, shoot their team, showcase their culture, you name it, all from a single dashboard that can be shared with their team, further knocking down silos within companies and growing the photography industry at the same time.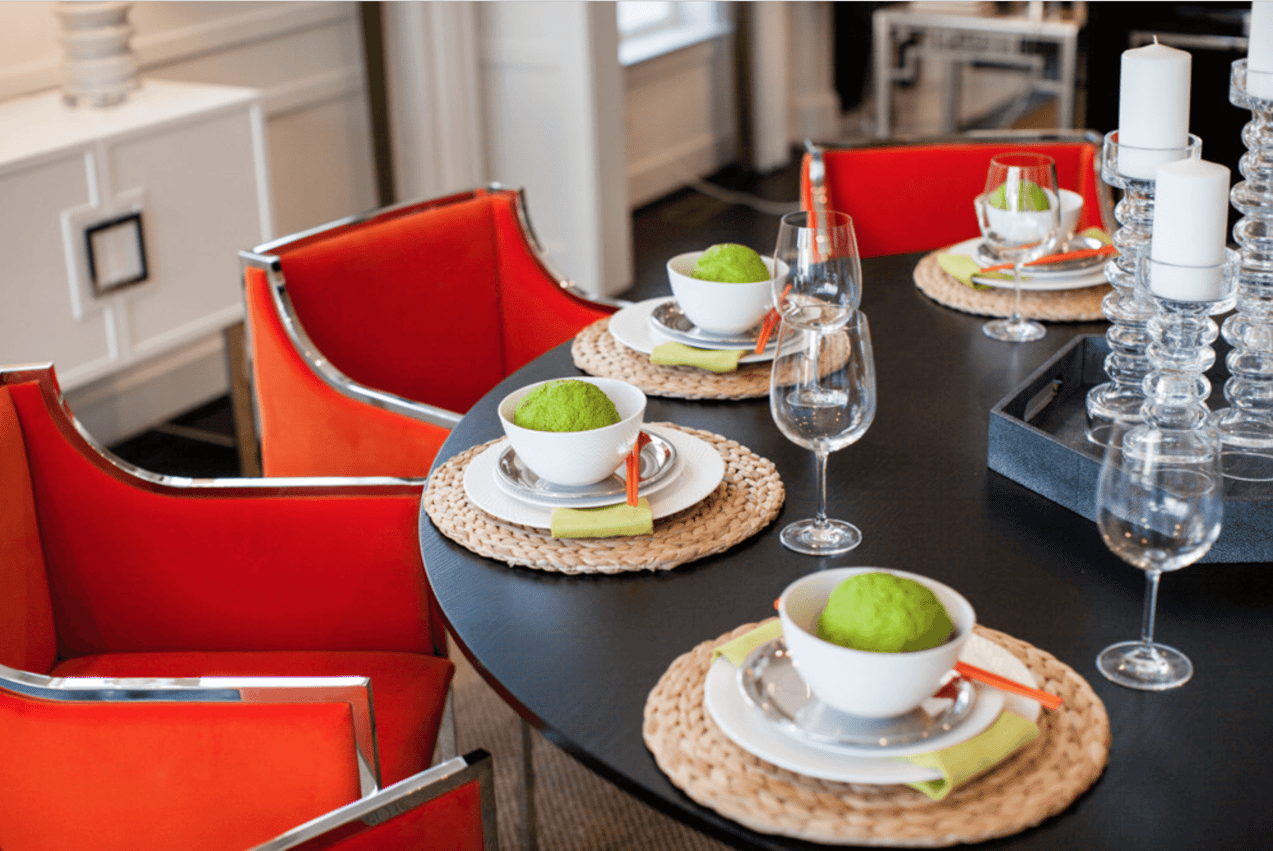 What do you want people to know about?
That before they hire another photographer for anything, anywhere in the U.S., they should give us a try. I promise they won't be disappointed.
What is in the big picture for Pretty Instant?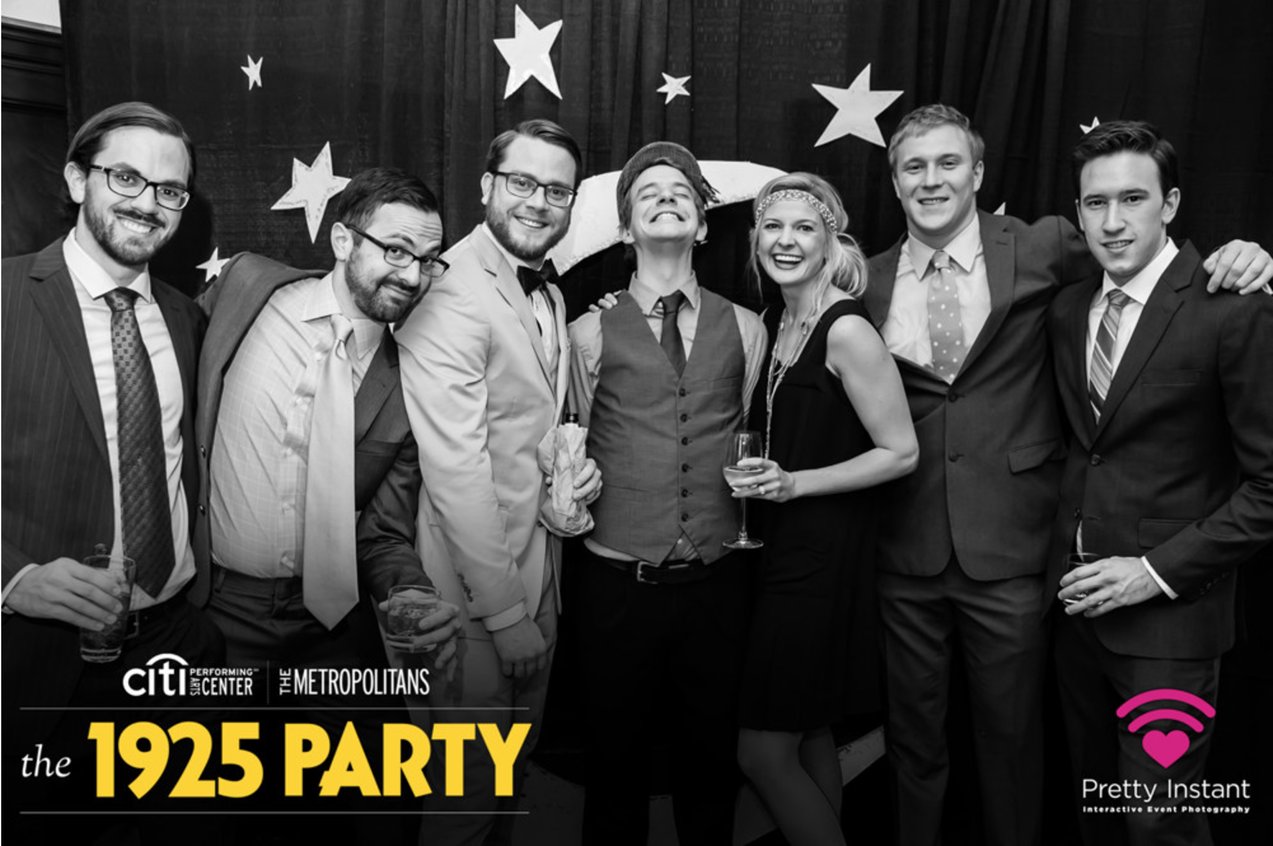 To be "the photography department" for the nation's Fortune 500's, growing startups, SMBs, non-profits, and event planners creating some of the most incredible experiences possible. Likewise, to be "everyone's personal photography department" through strategic partnerships we are working on which I can't wait to show you once live. We have to keep some things secret, don't we? ;)
How many photographers do you have?
We have a couple hundred across the U.S. and many thousands on a waiting list. The key isn't to have every photographer work with us, it's to have the best work with us who are getting regular, on-going work. We like to know our photographers and our team loves going to work everyday fighting to get them more and more quality business.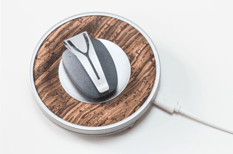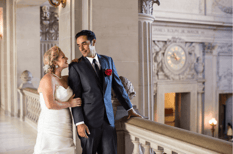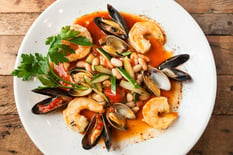 What kind of challenges were you experiencing before working using Botkeeper?
There are a lot of moving parts in our business; two core services with various price points depending on verticals, a national workforce, credit card payments through the platform, and sometimes check deposits from larger clients. Working with Botkeeper has allowed us to automate a lot of the in between of our financial system and be better informed of the financial standing of our business in a more timely manner.
What were you looking for, specifically?
We were looking for access to data in a more timely fashion. To take work off of my co-workers plates at an affordable price that a scaling startup in a seed stage could afford.
Would you recommend Botkeeper?
I definitely would. As long as we're continuously improving and moving forward then we are all going to be happy. The team over there is great and cares for their clients. Likewise, they are constantly improving their platform to the benefit of their clients. I personally know the guys at Botkeeper and they are always helpful, even making introductions to investors and other potential business leads for me. For that, I will be forever grateful.