botkeeper is hosting its second event of the workshop series, SCALE, solving the puzzle of change management for growth.
Accelerating growth requires managing change. Learn how to drive growth by effectively positioning your company and creating a culture for innovative change. On June 15th, from 6 - 8:30pm, we will be encouraging innovative development with a hands-on Kata that will allow your business to:
Learn to envision your unique element for growth and innovation.
Gain tools to empower your team to implement this knowledge internally.
Provide value to your customers and focused growth to your company.
This event is sponsored by MassMEP, MassTLC, MassRobotics, along with MassDevelopment.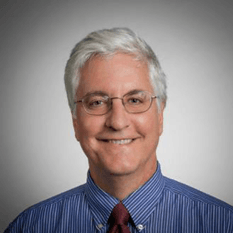 This workshop event will be presented by Peter Russo, the growth and innovation program manager at Massachusetts Manufacturing Extension Partnership (MassMEP). Peter is personally passionate about creating value and growth in business. Prior to joining the MassMEP, Peter founded four start-up ventures based on innovative consumer products. He has created, licensed and sold hundreds of products resulting in over $250 million in retail sales and. Peter has an MBA and BS from Babson College and personally holds 16 patents.


WeWork is a community of creators. We transform buildings into collaborative workspaces. Our mission is to help companies grow by providing them with not just beautiful space but benefits, amenities, and community they need to focus on their business, all on very flexible terms. We currently have over 50,000 people working out of our communities worldwide, and over 2,600 members here in Boston. Book a tour at wework.com today!