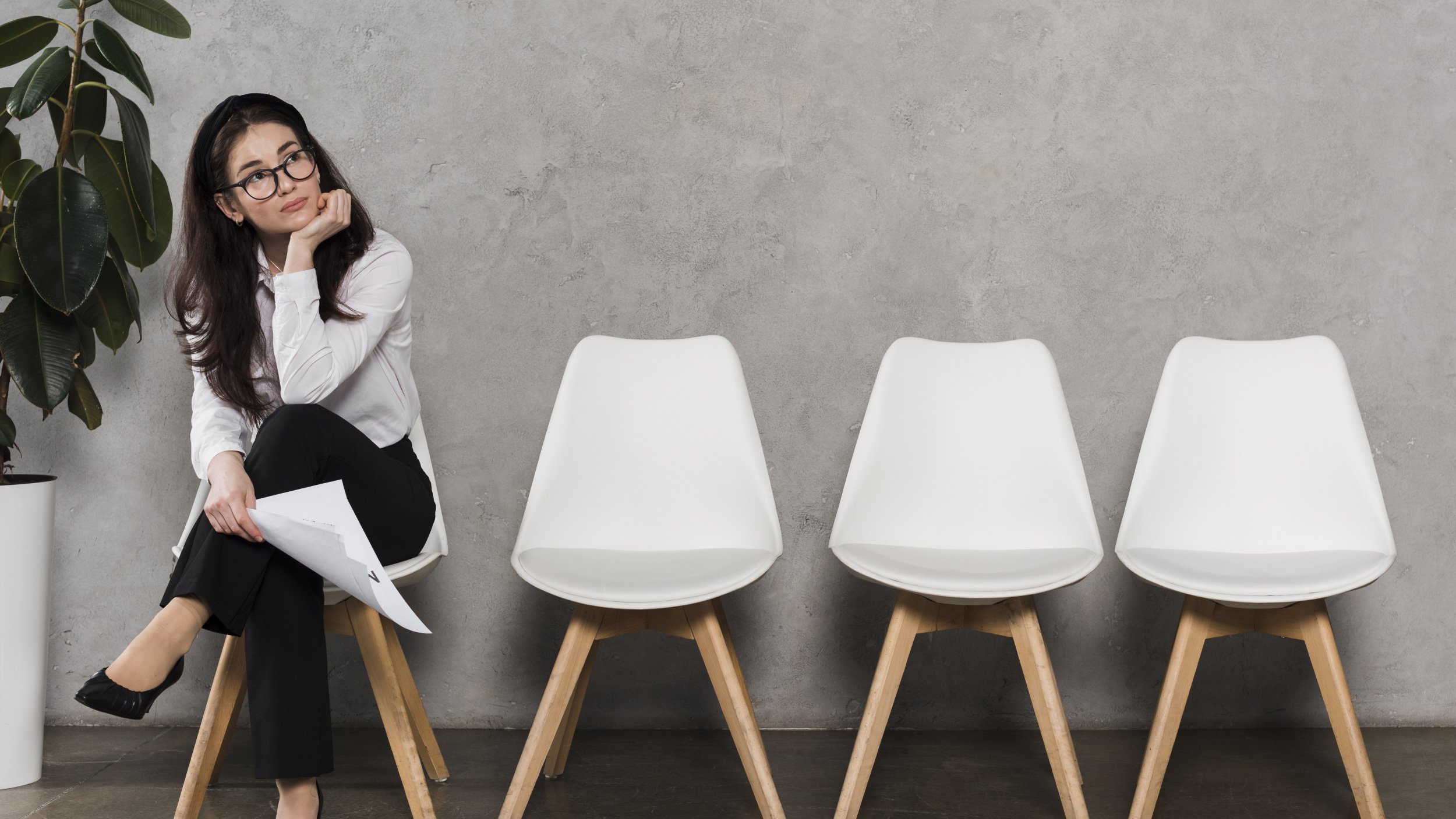 It was already predicted that in 2020, we would see a shortage of accountants within the industry. With COVID-19 causing a record high in unemployment, Accounting Today reported professional and business services shed 2.1 million jobs in April of this year, including nearly 68,000 in accounting and bookkeeping.
We're already seeing the shortage take effect—the U.S. Bureau of Labor Statistics reports that year-over-year growth for accounting and bookkeeping services is down almost 2%.
If it's possible to compensate for emerging shortage, accounting firms will have to adjust their hiring process in order to do so.
Considering the thousands of recent graduates who had their final semesters ripped away from them, firms that once highly valued a college diploma may not have a choice but to hire someone who hasn't yet finished their degree. Additionally, graduates who are enthusiastic to transition from a service-industry role to an accounting role may have been affected by layoffs in recent months, leaving them even more ready to take on their careers.
All this being said, it can be a scary thought for accounting firms. But the fact of the matter is that hiring is usually a bit of a scary thing...you're taking a risk on someone you might not have been able to fully vet yet. And we already know that bookkeeper turnover can be a frustrating issue for accounting firms and their clients.
So outside of the best strategies for setting your bookkeeper up for success and retention (e.g., ample training, killer benefits, flexible work environment, a clear path for advancement, etc.), what can you do to prepare your CPA firm for the impending accountant shortage?
There's no sure answer, but we know that having the right technology in place is crucial. First, we'll dive into what accountants might be looking for in an employer, and then we'll dig more into the tech side of things.
Grow Your Accounting Firm With Tech-Savvy Accountants
If it wasn't already difficult to picture a clear image of the future for accounting, the current environment of COVID-19 has brought quite a few more clouds, making firms question how or if the accountant shortage will fill itself.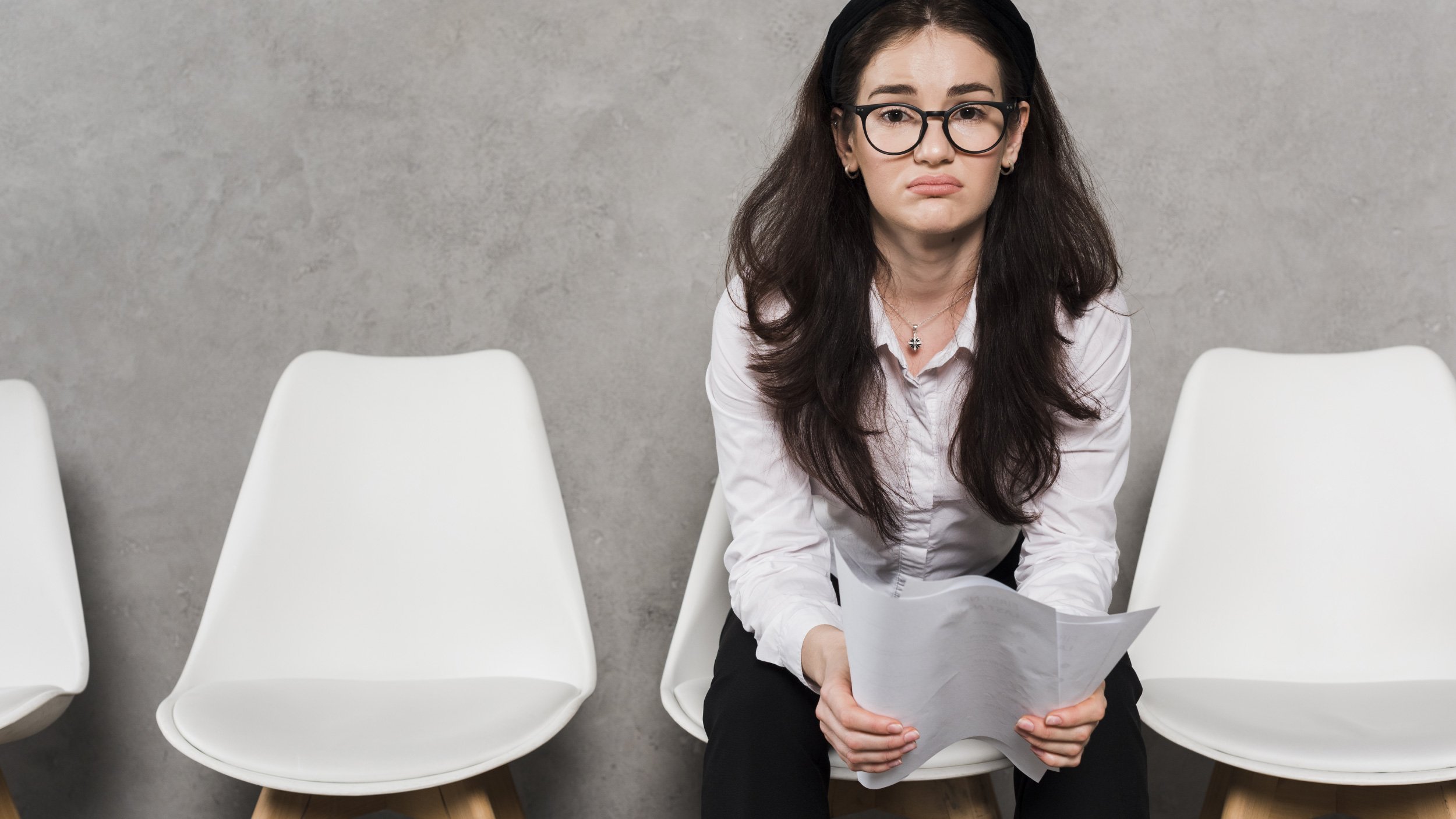 Firms aren't immune to the effects of the pandemic, and many of them aren't hiring new people. Rather, they're downsizing. But with the help of new graduates, technologists, and driven accountants, we can at least provide them with a space to grow in their career while they help firms reach their full potential.
As we look toward rebuilding a world free from this pandemic, here's how you can prepare to hire and retain new talent once your firm is in a good place to pursue growth.
WHAT NEW ACCOUNTANTS WANT
As millennials continue to take over the workforce and Generation Z begins their job search, we've already seen a shift in work-life culture. What was once a "keep your head down and work" environment is now becoming a culture built on a "work hard, play hard" mentality.


Work-life balance
In one of the largest-ever global surveys exploring the career ambitions and work preferences of nearly 19,000 members and students across all sectors in the accounting profession, the Association of Chartered Certified Accountants (ACCA) found that only 25% of respondents working in the Big Four (EY, Deloitte, KPMG, and PwC) thought their role offered a sufficient work-life balance. (Admittedly, the ACCA has less of a presence in America, but the data points to a global trend.)
Interestingly, the report also shows that almost 30% also said they would be ready to reconsider their pay package in exchange for fewer working hours. That points to the idea that younger accountants might have lower salary requirements in exchange for a better work-life balance!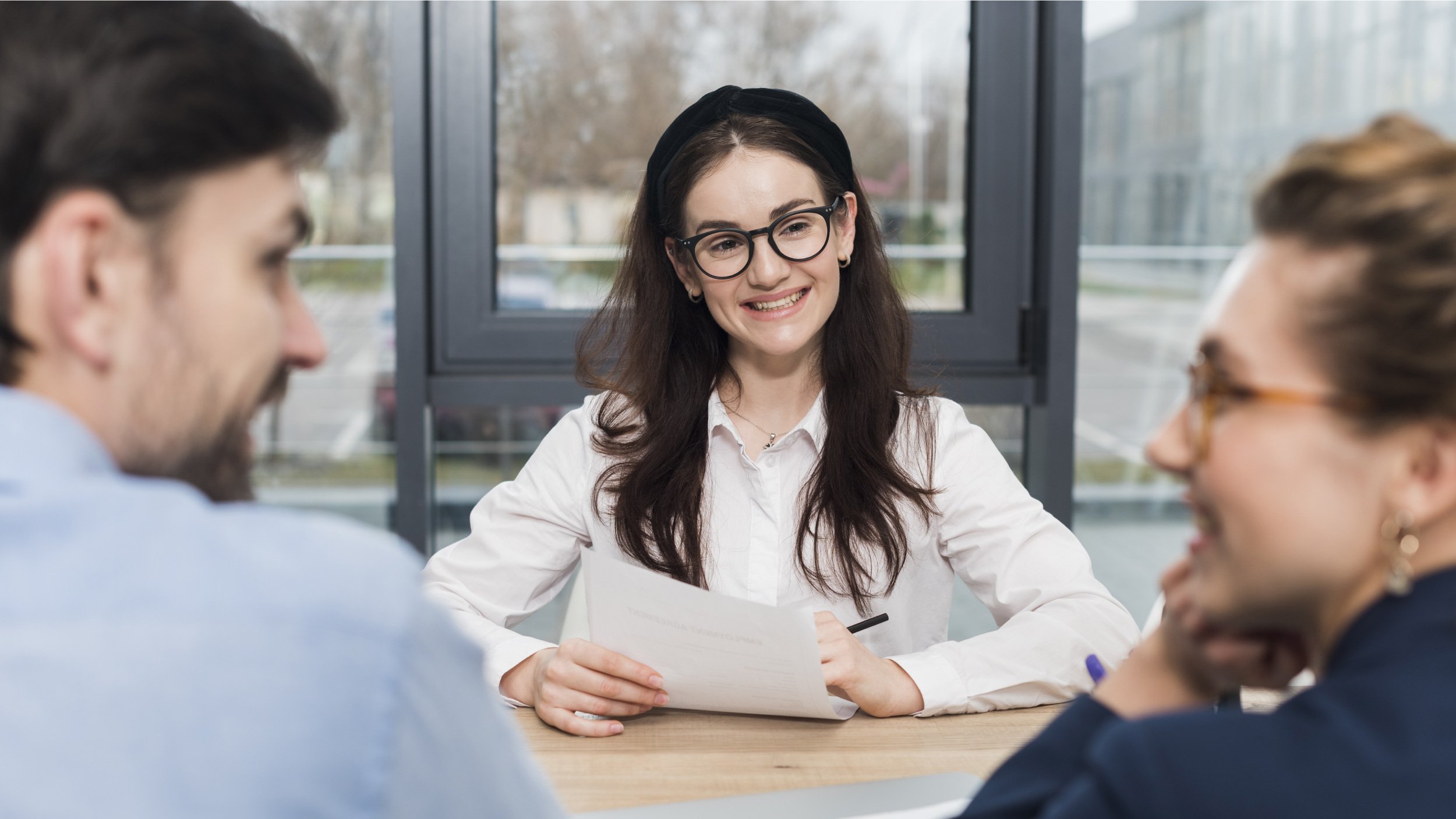 What does this mean for your firm as you begin to onboard younger accountants? Well, it really just means that firms should adjust their expectations related to the role. In addition to understanding that work-life balance matters a great deal, accountants know that the profession itself is quite demanding...you know how those long days and nights go! A lot can be said about firms that provide a flexible environment.


Remote Options
Not limiting your talent pool to in-office employees means you can hire globally, pulling in the best of the best to work for your firm. By now your firm is probably already familiar with how to make a remote firm work, but here are some tips if you're still a bit unfamiliar.
With company intranets, project management software, and telecommunications so affordably available, managing your team remotely isn't as difficult as you might think.
a Clear Path to Advancement Within Your Firm
Just because younger accountants are asking for a better work-life balance doesn't mean they don't want to work. In fact, many of them are looking for bigger challenges.
Most new accountants see their first opportunity as a springboard for their career, only staying at their first jobs for about two years. If you want to retain these accountants long-term, you'll need to provide them with a clear image of what their career will look like.
CHALLENGE YOUR NEW ACCOUNTANTS
Results from the Generation Next survey showed that young professionals are unsure of the transparency of career pathways and the potential to progress within their organization.
When it comes to an accountant's decisions to stay with their employer, here's what they're looking for:
Career opportunities/progression
Opportunities to learn and develop skills
Financial remuneration
Work-life balance
Interesting work
Job security
Young accountants have figured out that if one firm won't challenge them and paint a picture of what their future will look like, they'll find a firm that will.
If you want to attract new talent, you'll have to rethink your strategy and fulfill the younger generation's desire to progress professionally and expand their skill sets.
FIRMS CAN FILL THE GAP WITH TECH
If your firm needs more accounting support but wants to forgo the hiring process all together, there's another way to address the looming accountant shortage: leverage technology.
If you're a Botkeeper Partner, you understand that data analytics, machine learning, and AI are a large part of who we are. But behind all of that—the part that really makes us unique—are the humans who understand the best way to use technology to grow accounting firms.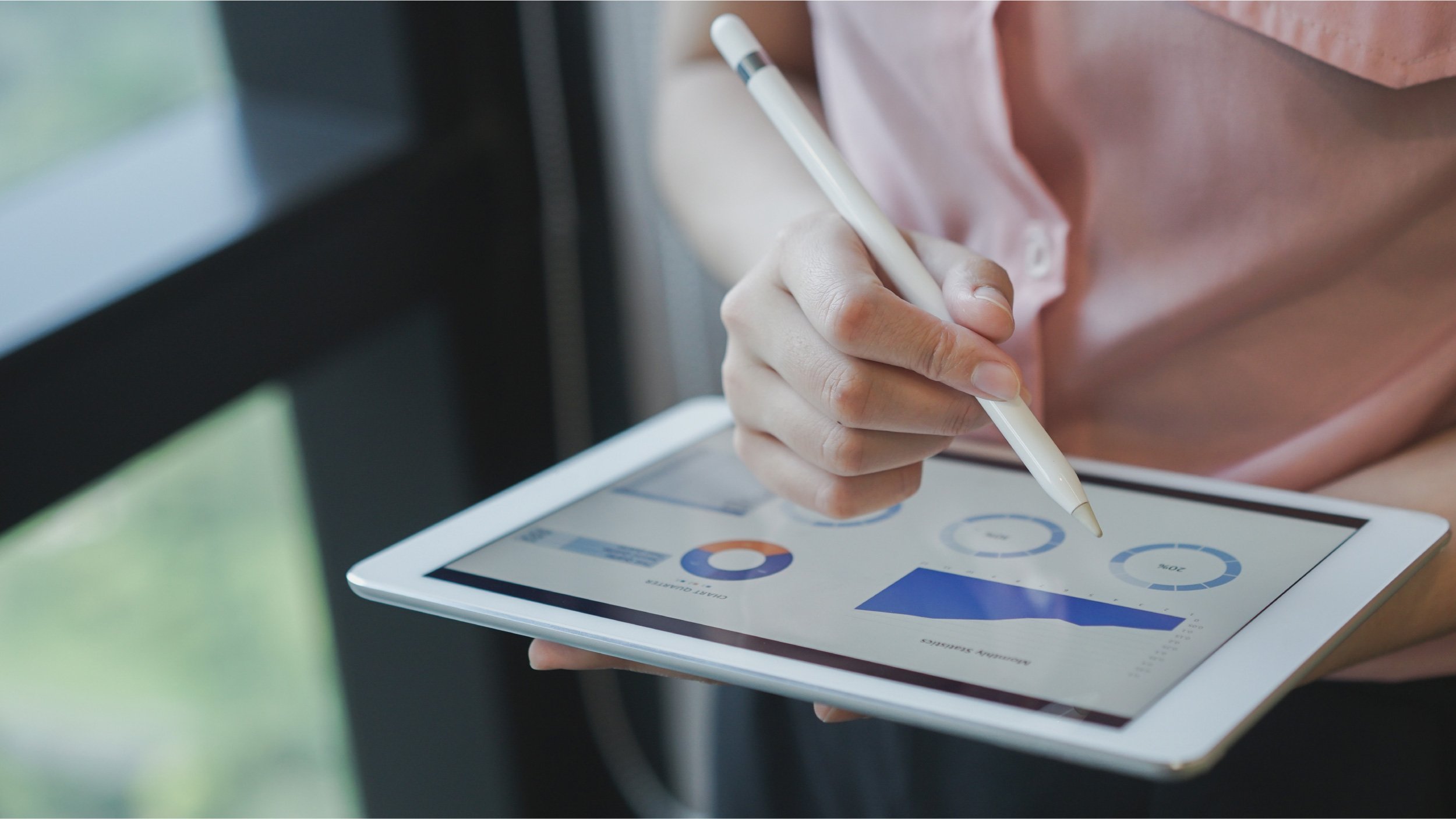 We've seen the writing on the walls—large firms have dramatically increased their purchases of tech companies and are hiring non-accountant employees at an annual growth rate of nearly 20%.
Why and how are they doing that? For starters, they know that technology is the future of accounting. And they have the deep pockets required for investing heavily in new technology, unlike smaller, cash-strapped firms.
The reality is that without a deep understanding of these technologies, your firm may not be able to keep up with those larger firms that have already started adapting to a tech-driven environment. Rather, they're creating a different sort of tech-driven environment by acquiring companies that aren't traditionally focused on accounting.
But smaller firms don't need to be able to purchase entire tech companies to compete; they just need to make smart decisions and find the sweet spot of combining the next generation of accountants with cutting-edge tech.
Millennials and Generation Z grew up on technology, so it tends to be a lot easier for them to adapt to new tech as it enters the environment. They can help your firm get a grip on SaaS meant to help your firm scale, and they don't necessarily need to be accounting experts to do so. They also understand that technology can do a lot of the unchallenging work that firms ask of their human capital, fostering even more efficiencies for your firm.
TECH EMPOWERS WORKERS
Again, there's no sure answer for how to marry tech and staff together to produce the most efficient firm. But time and time again, we've seen that those CPA firms that are leveraging technology to help their staff focus on more meaningful work are better positioned for success.
Moreover, bringing in technology to take on the work accountants don't want to do leads to greater accuracy and happier clients. Think about it—humans are prone to creating errors, which can cost your firm and your clients money. But if you remove the human from the equation (when it comes to things like data entry and categorizing transactions, for example), you're creating a more secure process that will produce more reliable results.
TECH DRIVES GROWTH
Most important for accounting firms, technology frees your staff up to help scale your accounting firm. Tech handles the tedious parts of bookkeeping, freeing your staff (regardless of age or generation) to learn more about advisory services, account management, changing tax laws, forecasting, etc. These services are likely to not only deepen your client relationships, but word will spread and new clients will knock on your doors asking for help.
Additionally, being able to focus on new or different areas of the business will create more job satisfaction and possible paths for advancement. As we know from the Generation Next survey, younger workers prioritize work that fulfills them—use that to your advantage!
There's Still Work to Be Done
It would be foolish to sit here and tell you that COVID-19 hasn't turned the accounting world upside-down. The pandemic has called for many firms to make rapid changes, so if you've faced a wave of anxiety as you look toward the future of accounting, just know that it's completely valid to feel that way.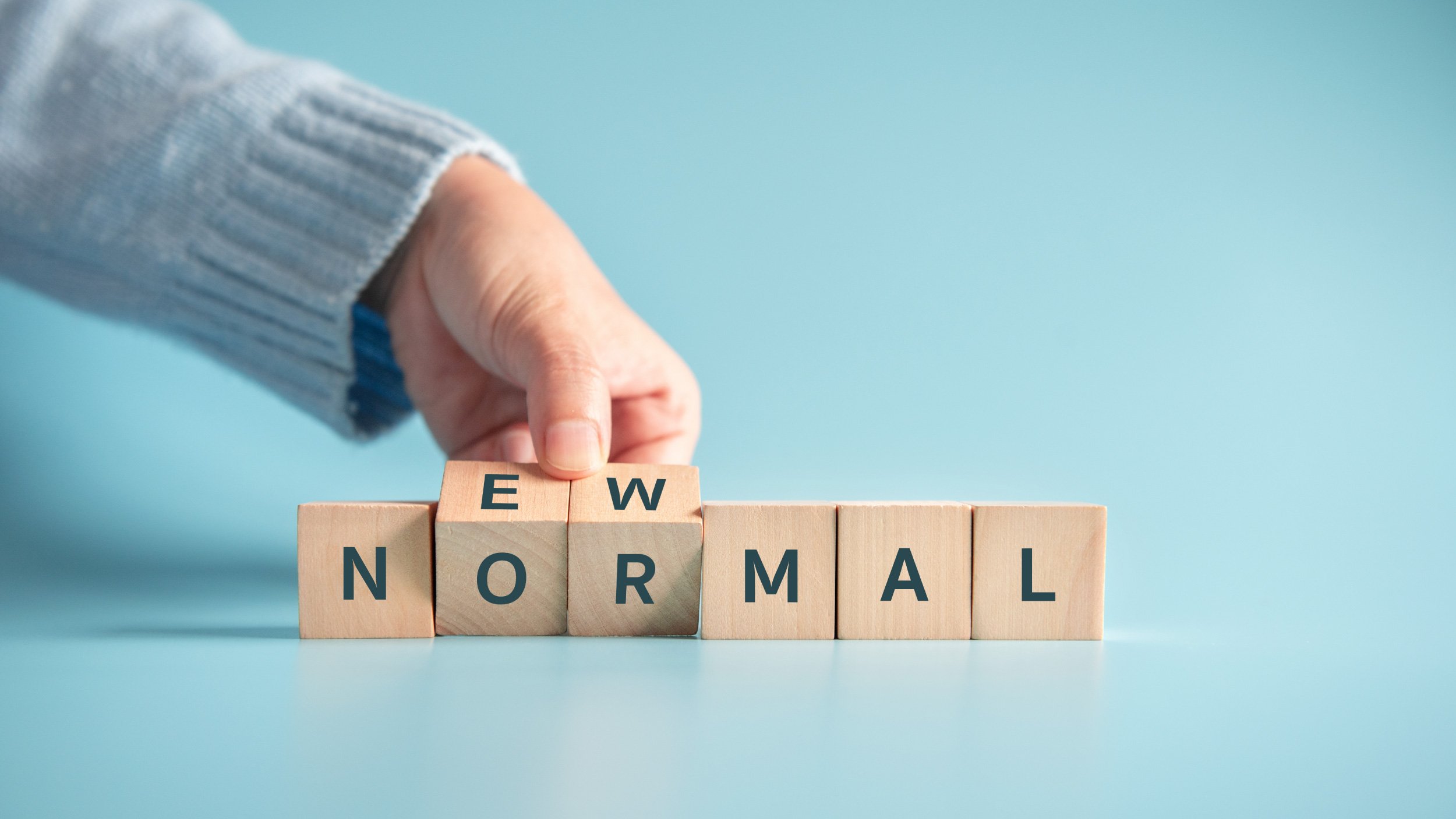 However, you may be able to rest a little easier knowing that despite worldwide uncertainty and an upcoming shortage of industry professionals, you can still achieve scale. Your firm may not be able to see the future, but you can start planning for a better one by setting up structures in which new accountants and technology work together to achieve your goals.
To help your firm do exactly that, we're hosting live presentations created by and for accounting professionals to help demonstrate what's possible with automation. Join us for the next one, and see where your firm can go!