Think of the last time you or your business made a big purchase. Did you seek out external confirmation from an expert, influencer, or a friend? Of course you did—most people do! You sought information from trusted resources, sometimes known as affiliate marketers because these resources can get paid for sharing their knowledge. And get this—it's actually easier than you might think to make money from affiliate marketing. In fact, 35% of affiliates earn over $20,000 per year! Affiliate marketers are a growing resource companies depend on to help find leads and paying customers. For instance, 78% of B2B marketers say that referral programs generate good or excellent leads.
The power of one to influence many is strengthened through today's web of trusted online counseling. Getting paid for your influence is easier than ever with the hundreds of affiliate programs companies have created in hopes of partnering with your trusted voice. And actually, the affiliate marketing spend is predicted to grow by a robust 10.1% through to 2020.
---
What is an Affiliate Program?
It's quite simple—affiliates are people, influencers, or businesses that get paid in exchange for driving traffic or sales for a company. Almost anyone can become an affiliate, as long as you can help influence others to engage with and ultimately purchase a company's service or product. Need an example? Check out this blog reviewing a rain suit that gets 4 to 6 hits every month, passively making the affiliate marketer money.
How do Affiliate Programs Work?
When you sign up for an affiliate program, the company gives you a personalized trackable link that can be embedded in social media posts, blogs, emails, or any content promoting the product or service. Every time a person uses your link and purchases a product or service, you get a commission! The key to making money as an affiliate marketer is in your referral success rate—i.e., how good you are at making the case for various products and services.
How do I Make the Most Money as an Affiliate?
An affiliate is focused on helping create value for their followers, clients, and/or market base. You can become a center of influence by providing guidance and valued insight to your personal and professional networks. The best part: you can make money from promoting a company you value and stand by. And successful affiliate marketers know they need to target a niche industry.
Experienced affiliates utilize online marketing or network marketing to amplify their impacts, referrals, and ultimately their income. Today approximately 71% of consumers are more likely to make a purchase based on social media referrals—that's some kind of influence! Unfortunately, it can be difficult to find the best affiliate products to promote that are perfect for your target audience. That's why we pulled together this list of affiliate marketing programs with the best products and companies to help you make the most money as an affiliate marketer.
---
What are the Best High-Paying Affiliate Programs?
To truly understand how to create cash through content, we'll start with our very own Botkeeper Ambassador Program, which empowers partners to make a high, flat-rate commission on every new customer they bring in, no matter the size of the client. With a program and product like Botkeeper, affiliate marketers can use successful referrals to rack in hundreds of dollars at once!

Affiliate Marketers should ask themselves:
Who is my target audience?
How will they get value from the service or product I'm promoting?
Do I stand by the company I'm promoting?
What benefits does this service or product bring to my market base?
What call to action (CTA) am I embedding into my content?
Key Terms:
A commission is the payment you get when referring a customer. Sometimes this is a percentage of the sale, and other times it's a flat rate for every customer.
The "cookie life" is the duration for which your referral is valid. So if the cookie life is 30 days, but it takes the customer 40 days to purchase, then you, the affiliate, won't get the commission. Essentially, the cookie life is the allotted period of time before your referral goes stale (like if you keep a cookie out for too long and it's no longer edible 🤢). It's a key metric to be aware of when pursuing a program.
---
---
---
Top Affiliate Programs by Industry
Table of contents:
Accounting Affiliate Programs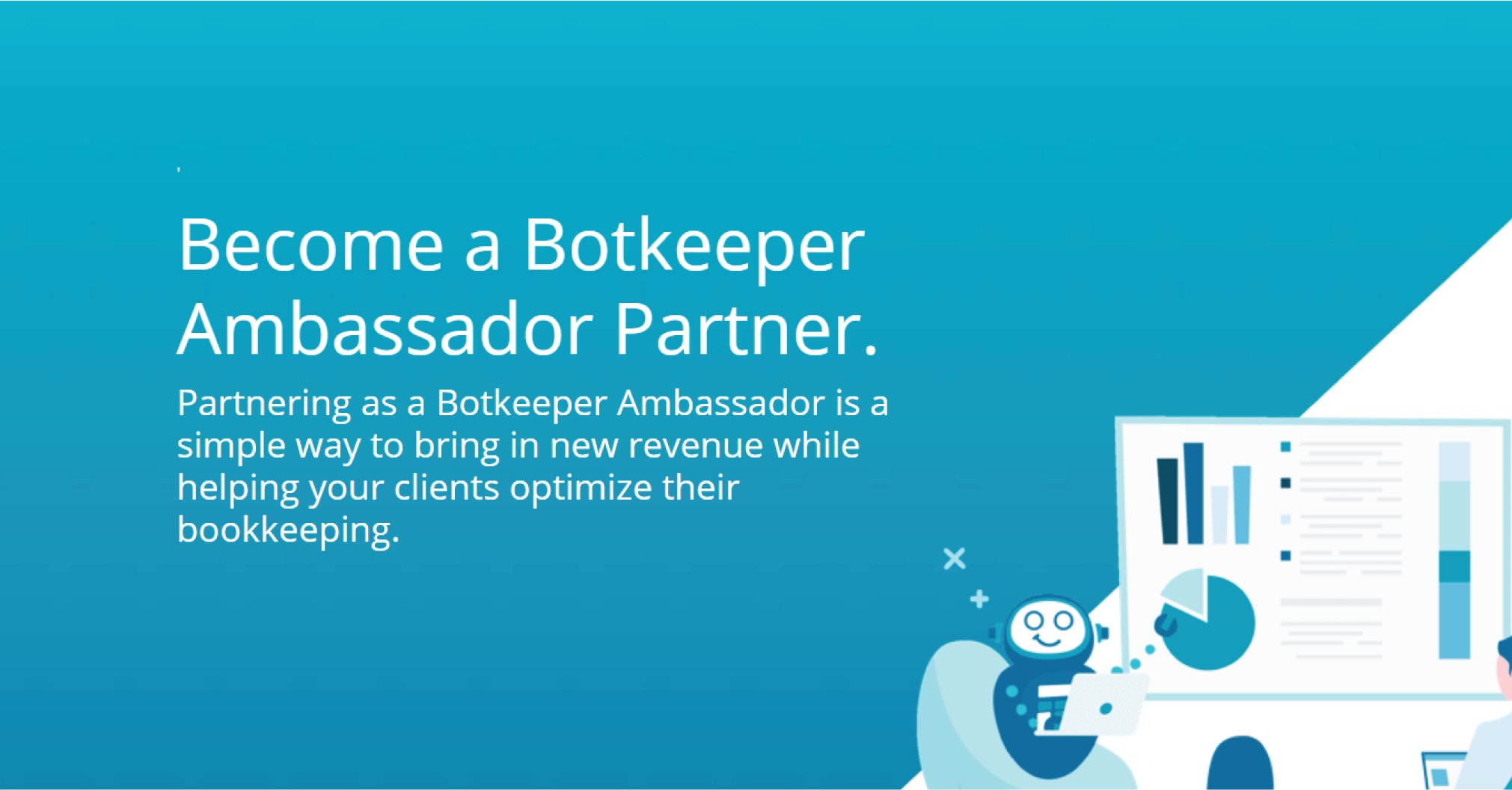 Botkeeper provides automated bookkeeping support to businesses by using a powerful combination of skilled accountants alongside machine learning and artificial intelligence (AI). Botkeeper clients receive 24/7 accounting and support as well as incredible insight into their financials with beautiful dashboards and unlimited reporting. Join Botkeeper's ambassador program and get a high, flat-rate commission per client referral with a 90-day cookie life.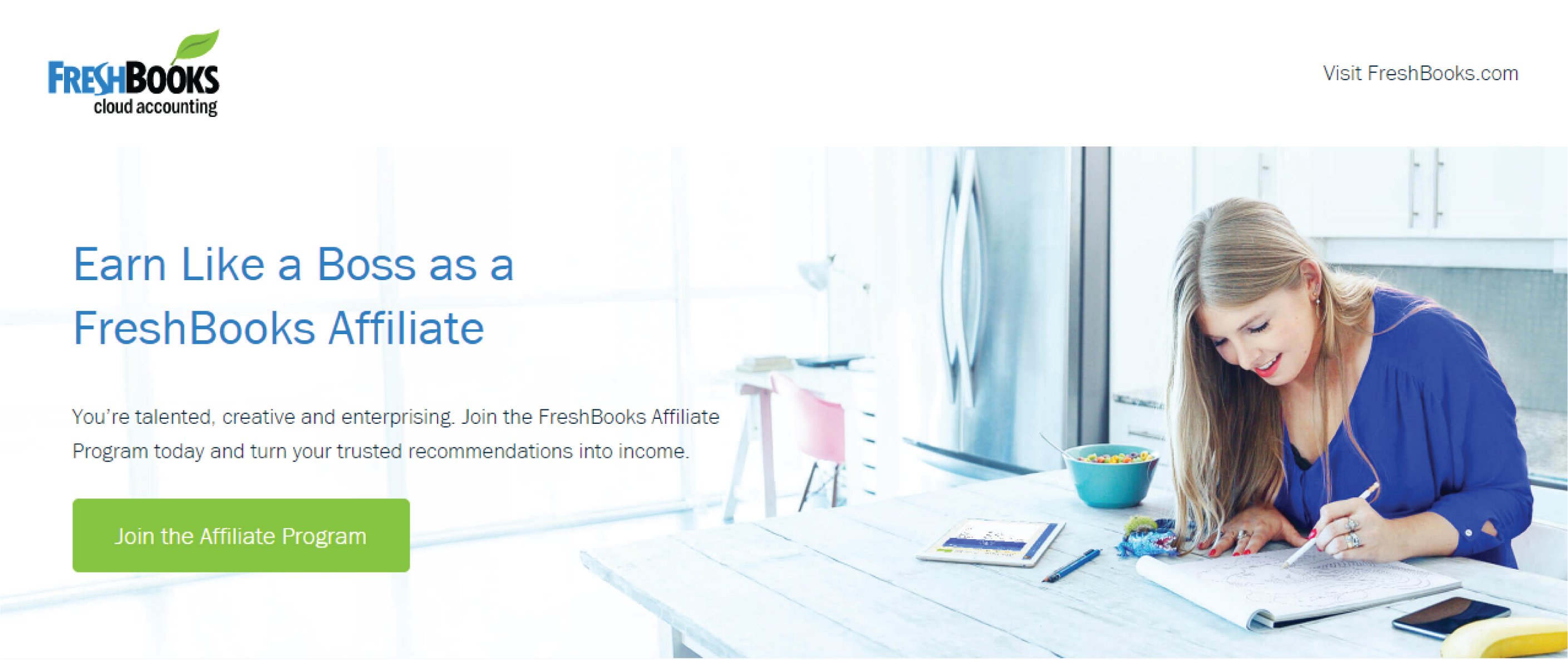 QuickBooks is a well-known financial software that affiliate marketers can promote directly on their websites. As a marketer, you can earn up to 10% in commissions promoting their product to possible clients.
---
Financial Affiliate Programs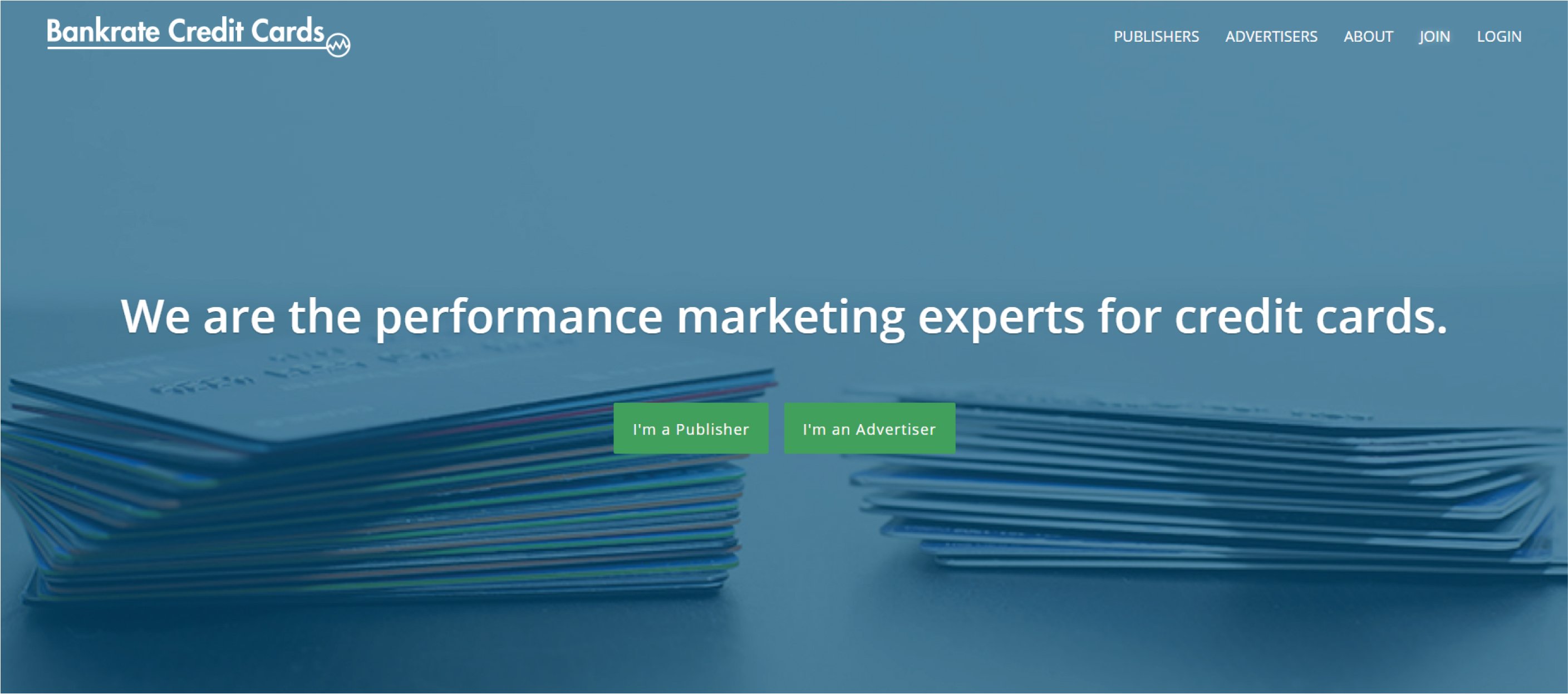 Personal Capital uses technology to bring wealth management services and unbiased advice to everyone in an accessible manner. Their top affiliates earn up to $50k a month with a 30 day cookie life.
---
Ecommerce Affiliate Programs

3dcart is an e-commerce software for any type of businesses. As their affiliate marketer, earn 300% commission promoting their solution!
---
Website Affiliate Programs
Kinsta is a managed WordPress hosting provider that helps take care of all businesses needs regarding their website. As a Kintas Affiliate, earn up to $500 for every referral with a 10% monthly recurring lifetime commission.
---
Marketing Software Affiliate Programs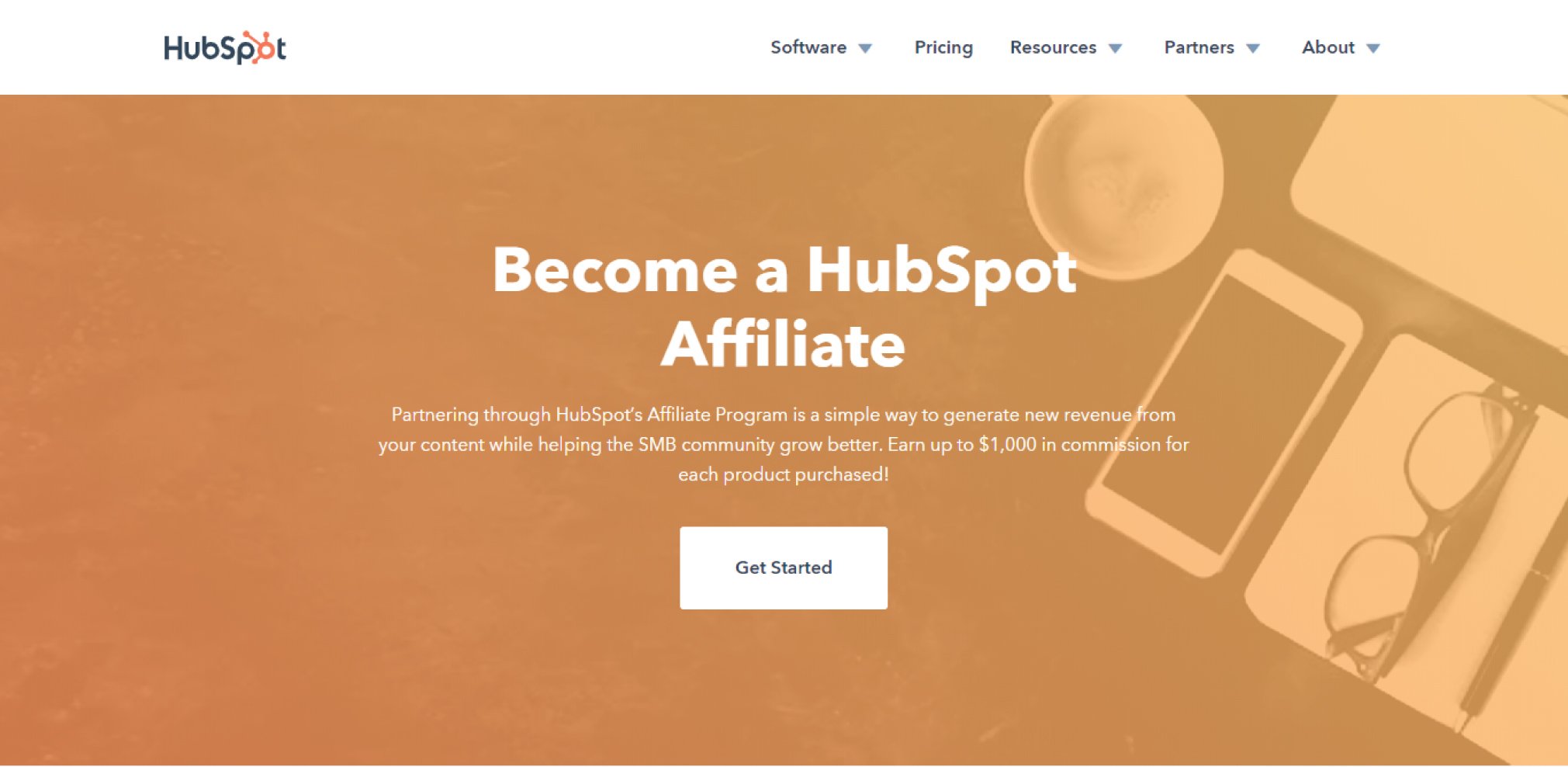 ---
Educational Affiliate Programs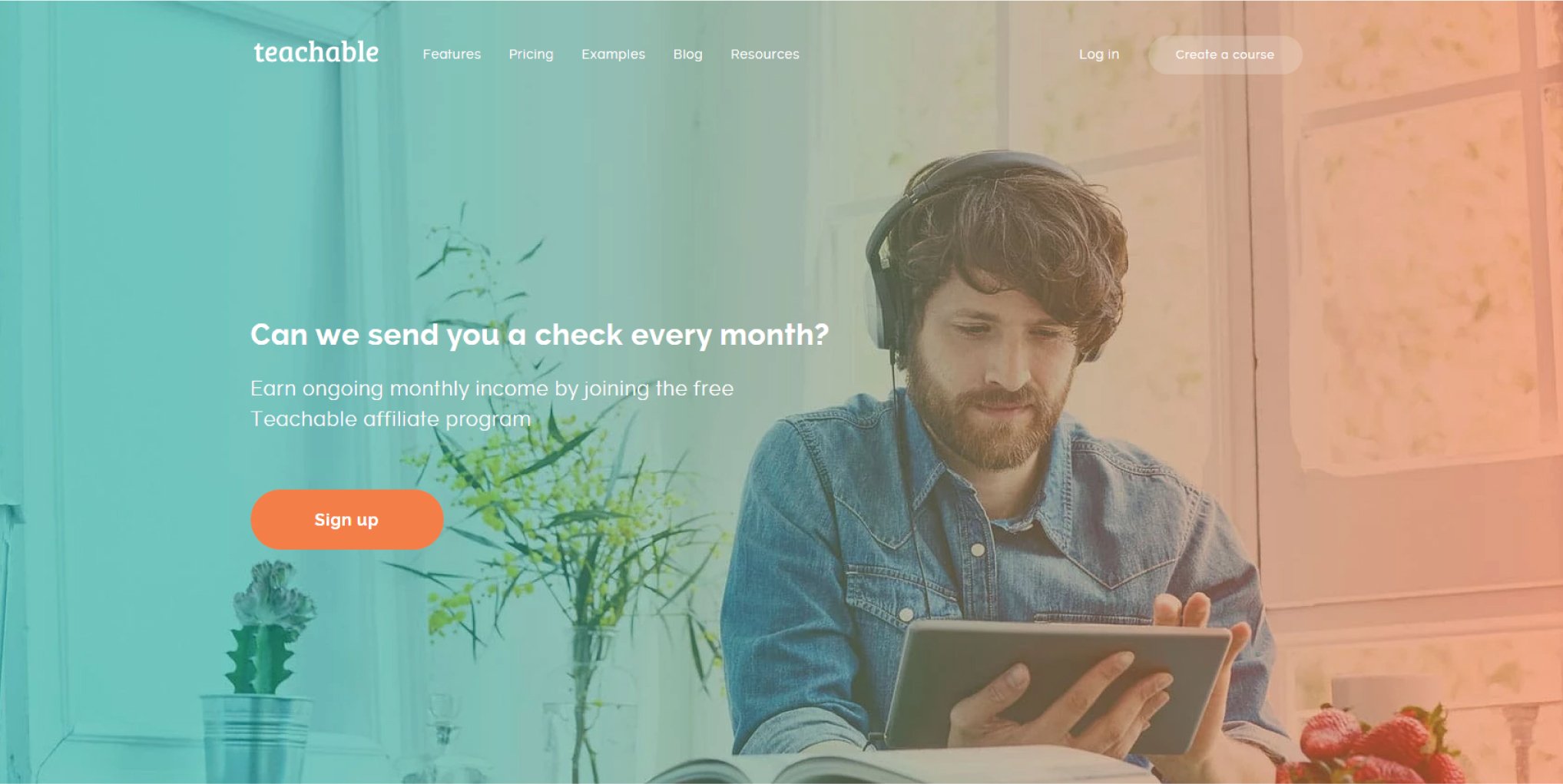 ---
Social Media Tools & Programs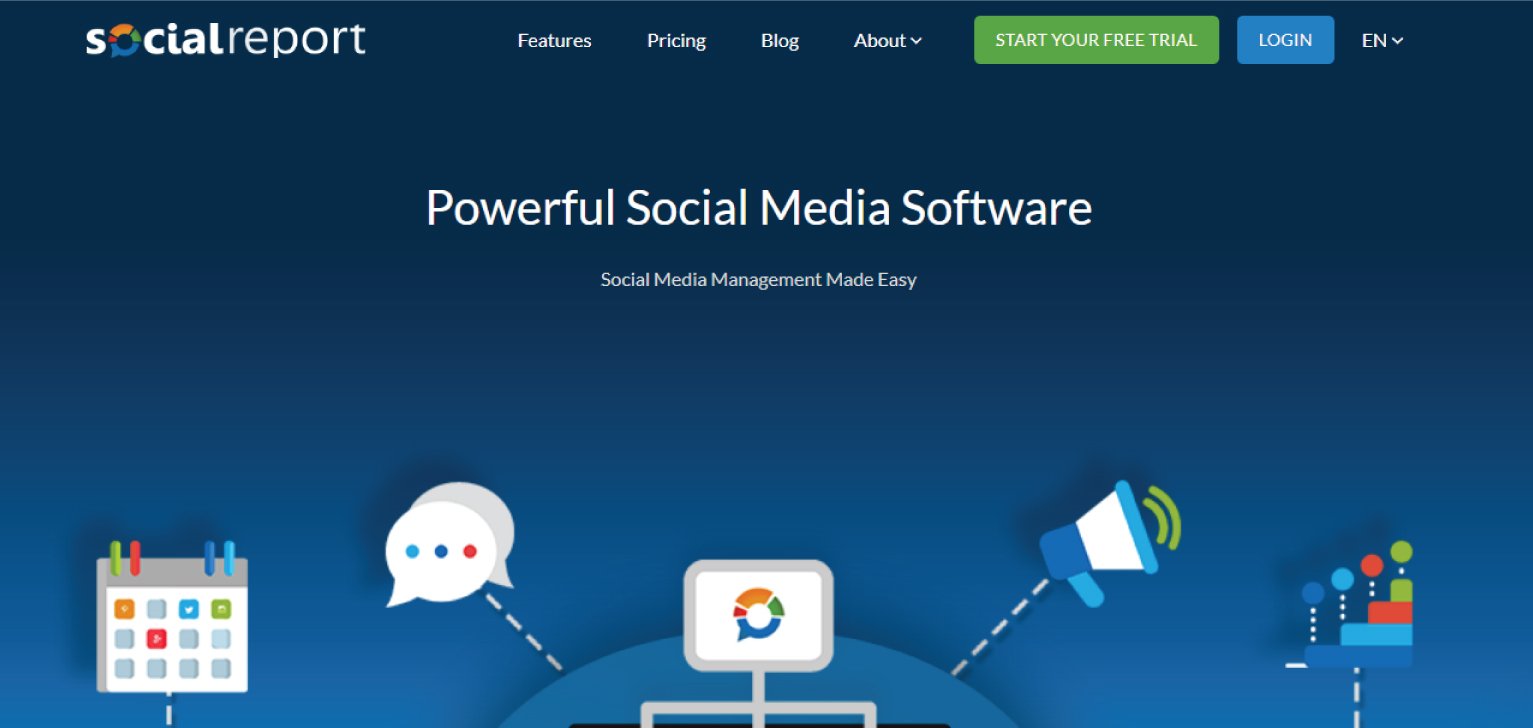 ---
---
Travel Programs

Booking.com is a price comparison website and travel engine for lodging reservations. As an affiliate marketer, you can earn up to 40% commission on bookings your referrals make.
---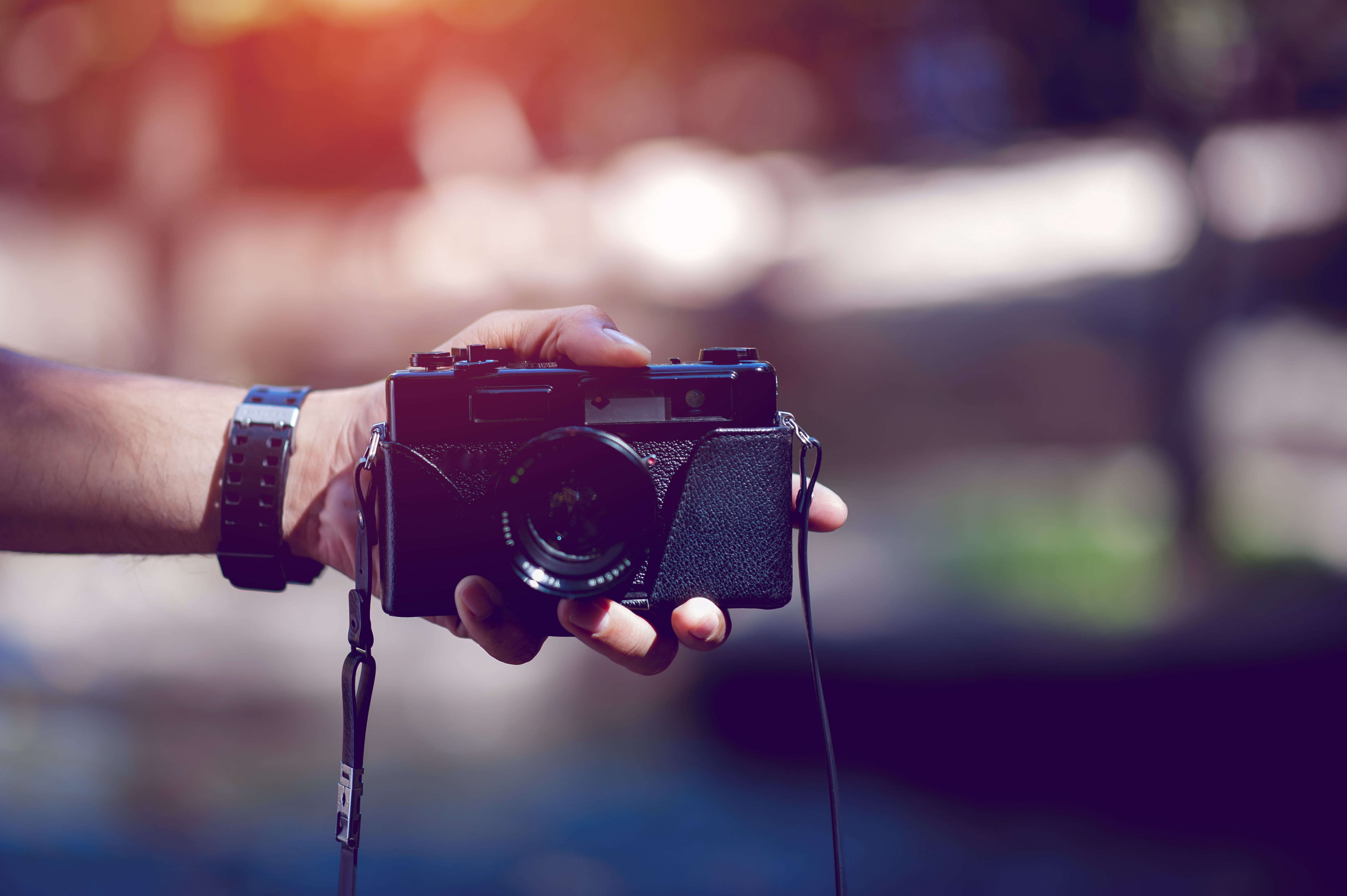 We live in a deeply interconnected society where we rely on online voices to help establish trust for a company's products and services. This list isn't exhaustive—there are plenty of other great affiliate marketing programs out there, but hopefully it helps you find the right program and products to promote that are perfect for your target audience.