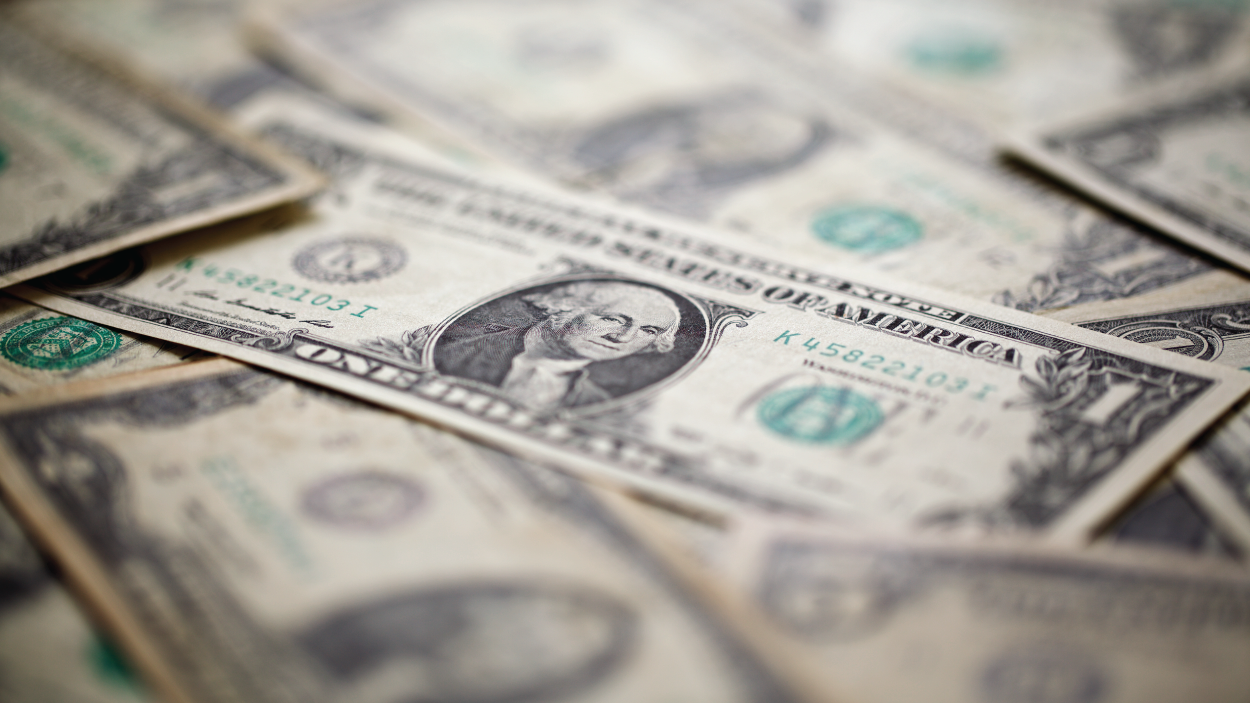 You've finally decided to take the jump and open your own small business. The excitement is overwhelming, but you know you're ready. The only thing is, you don't exactly know where to start with funding. The ideal way would be to fund it completely out of pocket, but if that's not possible for you (don't worry—it's not possible for most!), what do you do? Do you crowd source the money? Do you apply for loans? What type of loan can you apply for? Are there any grants available to help save you from taking out too many loans?
There are a lot of options for you when it comes to funding your small business. At the same time, there are some options you should avoid. We're here to help you understand what resources are available to you so you can make a well-informed decision on how to fund your business.
How Do I Fund My Small Business With No Money?
Angel Investors
What are angel investors? Are they people who just give you money and ask for nothing in return? That has to be too good to be true, right? Though an angel Investor may be good for your business, it's important to know when to approach them, how to pitch to them, how to manage your relationship with them, and how to be aware of any potential hiccups.
Advantages of Angel Investors
In a post aimed at small businesses,
Brandon Gaille
speaks on angel investors, who are high-net-worth people who may or may not have experience in your industry. Most often, these are third-party individuals who are just interested in your business and its success. Aside from capital, these investors can mentor you through the growing pains of your business, offering you valuable advice
that can potentially, in the end, yield a positive outcome for both of you.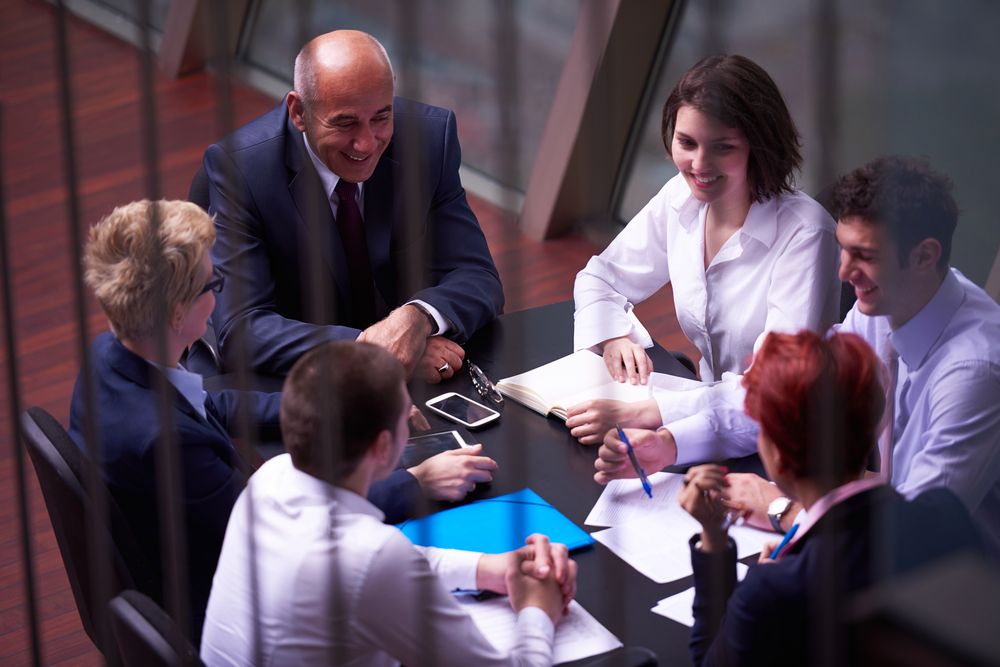 Having an angel investor also allows you some privileges you might otherwise not get, like access to a network of successful owners and the ability to give back to the community. When you connect with this network, you build strong relationships with angels who meet regularly to explore opportunities in the market. A lot of angels take pride in their ability to give back through their investments, so don't pass up the chance to be a vehicle of charity, as it can do wonders for your business and its image. (But mostly, give back because you want to.)
Once you've gotten past the ideation phase of your product or service and it's ready to go to market and you receive feedback, try to connect with an angel investor. Angels invest at the beginning stages of your business but are most interested when your product hasn't gotten much traction in the market. Their investments typically range between $25,000 to $1 million, depending on your situation.
---
How to Pitch to an Angel Investor
As with pretty much everything in life, honesty is the best policy. How do you plan on using your investor's money? This is exactly what you have to be able to outline when you approach an angel investor. Explain what you need the capital for, what you plan to use it for, and what you expect to come from the execution of this plan.
Disadvantages of Angel Investors
Angel investors can be a huge help in getting your business up and running, but some may have hidden motives, limit your future profits, or cause you to lose some control over your own business.
Since angel investors don't typically flaunt themselves, you have to really search for them. But trust us—they're everywhere, they just don't advertise it. If they did, they'd never stop receiving calls from entrepreneurs like you who have the next big thing! Some of these investors may not even have your best interest in mind, as they might be looking to make fast cash only to bail on your business once they get what they wanted.
When looking for an angel investor, keep in mind that they're only making a one-time investment into your business. They typically stick around for 5 to 7 years, so you must make the most out of it by using the money properly and securing the ROI.
If you like to have a tight grip on the vision of your business, it's also important that you do your due diligence with your investor just as they do with you—the best angel investor relationships with business owners are built on trust, similar schedules, and an overall shared vision of the business. Remember that if you're going to give someone a 33% stake in your business, they'll get $1 out of every $3 that you make—it adds up! Be sure that it's worth it.
---
---
Crowdfunding
When it comes to our reliance on the internet, it's not far-fetched to think up plans for how to use it to fund your business. In fact, business owners are increasingly turning to online crowdfunding from friends, family, and old colleagues to get started.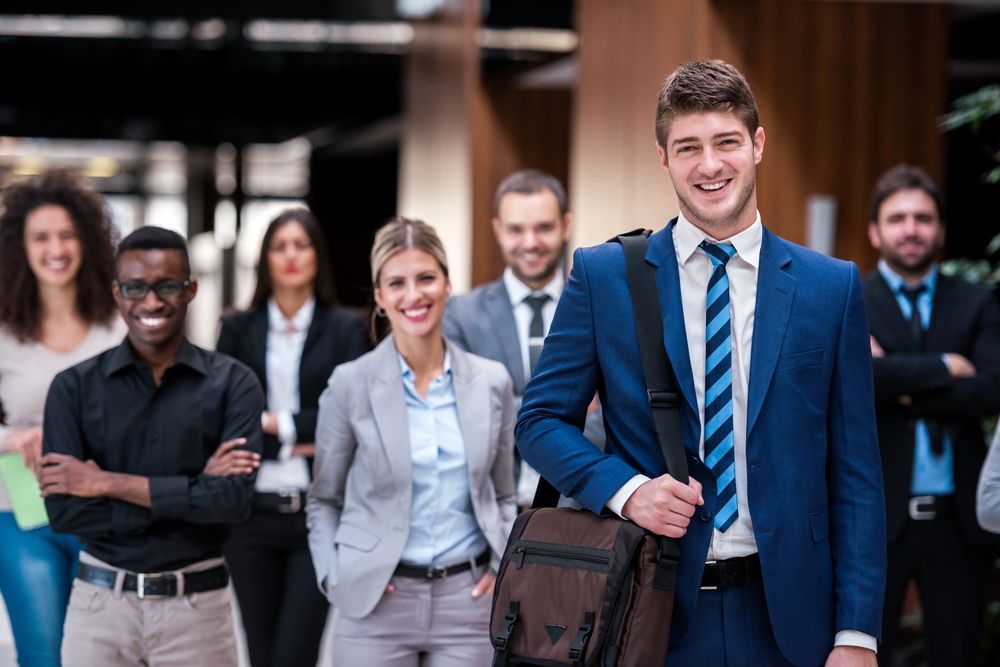 According to
Intuit
, there are two types of crowdfunding that you can use to fund your business. Non-equity crowdfunding sources like Kickstarter, Indiegogo, and Rockethub primarily focus on single-event projects like building renovations, product assembly, or equipment financing.
Equity crowdfunding platforms are meant to help you raise capital through selling equity. Recent changes in securities laws are making it possible to sell shares through this sort of platform with hosts like Gust and AngelList.
Grants
What's better than free money?! That's what a grant is: money to help fund your business without having to worry about paying it back. But what grants are available for small businesses?
The Small Business Administration
(SBA) will work with your organization to provide federal financial community resources. If you're unable to find grants that fit your profile, you can see if you qualify for any of their funding programs, or you can meet with a counselor to talk about funding your business.
Grants for Research and Development
Grants for Exporting
Grants For Other Uses
The federal government offers grants to nonprofits, educational institutions, and state and local governments. Sometimes, nonprofits and state or local governments offer economic development grants directly to small businesses, so check with your local and state governments for opportunities, or visit grants.gov to search for grants that apply to your business.
Small Business Loans
When applying for loans to fund your business, you should first check your eligibility for them. Some may have strict requirements while others won't, but it's best to be as thorough as possible to avoid any surprises.
If your application gets denied, it's likely because of poor credit, a criminal history, student loan defaults, or too many assets. Some of these may be on a case-by-case basis, but they are the top reasons SBA loans get rejected.
Once you've applied for your loan, it'll be time to choose a program and lender, write your letter of intent (LOI), and fill out your paperwork...of which there will be a lot! But all this paperwork and bureaucratic hoops to jump through will ultimately benefit your business long-term.
---
Mistakes to Avoid When Applying for Small Business Loans
Missing Payments
Lenders will likely look at missed payments as a sign that you're untrustworthy; if you can't pay your current bills, why would you pay a new bill from them? Get a head start and avoid missing payments on any credit cards, vendor accounts, or any other accounts that report to personal or business credit reporting agencies.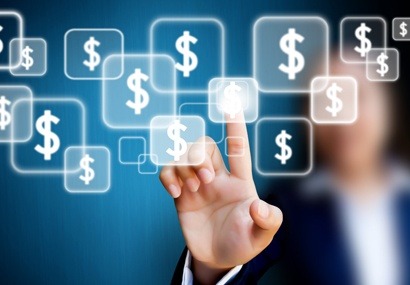 Lacking a Plan
Not all lenders require a business plan, but it's good to have one in place just in case. It's also a good move for you as an owner, and it will help you identify next steps in your growth strategy. If you don't have an idea of what the future of your business looks like, take a few steps back and figure that out first. You should consider future expenses and avenues for growth to help keep your cash flow high and your risks low.
Applying for a Lot of Loans
They say you catch more fish by throwing out a bigger net. But we're accountants, not fisher-people! So we'll follow that up by saying that in some rare cases, applying for a lot of loans may be a good idea, but we suggest limiting your loan applications unless directed to do so by a lender or financial professional.
Applying for a lot of loans can actually hurt your chances of getting any of them. Lenders may check your small business credit score, and each time that's pulled, it takes a little hit. The smaller it gets, the more lenders will see you as a less qualified candidate. And we want you to have the best shot at achieving your entrepreneurial dreams!
Now that you understand the many ways that you can fund your business, it should be a lot less scary to get started. Trust that it will still be an uphill battle, but you can do it!
There are plenty of resources that will help you to build a strong network of people, give back to your community, and contribute to federal research efforts while you build your business. But funding is just the beginning of your growth strategy—you have to keep clean, accurate books in order to stay in the black, and automated bookkeeping is a cost-effective solution for any small business.
Click below to speak with a Botkeeper representative about how automated bookkeeping can help you grow your business no matter where you're at in the funding process.