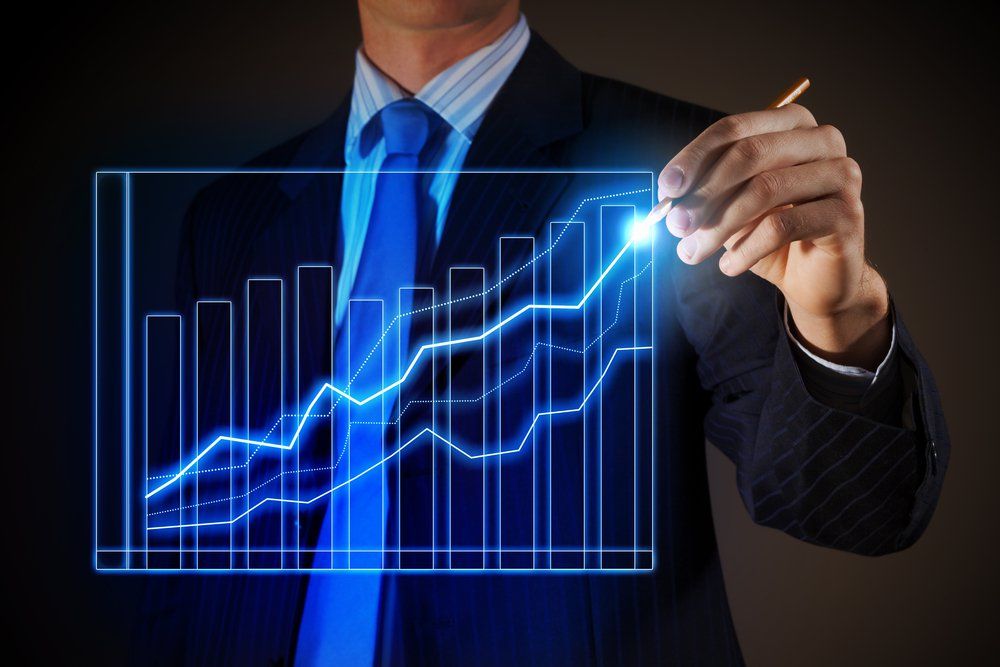 The following is a guest contribution from Raincatcher, a business broker focused on helping entrepreneurs buy and sell small and medium-sized businesses.
When you own a business, it's easy to view accounting as a necessary evil, but not something that you can strategically use for growth. By re-framing your thinking and approach, you can use accounting to your advantage. Accounting practices can be an integral part of your strategy for growth.
By giving accounting the attention it needs, you are also creating a strong foundation for your business. That foundation is what you can build on over time, rather than having to go back and fix sloppy accounting down the road.
When you have a good system in place for accounting, it then frees you up to think more about innovation and the future of your business.
---
---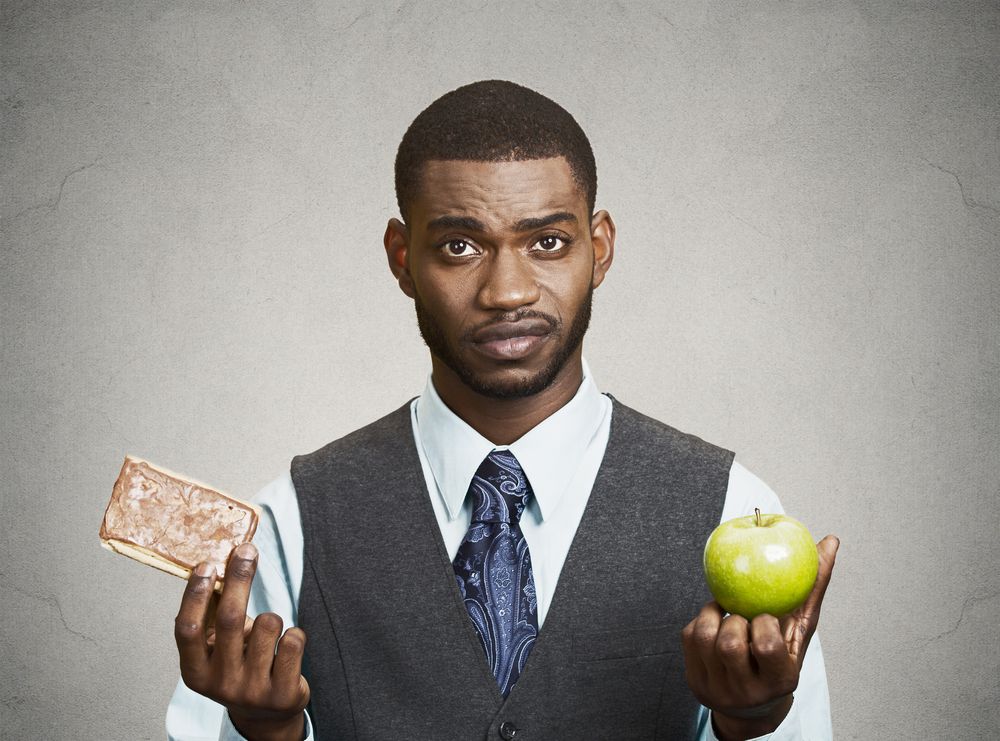 1. Keep Business and Personal Expenses Separate
When you have a small business, particularly when it's new, it may be tempting to intermingle your business and personal finances. That's a huge mistake, and it can cause a lot of problems in the short and long term.
Also, you can't deduct your personal expenses on your business taxes, so you want to be able to separate things like the use of your car for business versus personal reasons.
Additionally, by clearly separating business and personal expenses and accounts, you can reduce your legal liability.
---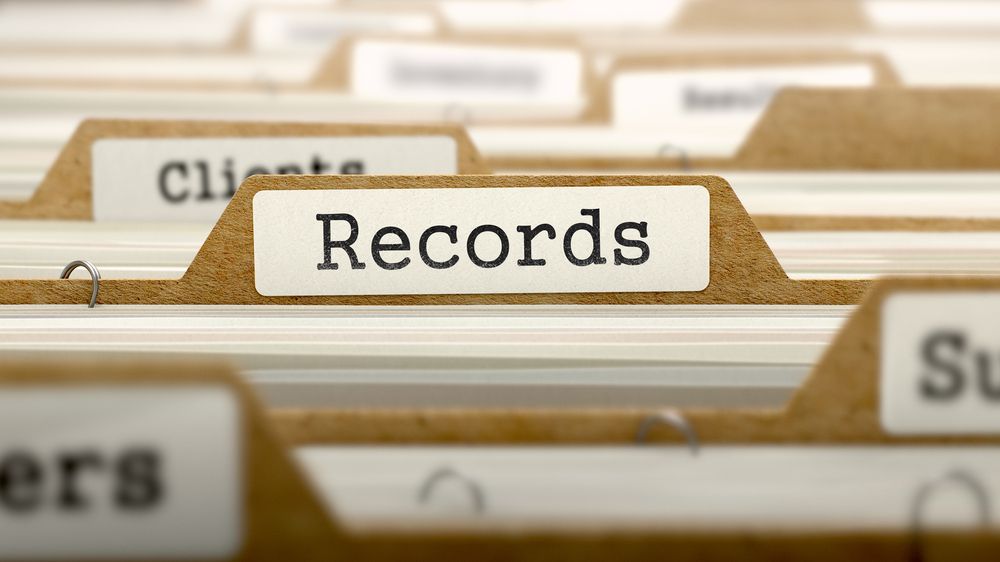 2. Track and Categorize All Expenses
Tracking and categorizing expenses, as well as keeping them generally organized, is important. Not only will it make tax time easier, but it will allow you to maximize credits and write-offs available to you.
If you choose a good accounting software platform, it can make tracking and categorizing much simpler. You'll then have less tax liability and more money to put into growing your business.
Another area to focus on relating to taxes and growing your business is your cash flow. If you underpay your taxes based on wrongly estimating your cash flow, you may be hit with hefty penalties from the IRS. It's easy to avoid these types of expenses and penalties if your accounting is organized.
---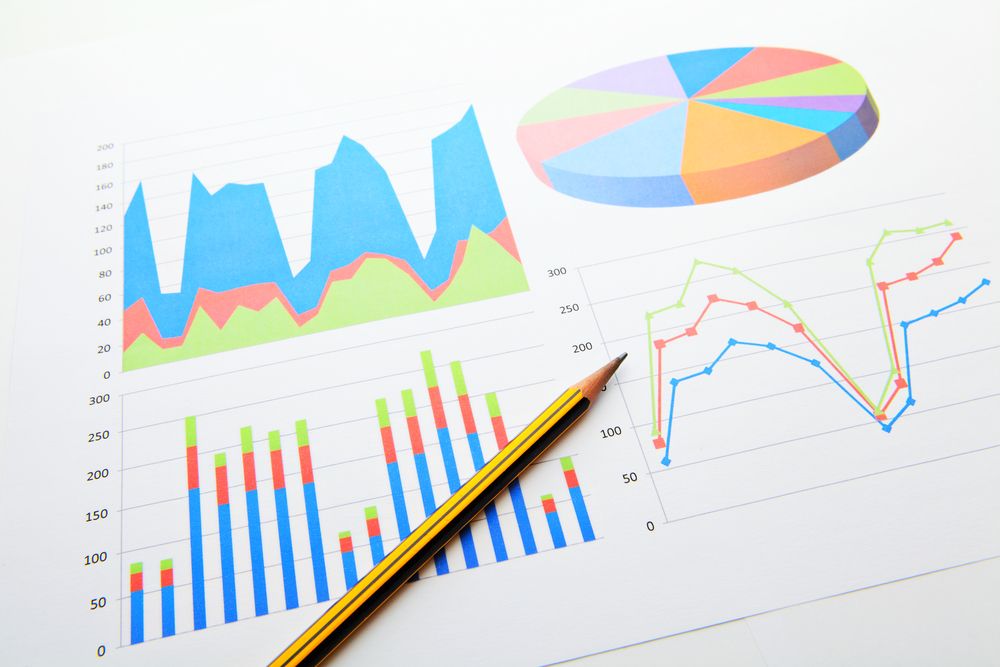 3. Create Profit and Loss Statements
Profit and loss statements or P&Ls provide a picture of your business expenses, costs, and revenue that you incur during any particular time in your business. This allows you to see how healthy your business is and how profitable. It can also help you see where you might need to make changes to increase your profitability.
Without having an accurate picture of your profit and losses, it's very difficult to be strategic in your business growth because you don't know where to begin or what your financial standing really is.
P&Ls will also allow you to calculate how much money you need to keep your business functional and profitable. Then, you'll have a specific number that you know you need to achieve to meet these objectives.
---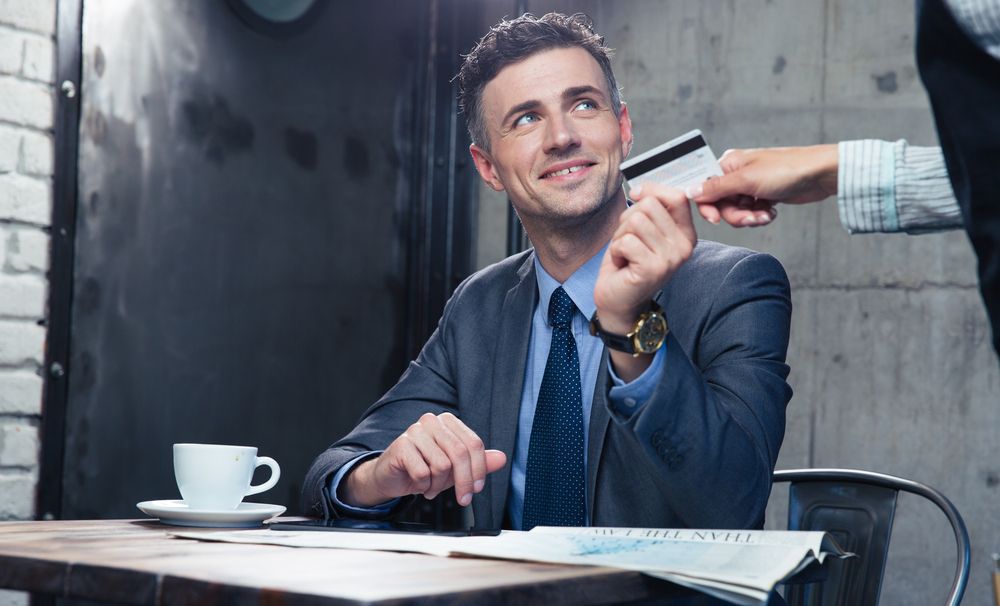 4. Make Sure Customers Are Paying
Without customers paying their invoices in a timely way, it's easy to run into cash flow problems and start to get underwater fairly quickly. Even if you're making sales, if you're not getting paid, they're not positive—they're negative.
Before you ship anything, you should do a credit check on customers. There are software platforms that can do the screening for you and red flag customers who may be problematic.
Always make sure that you receive payment for existing orders before letting a customer place a new order. If your accounts receivables department isn't doing well, nothing else in your business can grow.
---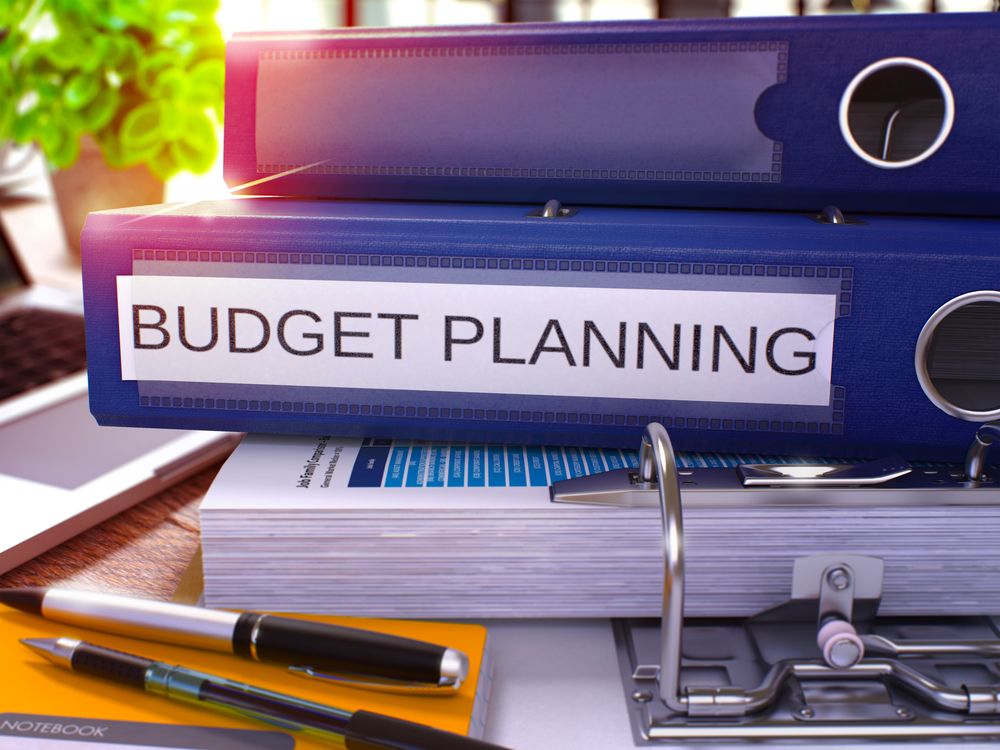 5. Create a Yearly Budget
Finally, create a budget each year. You can include recurring expenses and all major upcoming expenses. Then, you can make sure you set aside enough money to cover what's included in your budget.
When you have a budget, and you're planning ahead, it can help you avoid things like late payments because you don't have enough cash to cover an expense.
Are you ready to see how automated bookkeeping can help your business save time—and money? Click below to get started today.