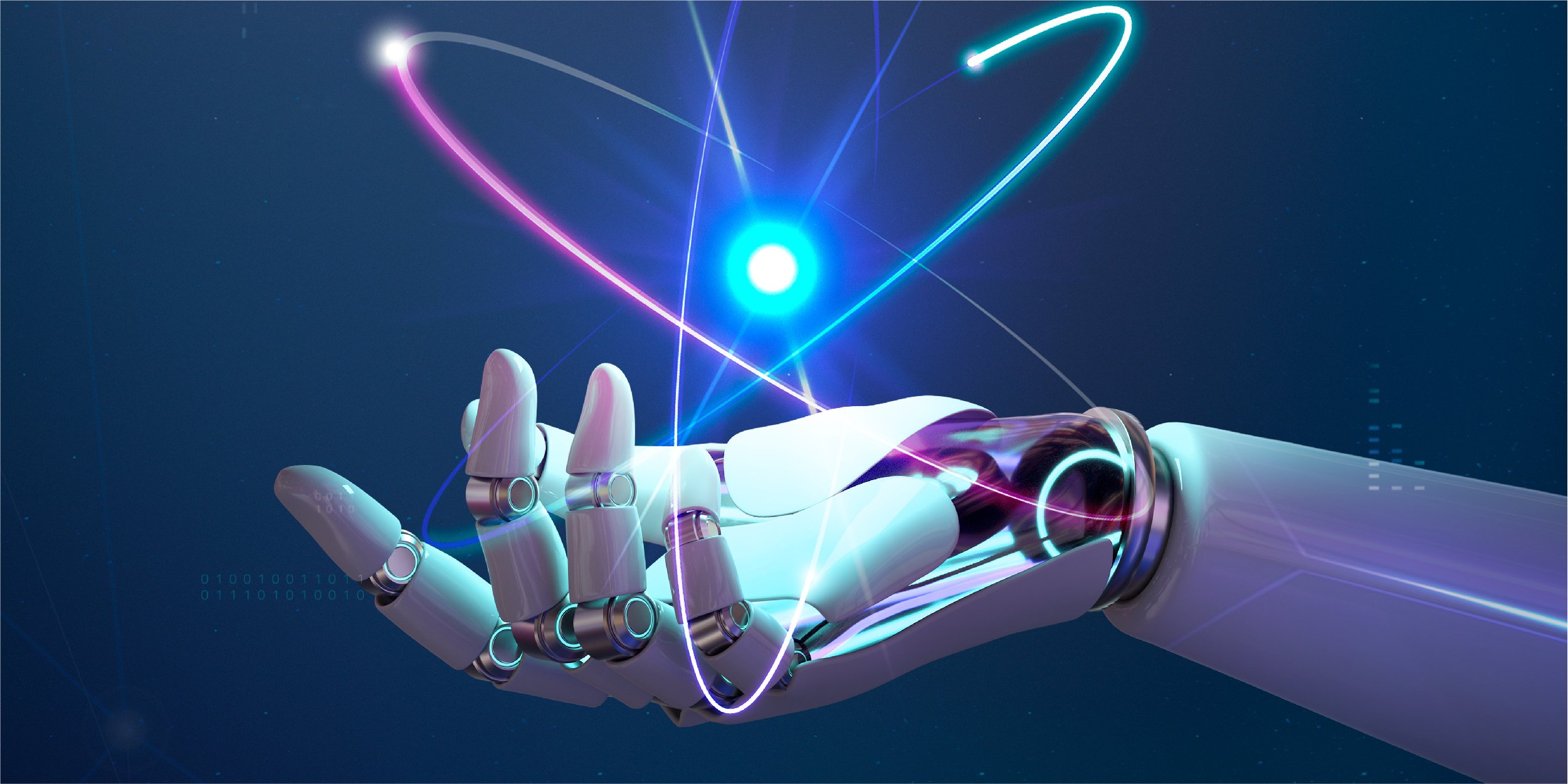 In July of this year, we announced a new partnership with Vic.ai, a fellow pioneer of automation with a target on the accounts payable process (among other pre-accounting solutions). We engaged in this relationship for a number of reasons, with the success of our clients being paramount to everything else.
The whole point of teaming up with Vic is to provide accountants and finance teams with an efficient, fast, and advanced autonomous AP solution that integrates with their GL and bill pay systems. The partnership means we can offer this robust solution from within the Botkeeper platform, saving accounting professionals and firms a lot of time.
But to say that Vic is focused exclusively on accounts payable automation technology would be like saying cabbage is only good for making Fårikål (FYI—that's a nod to Vic's Norwegian origins). In reality, Vic.ai offers a lot more than AP automation, and with a recent $50 million Series B funding, the company is emboldened to continue exploring its possibilities for the sake of its customers.
To learn more about what Vic.ai does and has planned for the future, we sat down with Todd Robinson, Head of Strategic Accounts at Vic. Todd's been with the company since November 2019, which makes him a seasoned veteran in software industry terms.
Let's jump in to get the low-down on Vic.ai!
Vic.ai Created an Autonomous Product That Makes Firms More Effective—and Profitable
Vic.ai was founded in 2017 by two Norwegian entrepreneurs with a mission to change accounting through automation technology. That sounds a bit familiar to us at Botkeeper, but one point of distinction is that Vic.ai has truly focused on creating a fully automated accounting product with little to no human involvement. That makes for a powerful, error-free solution to save accountants and firms time and overhead.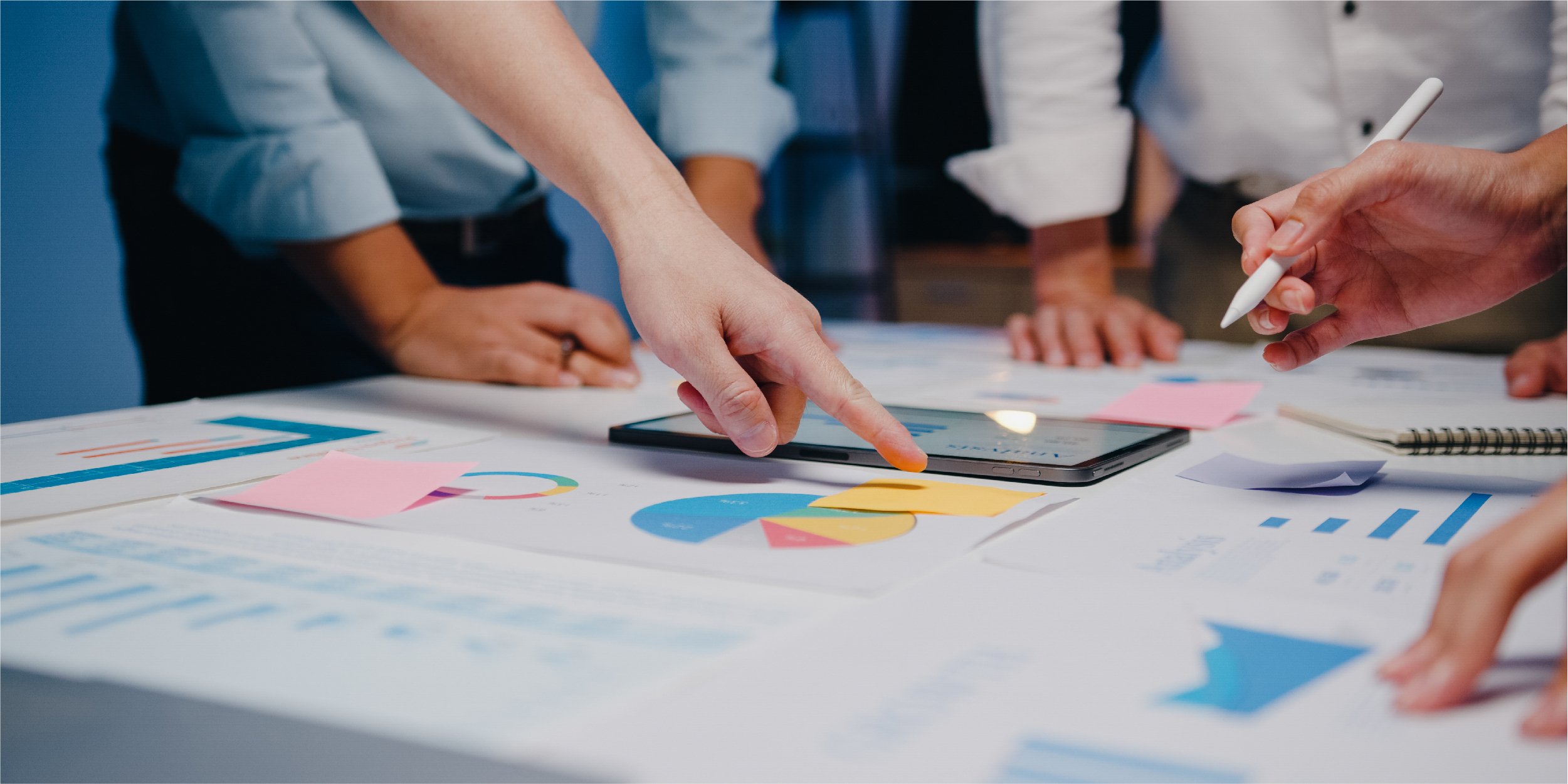 In only the last four years, Vic.ai has acquired 2,300 active customers and processed more than 535 million invoices. That's almost 233k invoices per client! (Although divvying up utilization is obviously not as easy as taking an average, and Todd said they have clients who process millions of invoices each year.)
Their flagship product—focusing on the arduous invoicing process—has seen tremendous success among accounting firms and large enterprises alike.
"About three years ago is when we took our first module to market, and that was the invoice processing module," Todd said. "Accounts payable has always been something that accountants and bookkeepers have shied away from."
He said that many accountants aren't aware of—or perhaps aren't willing to disclose—how many clients they have, how many are buying bookkeeping services, or how many invoices they process on a regular basis. But from Todd's perspective, that's a missed opportunity.
"​​I think when they start to dig into that, it becomes kind of an eye opener to them that there's a potential opportunity," Todd said. "I've already started to see this with some firms. They're now offering a full-bore accounts payable service where they've taken over all the invoice processing and paying the bills on behalf of their clients. Especially clients that have a higher volume processing need—it's become a very profitable service with the right technology."
What Makes the Vic.ai + Botkeeper Partnership Good for Accountants?
Like Botkeeper, the tech solution that Vic.ai offers was created to save accountants time, energy, and stress. Yet Vic takes a different approach when it comes to the AI side of things, particularly related to human involvement.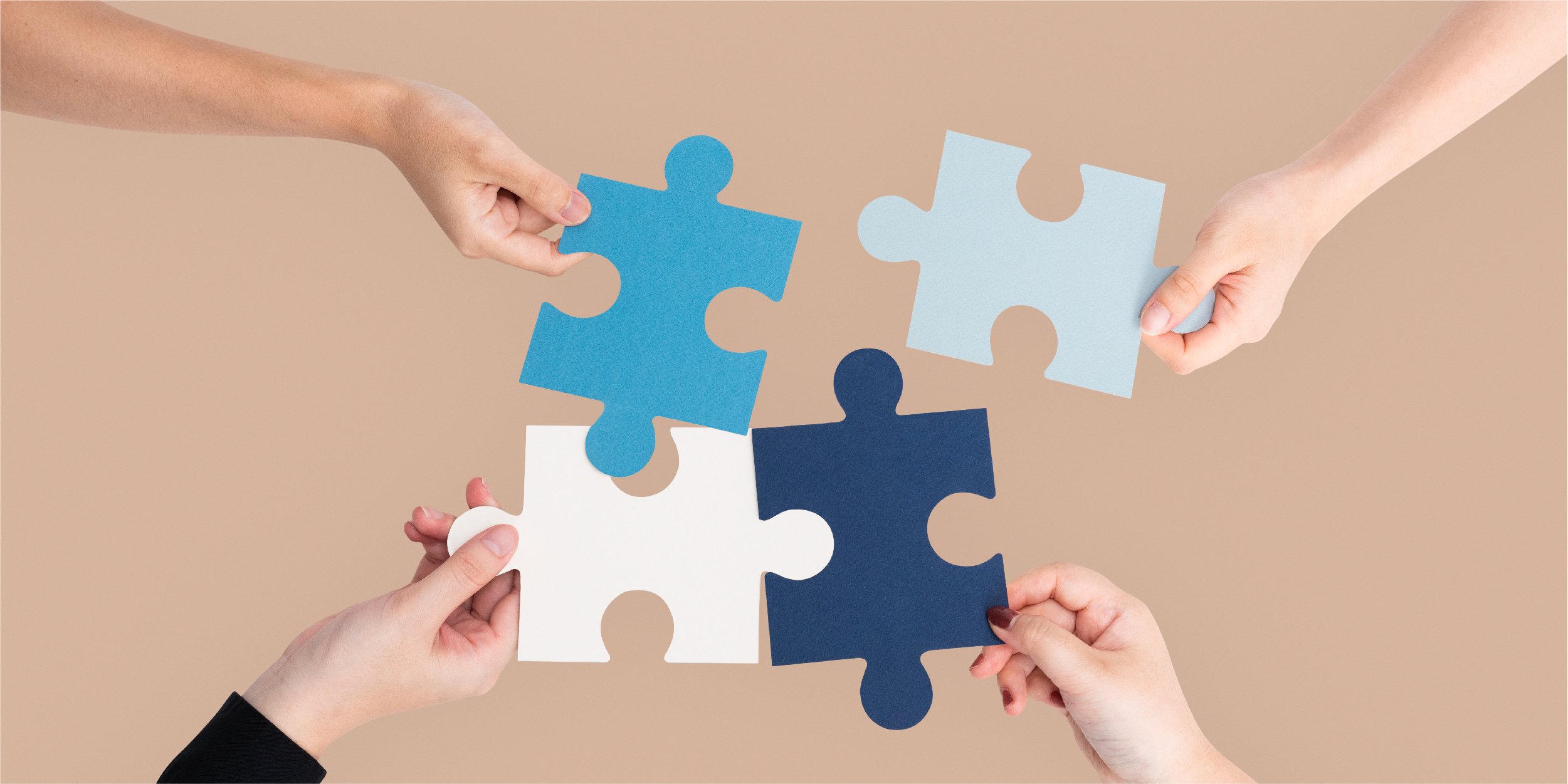 "Artificial intelligence and machine learning sit at the top of the technology spectrum," Todd explained. "We're actually calling this 'autonomous intelligence' now, and the next phase is the autonomous side where the AI actually has the capability of making decisions on behalf of the human."
The Vic.ai tech is built on historical data and processes from more than 30,000 different companies, containing more than 200 million accounting documents and related journal entries. These records—which total more than 300 million—were reviewed by consulting groups from the Big 4 accounting firms and beyond. This is the foundation of Vic's autonomous intelligence, and it's how they're able to provide an autonomous solution that's 95% accurate without bringing people into the mix.
"We have no humans behind the scenes that are looking at what the AI captures and codes and confirming it or validating it, making changes," Todd said. "We put that part of the process back on the end-user of our application. We're really dependent on the platform that we built over the last five years with the help of leading AI engineers globally to get it to where it's currently at and to solve for invoice processing exceptionally well."
That acknowledgment is what makes the Botkeeper-Vic.ai partnership so powerful: where Vic.ai has achieved near perfection with its ability to automate accounts payable, Botkeeper achieves near perfection with the rest of the pre-accounting workflow. And since it's all wrapped up inside the Botkeeper platform, accountants don't need to constantly switch tabs or open new windows to review data; it's all there in one place.
Moreover, in the event that any transaction, invoice, or piece of the automated pre-accounting or AP process falls within that tiny sliver of error possibility, Botkeeper's team of accounting pros reviews and makes thoughtful decisions before reaching out to the Accounting Partner client. That amounts to incredible savings in time and labor.
The Future of Accounting Depends on Tech & Partnerships Like Vic.ai + Botkeeper
Among the many objectives that unite Botkeeper and Vic.ai is the idea that smart technology like AI-powered bookkeeping and autonomous AP management will move the industry forward.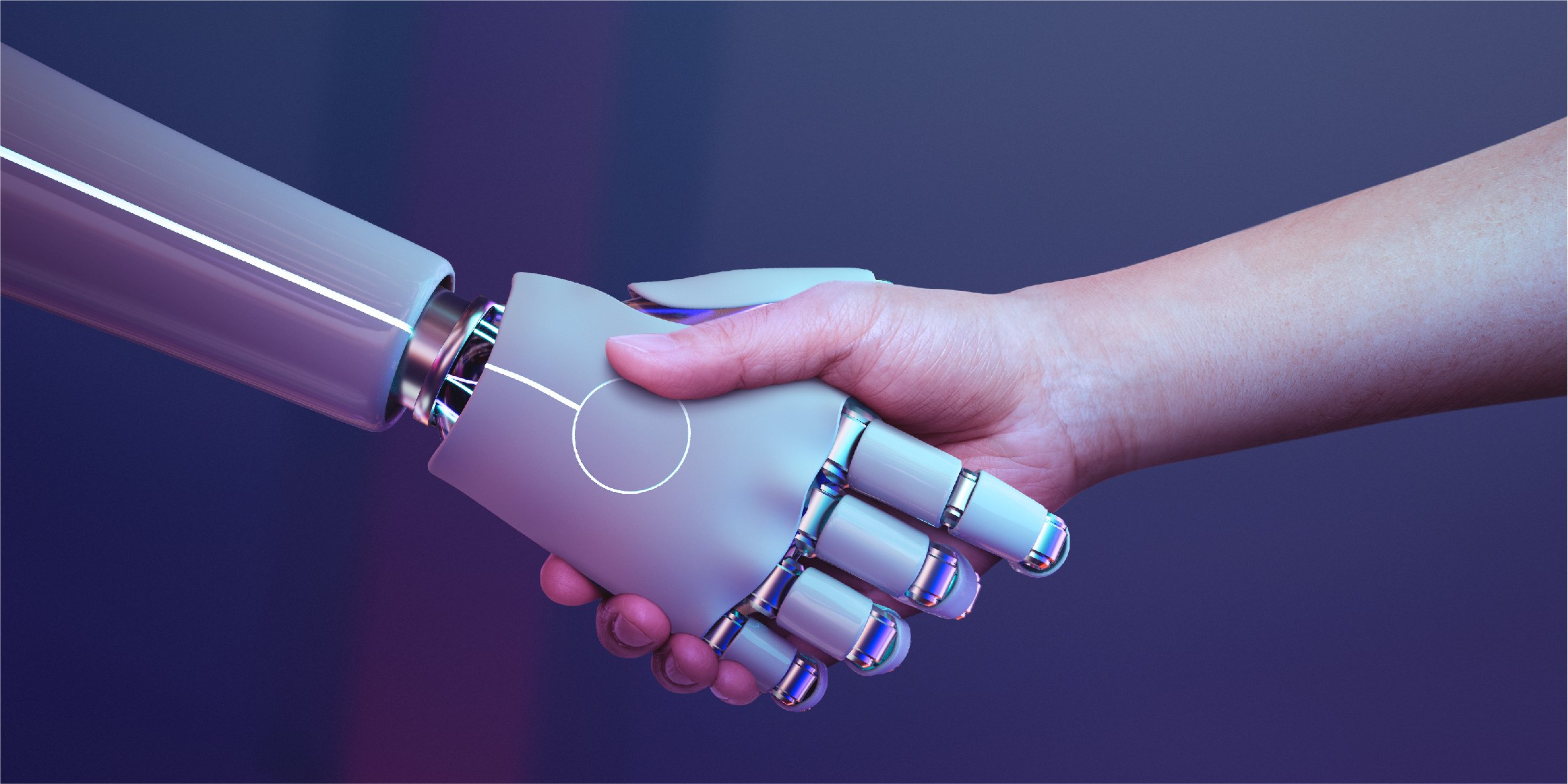 "You know, humans think technology is going to eliminate their job, and that's just not the case," Todd said. "Their day-to-day job is going to change because they're going to be 80 to 90% dependent on AI and machine learning to do a lot of the heavy lifting for them. And again, this all comes from a compliance and quality control part of an accounts payable process, so the humans are always going to be there on it, but more or less on the tail end allowing them to focus on higher-value tasks instead."
Vic.ai's rich data lake—those 300 million plus accounting records—are not a replacement for the human brain. Instead, that data supplements the work that only an accountant can do like provide thoughtful analysis, predictive forecasting, and client support in reaching their business and financial goals. Automation is just another tool in an accounting firm's library of resources, and we hope that by partnering with Vic.ai, we're able to make such resources more accessible for future-thinking firms.
There's a lot more we can say about Vic.ai and our new partnership with them, including how excited we are to march alongside them into a new era of accounting. You can trust that we'll continue publishing content related to both Vic.ai and their top-notch technology. But for now, we'll simply invite you to continue exploring accounting automation by clicking below for more helpful resources.