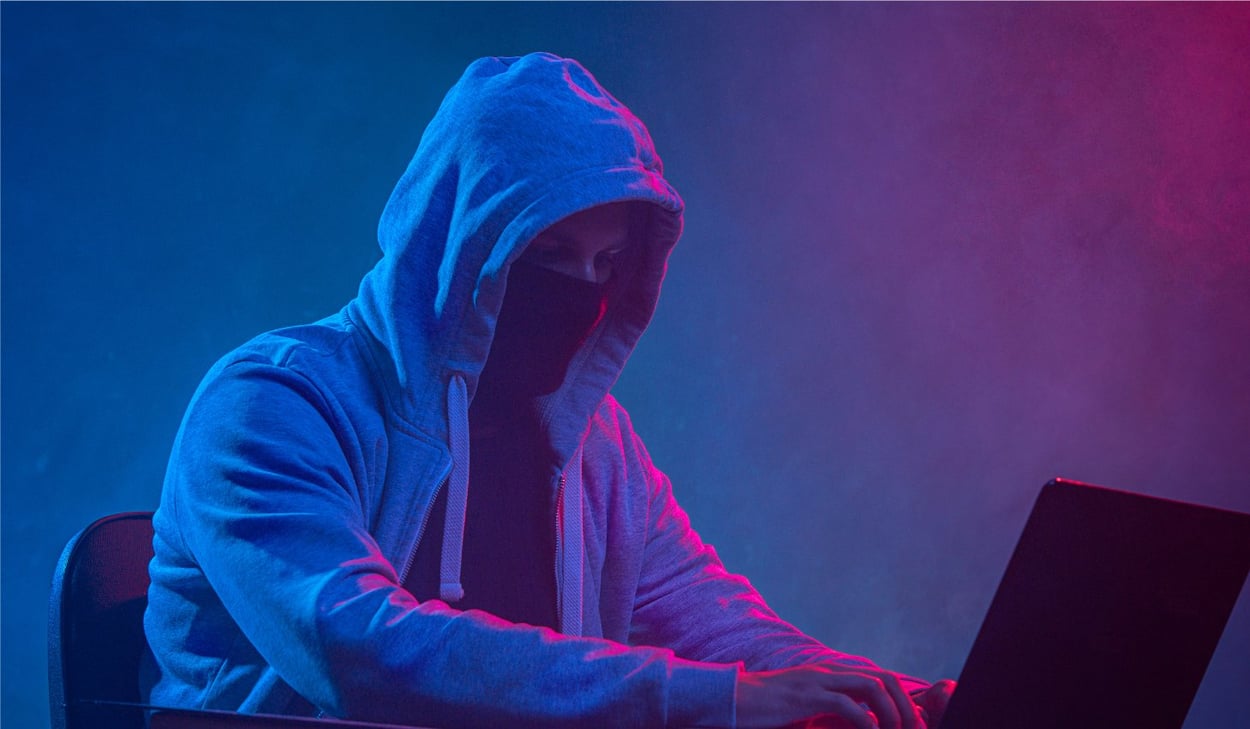 DOWNLOAD YOUR FREE EBOOK
Client Data Security Best Practices
To Protect Your Firm From Serious Threats
Cyberattacks can be time-consuming and expensive to deal with, and the odds are good that your accounting firm is already a target for one. Blake Oliver, CPA, and accounting technologist talks with Tommy Law, Director of Security and Information Technology at Botkeeper, about taking the steps that any business—including accounting firms of all sizes—should take to prevent data threats from becoming a reality. Get your copy today, and protect your firm from the most dangerous digital security threats out there!
Interview Soundbites
Here's an excerpt from Blake Oliver's interview with Tommy Law.
"Humans are the weakest link when it comes to data security. That's because humans operate on trust, whereas machines do not."