Maximizing Tax Advisory Services (TAS) in Your CAS Practice
When: Tue, November 1, 2022
Time: 3:30 - 4:30 PM ET

1 CPE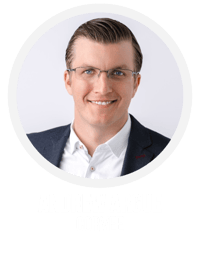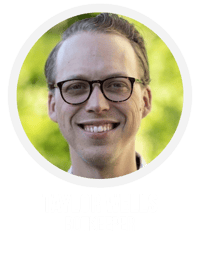 Your firm's success rests on your ability to assume an advisory role for your clients.
Join Andrew Argue, CPA, founder and CEO of Corvee in this session as he shares how your firm's success rests on your ability to assume an advisory role for your clients.
Accountants who add Tax Advisory Services (TAS) to their offerings are seeing enormous success. Why? Because they become an all-in-one tax and accounting partner to their clients. They do most (if not all) their clients' tax-related tasks on a profitable quarterly or monthly recurring revenue model.
These services include tax planning, deciding on tax positions, implementing tax strategies, estimating taxes owed, making quarterly payments and filing annual tax returns…in addition to recurring CAS services.
When you include TAS in your firm's business model, you'll save your clients untold amounts in taxes while increasing your firm's revenue.
In this session, you'll learn:
How to transition CAS clients to CAS+TAS Engagements
How to properly price TAS for profitability
What tax strategies your firm needs to offer
Challenges you'll face when adding TAS to your firm
Who should attend: Accounting professionals
Prerequisite: None
Advanced preparation: None
Field of study: Business management and Organization
CPE credit: 1
Program level: Basic
Delivery method: Group internet based
Cancel at any time - refund applicable (if fee charged) NASBA CPE Credit is being offered for this webinar.**
** In order to qualify to receive the CPE credits, you will need to attend and stay on the live seminar for its duration, which is 50 minutes. This seminar is not approved for IRS CPE Credit.