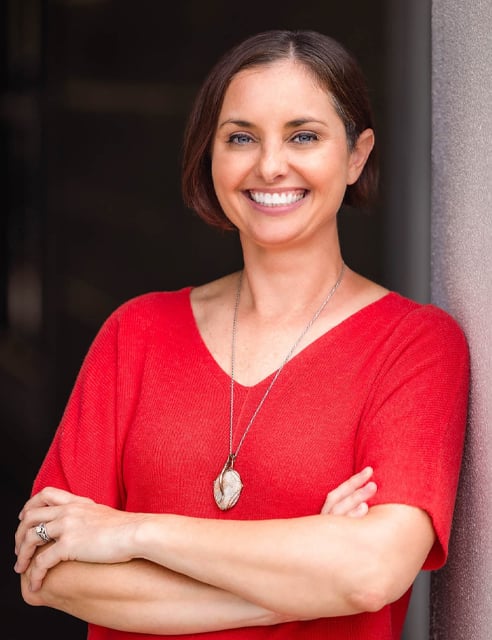 Shanna Quinn
Founder of East Orlando Bookkeeping, Bookkeeping 4 Contractors, and The Bookkeeper HQ
Shanna began her career in accounting back in 2000 when she accepted a job offer as a receptionist, which quickly turned into the Office Manager role. For 15 years, Shanna worked accounting- or finance-related roles, from an Accounting Assistant to an Assistant CFO and everything in between. She quickly excelled and climbed the corporate ladder in most of her roles.

But her success came with a real sacrifice — just too much time away from her family. So Shanna made the decision to make her dream of entrepreneurship a reality. In 2015, she started her own virtual bookkeeping business: East Orlando Bookkeeping & Bookkeeping 4 Contractors.
Since then she has grown to a firm with 2 other account managers and a bookkeeping assistant offering a wide range of services, but with a strong focus on high-level cash flow forecasting, budgeting, job costing, and profit first.
Recently, Shanna made the decision to start a new business to help give new and/or experienced accounting professionals (APs) a single platform with tons of resources, including 3rd party application training and discounts, business support and continuing education support. To top it off, her members will receive small business owner (SBO) referrals from businesses looking for an accounting professional. Both her APs and SBOs are vetted using tests, questionnaires, and/or interviews.