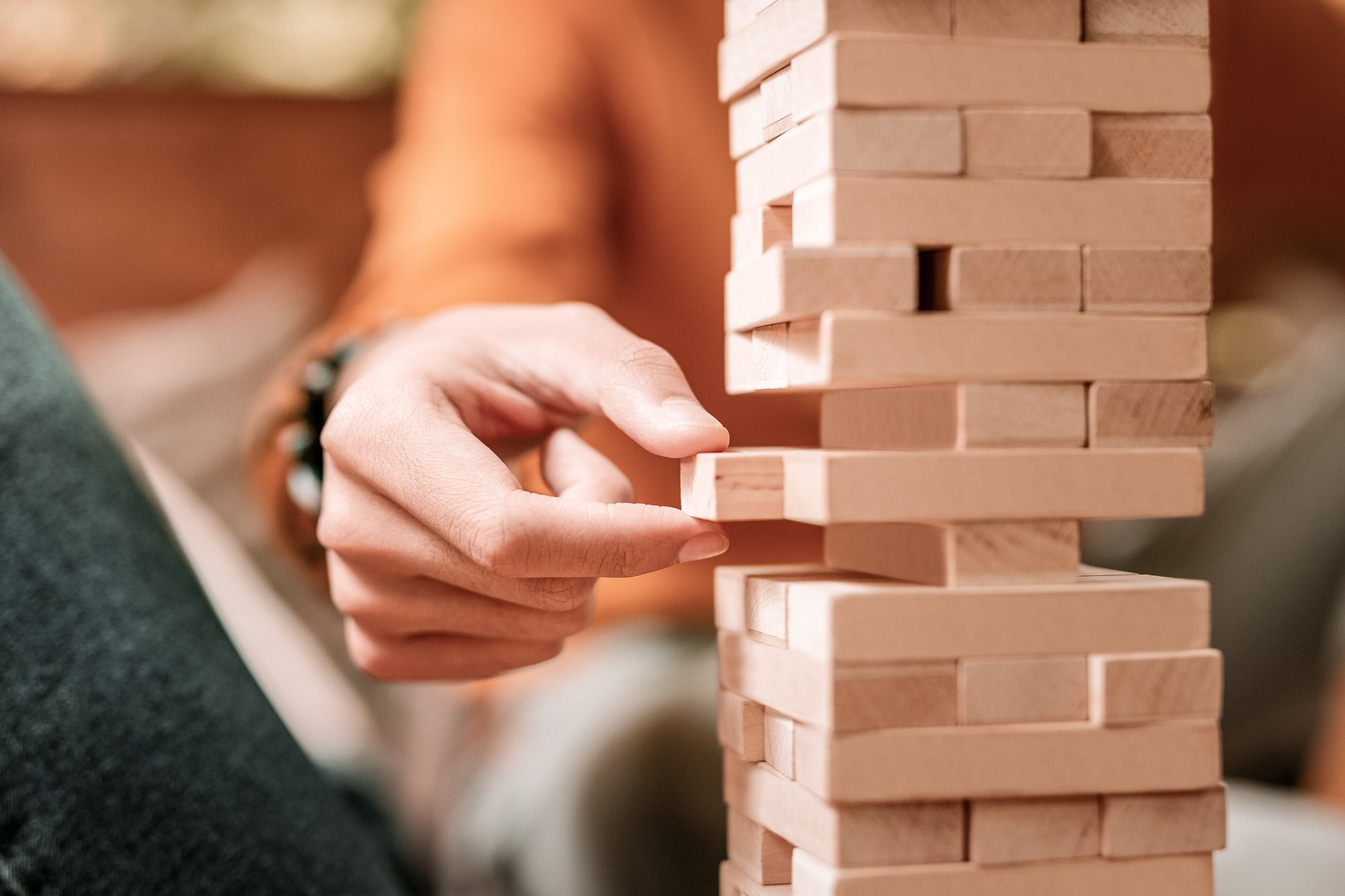 THE ESSENTIAL GUIDE
TO BUILDING YOUR ACCOUNTING ADVISORY DREAM TEAM
What does your ultimate CAS dream team look like?
If you haven't given much thought to hiring, promoting, and engaging your accounting advisory team, then you might be missing a tremendous opportunity to bring more business into your accounting firm.
In this resource, we take a look at curating the right team to tackle your firm's advisory goals, including team engagement, strategies for hiring, and strategies for keeping staff happy so they stick around. Unlock your interactive webpage today and start building the CAS team of your dreams!
Access Your Live eBook today!