Botkeeper Press Kit
Here you'll find all of the resources you might need when covering Botkeeper.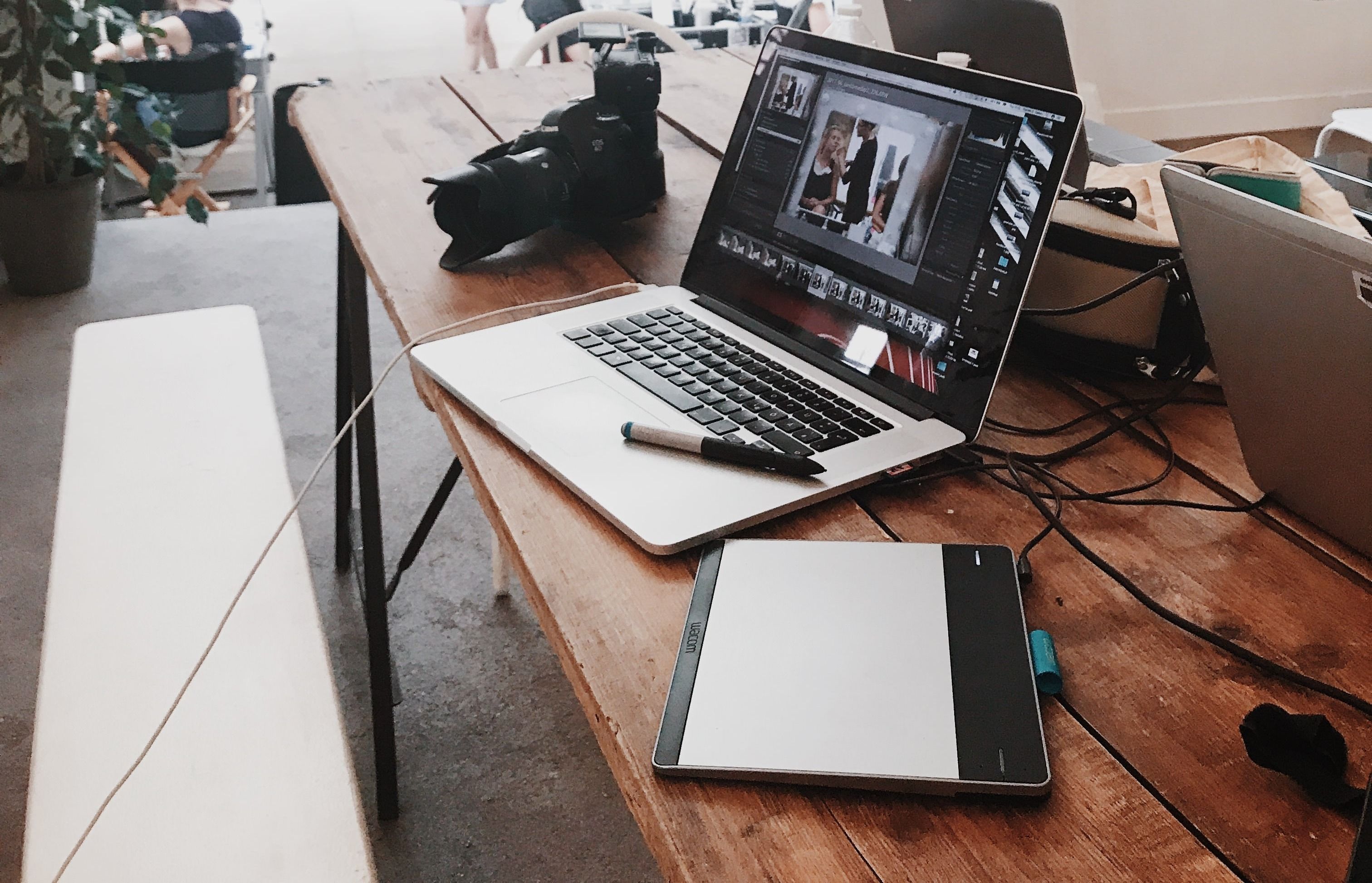 Want to submit a guest post to the Botkeeper Blog or collaborate with someone on our team?
submit a request
About Botkeeper
Botkeeper provides automated bookkeeping support to accounting firms by using a powerful combination of skilled accountants, machine learning, and artificial intelligence. Clients receive 24/7 accounting and support, as well as incredible insight into their financials with interactive dashboards and unlimited reporting. Botkeeper's Accounting Partners are able to grow their book of business and provide high-quality services to their clients, increasing their ability to take on new clients while getting spotless financials at tax time — and reducing overhead. Botkeeper is the only solution of its kind, acting as a force multiplier for growth-minded accounting firms. The company is headquartered in Boston, MA.
Enrico Palmerino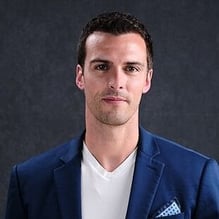 Enrico Palmerino launched his first startup, ThinkLite, from his dorm room, and he grew the company to $8.5M ARR before he graduated. He then invested in SmartBooks, joining as their Managing Director, and helped grow the tech enabled accounting solution from 6-40 employees in 3 years before exiting. In 2015 Enrico founded Botkeeper, which built the first robot bookkeeper by combining machine learning and skilled accountants. Delivering the fastest, most accurate, and lowest cost bookkeeping available, Botkeeper has raised $22.5M and serves thousands of companies and accounting firms. Enrico is also on the Board of Fidelity Bank and GVNA Healthcare.
Logos and Brand
Here at Botkeeper, we want to ensure we're serving our audience in a recognizable and consistent way as they interact with our platform: on the web, in product, and at events.
We've designed a handy set of assets and guidelines full of logos, colors, and bots for you, as we recognize that it's our growing community of partners who really help us provide a positive, consistent experience. So, thanks in advance!

Founding Botkeeper
The inside joke around the Botkeeper office is that founder Enrico Palmerino hates bookkeeping and accounting, which is ironic, but the way he came up with the concept of Botkeeper had a lot to do with his first startup, a lighting business that automated how you analyze, design, and manufacture LEDs. This business that had gotten started in his dorm room had climbed to around $8.5 million in recurring revenue by the time he graduated, had 60 employees, and was number 46 on the INC 500 list.

And then they ran out of cash because the books were always behind. The lighting business had very complicated accounting, deferred revenue recognition, depreciation schedules on assets, foreign currency conversion, inventory, manufacturing — you name it. And because the team didn't know what their cash position was, they over-leveraged themselves.

Ultimately, bookkeeping (or the lack of speed or the ability to keep up) almost sank the business altogether. It was apparent that this was happening to a lot of businesses—their bookkeeping and accounting was letting them down with slow or delayed reporting, limited analytics, and issues with accuracy that cause awesome businesses to fall victim to cash flow challenges, slipping margins, or slowed revenue growth. Enter the genesis of Botkeeper.

The idea was to build a cyborg. Rather than hiring and managing a team of in-house accountants and bookkeepers or managing an overseas accounting firm that suffers from the limitations of low-cost manual data entry, you could instead human-assisted AI to do a lot of the work and automate data entry and accounting processes. The result was the industry's most efficient bookkeeper - better, faster, smarter and this benefited the companies that use botkeeeper by providing them with the fastest, most accurate financials they could get a hold of. It's near-real-time at their fingertips, and it's half the cost of hiring a bookkeeper or outsourced firm.

Botkeeper was founded by a team of entrepreneurs who suffered the same bookkeeping challenges experienced by most small and midsize businesses and realized the primary issue with bookkeeping was the humans in the middle tasked with doing the work. Bookkeeping is a tedious, manual, and repetitive data entry combined with visualization and analytics of that data. Human error, unexpected life events, a need to sleep, and a lack of scalability make humans very inefficient at bookkeeping. However, if we could replace the human with robot-like software, we might be able to solve this dilemma. Software bots are excellent at automating data entry accurately, 24/7. Software bots are also great at following rules and accounting policies consistently and precisely, as well as visually rendering unlimited beautiful reports, dashboards, and charts.

We are proud to bring you the world's best robot bookkeeper, or as we like to call it, Botkeeper–a faster, more accurate, more affordable, and highly scalable bookkeeper that represents the future of bookkeeping as we know it.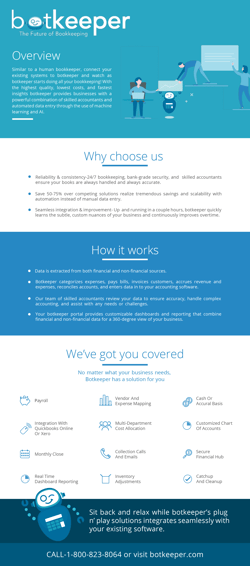 Botkeeper was built to scale from startup to Fortune 5000 company. By combining machine learning, artificial intelligence, and expert senior accounting, Botkeeper can be your first bookkeeper or replace the need for an entire accounting department. Our software coalesces your various data sources, applying rules, process, and calculations to give you the most insightful custom reporting and dashboards while eliminating costly and error-prone manual accounting. Our automated bookkeeping solution will automatically extract data off receipts, process payroll, pay bills, send invoices, reconcile accounts, and generate beautiful reports.
Submit a Request
Looking to submit a guest post to the Botkeeper Blog or interview someone on our team? Submit your information below!