BOTKEEPER STRATEGIC PARTNER DIRECTORY
Each Botkeeper partnership exists to support the strategic goals of your accounting firm or business. You won't need to look much further to find the best-in-class solutions for future-focused accounting firms. Find your perfect match today!
Psst...Want to get listed here? Apply to become a Botkeeper Partner today!
Become a Botkeeper Partner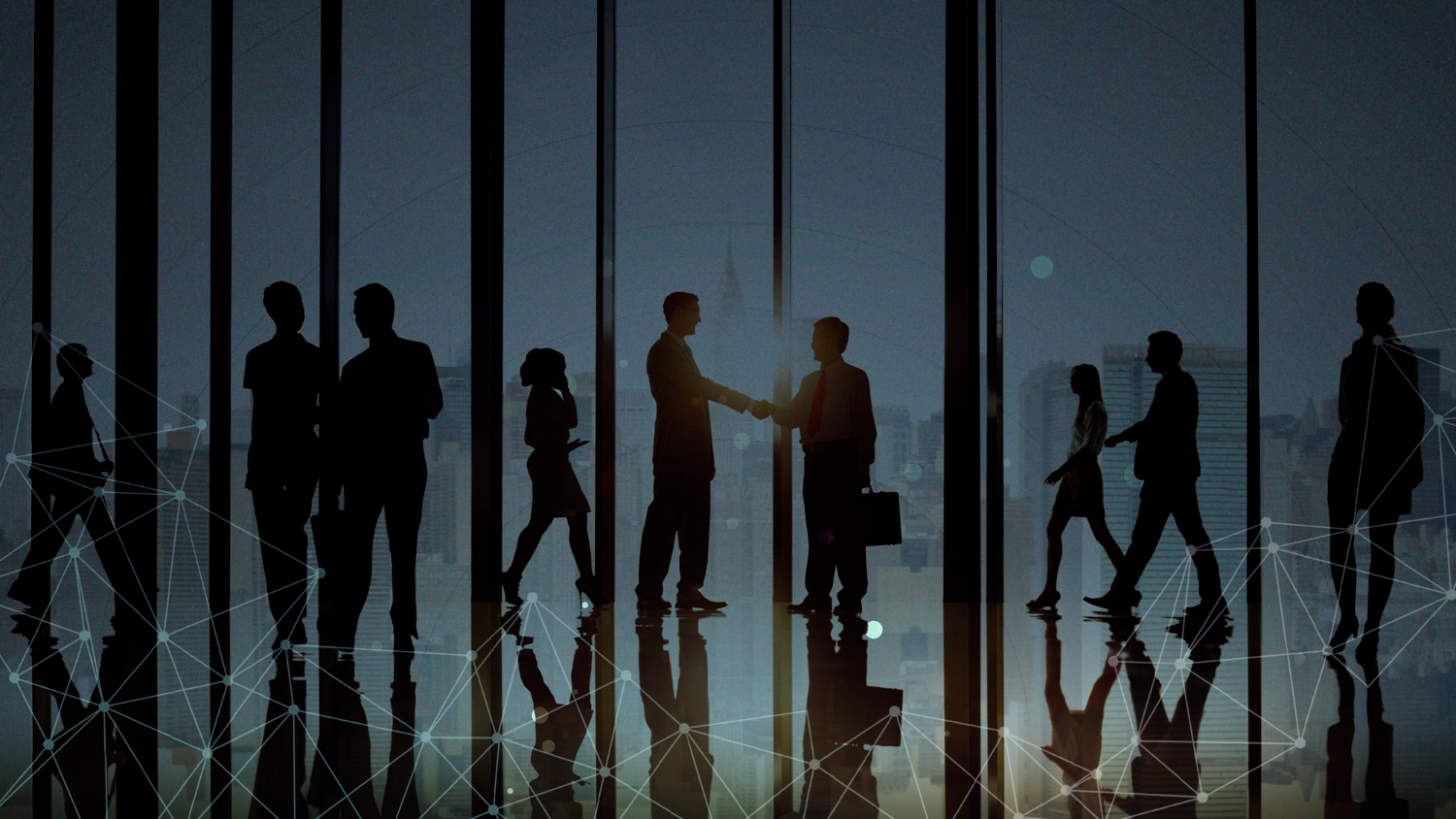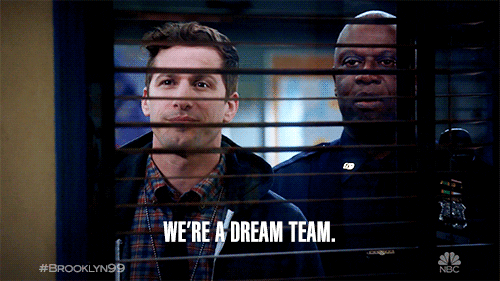 What can a Botkeeper Partner do for your Accounting firm?
Generate more business, increase revenue, and delight your clients with one of our thoroughly vetted partners, consultants, or advisors. Get help with your tech implementation, pricing strategy, marketing, website development and so much more!
Want to get listed here?
Apply to be a Botkeeper partner, and get exposure to hundreds of accounting firms looking for your solutions.
Apply now