BOTKEEPER STRATEGIC PARTNER DIRECTORY
Each Botkeeper partnership exists to support the strategic goals of your accounting firm or business. You won't need to look much further to find the best-in-class solutions for future-focused accounting firms. Find your perfect match today!
Psst...Want to get listed here? Apply to become a Botkeeper Partner today!
Become a Botkeeper Partner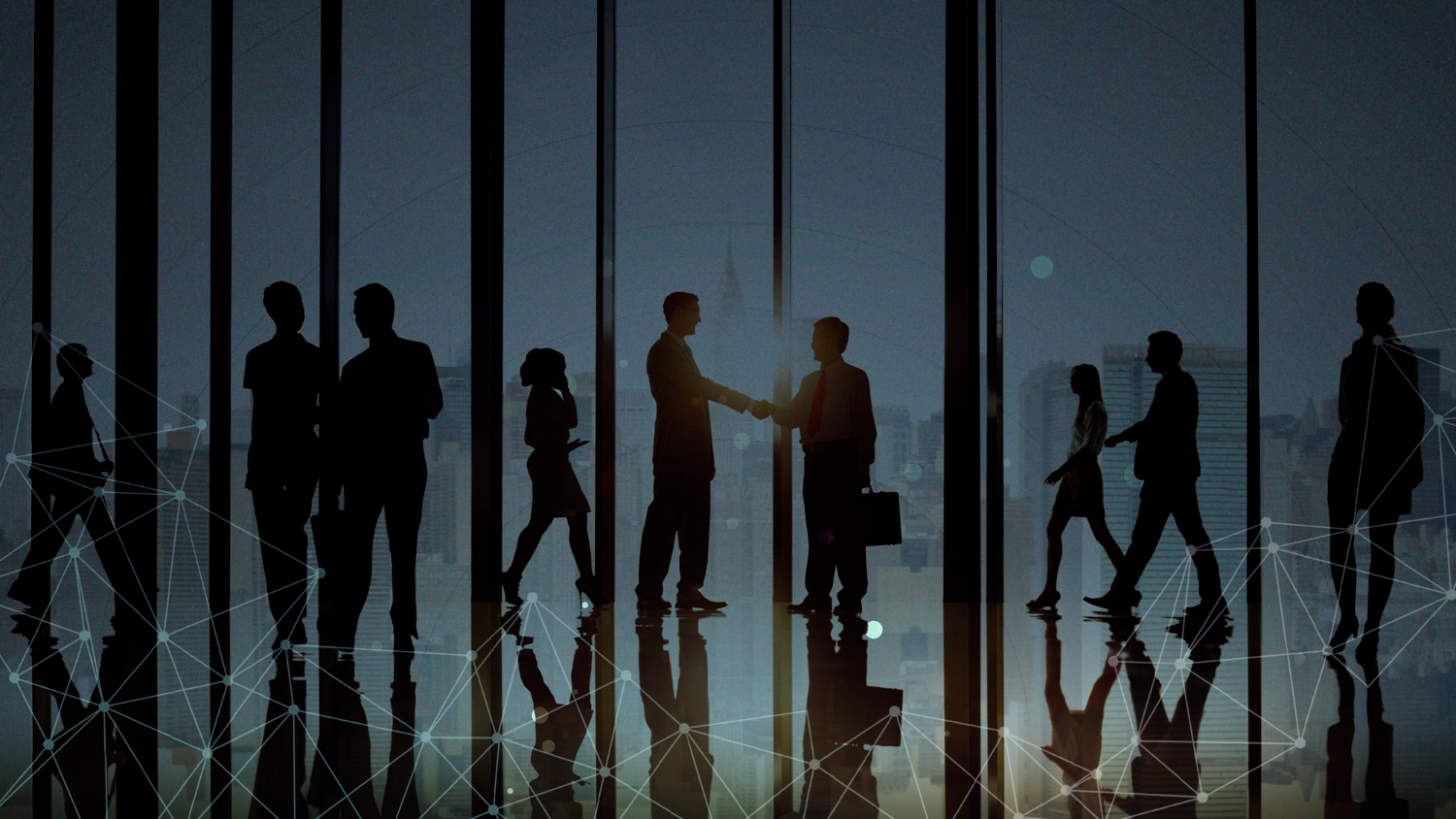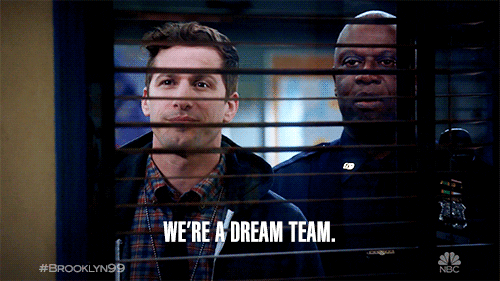 What can a Botkeeper Partner do for your Accounting firm?
Generate more business, increase revenue, and delight your clients with one of our thoroughly vetted partners, consultants, or advisors. Get help with your tech implementation, pricing strategy, marketing, website development and so much more!
0
Accounting Firm Clients
+
0
Sets of Books Processed Per Month
Browse our directory to find the best of the best for the accounting profession.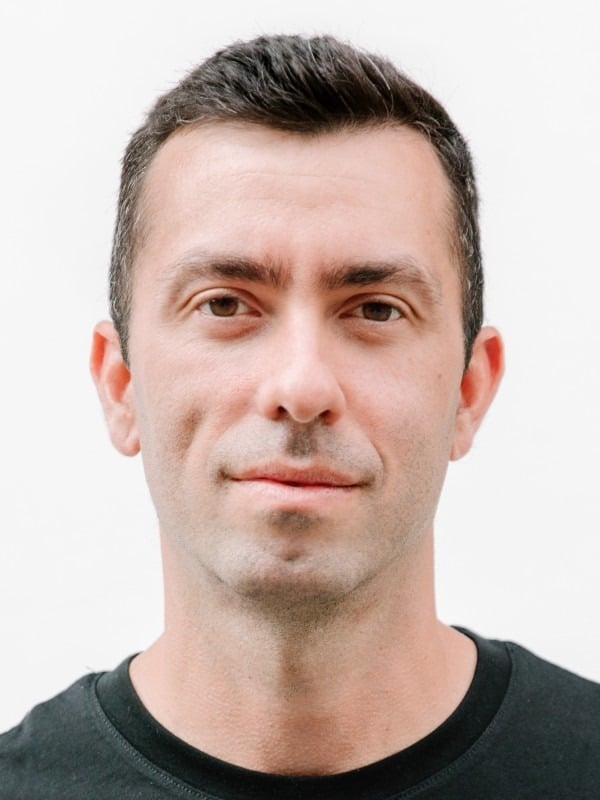 RYAN LAZANIS, CPA & FOUNDER, FUTURE FIRM INC.
Ryan started Future Firm which provides education, a community and coaching, Ryan currently educates over 7k firm leaders globally via his free weekly newsletter and coaches hundreds of successful firms through his Future Firm Accelerate online coaching membership.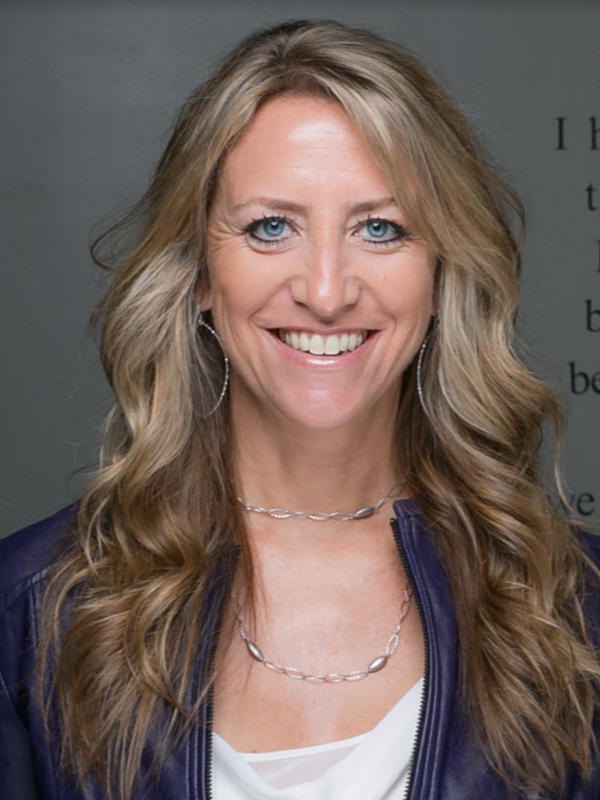 AMY VETTER, CPA.CITP, CGMA, SPEAKER
Amy Vetter, CPA.CITP, CGMA, is the CEO of The B3 Method Institute and Drishtiq Yoga, a keynote speaker, corporate advisor, board member, author, and host of the podcast, Breaking Beliefs. As a CPA and Yogi -- who specializes in Technology Innovation – Amy provides a unique perspective.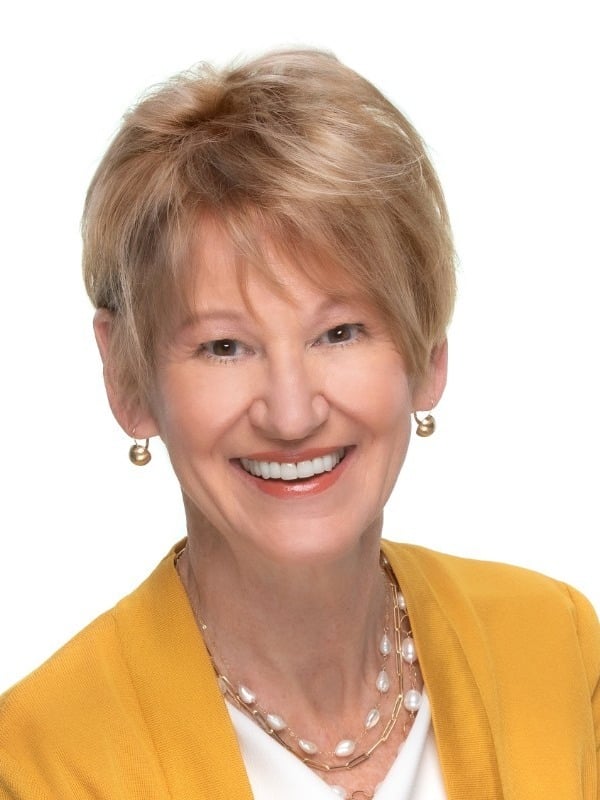 GALE CROSLEY, CPA, CGMA, SPEAKER & CONSULTANT
Gale has helped hundreds of accounting firms worldwide to achieve profitable & sustainable organic revenue growth. She's spent several years in tech at IBM & start-ups, following her journey as an auditor at Arthur Andersen & PwC.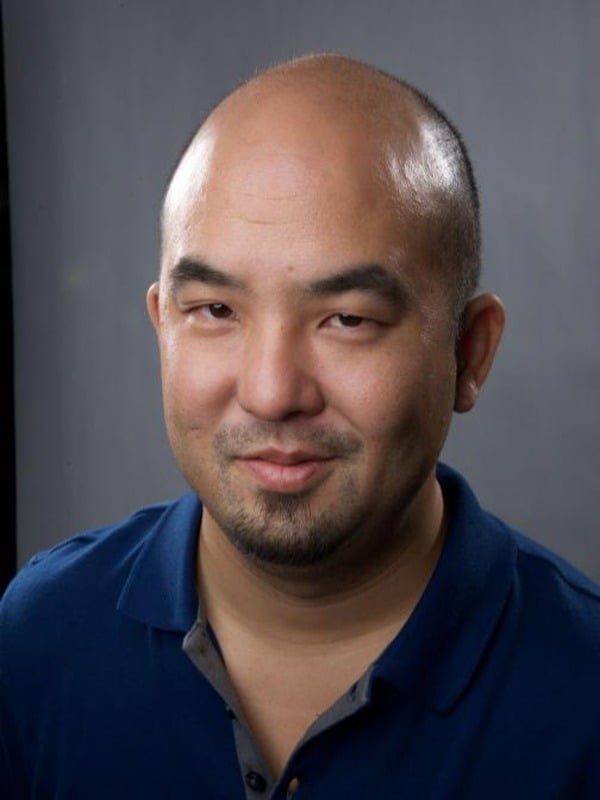 CPA, CITP, CGMA, IMPROVING THE WORLD, ONE ACCOUNTANT AT A TIME...
A recognized thought leader & educator in the fields of accounting technology, IT risk management, & performance management. His dedication to helping accountants & organizations strategically leverage technology while proactively managing their business and technical risk is paramount.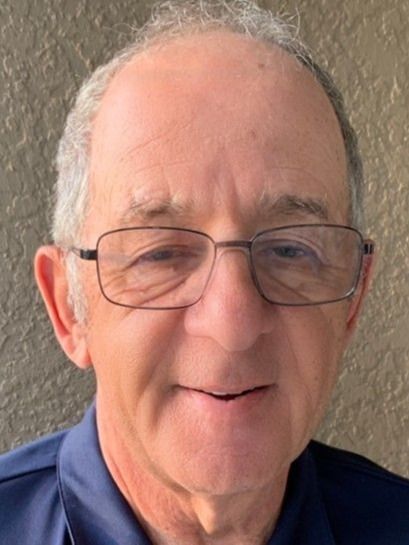 Dave Bergstein
CIO AT BERGSTEIN CPA, AUTHOR, BLOGGER, SPEAKER, EDUCATOR,
A Digital Evangelist & Catalyst for Change, Dave helps accounting firms grow their CAS practices. He's held high-level positions at the Top 3 accounting software providers, is an adjunct college professor & was listed in Accounting Today on Top 100 Most Influential People list in both 2015 & 2017.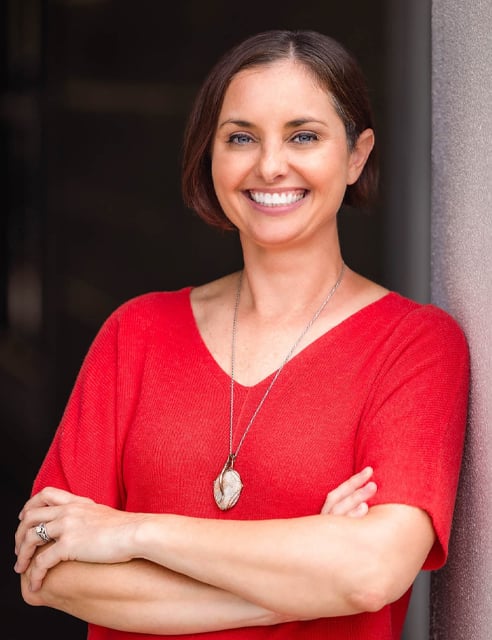 FOUNDER OF EAST ORLANDO BOOKKEEPING, BOOKKEEPING 4 CONTRACTORS, AND THE BOOKKEEPER HQ
Shanna started East Orlando Bookkeeping and Bookkeeping 4 Contractors in 2015 and quickly grew to serve over 100 small business clients. While her passion still remains to do the nitty gritty accounting/bookkeeping work, it has also expanded to create a platform to provide match-making services to small business owners seeking vetted accounting professionals to join their team.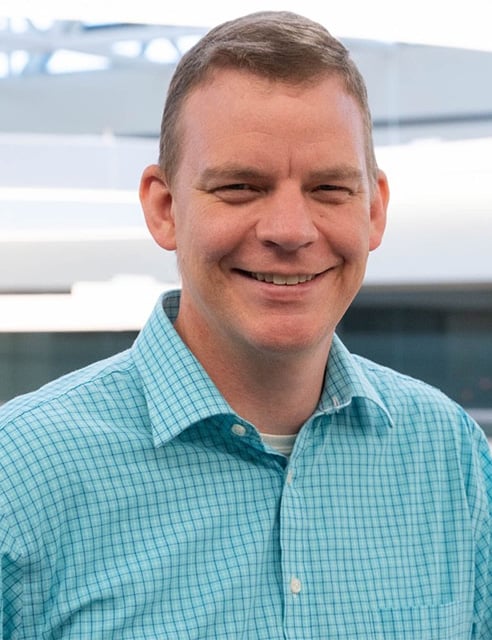 CEO OF WILL HILL CONSULTS
Will Hill Consults started from a passion for seeing firms and firm leaders make positive change come to life. Will has spent over 20 years working with firms to help them operate more efficiently, and in ways that drive value to their customers. This experience, combined with a desire to truly see change take place, is what led Will to launch Will Hill Consults in 2022.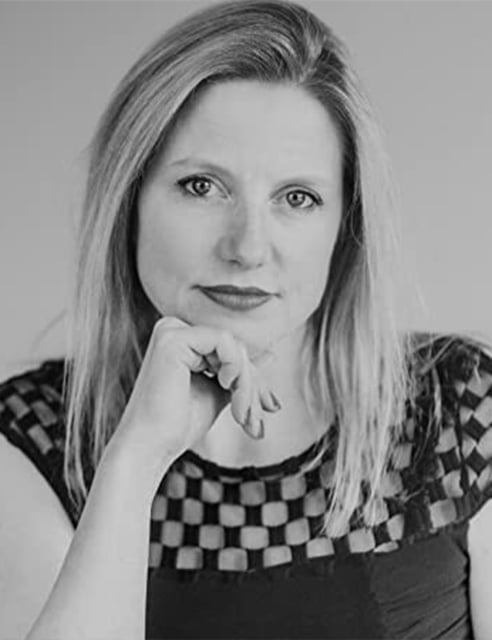 OWNER AND CHIEF OPPORTUNITY OFFICER IN CHARISMA INK, LLC
Gaynor Meilke is a business strategist, as well as a certified business and transformational coach. She owns Charisma Ink, LLC, a digital marketing and B2B consulting firm. A ghostwriter and author of multiple books, she most recently published "Avoiding App-athy" and "The Bank Your Brain Blueprint™." Both are available on Amazon.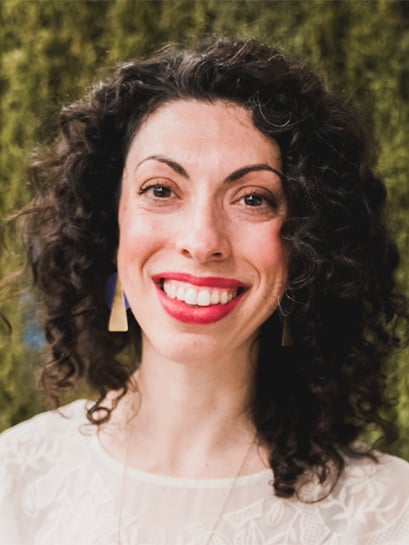 CHIEF EMPOWERMENT OFFICER
Lauren Baptiste is radically shifting contemporary work culture toward prioritizing emotional, physical and mental health. An executive wellness coach, international speaker and corporate well-being consultant, Lauren is tackling the pervasive issue of burnout by guiding today's workforce toward embracing wellness practices at home and in the office.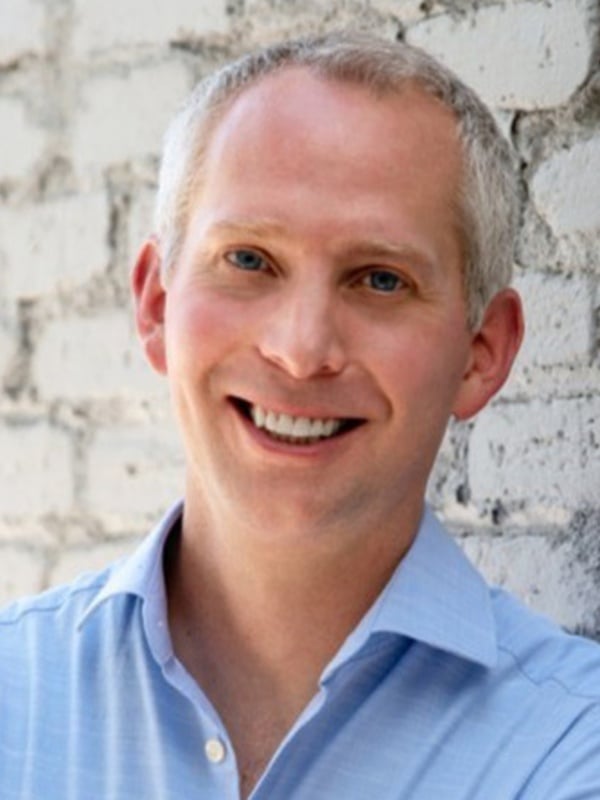 CORPORATE CULTURE CATALYST
John Garrett — thought provoker, catalyst for change, and award-winning author — is on a mission to create better workplaces. What the two-time Emmy nominee may do best is champion the human side of professionals, consulting with organizations to develop more productive cultures while shining a light on their people's rich lives outside of work.
Want to get listed here?
Apply to be a Botkeeper partner, and get exposure to hundreds of accounting firms looking for your solutions.
Apply now