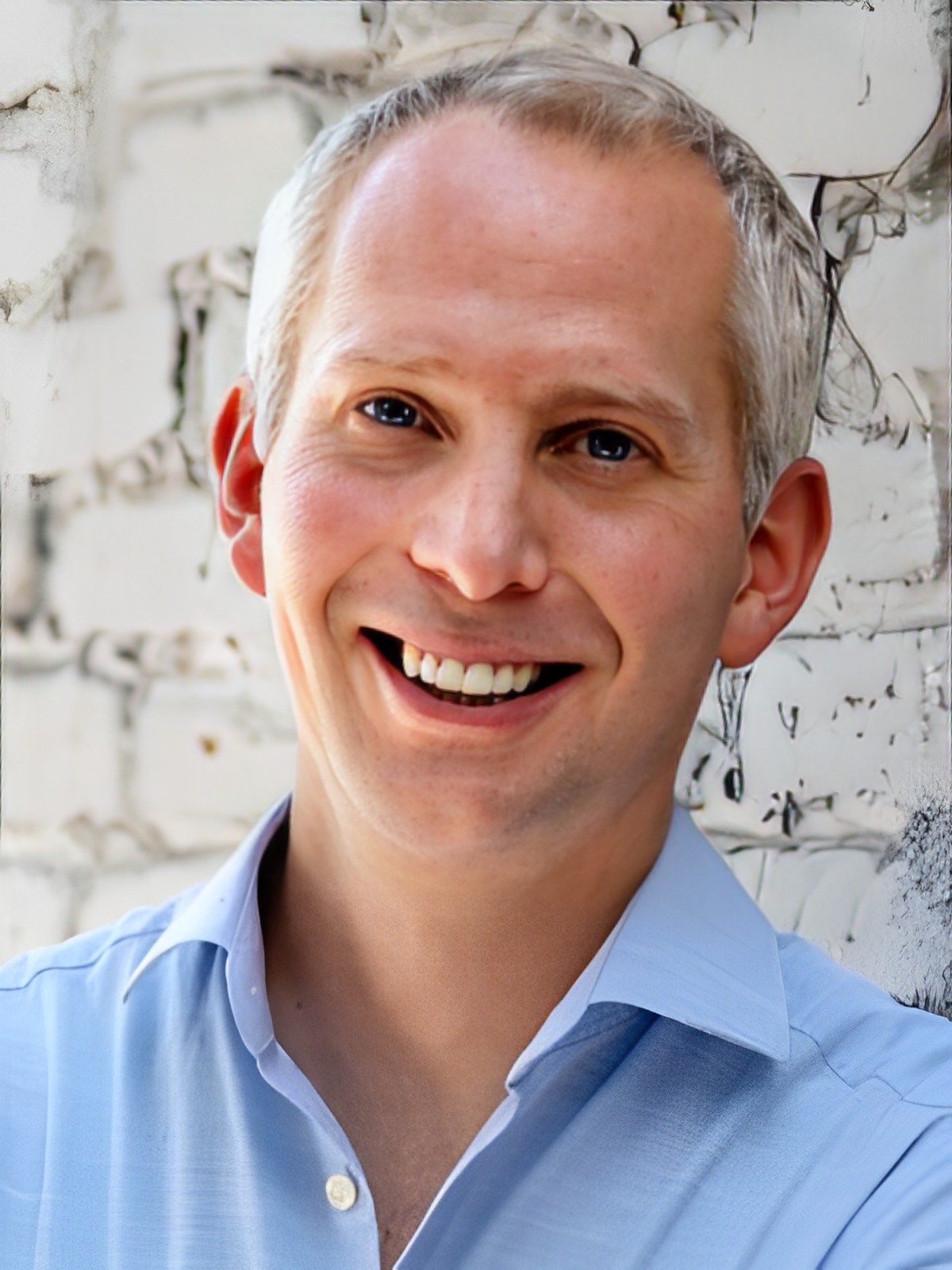 John Garrett
CORPORATE CULTURE CATALYST
John Garrett — thought provoker, catalyst for change, and award-winning author — is on a mission to create better workplaces. What the two-time Emmy nominee may do best is champion the human side of professionals, consulting with organizations to develop more productive cultures while shining a light on their people's rich lives outside of work.
Delivering inspiring keynotes about his research — he's been on stage over 2,000 times — and recording over 500 episodes of his podcast landed John on Accounting Today's list of the Top 100 Most Influential People in the Profession.
His book, What's Your And? Unlock the Person Within the Professional, was named a Distinguished Favorite by the Independent Press Awards and winner of the NYC Big Book Awards.
John received his bachelor's degree from the University of Notre Dame, where he earned a letterman jacket as a trombone player in the marching band. He went on to pass the CPA exam and received his CPA certificate while working at PwC and performing stand-up comedy as a hobby.
Tracks from his debut album, outside the box, can be heard on several channels on SiriusXM Satellite Radio and Pandora. He's also been on The Bob & Tom Show, featured in the New York Times, opened for Louie Anderson at resort casinos, opened for the band Train, and has been invited to perform at several comedy festivals.
John currently lives in Colorado and enjoys watching college football and eating cookie dough ice cream — especially at the same time.
For more information about John and how he might be able to help, visit TheJohnGarrett.com. You can learn more about his award-winning book HERE, and listen to one of the 500+ episodes of his podcasts HERE.