We exist to expand human potential
Botkeeper was founded by a team of entrepreneurs who suffered the same bookkeeping challenges experienced by most small and mid-sized businesses.
We realized the primary issue with bookkeeping was the tedious, manual, and repetitive data entry combined with the lack of meaningful visualization and analytics of important data. Human error, unexpected life events, and a lack of scalability make humans very inefficient at bookkeeping. However, if we could improve this experience with software, we might be able to solve this dilemma. With this in mind, we built the world's best bookkeeper, or as we like to call it, Botkeeper. A more accurate, more affordable, and highly scalable bot powered bookkeeper that's excellent at automating data entry accurately, 24/7. Software that is exceptional at following rules and accounting policies consistently and precisely. Technology that can visually render unlimited reports, dashboards, and charts that represents the future of bookkeeping as we know it.
Our Vision
For us, it's simple.
Is to make accounting professionals exponentially more valuable to their clients through efficiency, precision, innovation, insights, and a transformational experience. We drive this vision forward by providing accounting firms with an intelligent platform that enables scale and maximizes human potential, allowing accountants to better service their clients, and do more of what they love. The accounting industry is shifting, which is why we built Botkeeper- a comprehensive bookkeeping solution for accounting professionals entering the new era.
Our Team and Culture
We lean hard into our company values because our culture IS our product.
Go Hard, Continuously Improve, Care, and Do What's Right. These values are why we do what we do. We prioritize that little extra something as a standard for service across our entire client base. We set the bar high, cross the bar, and then we raise it again. We embrace change and challenge the status quo daily. We exercise humility and care in everything we do, bearing in mind that behind every task or metric is a person. We let transparency, integrity, and honesty take precedence over all else. And we don't stop there—every challenge, success and failure is a learning opportunity, and we're never done learning.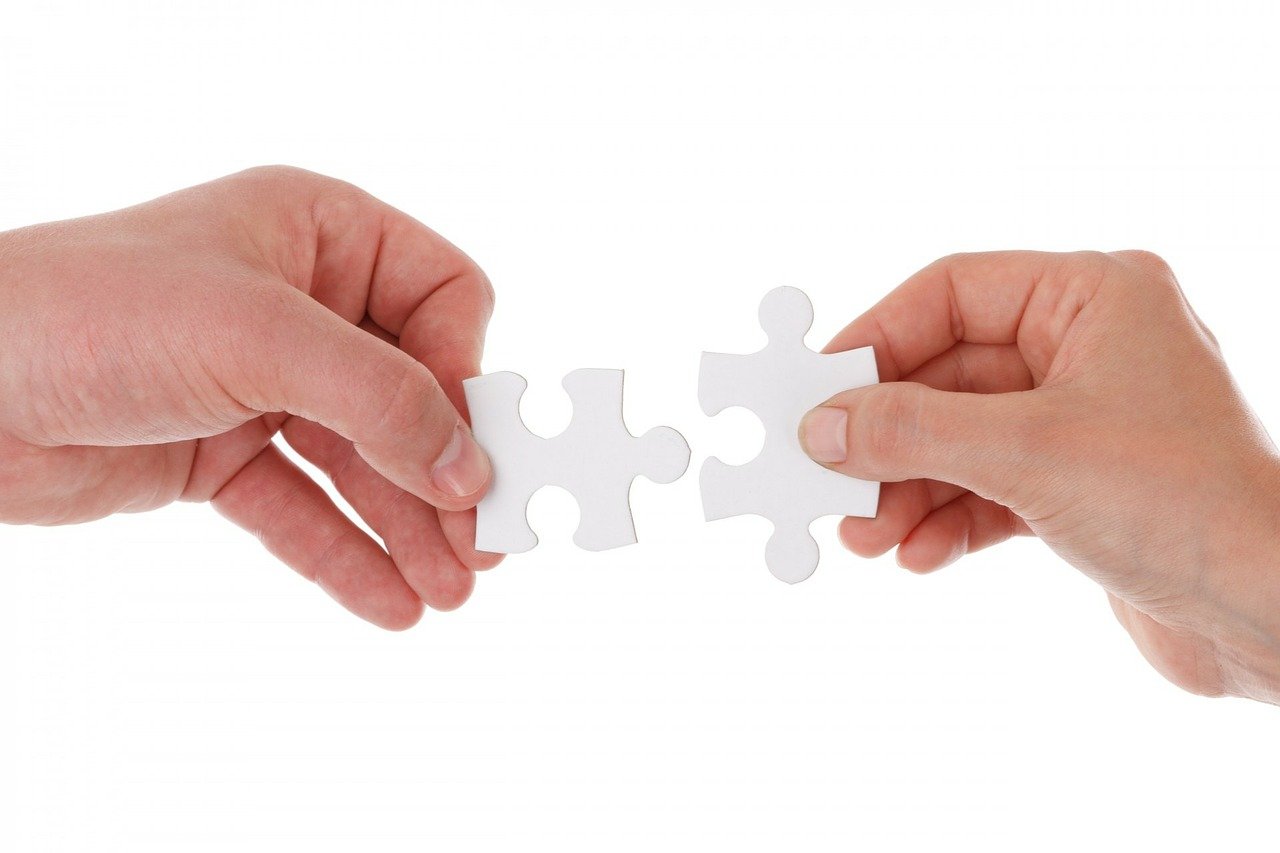 The voices of Botkeeper: see who we are and what we value.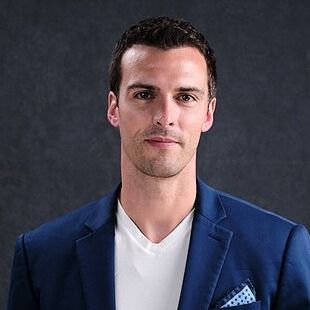 Enrico Palmerino
Founder & Chief Executive Officer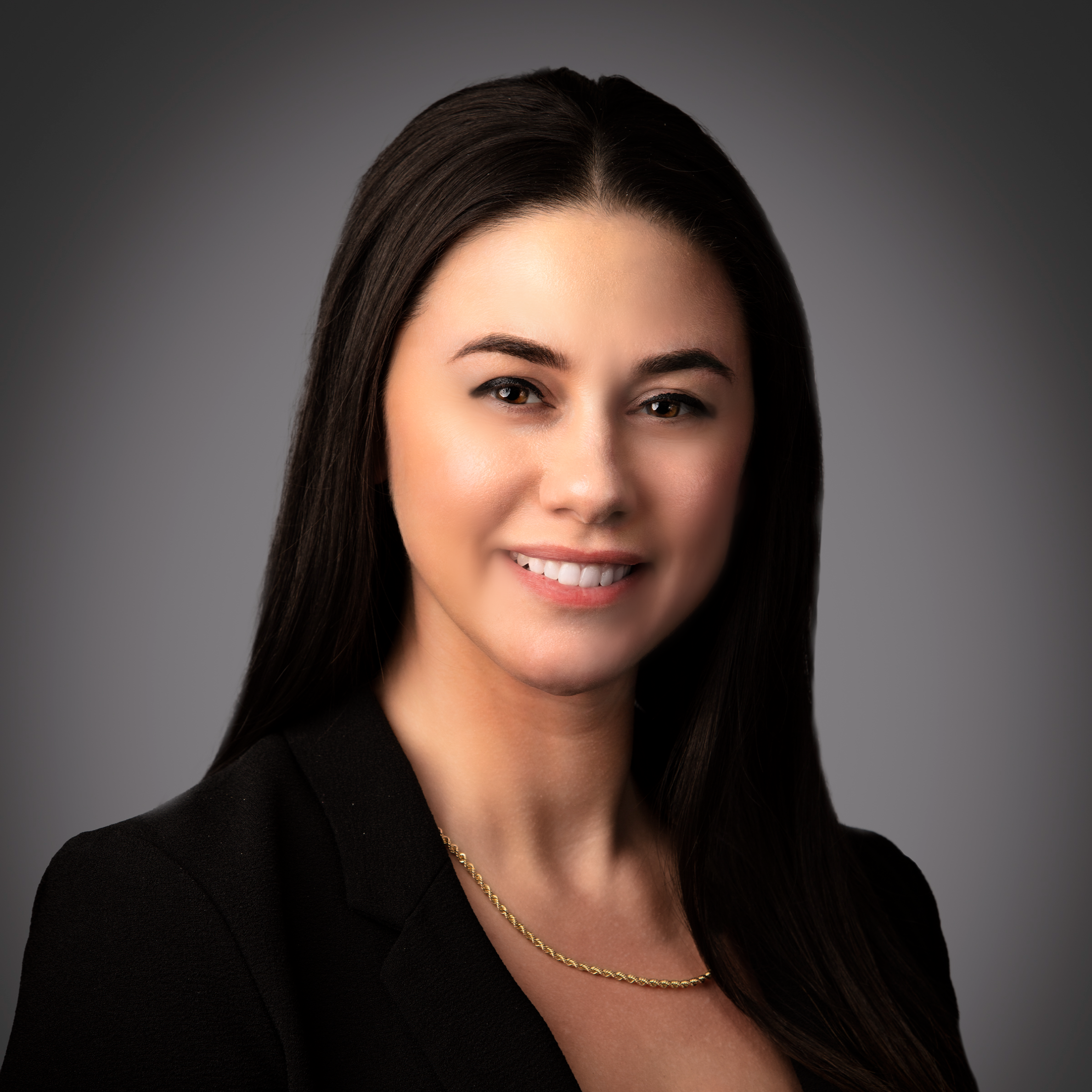 Jessica King
Chief Marketing Officer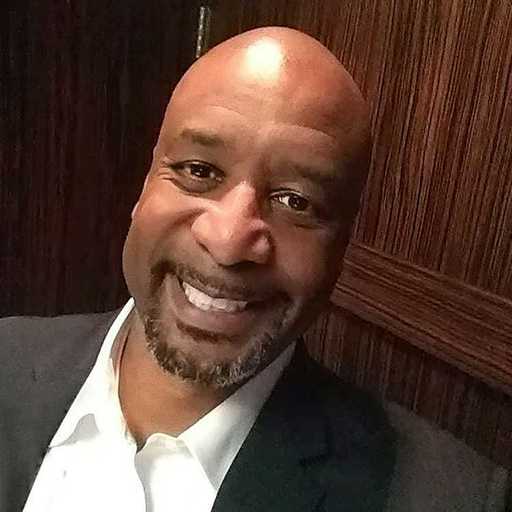 John Barnes
Chief Product Officer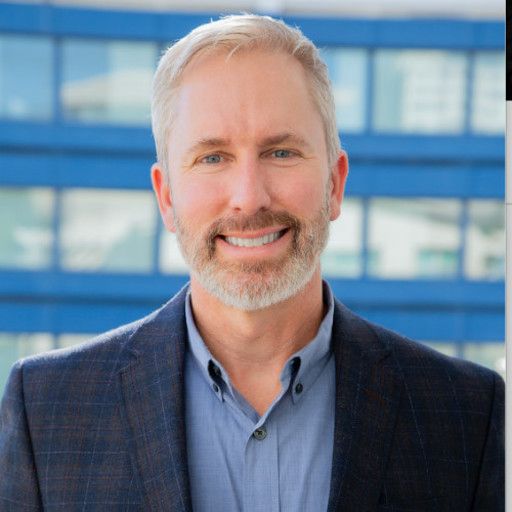 Ed Shaughnessy
CHIEF FINANCIAL OFFICER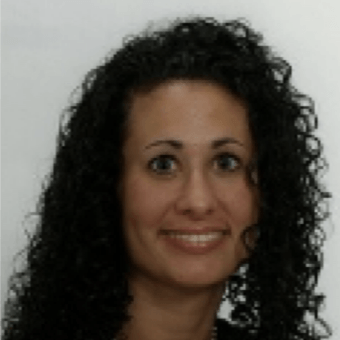 Erica Cramer
Senior Vice President, Client Services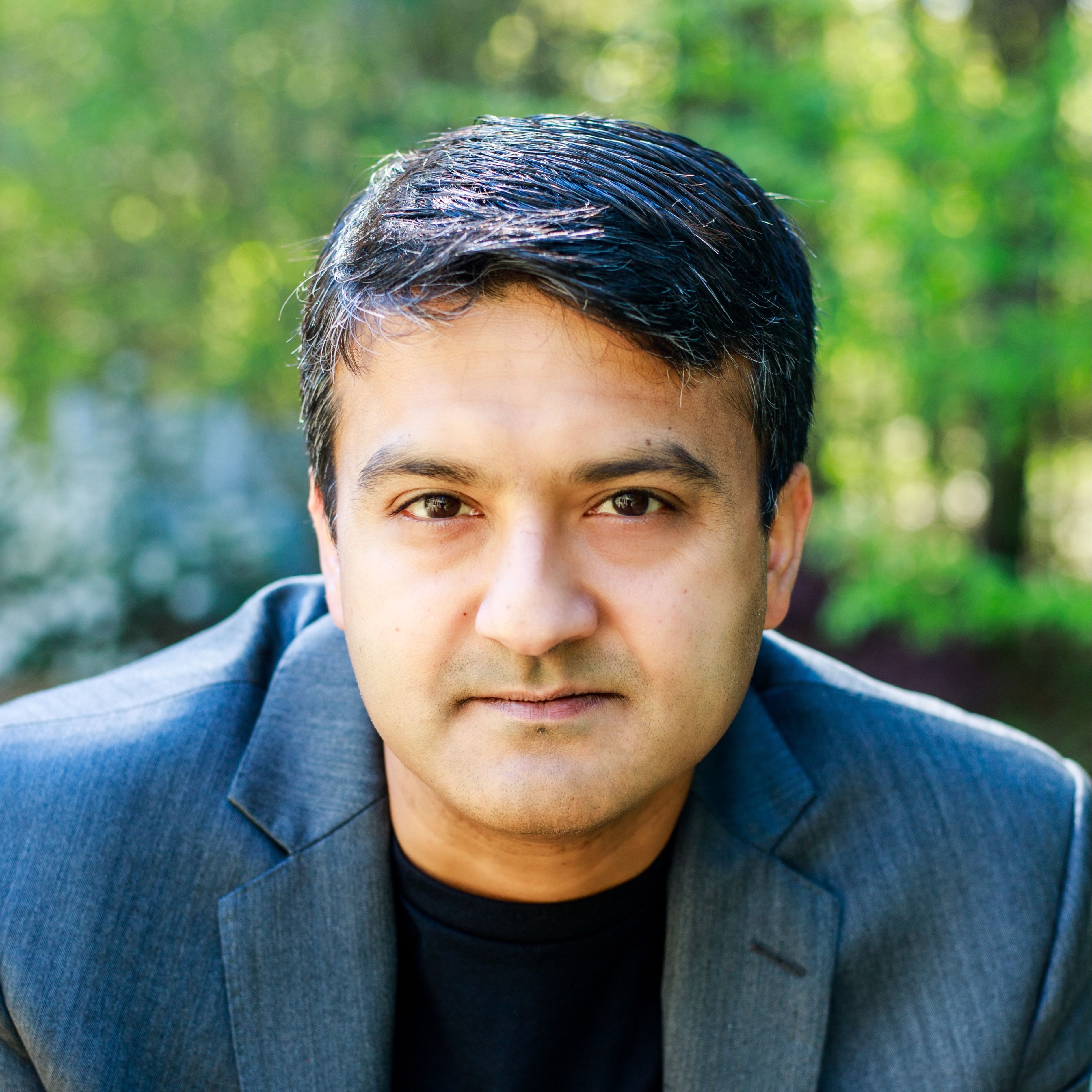 Shriram Bharath
Chief Technology Officer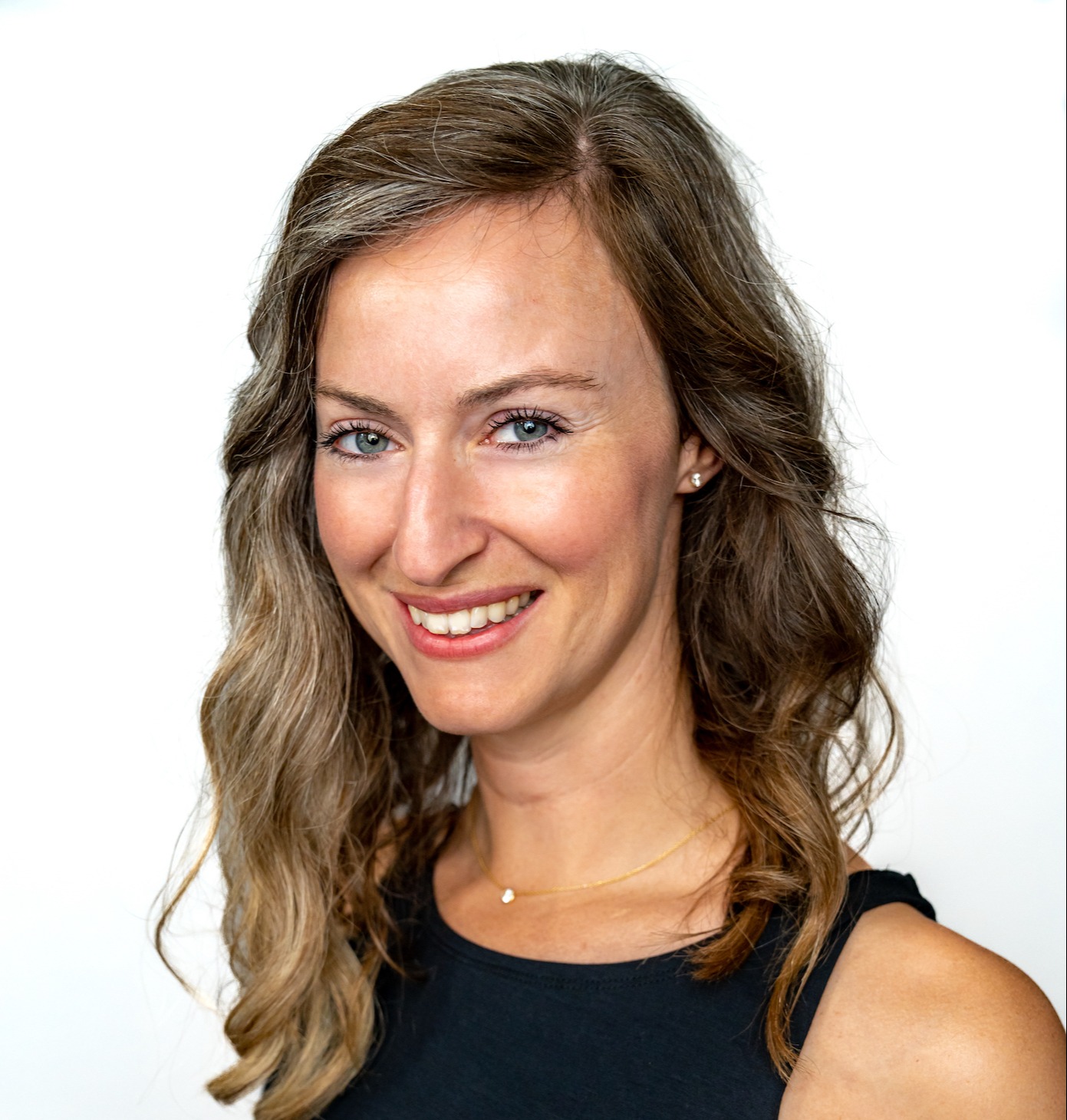 Sallie Halsey
Botkeeper Chief of Staff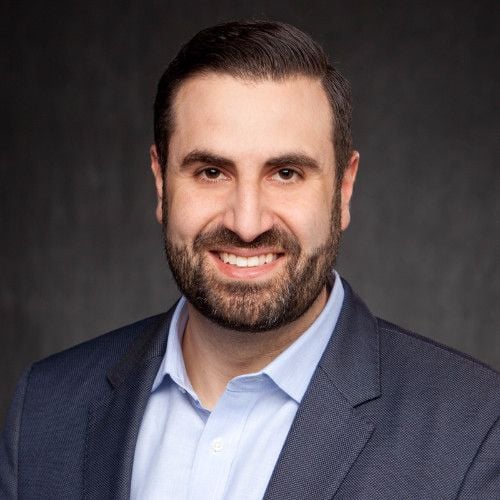 David Farhi
Senior Vice President, Sales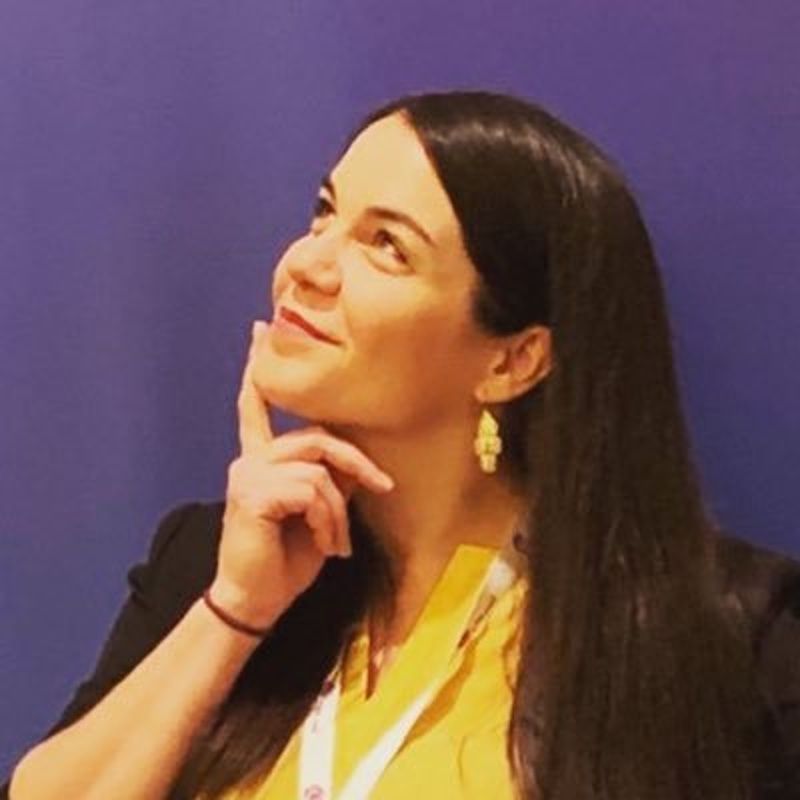 Kaydee Peterson
VICE PRESIDENT, PARTNER EXPERIENCE
Angelina DeLago
Co-Founder & Vice President, Product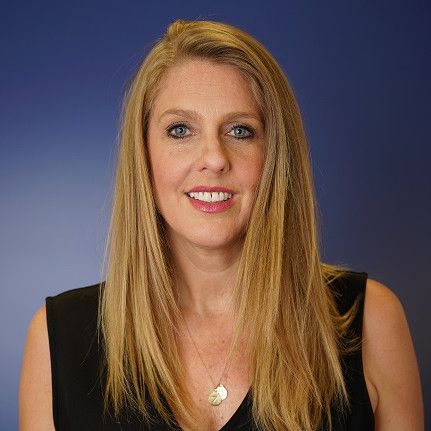 Deneen Dias
Vice President, Strategic Partnerships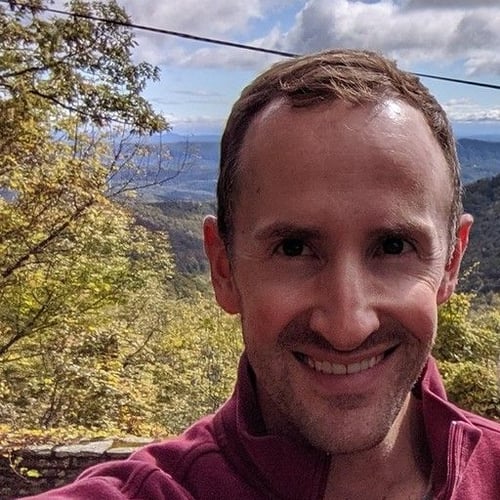 Travis Cherry
Vice President, Engineering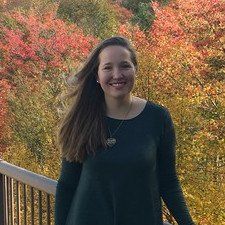 Morgan Bergau
Employee Happiness Manager
Botkeeper's ranking—at number 850 on the list—is based on 560% revenue growth from 2016 to 2019. While we know this recognition comes as the result of a lot of hard work from our Botkeeper team, it also points to the strong support we've received from our clients and friends. And for that, we say thank you!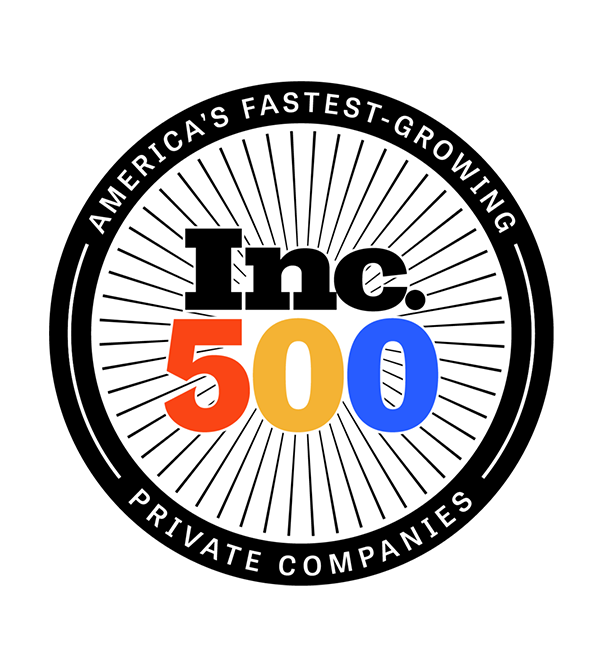 Pillar VC invests in seed-stage companies in Boston, supporting unstoppable founders with capital, connections, coaching, and peer support.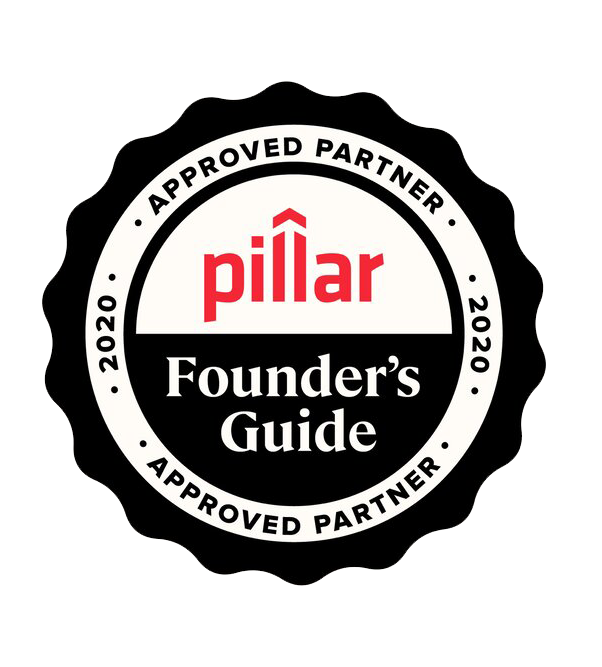 Botkeeper has successfully completed an audit established by the American Institute of Certified Public Accountants (AICPA) to certify its SOC 2 Type I compliance for our automated bookkeeping platform!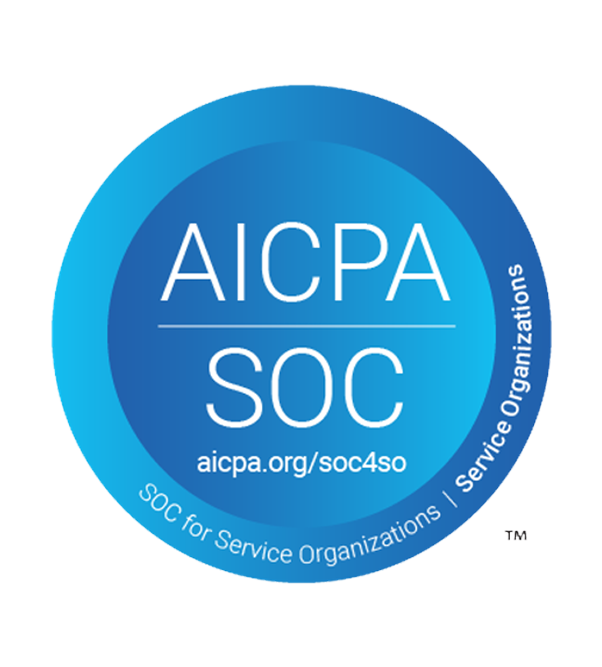 2020 Best Places to Work award program identifies the organizations doing all they can to improve performance by challenging their employees in a fun and engaging work environment.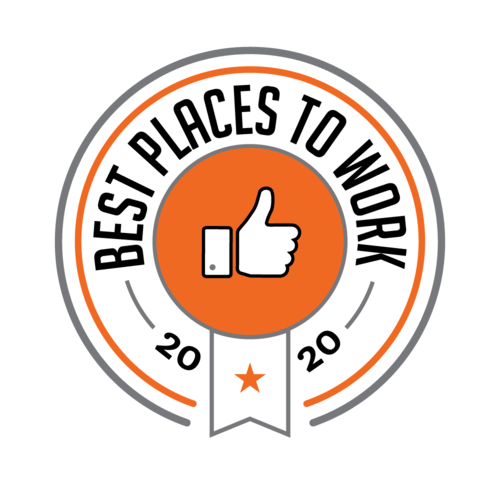 Forbes partnered with market research company Statista to identify the up-and-coming companies liked best by their employees in our inaugural ranking of America's best startup employers.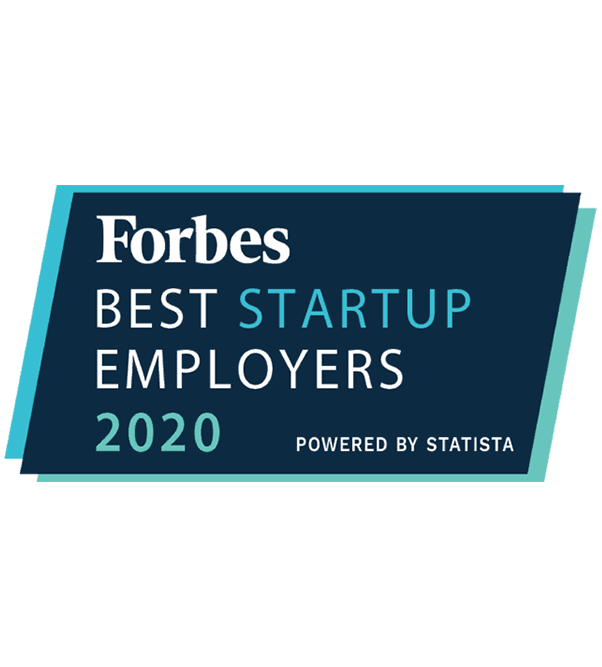 Via the thegoodestate.com, the number of points is composed of subjective and objective evaluation criteria, which can be divided into 4 categories: UX / Usability, Trust & Security, Content & Research, and Services & Communication!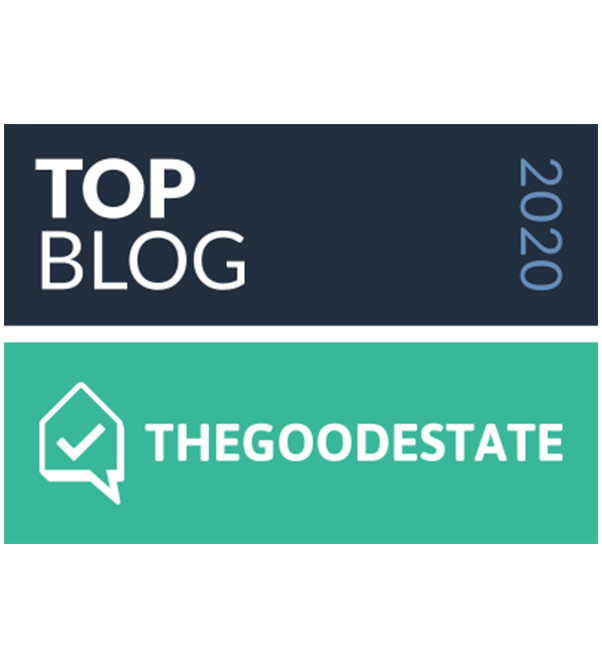 Botkeeper named Top 10 Accounting Solution Providers 2018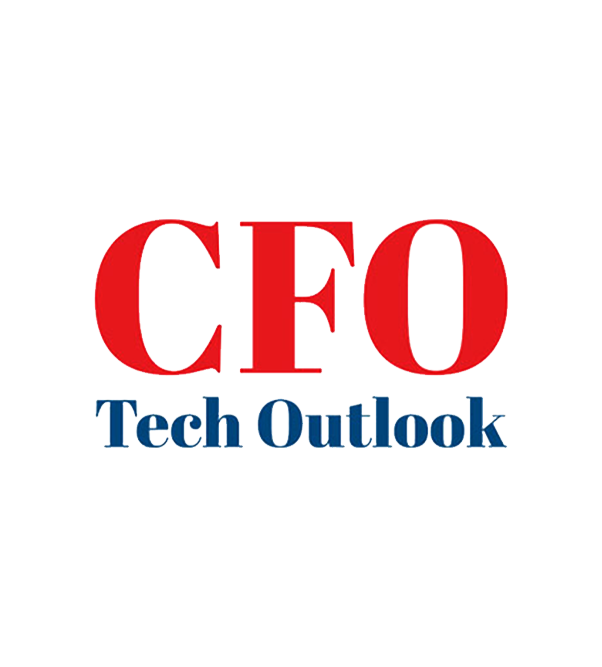 As a leader in the accounting automation space, we're overjoyed to join the Financial Data Exchange (FDX), a nonprofit dedicated to unifying the financial industry around a common, interoperable, royalty-free standard for secure and convenient consumer and business access to their financial data.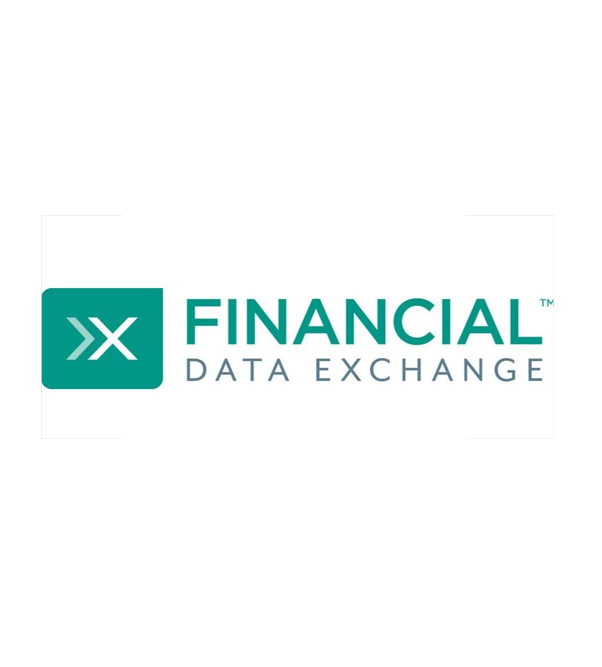 Get the Facts with 1,275,000+ Software Reviews! See what people just like you think about the software you're considering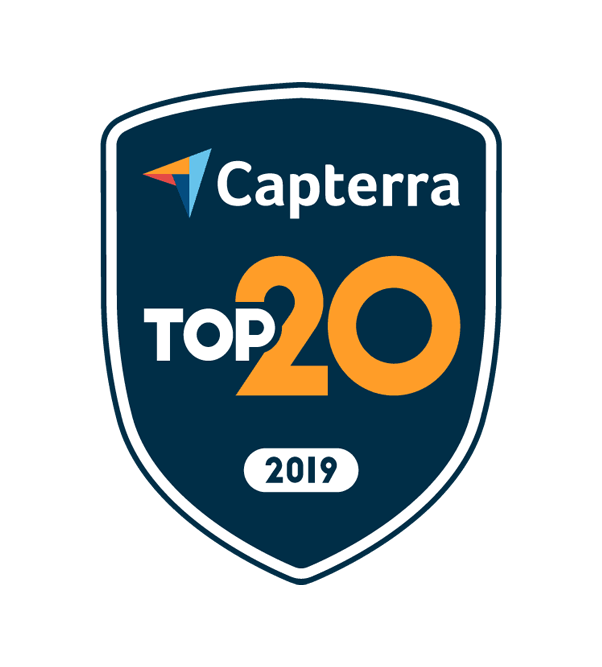 If there is any lesson to be drawn from the very wide range of tools our editors singled out as the Top New Products from the past 12 months, that is surely it.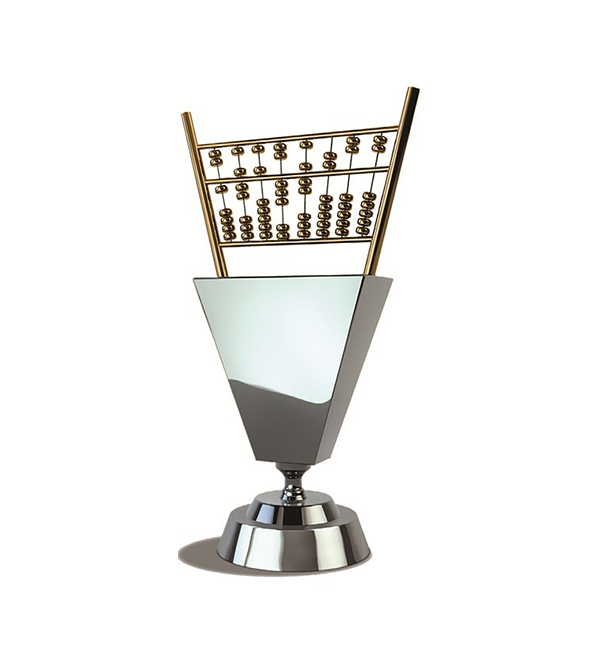 BostInno brings the tech and startup communities together for some healthy competition…bracket-style. Tech Madness is an annual bracket challenge designed to generate awareness and excitement for the city's ecosystem, and those that are driving it forward.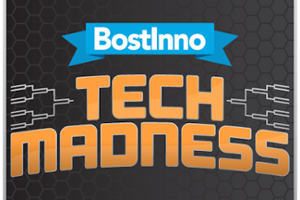 Started in 1996, the Red Herring 100 Awards are widely recognized as one of the industry's most prestigious awards, with up to 1,400 candidates from each continent competing each year.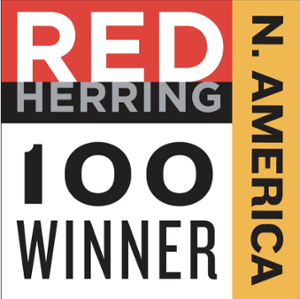 Gartner, Inc.'s 2018 Cool Vendors research examines disruptive vendors that deliver rapid transformation projects.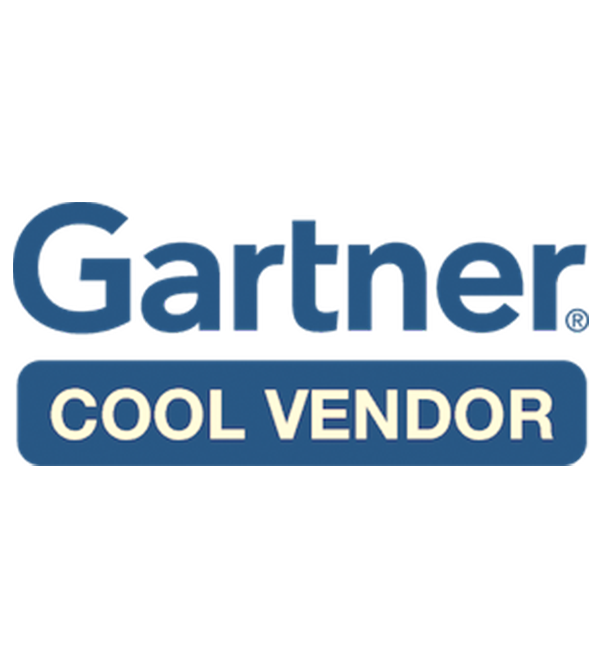 The Stevie® Awards are the world's premier business awards. They were created in 2002 to honor and generate public recognition of the achievements and positive contributions of organizations and working professionals worldwide.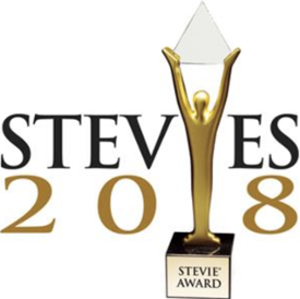 BostonFest is a celebration of a fusion of innovation and culture. The festival has food trucks, local musical entertainment, and crowns a select few companies with the Coolest Companies award.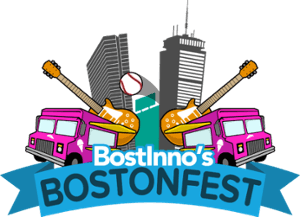 FUN
WE LIKE TO HAVE IT
At Botkeeper, putting employee culture first begins with the folks we bring aboard. We know that surrounding ourselves with wonderful, talented, intelligent, and committed people will make our company flourish. So with all of our decision making, we keep this key factor in mind: we love our team and we're dedicated to supporting them as people—not just as employees—both at work and at home.