Botkeeper's Accounting Partner Ecosystem
Focus on growing your business, and we'll ensure you have the right partners to take care of the rest. Explore trusted experts and providers in our Accounting Partner community who can work with you to implement successful tax, finance, and advisory planning strategies. Let's find the right one for you!


Are you instead an accounting firm looking to join our ecosystem?
Why choose from Botkeeper's Partner Program?
The Accounting Partner Program is an ecosystem of experts that offer tax, advisory, wealth, and finance services. It's an established community that believes putting clients first is the key to growth, and enables its clients to get access to a wider breadth of more sophisticated solutions. By combining the power of Botkeeper with expert Accounting Professionals, business owners are able to get the absolute best back-office solutions available.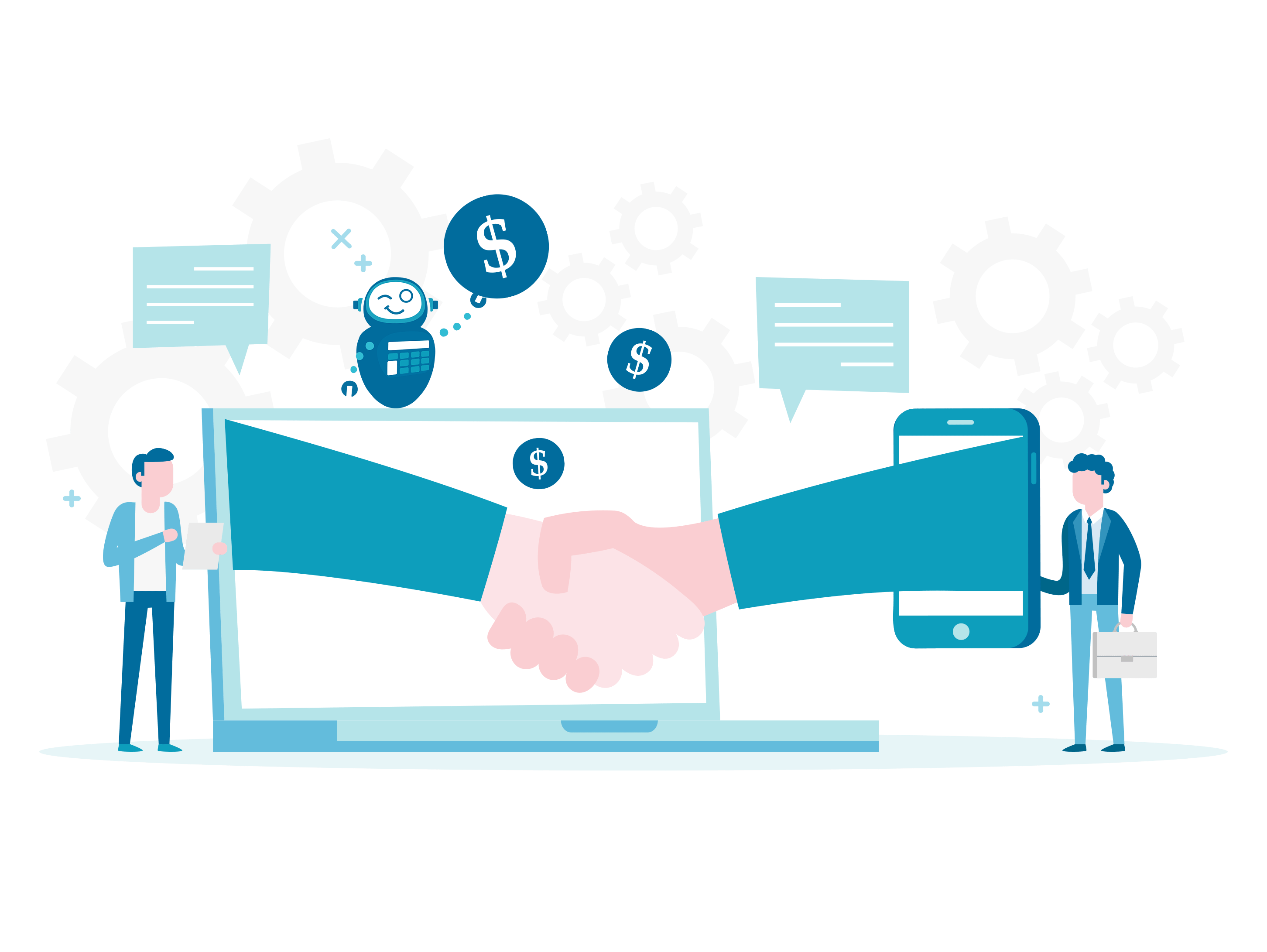 Your Business, Growing Better
Botkeeper works together with our partners to provide end-to-end business solutions. With our ecosystem of partners, we ensure that your back-office processes are optimized every step of the way. As a true force-multiplier for your business, you have access to real-time business insights from Botkeeper along with guided strategic planning from our Accounting Partners to scale, expand, and achieve your goals!