Sept 21-23, 2023
Boston, MA
AI

UNCH

AI

NED
Accounting Intelligence. No boundaries. No limits.
Best. Event. Ever.
Register today
SPONSORSHIP
The Event Begins In...
(Tom Cruise might stop this timer with 0:0:0:01 left—can't be helped)
Get UNCH
AI

NED
Join an elbow-rubbing, technology-exploring, lesson-learning gathering for accounting professionals in a world-class city with like-minded peers and automators. Explore new perspectives from the profession's most dynamic influencers and thought leaders. Connect with hundreds of professionals, and shape the future of your firm during three unforgettable days in Boston.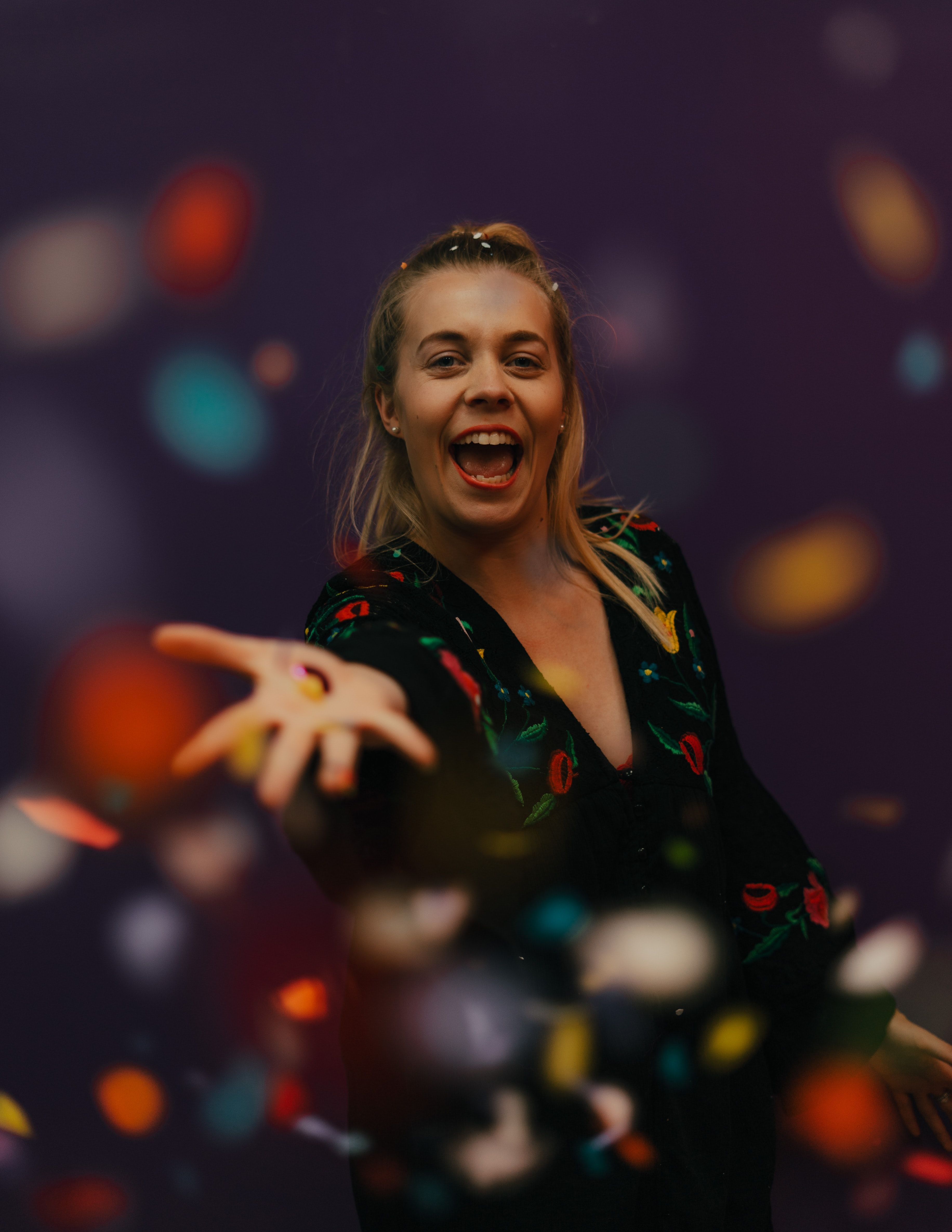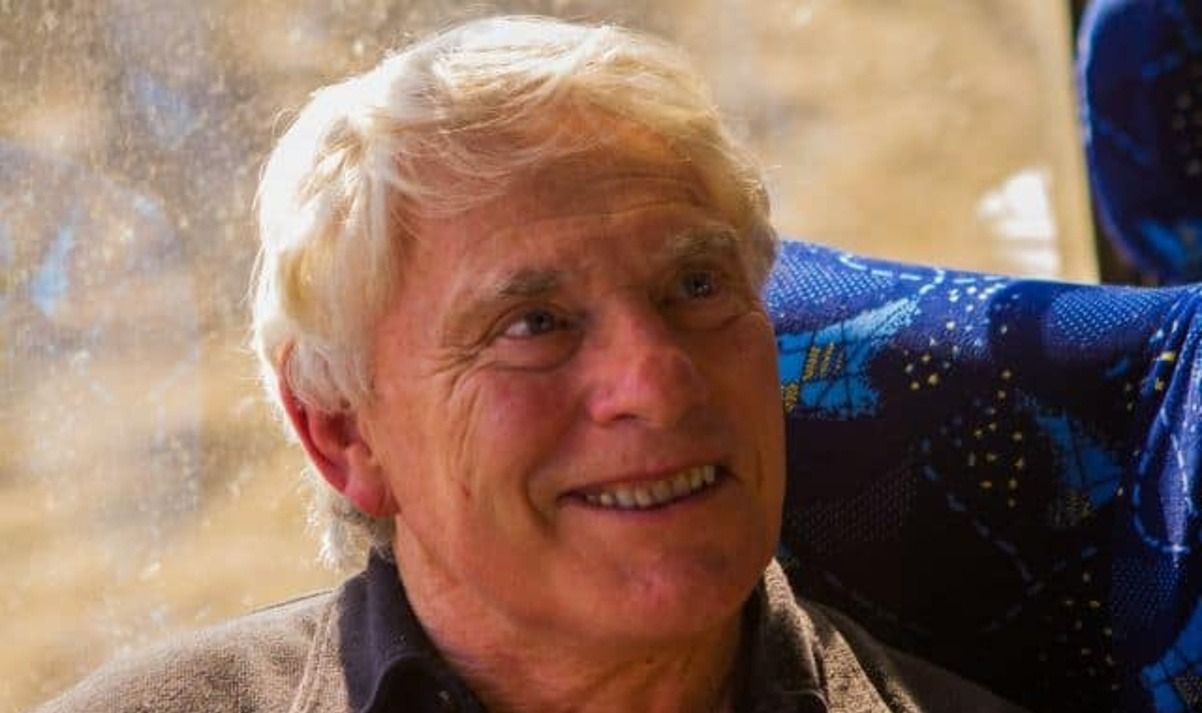 The North Face, Founder and Former President and CEO Hap Klopp
Mr. Klopp is a much sought-after keynote speaker on topics ranging from Branding to the Digital Future. He is the author of the highly acclaimed book on leadership: "Conquering The North Face, an Adventure in Leadership" as well as a recently released bestselling book entitled, "Almost—12 electric months chasing a Silicon Valley dream." Mr. Klopp is a Professor of Innovation and Entrepreneurship at Hult University and also lectures at various graduate business schools including Stanford, University of California, Carnegie Mellon, MIT and the University of San Francisco.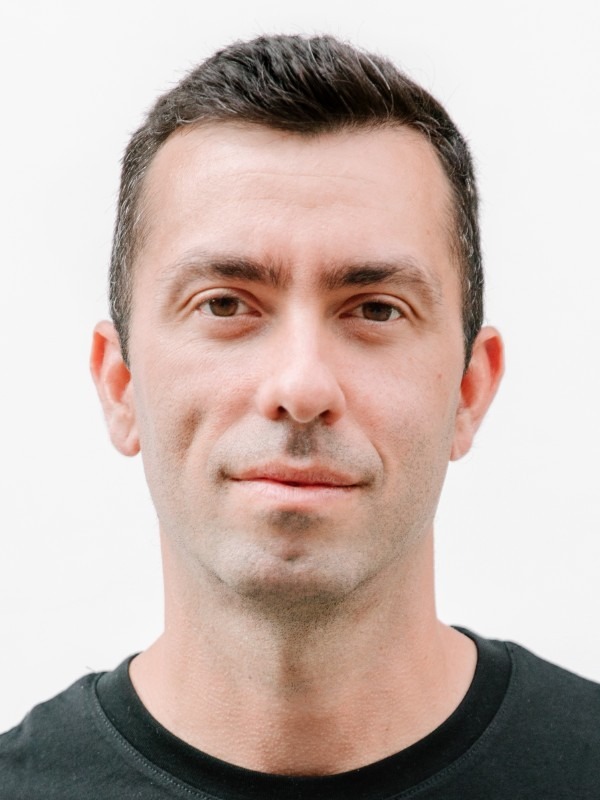 Ryan Lazanis, CPA & Founder, Future Firm Inc.
Ryan started Future Firm which provides education, a community and coaching, Ryan currently educates over 7k firm leaders globally via his free weekly newsletter and coaches hundreds of successful firms through his Future Firm Accelerate online coaching membership.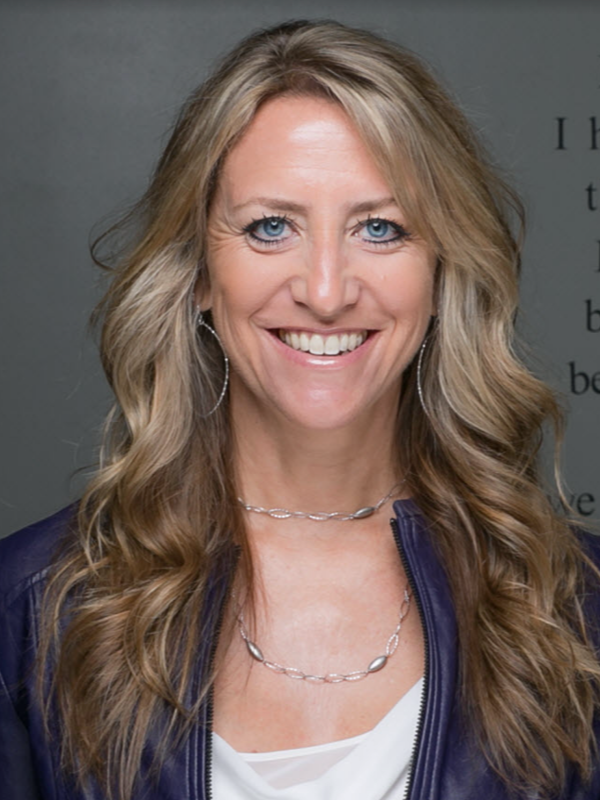 CEO B3 METHOD INSTITUTE, AUTHOR, SPEAKER, CPA
Amy Vetter, CPA.CITP, CGMA, is the CEO of The B3 Method Institute and Drishtiq Yoga, a keynote speaker, corporate advisor, board member, author, and host of the podcast, Breaking Beliefs.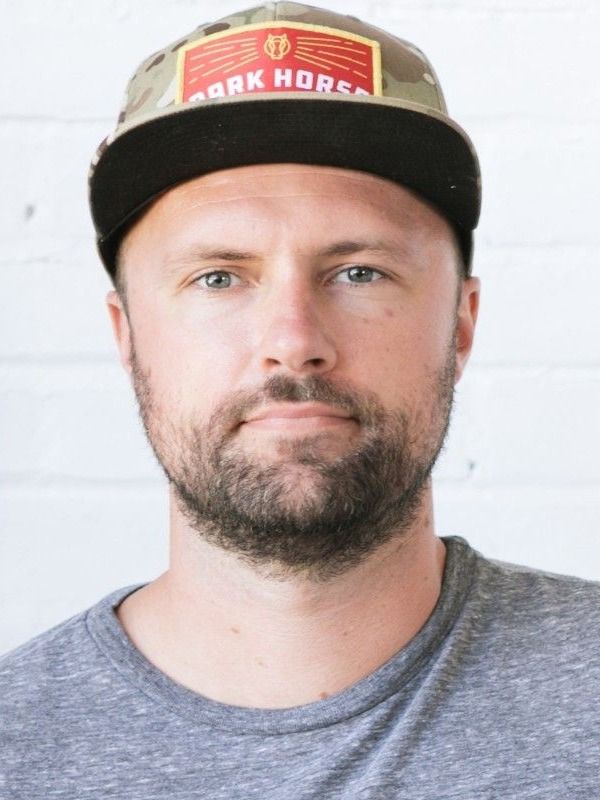 CEO & Co-Founder @ Dark Horse CPAs
Created the ONLY accounting firm that puts CPAs in a position to build a 6-figure book of business in 6-months, supports their professional and personal growth, and empowers them with the resources to scale their business in a sustainable manner.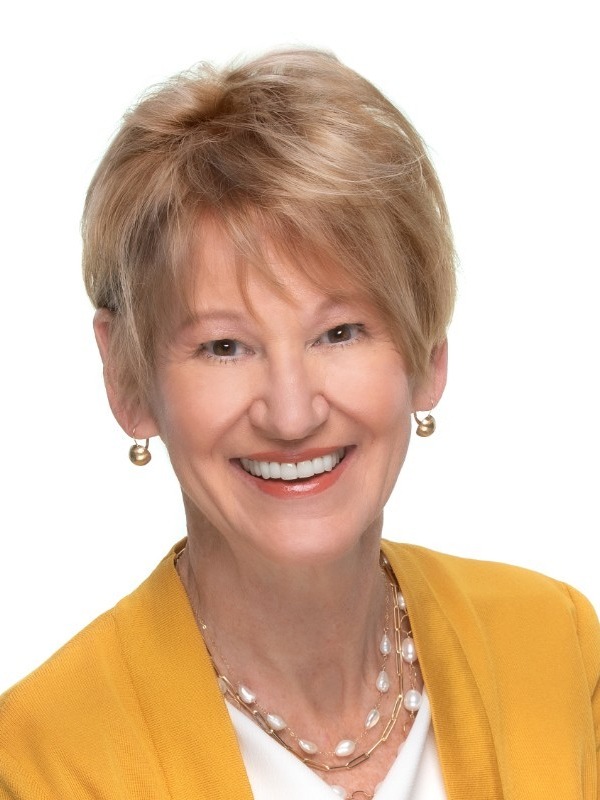 GALE CROSLEY, CPA, CGMA, SPEAKER & CONSULTANT
Gale has helped hundreds of accounting firms worldwide to achieve profitable & sustainable organic revenue growth. She's spent several years in tech at IBM & start-ups, following her journey as an auditor at Arthur Andersen & PwC.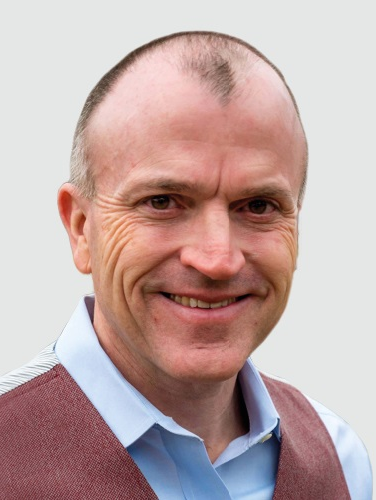 Bill Sheridan
CCO for the Maryland Association of CPAs, & "Future-Proof" podcast host
Bill speaks at national conferences on the future of the accounting and finance profession, the strategic uses of social media, and the evolution of communication, collaboration and education.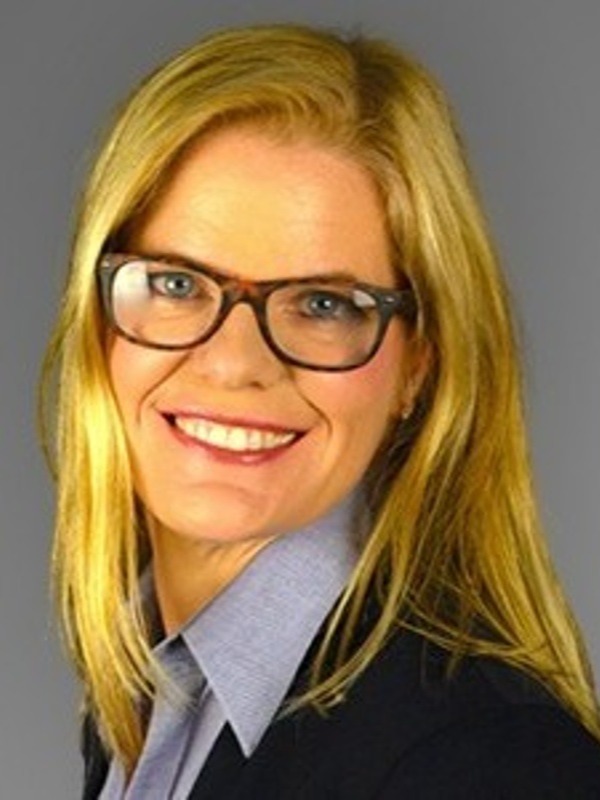 Dixie McCurley
Principal, Cherry Bekaert, Client Accounting Services Leader and Speaker
With 20+ years of experience in corporate accounting best practices, Dixie has worked with hundreds of different small to medium businesses across industries to devise strategies to help them grow, and build their CAS practices.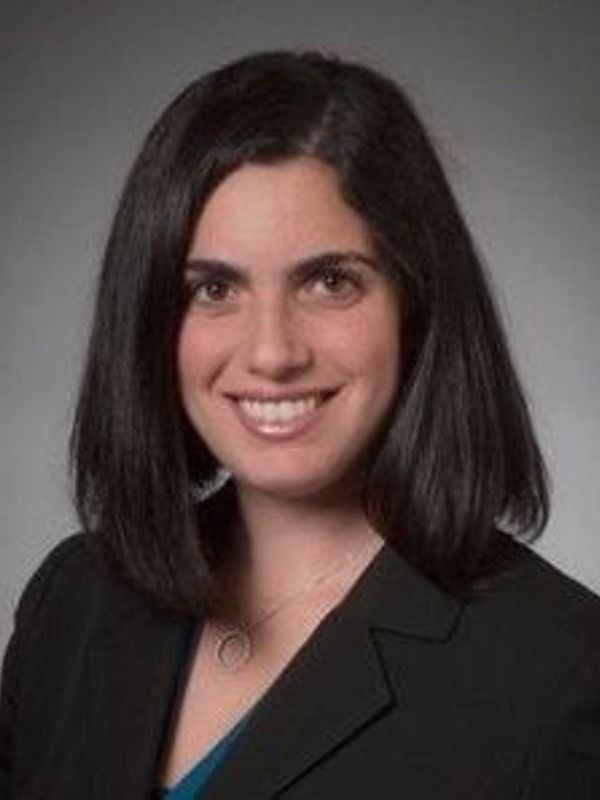 Partner, Withum Smith + Brown, CPA
With more than 15 years of experience in the accounting and auditing field, Nina leads the firm's Outsourced Accounting Systems and Solutions (OASyS) practice. Her extensive experience has awarded her with accolades such as becoming the winner of Withum's Inaugural Innovative Strength Award as well as the nominee for several of Withum's Marketing and Entrepreneurship Strength Awards. Recently, Nina was named to the 2020 Edition of NJBIZ's Accounting Power 50 list.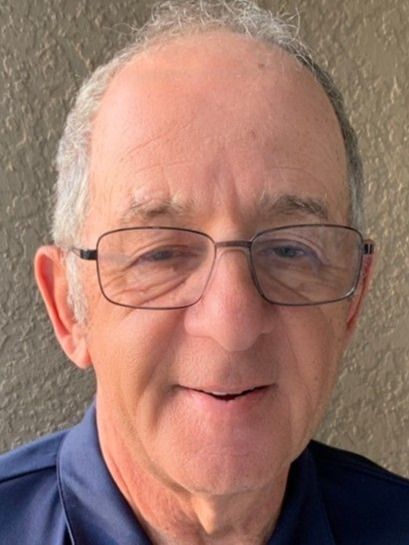 CIO AT BERGSTEIN CPA, AUTHOR, BLOGGER, SPEAKER, EDUCATOR,
A Digital Evangelist & Catalyst for Change, Dave helps accounting firms grow their CAS practices. He's held high-level positions at the Top 3 accounting software providers, is an adjunct college professor & was listed in Accounting Today on Top 100 Most Influential People list in both 2015 & 2017.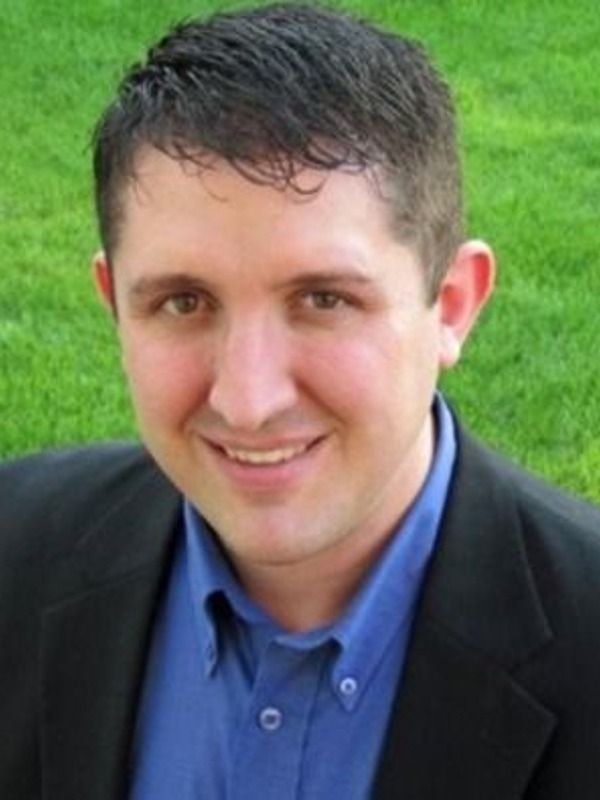 NTL BUSINESS OUTSOURCING & STRATEGY SR MGR, EIDE BAILLY
Dustin is the National Business Outsourcing & Strategy Sr, Manager with Eide Bailly, contributes software reviews for the CPA Practice Advisor, & has been honored in its 2011-2014 "40 under 40 tax & accounting profession leaders"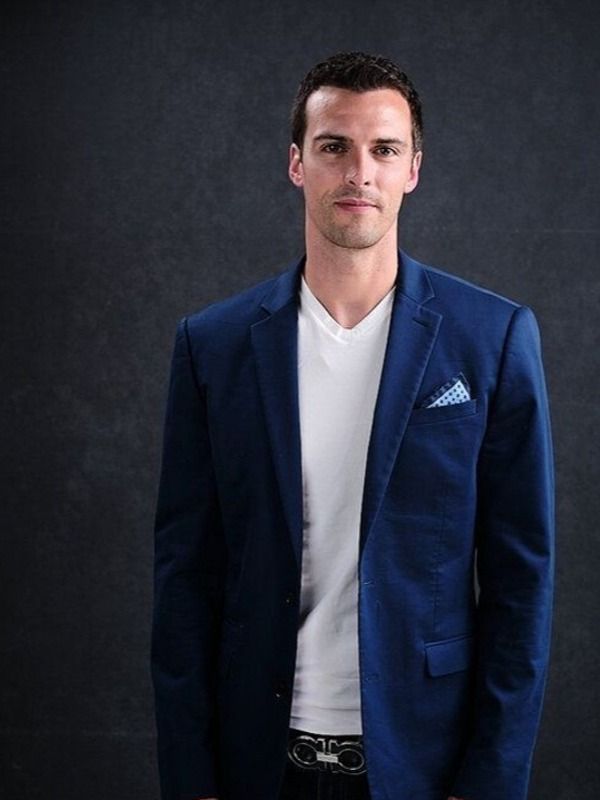 Speaker, FOUNDER & CHIEF EXECUTIVE OFFICER, BOTKEEPER
Enrico serves on the Board of OnProcess Technology & Fidelity Bank & is an investor/advisor in several prominent tech companies. He's been listed in the Top 100 Most Influential People in Accounting, Top 30 Most Inspiring Business Leaders, 2020 Golden Bridge Entrepreneur of the Year, & was ranked 2nd among Bloomberg's Top 25 Entrepreneurs Under 25.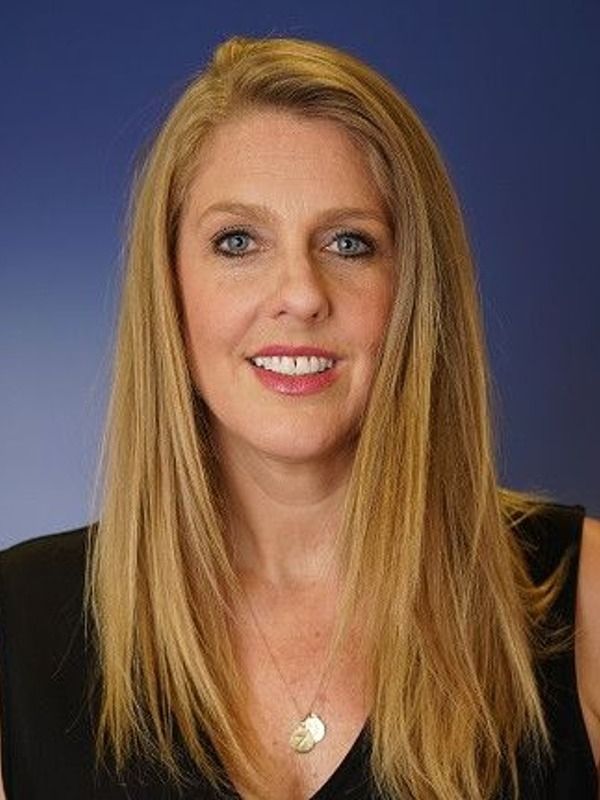 VP GROWTH & STRATEGIC RELATIONSHIPS, BOTKEEPER
An advocate for using technology to transform accounting practices, Deneen has spent the last 14 years strategizing with firms to evaluate, implement, and leverage technology to improve internal processes and enhance client accounting relationships. She is a frequent speaker at conferences such as CPA.com Digital, Boomer, Rainmaker, ITA, BDO Alliance, and LEA Global among others.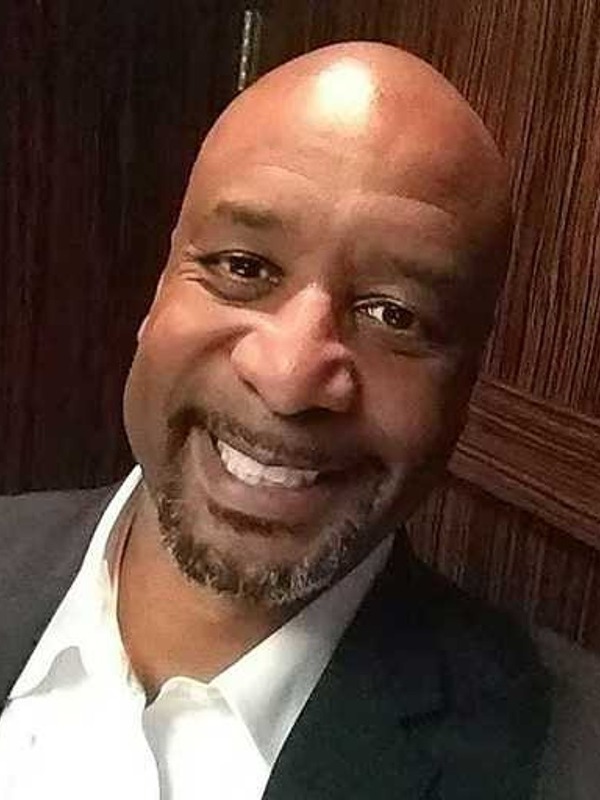 John Barnes
CHIEF PRODUCT OFFICER, BOTKEEPER
John Barnes is an executive, entrepreneur, coach and inventor (and all-around product enthusiast). He currently serves as Botkeeper's Chief Product Officer and previously led product and platform for Wolters Kluwer Tax and Accounting North America and Bloomberg BNA Software. John's passion is to create pioneering technology solutions that will help transform the accounting profession.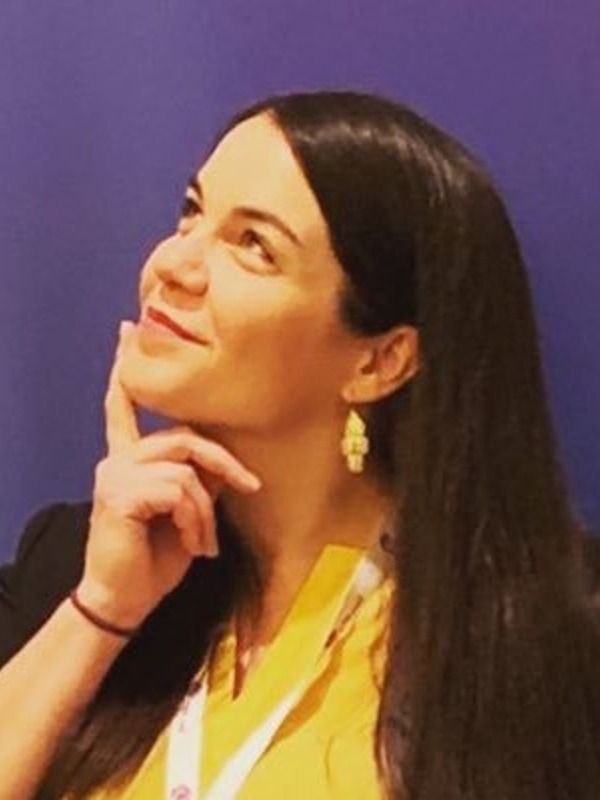 Kaydee Peterson
VP OF PARTNER EXPERIENCE, BOTKEEPER
Kaydee lives on the leading edge of accounting tech to elevate the state of the profession. Kaydee's goal is to enable accountants to facilitate real growth, insights, & change in their clients' lives. She's spent the last decade working with businesses, top accounting firms, accounting platforms, & third party apps to become more efficient&profitable with cloud based technology.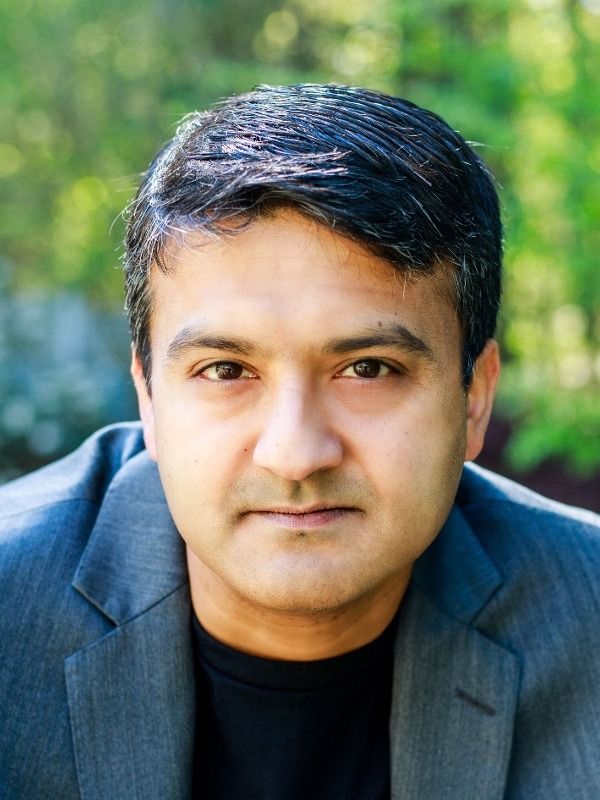 Chief Technology Officer, Botkeeper
As a technology visionary and holder of multiple technical patents, Shriram has spent the past 20 years engineering solutions for companies like Qualcomm, Yahoo and Pandora.
Conference tracks that don't just run you in circles
Choose from three amazing conference tracks: Workflow and Automation; Scale; and Grow and Innovate. Or choose them all and see if you can defy physics by being in multiple places at once. Oh—and earn some CPE to boot.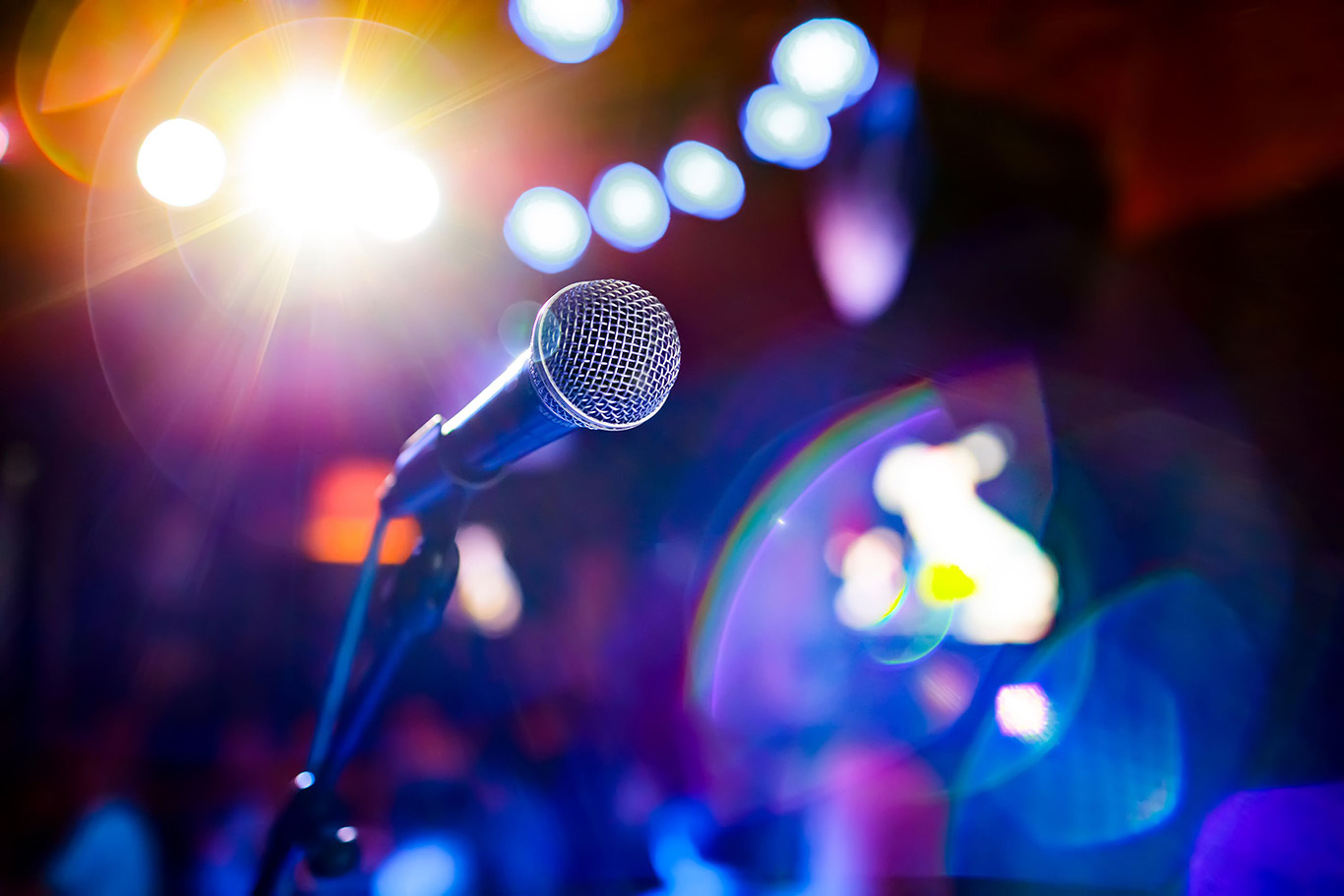 Events to stimulate your senses
Attend "Glow Night," and enjoy a unique, electric experience hobnobbing with your fellow AI Unchained attendees in a colorful, vibrant atmosphere. No need to charge yourself up first. Sign up for the "Mystery Dinner," and find yourself roaming the streets of Boston on your way to eat a phenomenal meal at one of several (undisclosed) celebrated area restaurants.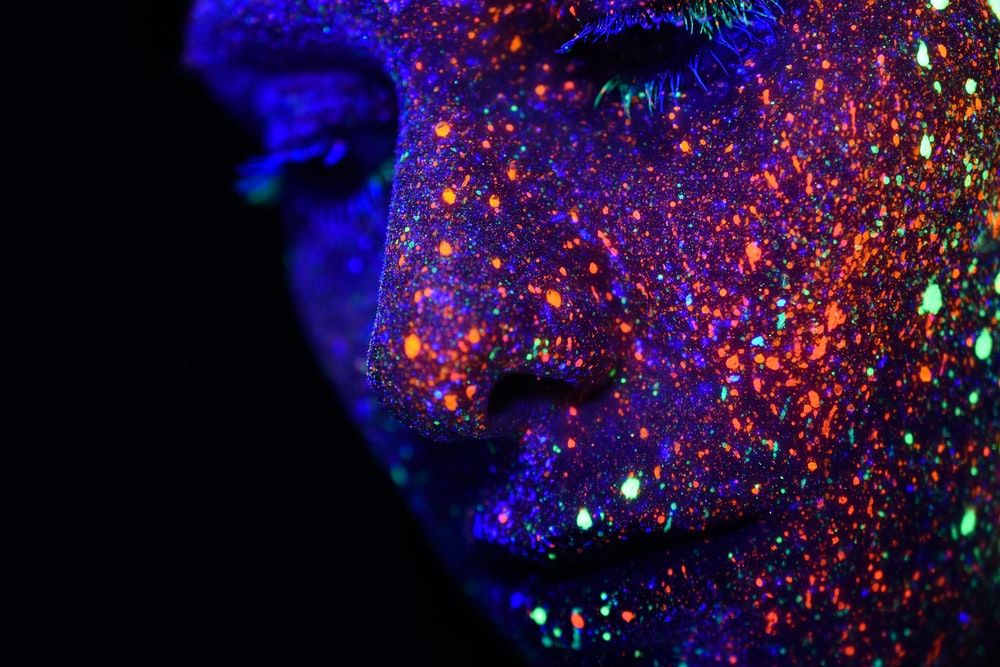 Exhibitor Welcome & Registration
with the Botkeeper Team
Building a High-Value Client Advisory Services Practice
with Deneen Dias
Learning Lab
with Technology Partners
Advanced Cas Workshop
with Dixie McCurley & Enrico Palmerino
Networking Technology Solution Reception
with the Boteeper Team
RELAXATION & REFRESHMENTS
Breakfast Power Hour
with the Botkeeper team
RELAXATION & REFRESHMENTS
Welcome to AI UNCHAINED
with Enrico Palmerino
The Age of Innovation
with Hap Klopp
What's New in the Botkeeper Operating System
with Botkeeper
Mastering the Botkeeper Onboarding Experience
with Botkeeper
Growth Strategies for a Tech Driven World
with Gale Crosley
Tech Time
with Exhibitors & Sponsors
coming soon
with Botkeeper
Botkeeper Partner Panel: Ask us anything
with Victor Amaya
Trends in the Accounting Profession
with Lisa Simpson, AICPA
Legendary Lunch and Libations in the Grand Ballroom
In the Grand Ballroom
RELAXATION & REFRESHMENTS
Upgrading to the Botkeeper Operating System (BOS)
with the Botkeeper Product team
The Botkeeper Deployment Experience
with Botkeeper
Going Darwin: How Self-Evolution is the Key to Future Success
with Bill Sheridan, MACPA
How to Vet Technology Apps for your firm
with David Bergstein, CPA
Learning By Design
with Dustin Wheeler, CPA, Eide Bailly
Tech Time
with Exhibitors & Sponsors
Botkeeper Operating System (BOS) - Best Practices
with Botkeeper
Coming Soon
with Nina Chmura, CPA - Withum
How to Attract & Retain Top Talent
with Ryan Lazanis, CPA, CA
Tech Stacks - A Work Case Study Discussion
with Amy Vetter
What's Actually Broken in Public Accounting & How We Fix It
with Chase Birky, Dark Horse CPAs
Mystery Location Dinner Adventure
Seaport Restaurants w/Botkeeper Escort
RELAXATION & REFRESHMENTS
"Bots, Beers and BadAss CPAs" After Hours Party
Glow Night Pavilion
Breakfast Power Hour
with Botkeeper
RELAXATION & REFRESHMENTS
Coming Soon
with Botkeeper
Marketing BotCamp
with Gaynor Mielke
Building a Business Plan for Your CAS Firm
with Amy Vetter
Coming Soon
with Botkeeper
Marketing BotCamp
with Gaynor Mielke
Building a Business Plan for Your CAS Firm
with Amy Vetter
Coming Soon
with Botkeeper
Marketing BotCamp
with Gaynor Mielke
Building a Business Plan for Your CAS Firm
with Amy Vetter
Tech Time: Morning Networking Break
Closing & Farewell
with Enrico Palmerino
EXPERIENCE
The best conference the profession has to offer in beautiful Boston, MA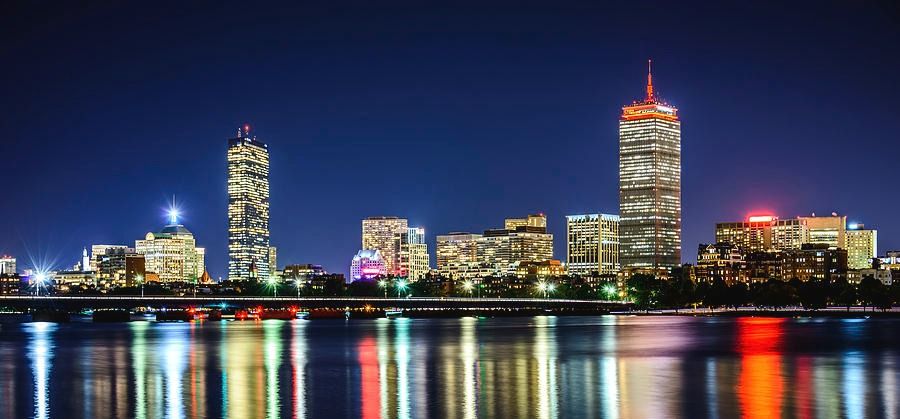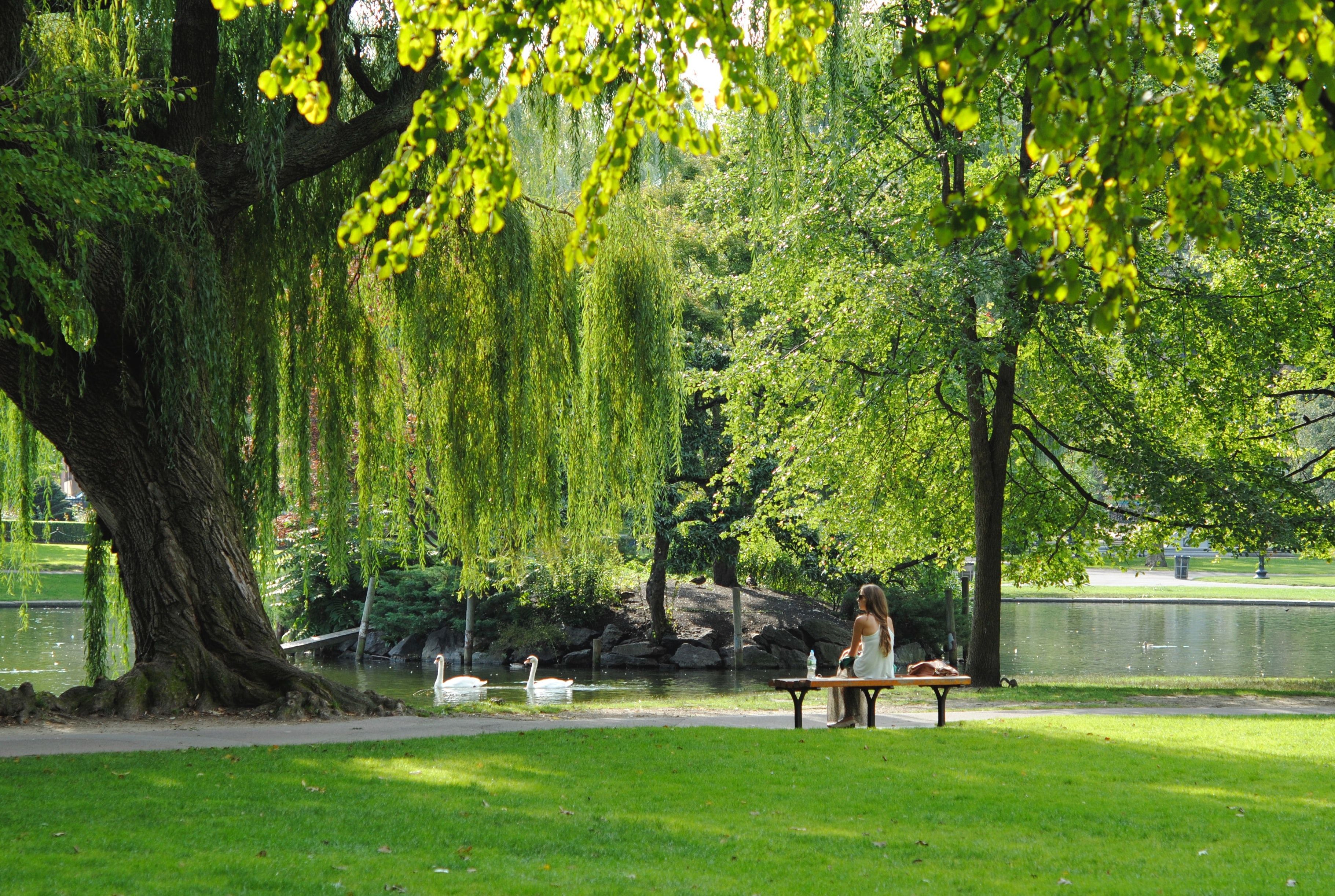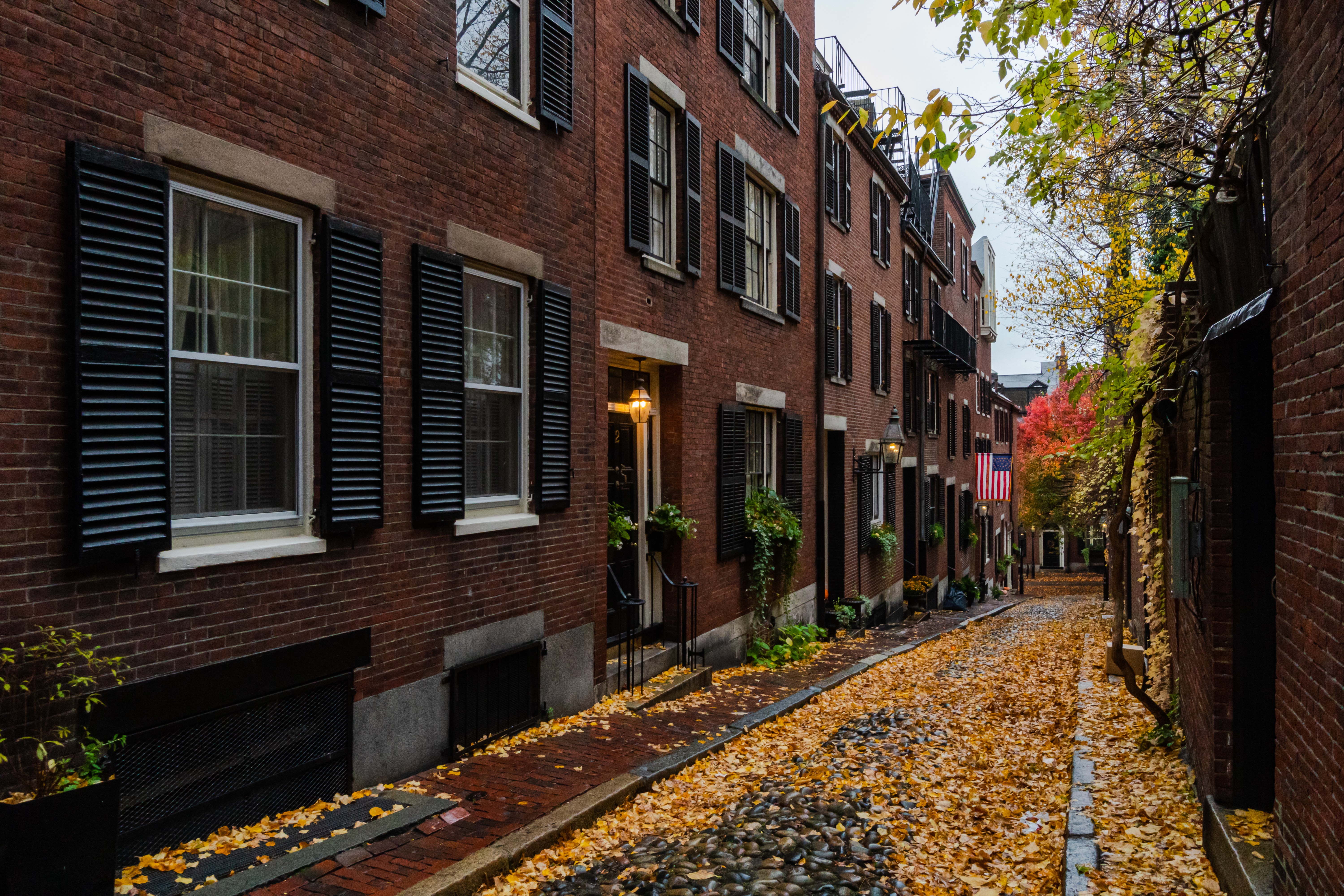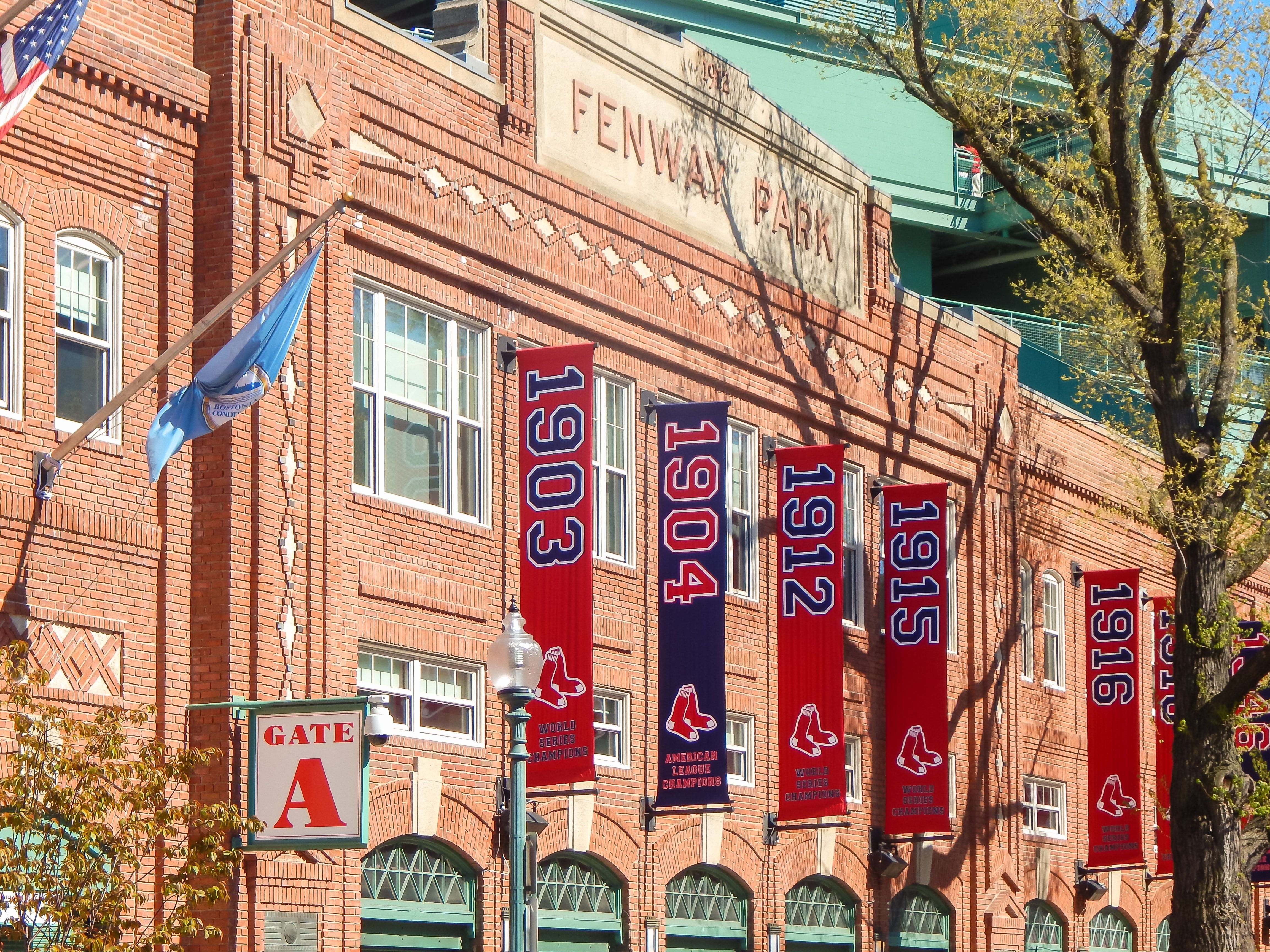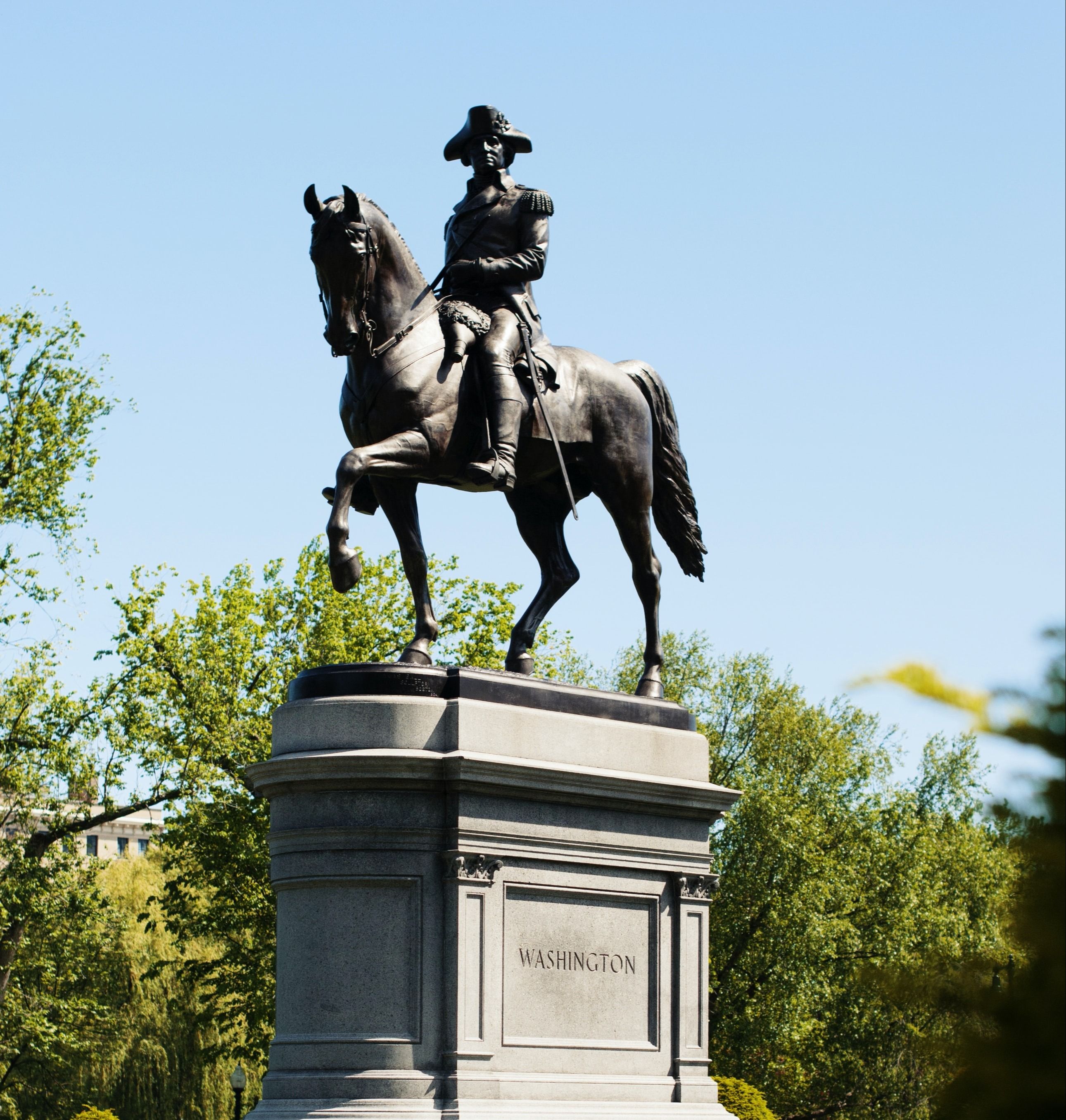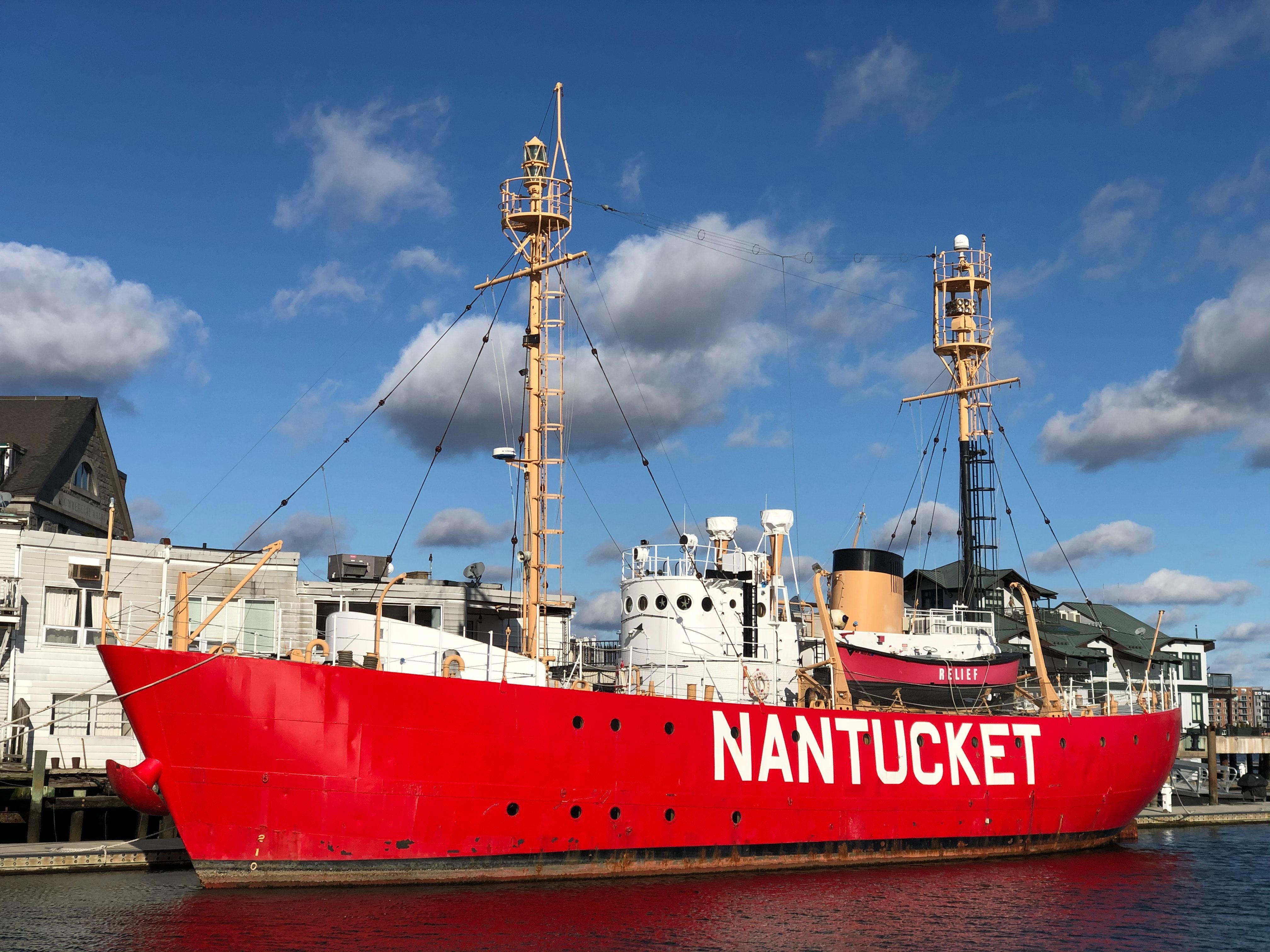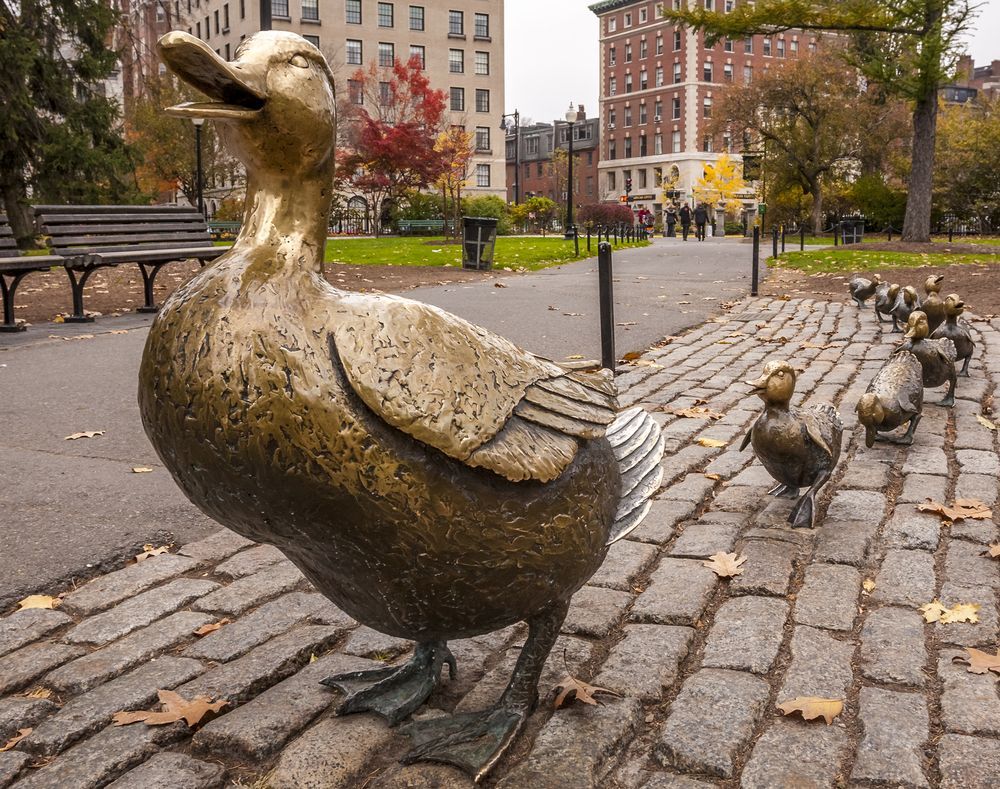 SAVE YOUR SEAT TODAY
General Admission Tickets
AI UNCHAINED Conference 2023
ALL Access to all content and programming at the Boston Westin Hotel

Exclusive early access to discounts and hotel blocks
No stress, in-person session access

Complimentary meals for all 3 Days
Exclusive Botkeeper VIP Welcome Party
Bringing a group?
Amazing! The more the merrier, and we offer discounts for bundles. Click on one of the bundles below and register your crew today!
The Westin, Boston Seaport District
425 Summer St,
Boston, MA 02210
(617) 532-4600