The Event Begins In...
(If you want to stop this timer, cut the red wire. We think. Yeah. Probably the red wire.)
The Dynamics
Join an elbow-rubbing, technology-exploring, lesson-learning gathering for accounting professionals in a world-class city with like-minded peers and automators. Explore new perspectives from the profession's most dynamic influencers and thought leaders. Connect with hundreds of professionals, and shape the future of your firm.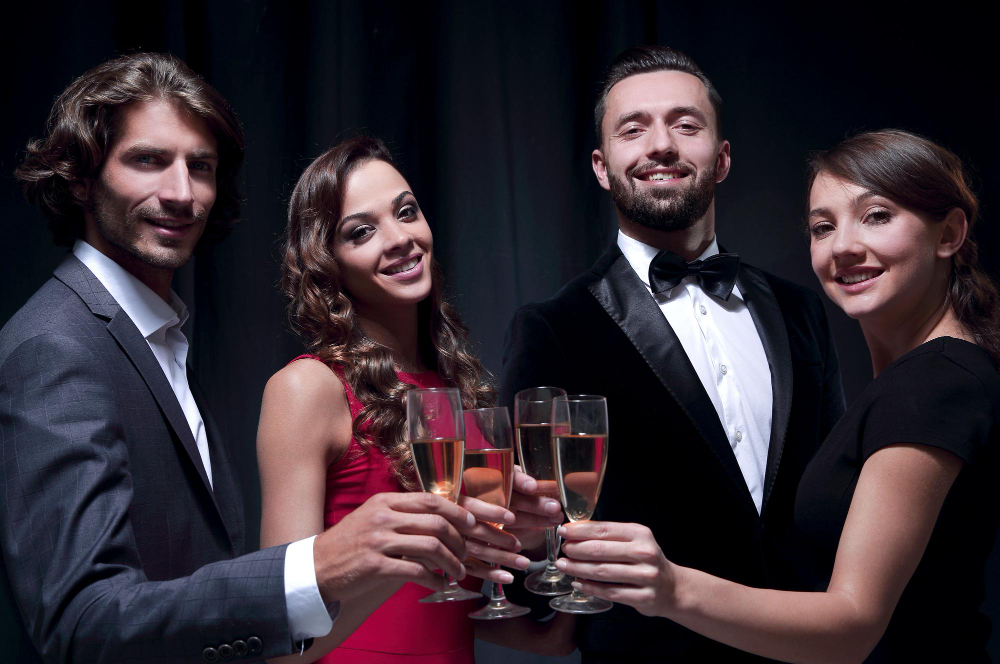 Brace Yourself for Mind-Blowing Content
AI Unchained is a must for anyone looking to stay ahead of the curve in the profession. With an incredible lineup of speakers, each session promises to be insightful and engaging, covering a wide range of topics that are both relevant and thought-provoking. Don't miss out on this amazing opportunity to learn, connect, and grow! Oh — and earn some CPE to boot.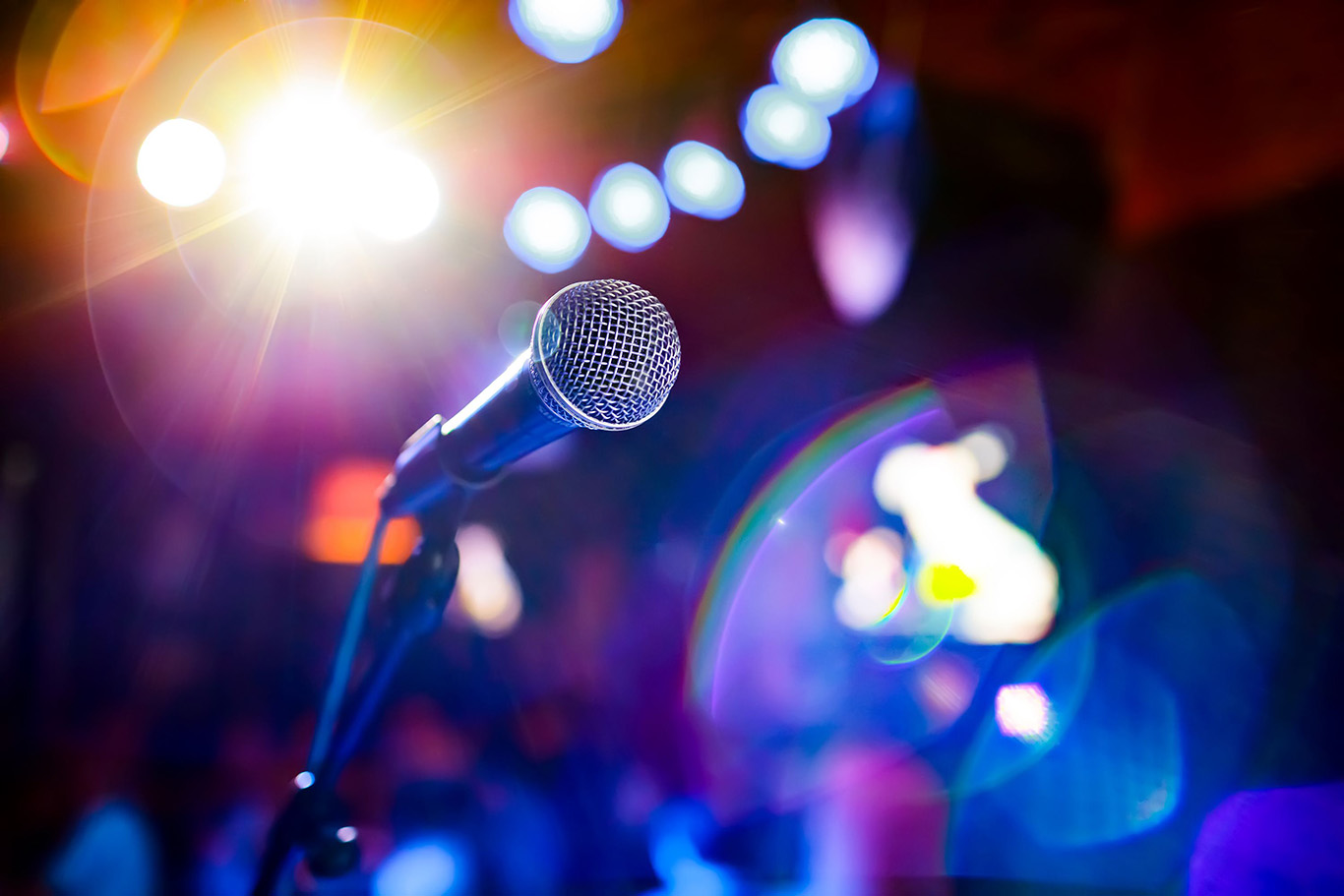 Welcome to the Conference: Opening Doors to New Opportunities
Welcome! As the doors open, you'll be greeted by the excitement and energy of like-minded individuals eager to learn, network, and grow. Take a deep breath and get ready to explore the countless opportunities ahead of you. From inspiring speakers to informative breakout sessions, this conference is the gateway to new knowledge, experiences, and connections. So step inside, embrace the possibilities, and get ready to embark on an unforgettable journey of personal and professional growth.
INTRODUCTION TO OUR AWESOME CONSULTANTS
With years of experience and a wealth of knowledge to share. They are highly respected thought leaders in the accounting profession, who have made significant contributions to the industry and have been recognized for their outstanding achievements. They're passionate about what they do and are always eager to share their expertise, whether it's discussing the latest trends in accounting or providing tips and advice on how to grow your business. So get ready to be wowed by our dream team of consulting wizards and prepare to take your accounting skills to the next level! Trust us, they have rep.
TECHNOLOGY SOLUTION CONSORTIUM
Come and discover how technology solution vendors can help you build the ultimate tech stack! At the conference, you'll have the opportunity to see firsthand how different applications fit and work together, and learn how to assess, define, and build a tech stack that addresses capacity issues and upskills talent. So don't miss out on this exciting opportunity to build a tech stack that will help your business thrive!
CAS Marketing Botcamp: How to win and grow more CS relationships (2 CPE)
Learn how to master marketing in the CAS Marketing Botcamp. Build the perfect C.A.M.P.F.I.R.E. (Client, Accounting, Marketing, Plan, Find opportunities, Identify channels, Reap revenue, Execute services).
CONSULTANT'S CORNER
Get ready for an exciting opportunity to put our team of consultants in the hot seat! At the conference, you'll have the chance to sit down with each of our consultants for 10 minutes (or those of your choice) and learn how their services can support your firm and improve your overall operations. During these sessions, you'll have the opportunity to ask questions, get advice, and gain valuable insights into the latest trends and best practices in accounting. You'll learn how their services can help you streamline your operations, increase your profits, and achieve your business goals.
TECHNOLOGY SOLUTION WINE DOWN
Come do some elbow-rubbing at our Tech Solution Wine Down! And what goes with elbow-rubbing better than wine? Beer, you say? Well, there will be some of that too. Cavort, hob-nob, converse, and otherwise be sociable.


Day 2 REGISTRATION OPENS
Missed yesterday? That's okay, get checked in today! Don't forget to swing by registration to get checked in and get ready for a day of learning and networking! Our team will be on hand to assist you with any questions or concerns, and we're looking forward to helping you make the most of your conference experience. See you there!


Opening Breakfast with Enrico Palmerino
Welcome to our conference breakfast – the most important meal of the conference day (according to us, anyway). Whether you're a morning person or not, we guarantee that our breakfast (and a few words from our own Enrico Palmerino) will put a smile on your face and give you the fuel you need to tackle the day ahead. And if you're lucky, you might even score a seat next to one of our speakers – just make sure you save some bacon for them ;)
Revolutionizing Bookkeeping: A Sneak Peek into the Latest Botkeeper Product Updates
Join us for an exclusive look at the latest Botkeeper product updates and learn how we're revolutionizing the profession. Our team of experts will showcase the latest features and advancements, giving you an inside look into how Botkeeper is transforming bookkeeping for accounting professionals. Don't miss this opportunity to contribute to the future of bookkeeping!

Setting Sail for Effortless Bookkeeping: A Deep Dive into the Botkeeper Onboarding Process
Join us for a deep dive into the Botkeeper onboarding process, designed to make bookkeeping effortless for both you and your clients. Our experts will walk you through the step-by-step process and demonstrate the latest updates in the Botkeeper onboarding workflow. Don't miss this opportunity to master the setup process and take your bookkeeping to the next level.
Beyond Automation: Unleashing the Power of ML and AI for Bookkeeping Excellence (1 CPE)
Our expert speakers will take you on a journey beyond the basics of ML and AI, revealing the cutting-edge techniques that are driving bookkeeping innovation for CPAs. We'll explore how you can leverage these advancements to take your practice to new heights, delivering unparalleled value to your clients and staying ahead of the competition.
Savoring the Latest Trends in Accounting Technology: A Lunch and Learn Experience
Join us for a delectable lunch and an interactive learning experience like no other! In this Lunch and Learn session, we'll explore the latest trends and innovations in accounting technology while savoring an assortment of delicious dishes. Our expert speakers will share insights on how you can leverage technology to enhance your practice and drive success, all while enjoying a unique culinary experience. Whether you're a tech-savvy accountant or just curious about the latest developments in the field, you won't want to miss this opportunity to power up your palate and your practice!
Actualizing Success without Hustle or Burnout (1 CPE)
While it may feel like we can never catch a break, the truth is that we have an opportunity to change how we navigate stress through our thoughts and actions.
GOING DARWIN: HOW SELF-EVOLUTION IS THE KEY TO FUTURE SUCCESS (1 CPE)
In this talk, Bill Sheridan will explore the concept of "Going Darwin" and provide practical strategies for developing the skills and mindset needed to thrive in the future of work. Whether you're a seasoned accounting professional or just starting out in your career, don't miss this thought-provoking session on how to adapt and stay ahead of the curve.
Beyond the Conference: Empowering Your Future with Enrico Palmerino
Join us for the Closing Thoughts session with Enrico Palmerino, where he will share his expert insights and provide strategies for navigating the exciting and rapidly-changing world of accounting technology. As we come to the end of Day 2, Enrico Palmerino will inspire you to continue your learning journey beyond the conference and take your skills and knowledge to the next level. Don't miss this opportunity to gain valuable perspective and leave feeling motivated and energized for what's to come.
1950'S NIGHT CLUB DINNER & SHOW
The conference may have been informative and insightful, but now it's time to let your hair down, relax, and have a good time. Enjoy a delicious dinner with a swanky 50's nightclub-style theme. Sip on a classic cocktail while you soak in the retro vibes. And just when you think the night couldn't get any better, the hilarious John Garret will have you in stitches. Get ready for an evening of non-stop laughter and entertainment!
Farewell Fuel-Up: Join Us for a Delicious Light Breakfast on the Final Morning of the Conference
The perfect start to the final day of the conference! Enjoy a mouthwatering selection of light and healthy breakfast bites, packed with flavor and nutrition to help you power through the last sessions with ease. So come join us, fill up on tasty treats, and get ready to make the most of the last day of the conference!
How to build CAS transformation for a compliance firm (3 CPE)
Dixie McCurley and Enrico Palmerino teach you how to transform your firm from over-reliance on compliance to a more diversified advisory-focused model.
Building a Tech Business Plan (2 CPE)
Many professionals stumble into starting an advisory practice because of what they love to do. But without experience or a roadmap of how to build an indispensable, efficient, and scalable new service line or practice, it's easy to hit pitfalls along the way.


Registration Opens
Missed yesterday? That's okay, get checked in today!
Breakfast
Most important meal of the day. After the midnight snack.
Welcome
with Enrico Palmerino, CEO Botkeeper
Enrico sets the mood as he kicks off AI Unchained 2023!
What's New with BOS
With John Barnes/Shriram Bharath
Focus on recently released new features and those coming soon. Take part in a future roadmap discussion/brainstorming session.
Jump onboard with Botkeeper!
Learn about improvements we've made to make the onboarding experience easier for you; scoping tool; concierge tool; launch kit and more!
How to achieve deployment success with botkeeper
Hear about best practices and tips for getting your firm ready to benefit from the Botkeeper platform.
Using ML & AI Models to Automate
with Shriram Bharath
Shriram discusses how driving pure automation through machine Learning and Artificial Intelligence removes the focus on humans. Learn about Botkeeper technologies and where we see them going.
Building a Personal Well Being Strategy
with Lauren Baptiste
Over 81% of individuals have experienced the symptoms of stress and feel overwhelmed. It's never too late to address your well-being. Join us in this session to better understand your stress and create a plan to support yourself.
Economic Outlook
Speaker TBD
Session description TBD
Going Darwin: How Self-Evolution is the Key to Future Success
with Bill Sheridan, MACPA
Machines can now do the foundational things upon which our profession was built, and they can do them faster and more accurately than we can. Bill explains how we stay relevant in a world like this.
The Age of Innovation
with Hap Klopp
Pundits suggest that by 2030 three-quarters of the companies that existed in the year 2000 will be eliminated by digitization, democratization and globalization. Hap explains the evolution of the Digital Revolution, the influence of Silicon Valley, and identify the mega-trends that will create the huge opportunities of the future.
Thank you for joining us!
with Enrico Palmerino, CEO of Botkeeper
Enrico returns to recap the day and thank you for your participation.
1950's Night Club Dinner & Show
with John Garret
Time for some fun! This 50's-style nightclub setting will take you back with dinner and drinks, music, and a great comedy show!
6:00 Cocktails start at 6

Dinner starts at 7

And legendary comedian John Garret joins us at 8!
EXPERIENCE
The best conference the profession has to offer in beautiful Boston, MA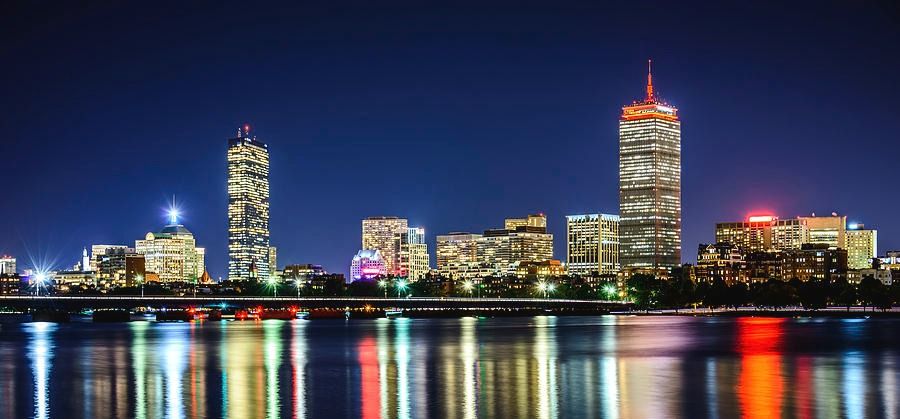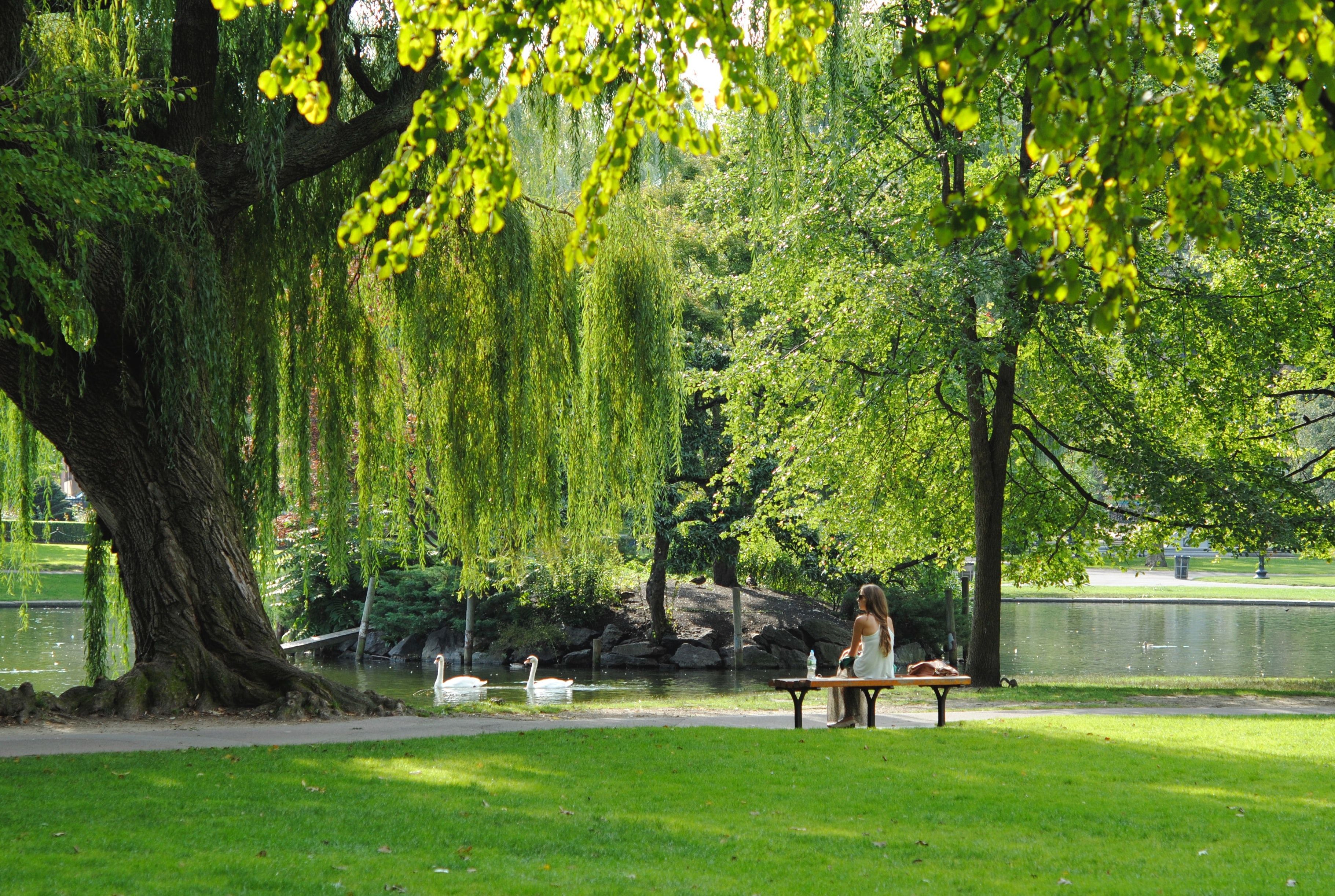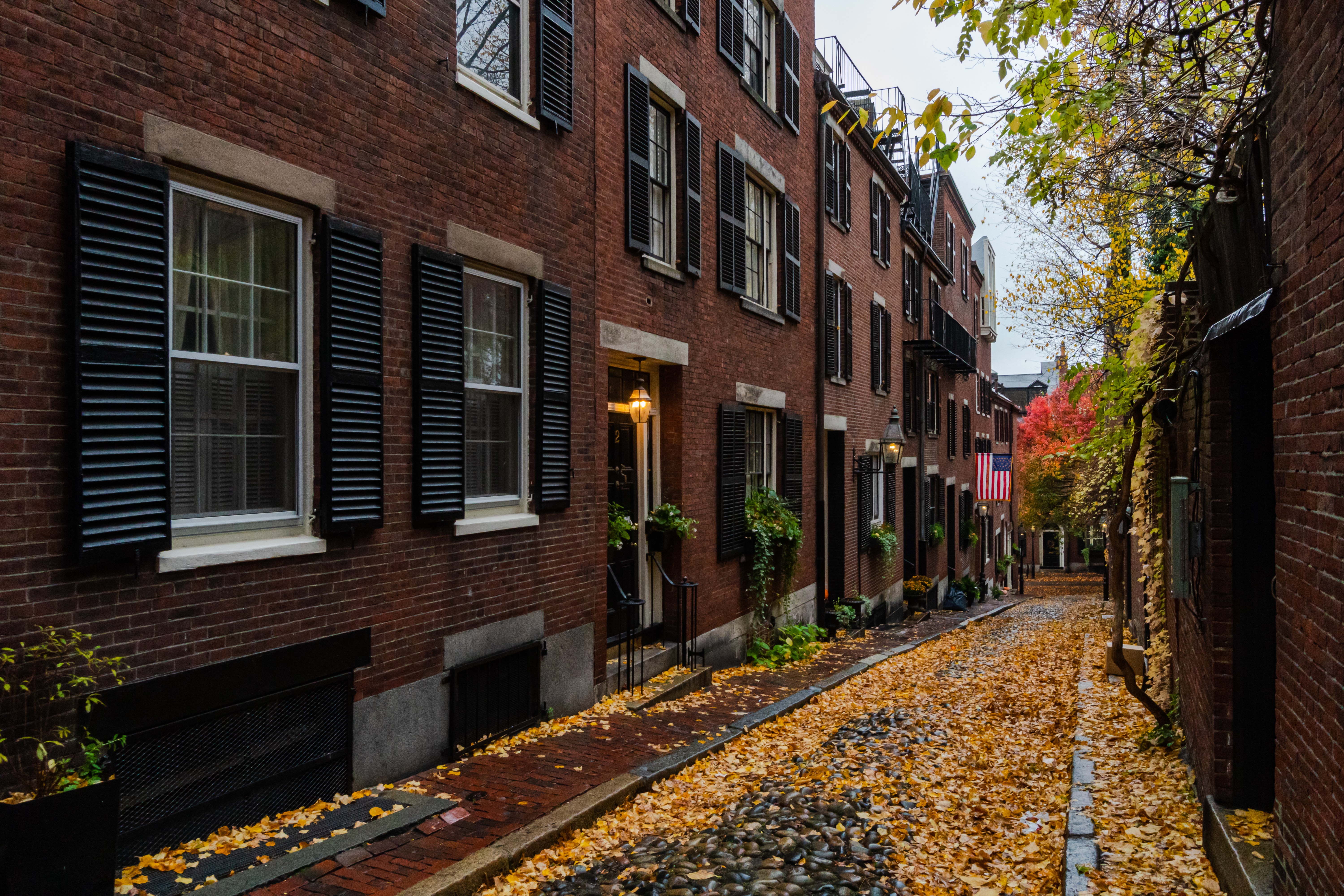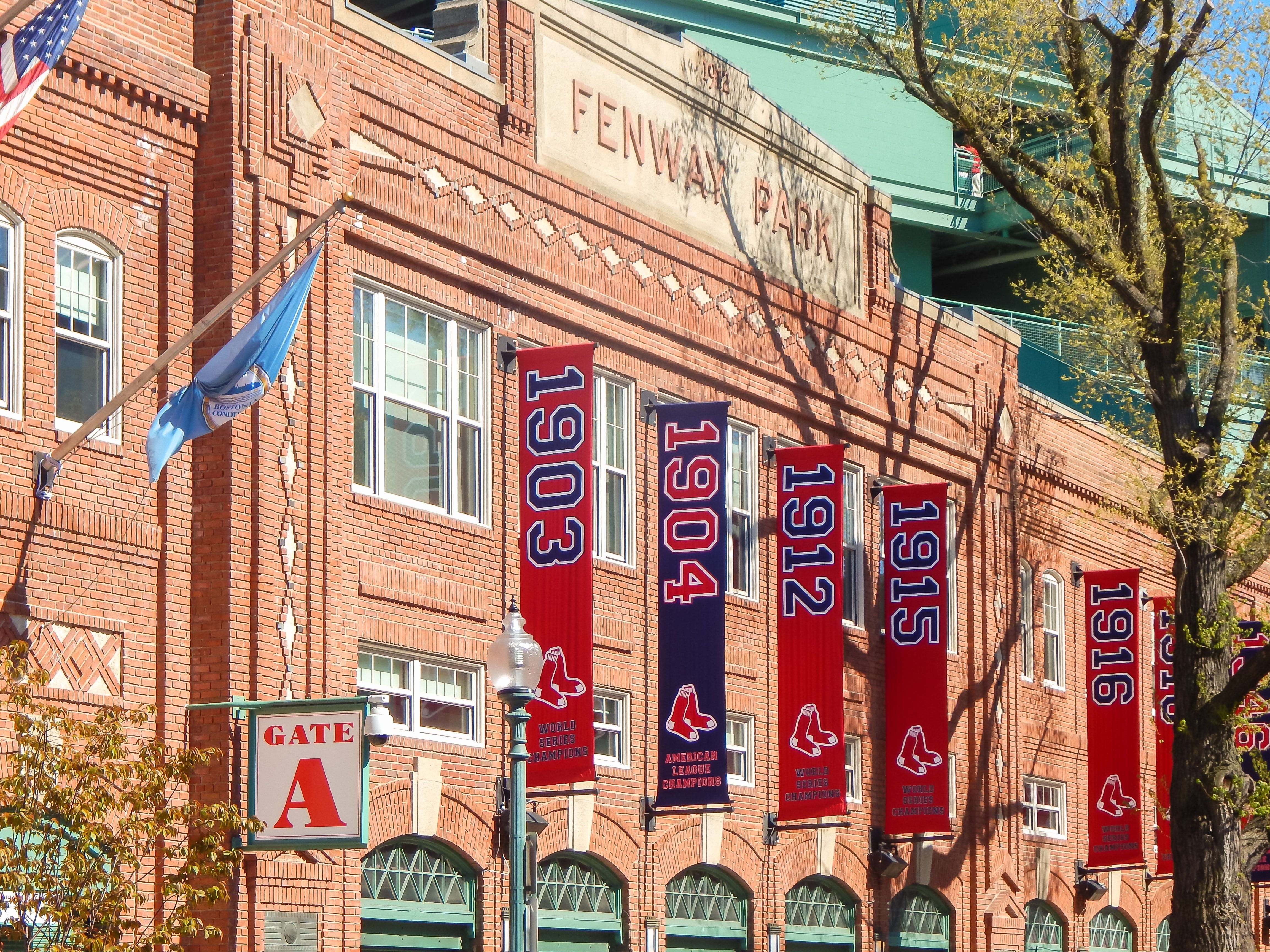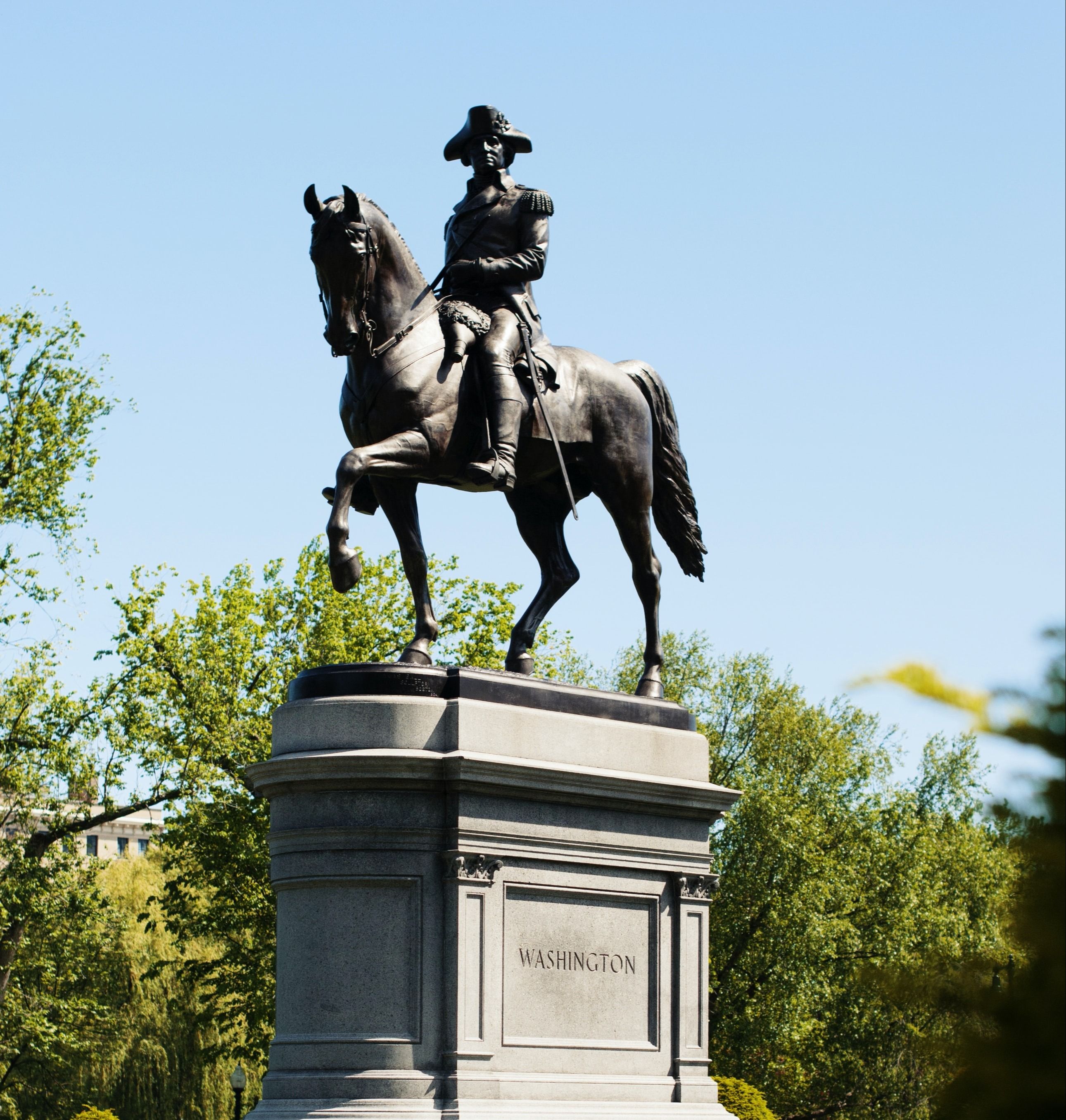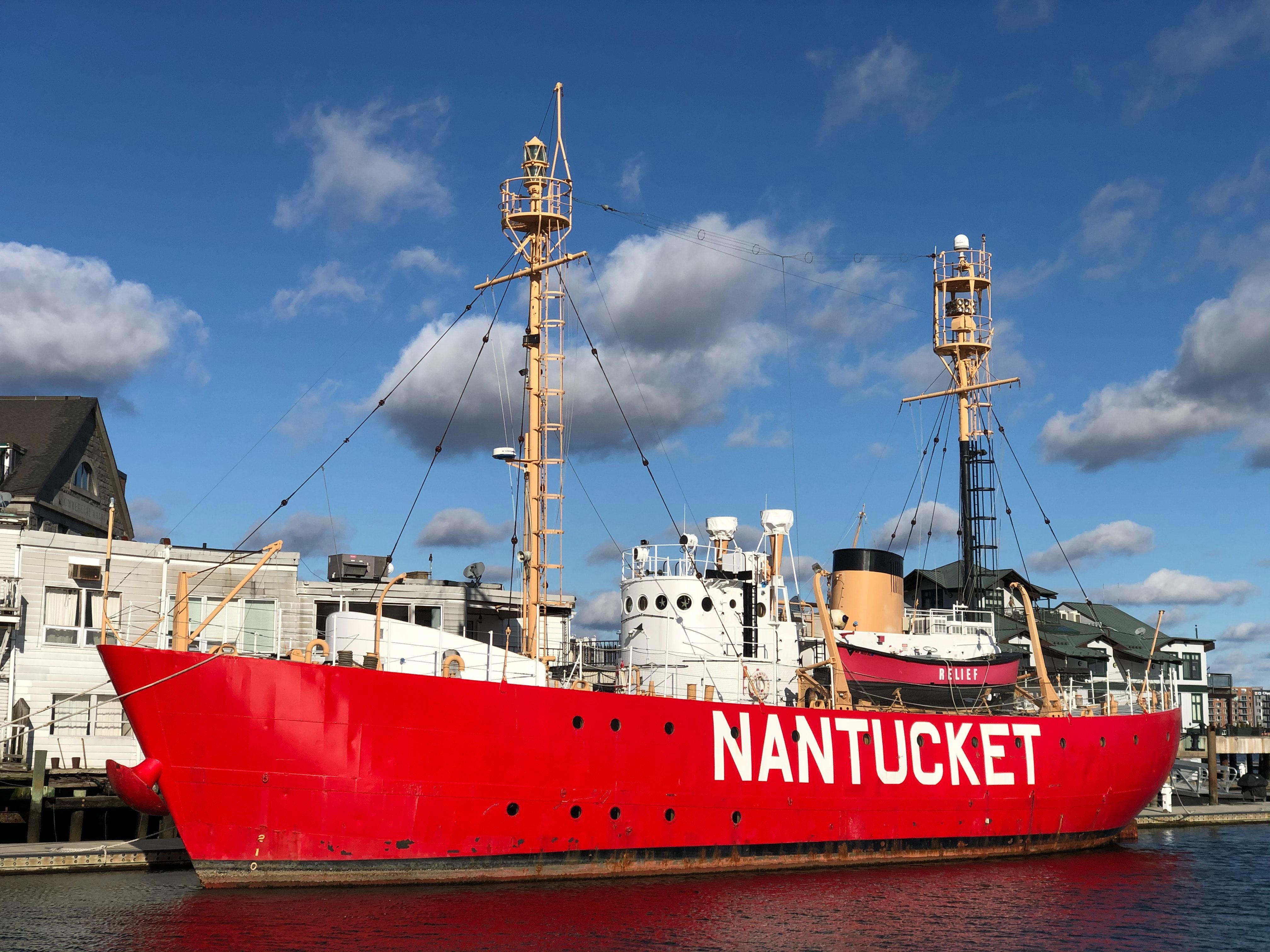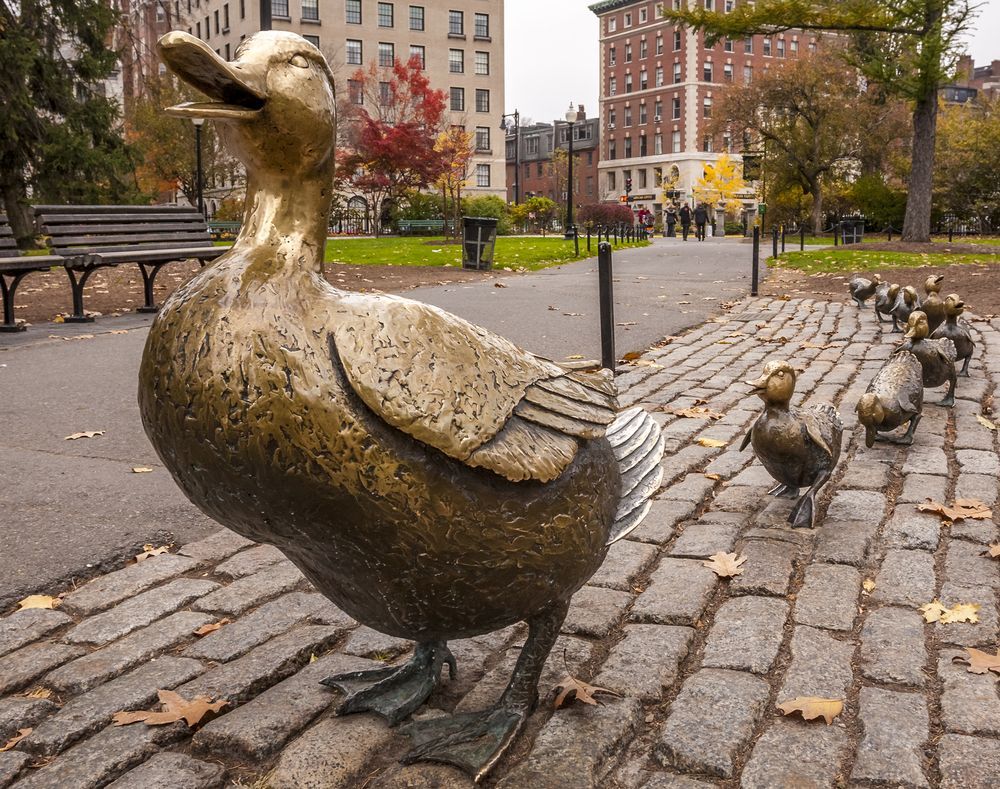 Early Bird
Use code "BKEarlyBird23" through 7/31
$297
Rise and shine! Or don't. We won't judge. Just remember that our early bird pricing is only available for a limited time.
Earn up to 11 CPE

ALL Access to content and programming at the Boston Westin Hotel

No stress, in-person session access

Complimentary food & beverage all 3 Days

Technology Solution Welcome Reception, Sept. 21, 5-7pm ET

1950s Night Club Dinner & Show, Sept. 22, 6-9pm ET
Limited Time
Tax Season Discount Rate
Available Through 4/30/23!
$0
Available to those who reserve a room via the Botkeeper room block at the Westin, Boston Seaport District
Earn up to 11 CPE

ALL Access to content and programming at the Boston Westin Hotel

No stress, in-person session access

Complimentary food & beverage all 3 Days

Technology Solution Welcome Reception, Sept. 21, 5-7pm ET

1950s Night Club Dinner & Show, Sept. 22, 6-9pm ET
***After booking your reservation, Botkeeper will send over a special promo code! Limited to one discounted ticket per room per night. Example: reserve one room for two nights, you can get two discounted tickets!
Standard Pricing
Because full price is the new black (Starts 8/1)
$495
Don't let FOMO get the best of you. Our standard pricing is still a steal compared to other conferences out there.
Earn up to 11 CPE

ALL Access to content and programming at the Boston Westin Hotel

No stress, in-person session access

Complimentary food & beverage all 3 Days

Technology Solution Welcome Reception, Sept. 21, 5-7pm ET

1950s Night Club Dinner & Show, Sept. 22, 6-9pm ET
The Westin, Boston Seaport District
425 Summer St,
Boston, MA 02210
(617) 532-4600