The Event Begins In...
(If you want to stop this timer, cut the red wire. We think. Yeah. Probably the red wire.)
The Dynamics
Join an elbow-rubbing, technology-exploring, lesson-learning gathering for accounting professionals in a world-class city with like-minded peers and automators. Explore new perspectives from the profession's most dynamic influencers and thought leaders. Connect with hundreds of professionals, and shape the future of your firm.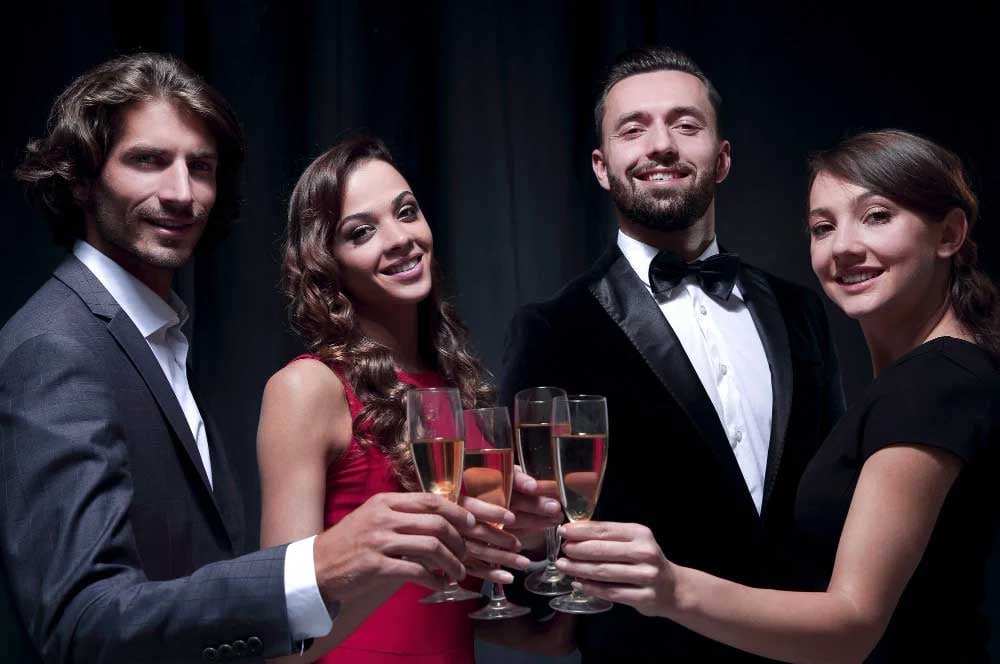 Brace Yourself for Mind-Blowing Content
AI Unchained is a must for anyone looking to stay ahead of the curve in the profession. With an incredible lineup of speakers, each session promises to be insightful and engaging, covering a wide range of topics that are both relevant and thought-provoking. Don't miss out on this amazing opportunity to learn, connect, and grow! Oh — and earn some CPE to boot.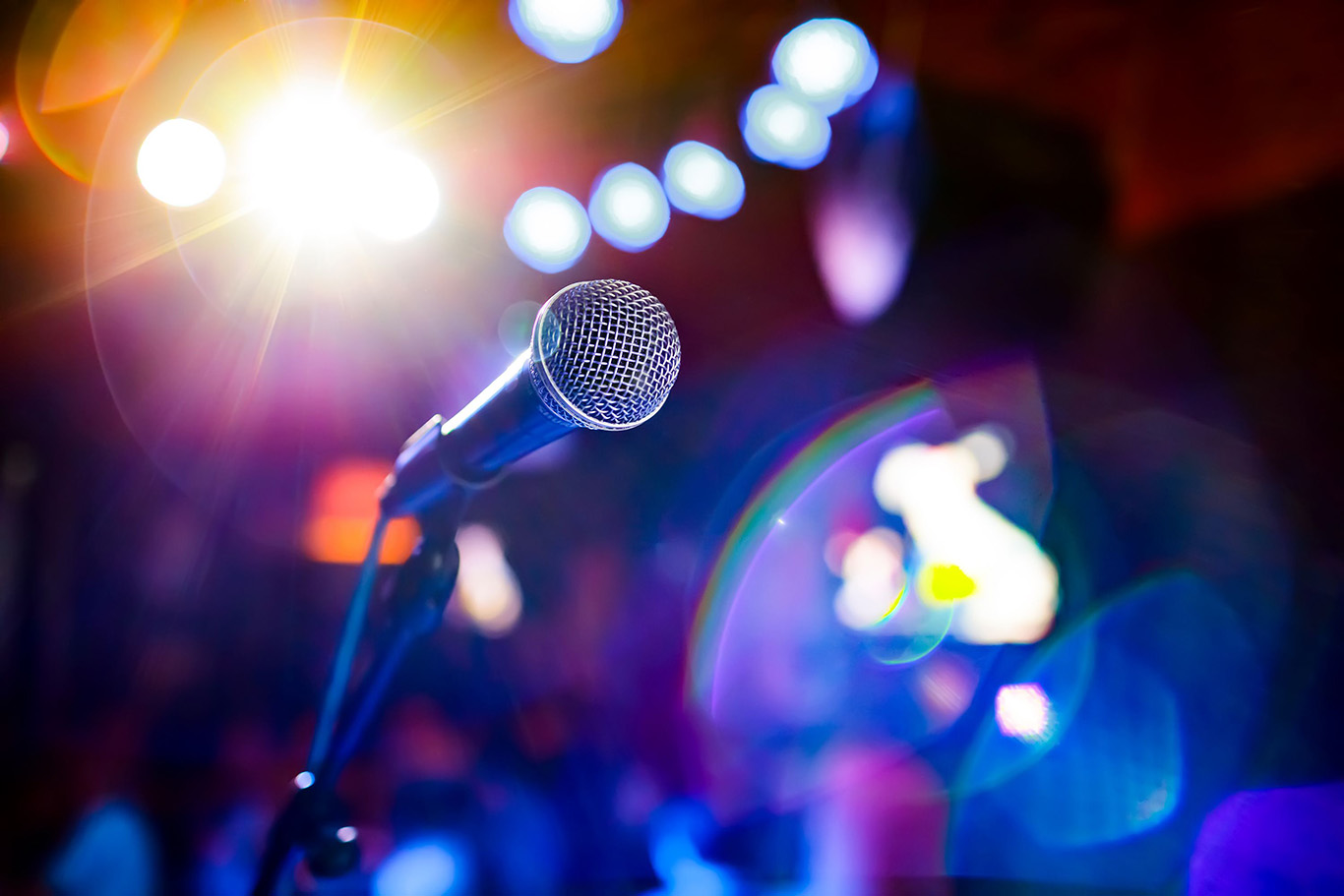 Registration Opens
Missed yesterday? That's okay, get checked in today!
Breakfast
Most important meal of the day. After the midnight snack.
Welcome
with Enrico Palmerino, CEO Botkeeper
Enrico sets the mood as he kicks off AI Unchained 2023!
What's New with BOS
With John Barnes/Shriram Bharath
Focus on recently released new features and those coming soon. Take part in a future roadmap discussion/brainstorming session.
Jump onboard with Botkeeper!
Learn about improvements we've made to make the onboarding experience easier for you; scoping tool; concierge tool; launch kit and more!
How to achieve deployment success with botkeeper
Hear about best practices and tips for getting your firm ready to benefit from the Botkeeper platform.
Using ML & AI Models to Automate
with Shriram Bharath
Shriram discusses how driving pure automation through machine Learning and Artificial Intelligence removes the focus on humans. Learn about Botkeeper technologies and where we see them going.
Building a Personal Well Being Strategy
with Lauren Baptiste
Over 81% of individuals have experienced the symptoms of stress and feel overwhelmed. It's never too late to address your well-being. Join us in this session to better understand your stress and create a plan to support yourself.
Economic Outlook
Speaker TBD
Session description TBD
Going Darwin: How Self-Evolution is the Key to Future Success
with Bill Sheridan, MACPA
Machines can now do the foundational things upon which our profession was built, and they can do them faster and more accurately than we can. Bill explains how we stay relevant in a world like this.
The Age of Innovation
with Hap Klopp
Pundits suggest that by 2030 three-quarters of the companies that existed in the year 2000 will be eliminated by digitization, democratization and globalization. Hap explains the evolution of the Digital Revolution, the influence of Silicon Valley, and identify the mega-trends that will create the huge opportunities of the future.
Thank you for joining us!
with Enrico Palmerino, CEO of Botkeeper
Enrico returns to recap the day and thank you for your participation.
1950's Night Club Dinner & Show
with John Garret
Time for some fun! This 50's-style nightclub setting will take you back with dinner and drinks, music, and a great comedy show!
6:00 Cocktails start at 6

Dinner starts at 7

And legendary comedian John Garret joins us at 8!
EXPERIENCE
The best conference the profession has to offer in beautiful Boston, MA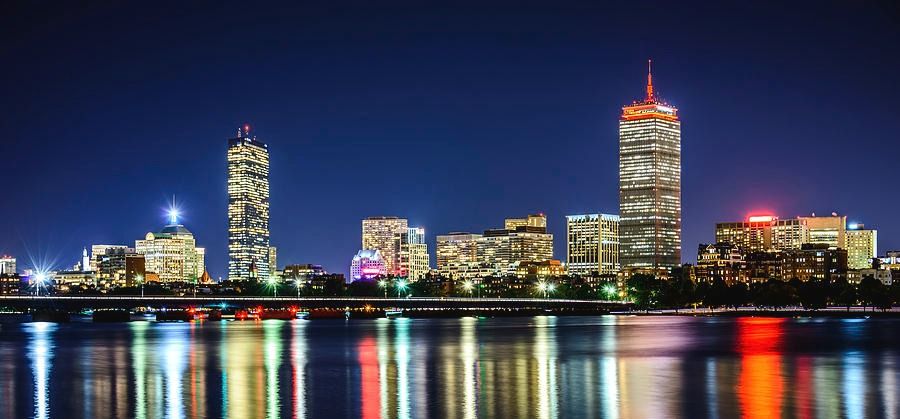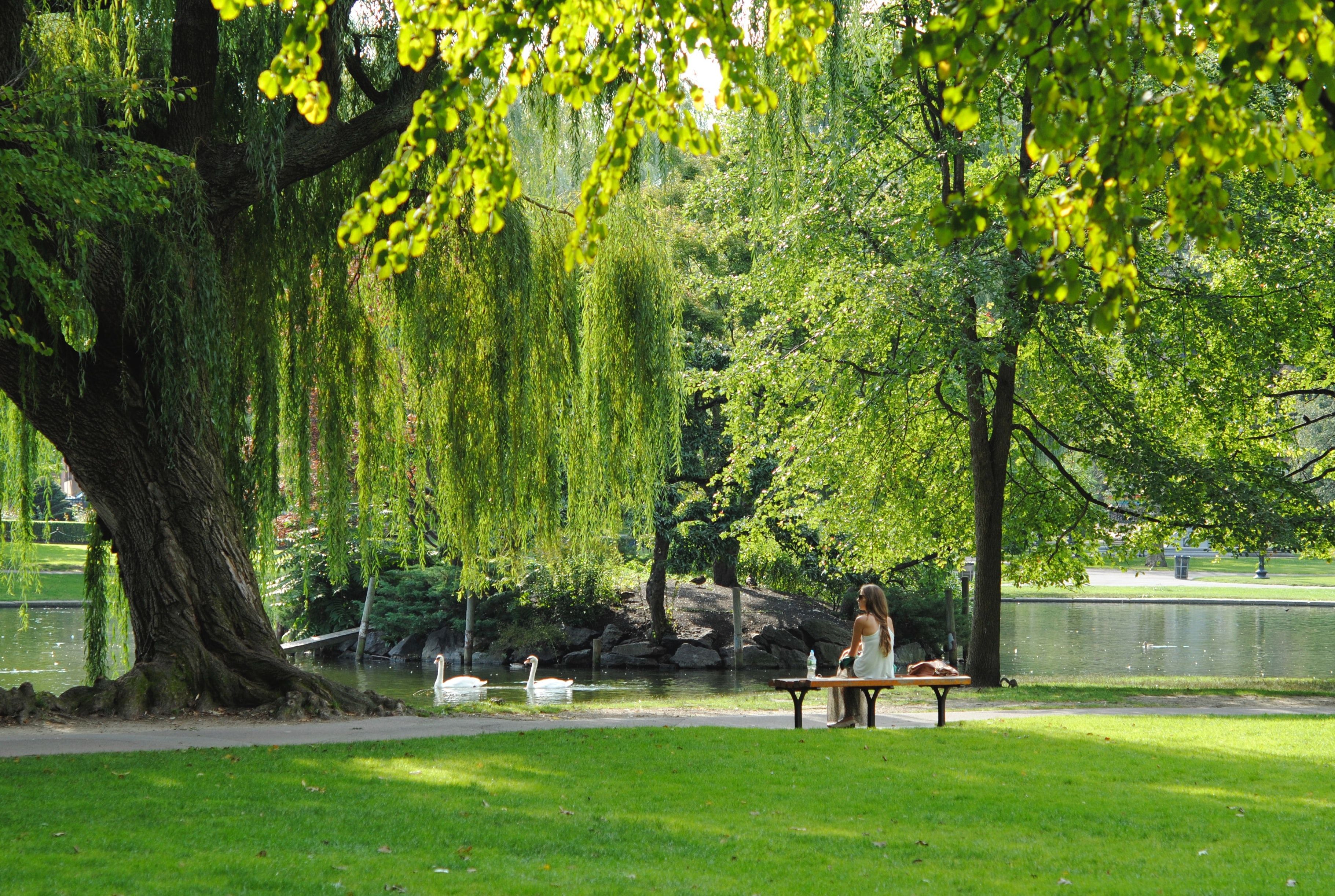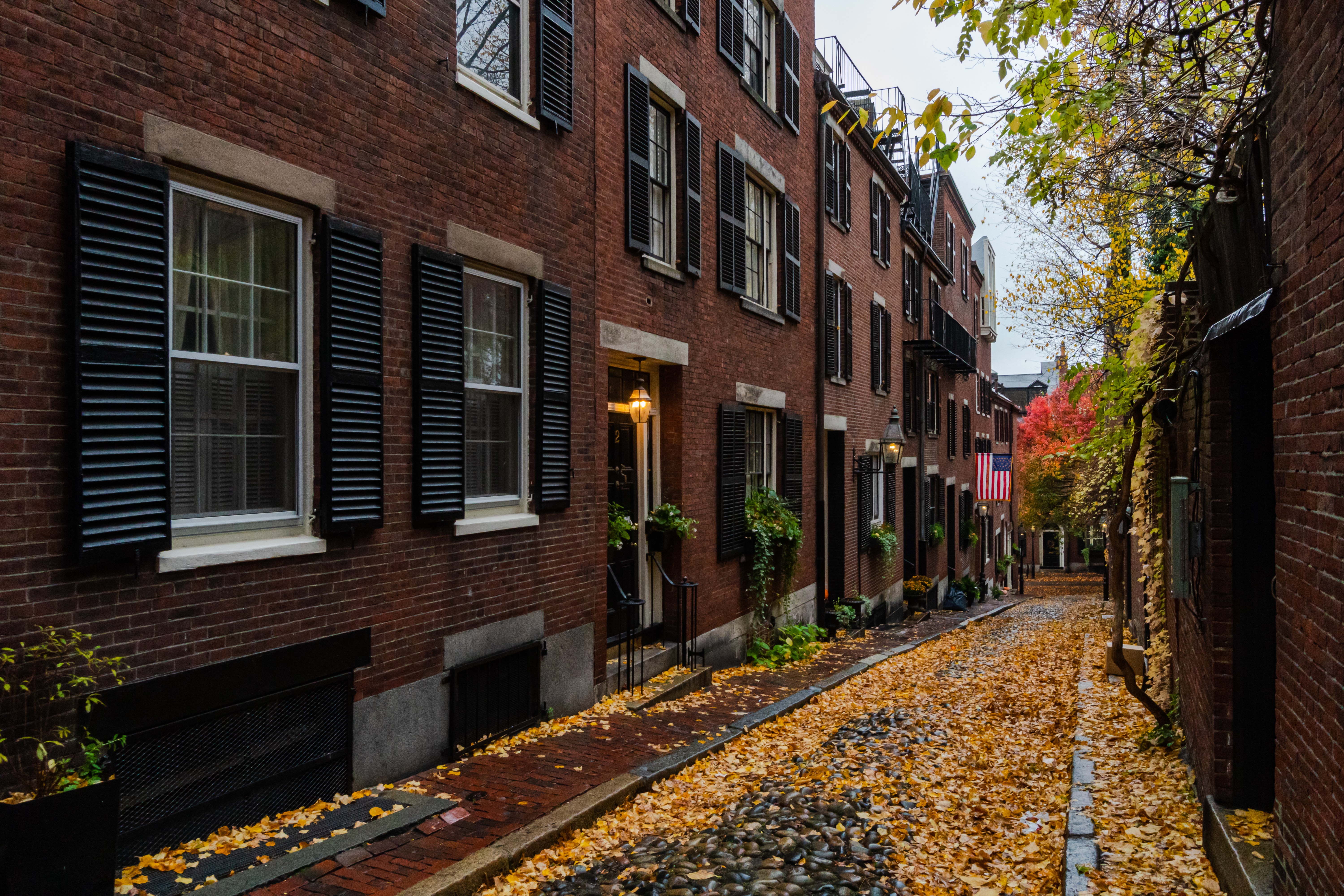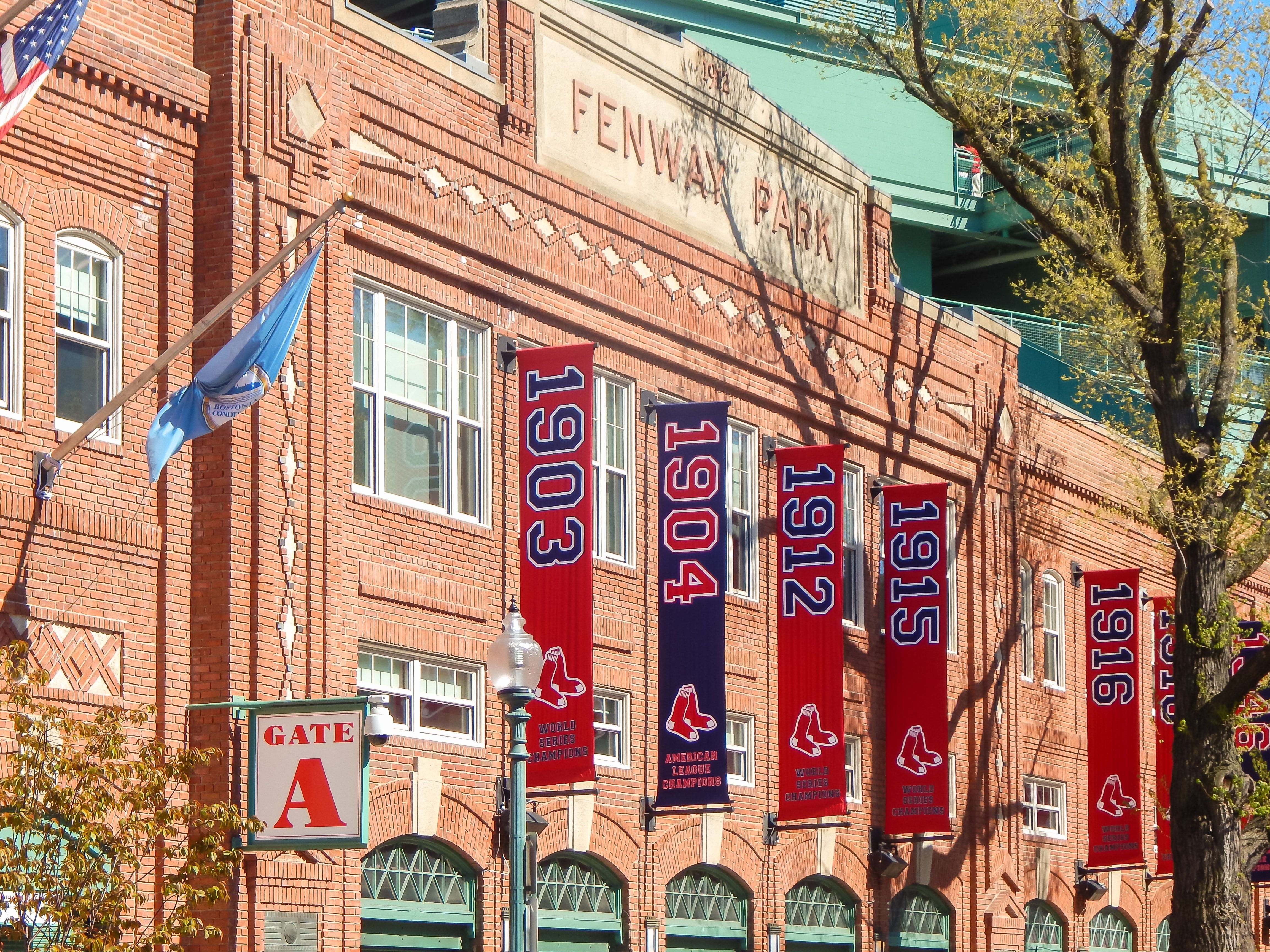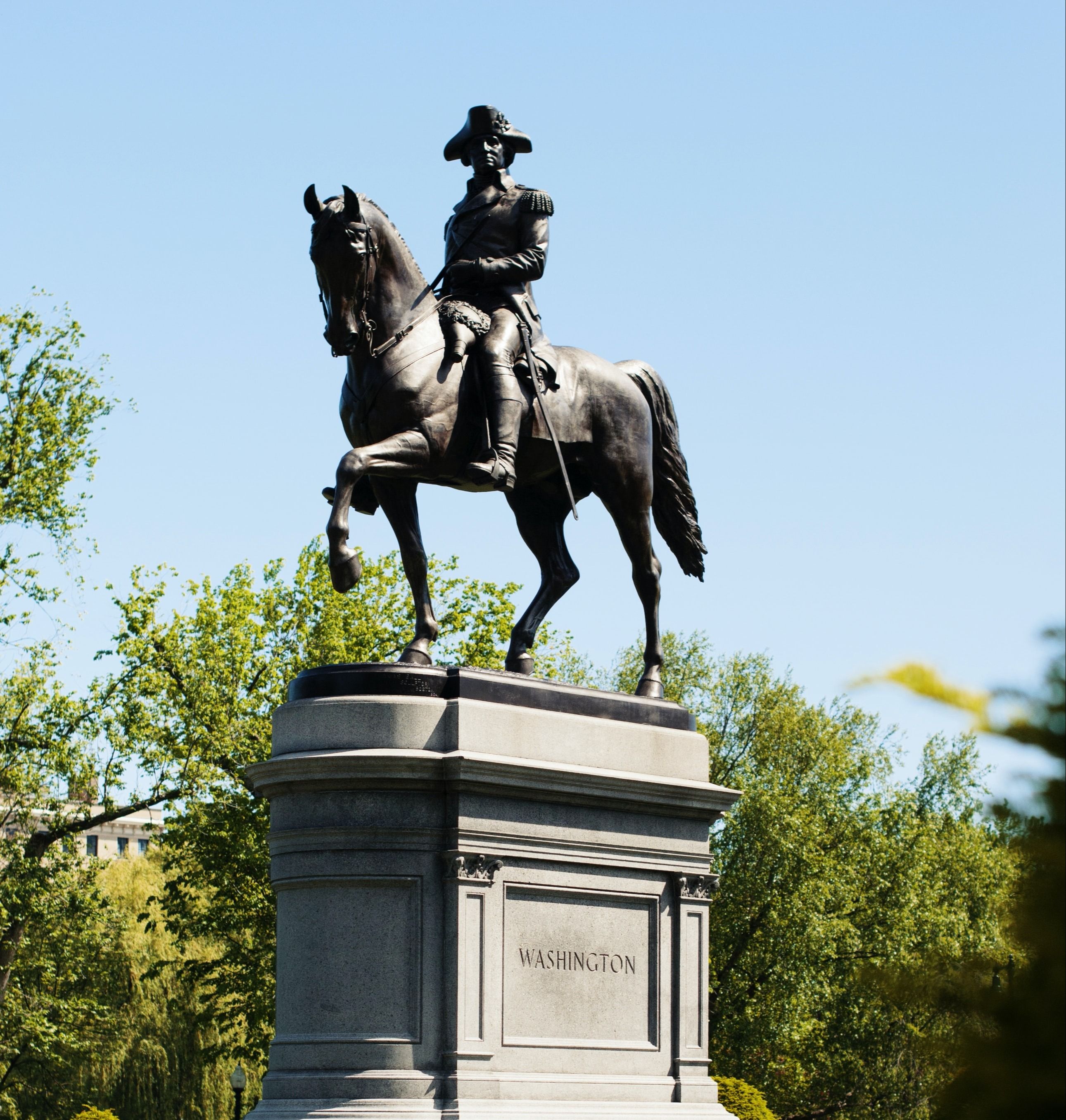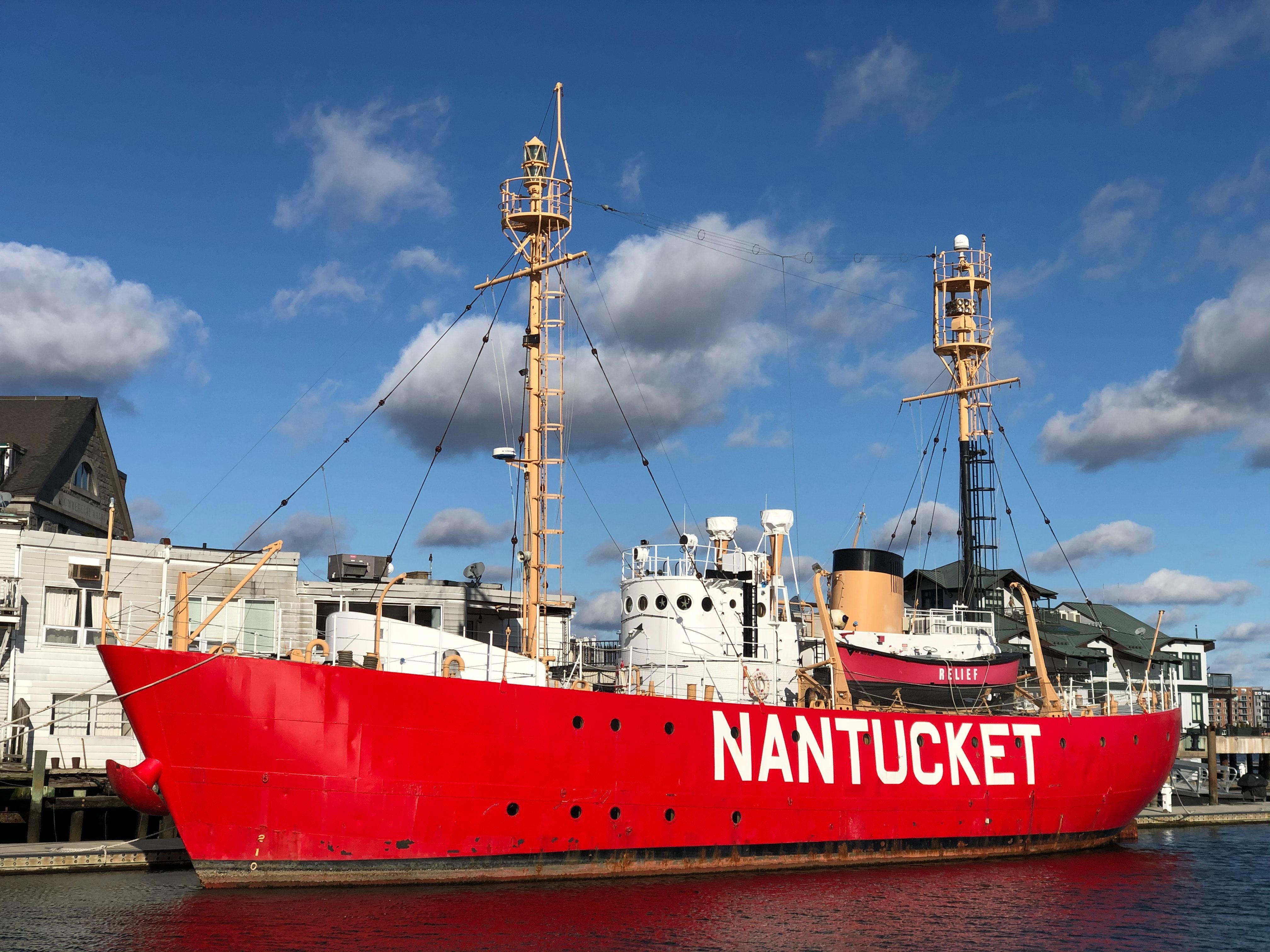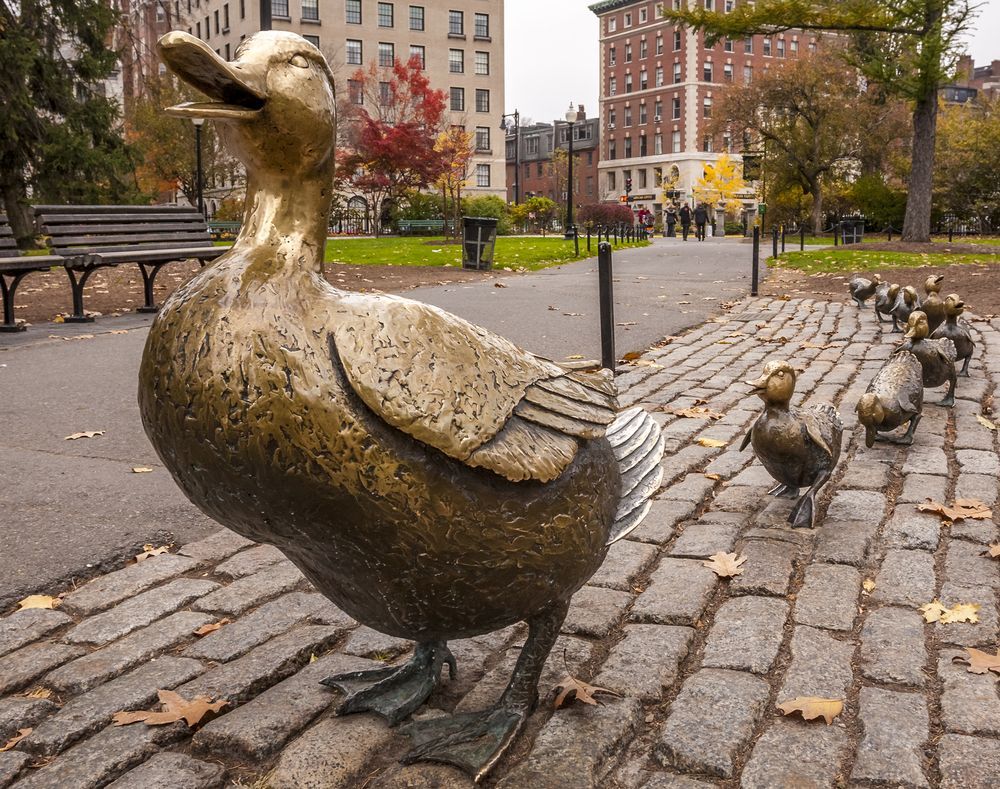 Most POPULAR
Standard Pricing
Because full price is the new black (Starts 8/8)
$495
Don't let FOMO get the best of you. Our standard pricing is still a steal compared to other conferences out there.
Earn up to 13 CPE

ALL Access to content and programming at the Boston Westin Hotel

No stress, in-person session access

Complimentary food & beverage all 3 Days

Technology Solution Welcome Reception, Sept. 21, 5-7pm ET

1950s Night Club Dinner & Show, Sept. 22, 6-9pm ET
Limited Time offer!
Virtual Unleashed
Full house in Boston? Grab a virtual seat.
$40
Can't be in Boston? Go virtual. Dive into the killer content from anywhere, on your terms. $40/session or unlock ALL sessions for $300.
Experience 8 LIVE sessions streamed straight from the Boston Westin Hotel

Earn up to 1 CPE for each session

Skip the lines snd the travel, while reaping the benefits!

Comfort of home with the brilliance of on-site talks

Opt for individual sessions OR grab the Unchained session bundle and get a discount!
Note: In-person events & amenities exclusive to on-site attendees
Most Popular
Party of 5 Package
Available Through 9/15/23
$1238
Grab some friends & enjoy a bundle of 5 tickets at 50% off with our 'Party of Five' Package! Savings never partied so hard.
Earn up to 13 CPE

ALL Access to content and programming at the Boston Westin Hotel

No stress, in-person session access

Complimentary food & beverage all 3 Days

Technology Solution Welcome Reception, Sept. 21, 5-7pm ET

1950s Night Club Dinner & Show, Sept. 22, 6-9pm ET
The Westin, Boston Seaport District
425 Summer St,
Boston, MA 02210
(617) 532-4600