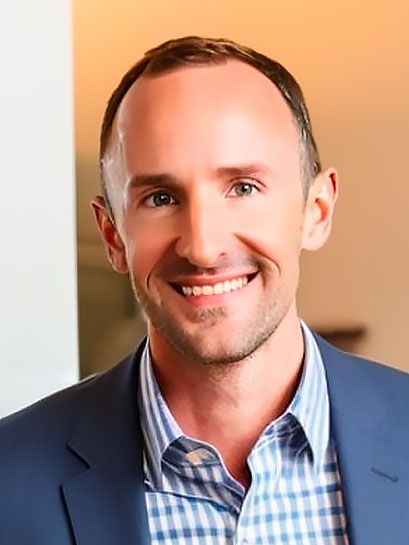 Travis Cherry
VICE PRESIDENT, ENGINEERING, Botkeeper
Travis Cherry is an accomplished technology leader and Vice President of Engineering at Botkeeper, which provides accounting firms with an automated bookkeeping platform using accountants, machine learning and AI. Travis is responsible for overseeing all aspects of software and data engineering, infrastructure, and quality assurance.
Travis' multifaceted background and innovative mindset, coupled with his expertise in software development and security, has enabled him to drive the development of secure and disruptive bookkeeping automation solutions at Botkeeper.
Prior to his role at Botkeeper, Travis spent over a decade in the healthcare industry focusing on software architecture and development. His experience in healthcare provided him with invaluable insights into the critical importance of security and expertise in building enterprise-scale applications with a massive data footprint. Additionally, he had the opportunity to be part of a private company's transition to going public, supporting multiple acquisitions along the way.

Throughout his career, Travis has demonstrated an unwavering commitment to innovation and technology. In addition to his healthcare expertise, he has held various software development roles, presented at technical conferences, engaged in computer science research initiatives and embarked on multiple entrepreneurial endeavors. His passion for building technology extends beyond his professional career, as he enjoys taking on side projects for fun and exploration ranging from a smart skateboard to an immersive reading app for his children.