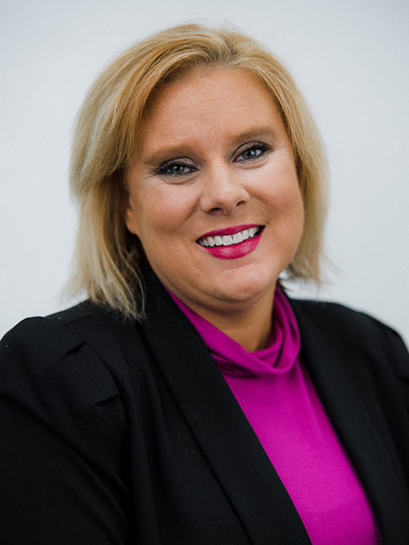 Marianne Fisher
Senior Strategic Partner Manager - Accounting, Avalara
Marianne Fisher oversees the accounting strategic alliance partnerships as Senior Strategic Partner Manager – Accounting at Avalara.
Marianne brings 14 years of experience and knowledge working with the tax & accounting profession, guiding and consulting firms as they embrace technology, evaluate internal processes, and expand service lines.
Before her time at Avalara, Marianne was at CPA.com, where she co-developed and co-facilitated the "Compliance & Advisory: Roadmap to Your Sales and Use Tax Practice Model" workshop, educating accounting firms on the changing sales & use tax landscape, the emerging business opportunity, and how to build the practice.
Marianne has been a featured speaker at many thought leadership events sharing her passion and extensive knowledge of sales and use tax with the profession.