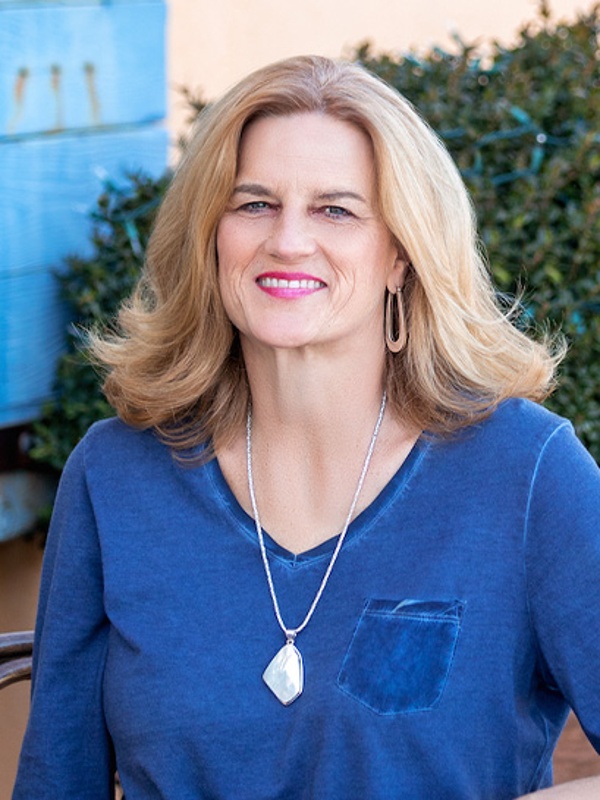 GENI WHITEHOUSE
CPA, CITP, CSPM, SPEAKER
Geni believes everyone has something interesting to say — even software companies, accountants, nerds, geeks, introverts, and that narwhal-obsessed neighbor of yours.
As a CPA and nerdy master of dis-intimidation. (Taking the scary bits out of complicated subjects), Geni should know.
She helps CPAs communicate financial information in a way that makes sense to their clients, using tools and processes created by MentorPlus.com via her www.theImpactfulAdvisor.com website; teaches winery owners and their teams how to connect actions to numbers @Bdcocpa.com; and helps software companies connect solutions to real business problems @evenanerd.com.
But mostly, Geni helps real people find their voices and make connections. Everywhere.
Geni spends her days busily banishing boring from the worlds of accounting and technology, delighted by the humorous, thrilled by spreadsheets, and curious about everything. She works on only fun projects, has connected wine with financial statements, gerbils to software, and sales tax with donuts. Dixie was trained in stand-up comedy by Jeff Justice, and tried learning to be faster on her feet through Improv.
Author of "How to Make a Boring Subject Interesting: 52 ways even a nerd can be heard" (available on Amazon.com), Geni is a writer, speaker, LinkedIn blogger, twit(terer), instructor at WISE Academy, and technology reviewer.
In addition to having spoken at TEDxNapaValley, Geni was named one of Top 100 most Influential people in Accounting by Accounting Today from 2010-2012, www.webcpa.com and, One of the Most Powerful Women in Accounting and one of 25 Thought Leaders in the Accounting Profession.
A multi-tasking southerner-turned-Californian, Geni helps accountants become Level 5 advisors through The Impactful Advisor, works as a winery consultant at Brotemarkle, Davis & Co, and writes for accounting industry events and publications at Even A Nerd.