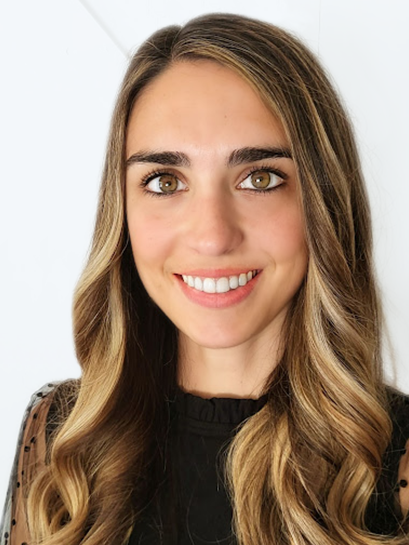 Angelina DeLago
Co-Founder, VP of Product, Botkeeper
Angelina DeLago, is the Co-Founder and VP of Product at Botkeeper, a leading automated bookkeeping solution for the accounting profession. The Botkeeper Operating System (BOS) ensures accounting firms have an unparalleled workflow management system to scale their Client Advisory Service (CAS) solution, and provide their clients with the swiftest, most precise, and cost-effective bookkeeping services through skilled accountants, machine learning and AI. With substantial investments from renowned backers, Botkeeper has secured $100 million in funding. The company serves hundreds of accounting firms and their clients, handling an impressive volume of 40 million transactions per quarter.
In 2015, driven by her entrepreneurial spirit and the desire to transform the accounting landscape, Angelina embarked on a new chapter in her career by co-founding Botkeeper. Angelina brought her expertise in web development and marketing, to develop operational efficiencies to the new business. Angelina has immersed herself fully in the revolutionary venture, with her primary focus on Botkeeper gaining traction and growing to provide efficiencies and scalability to the accounting profession.
Prior to Botkeeper, Angelina honed her skills and expertise through diverse experiences. She previously worked at SmartBooks, where she played a pivotal role in driving the company's online presence, delving into technical integrations and executing impactful marketing campaigns. Notably, Angelina made substantial contributions to streamlining SmartBooks' onboarding process, resulting in an 80% reduction in time. Simultaneously, Angelina nurtured her passion for product management and design when she joined Isabella, a startup specializing in children's technology. There, she played a crucial role in creating captivating games and content for the company's acclaimed children's tablet, Fable, gaining valuable experience in product design and management.