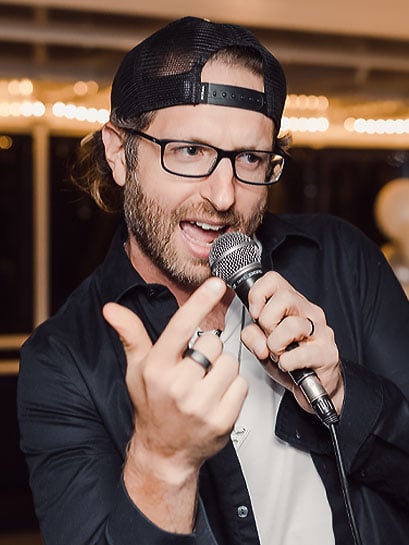 Scotty "OKR" Scarano
OK Rapper, Accountant, Custodian at Accounting High
Scott Scarano is a dynamic entrepreneur the heart of a lion and the soul of a house cat. He fearlessly embraces new ventures and sees the world through a distinctive lens. With a passion for innovative problem-solving and a keen analytical mind, Scott is constantly seeking fresh perspectives and creative solutions.
As the founder of Accounting High, a prominent content hub for accountants, he has carved a unique niche by combining his expertise as an accountant with his passion for rap, performing under the moniker OKR (OK Rapper).
Scott's "Why" is empowering all growth-minded entrepreneurs, in his reach, to thrive and prosper. Scott's team is filled with passionate advisors with unique personalities who share the same virtues of empathy and integrity in everything they do. Scott did the school thing and has the credentials, but his real value comes from his questioning mind and grit to push through any adversity. Scott lives in Raleigh, bleeds Carolina blue, and dedicates himself to his astonishing wife, Juana, and three surprisingly intelligent kids; Julia, Frankie, and Arya.