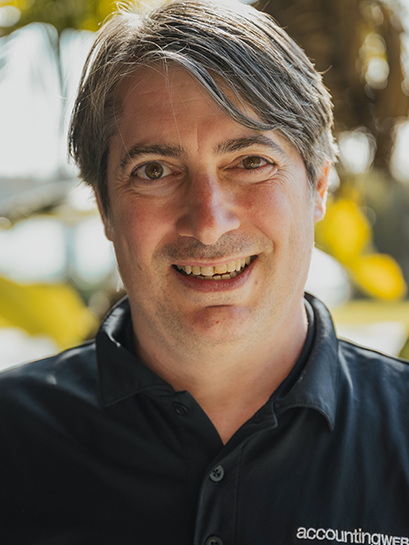 Seth Fineberg
Accounting Industry Consultant, Editor, Content Strategist, Speaker
Seth Fineberg is an accounting industry consultant, content strategist, and editor. He recently founded Accountants Forward, where he provides these services to companies looking to have a better, more meaningful relationship with the accounting profession, as well as helping accountants do the same with their clients.
He has been an editor and journalist for over 30 years, the vast majority of which has been spent overseeing the accounting profession at large, with a focus on the evolution and applications of accounting-related technologies.
He has served in a variety of posts from humble beginnings as a metals and mining reporter to high-level editorial posts as technology editor at Accounting Today, Accounting Technology and lead editor for AccountingWEB's US team. He is particularly keyed into business technology, changes and trends in this field, as well as how businesses think about marketing, information and internal functions. He has written, edited and researched this content for audiences that need it most. He was integral in the creation and success of accounting profession events including Growth & Profitability (Accounting Today) and AccountingWEB Live Summit.