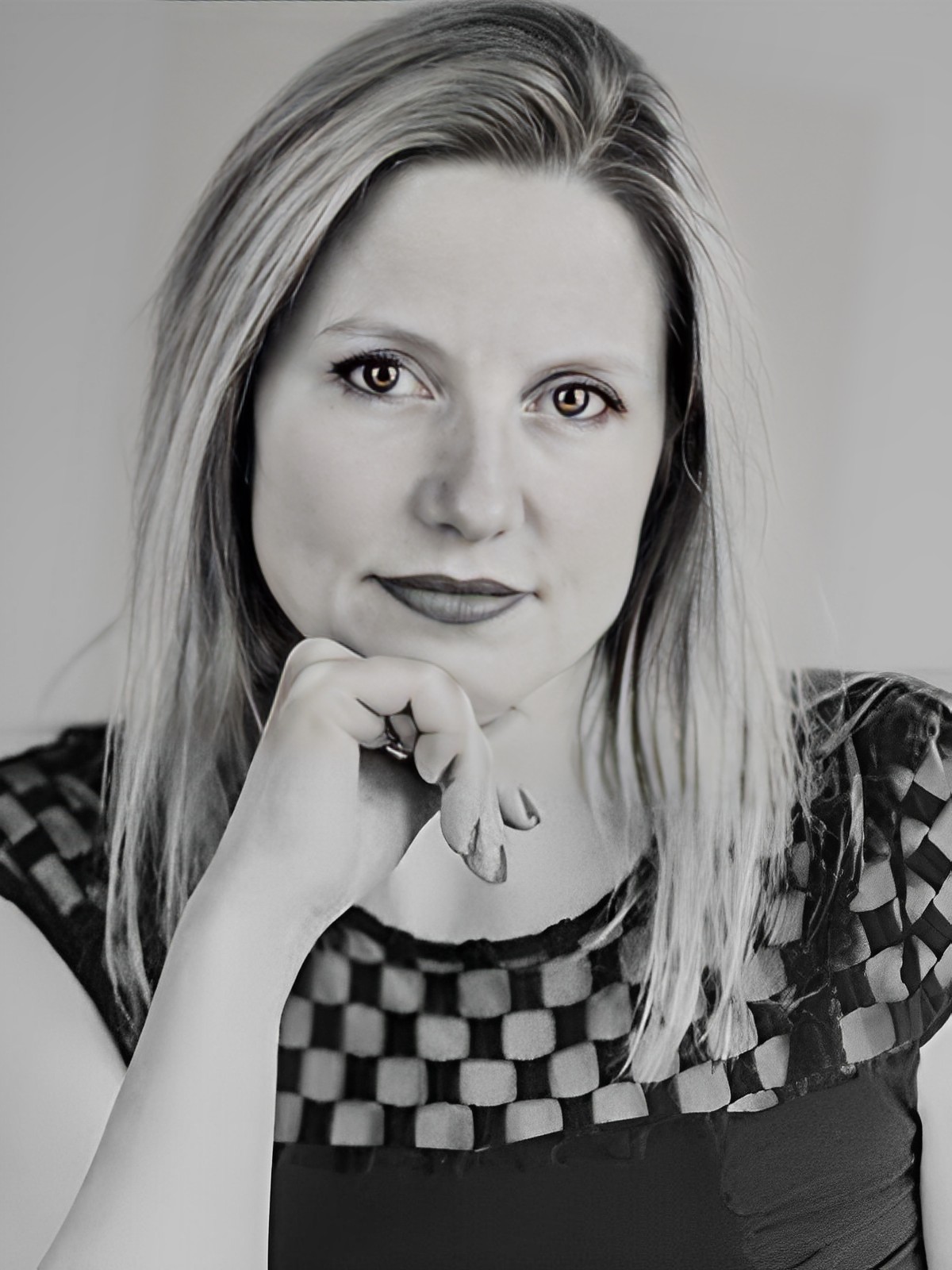 GAYNOR MEILKE
OWNER AND CHIEF OPPORTUNITY OFFICER IN CHARISMA INK, LLC
As Owner of Charisma Ink, Gaynor is an experienced and innovative entrepreneur, business strategist, professional ghostwriter, author, business and transformational coach. Gaynor leverages market forces and organizational assets to help executive leaders create new opportunities and bottom-line results. Gaynor most recently published "Avoiding App-athy" and "The Bank Your Brain Blueprint™." Both are available on Amazon.
A quick conversation with her is the perfect place to gain clarity and a clear plan to win the clients and customers you want.
As an experienced market researcher with deep knowledge of consumer behavior, market research methodologies, public relations strategies, and digital marketing, Gaynor approaches every engagement with a strategic mindset, a keen ability to align effective tactics with key objectives, and the tenacity to get things done. She gives businesses the insight they need to create brands that add value inside and outside of their organizations.
Gaynor is dedicated to helping CPAs, accounting firms, bookkeeping practices, financial services providers and the vendors who serve them achieve market ownership, grow their niches, and increase revenue.
With more than 25 years of experience in marketing, b2b consulting, technology go-to-market strategies and planning, Gaynor has worked with hundreds of executives and B2B thought leaders, including many in the tax and accounting professions. She holds degrees in Consumer Studies and Marketing from the University of Guelph; Graduate Studies in Public Relations and Corporate Communications, Fanshawe College; and an M.S. in Integrated Marketing Communications from Eastern Michigan University.