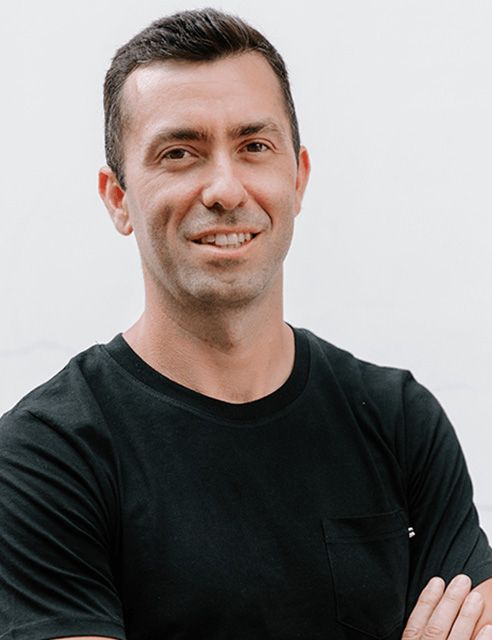 Ryan Lazanis
Ryan Lazanis, CPA & Founder, Future Firm Inc.
Hey there. I'm Ryan. I'm a CPA, but please don't call me an accountant! I much prefer innovative technologies and disruptive business models rather than numbers. In 2013, I started a 100% online accounting firm called Xen Accounting. A first of its kind in Canada, it was totally virtual, focused on automation and was comprised of a remote team of geeky CPA's, bookkeepers and technologists. After 5 short years, Xen Accounting was acquired by a large European corporate services firm, thanks to the tech-oriented, scalable model in place.

I started Future Firm in 2018 to help accountants fast-track the growth of a modern, scalable firm of their own. And in 2021 I launched, Future Firm Accelerate, an online coaching program that includes a combination of online courses, online coaching and an awesome community of forward-thinking firm leaders from around the globe to help them get to their desired destination faster.
Ryan currently educates over 7,000 firm leaders globally via his free weekly newsletter and coaches hundreds of successful accounting firms through his Future Firm Accelerate online coaching membership.
Unrelated to business, I'm addicted to Crossfit, love traveling to remote destinations and was previously an active club DJ in Montreal.
Important links to check out: