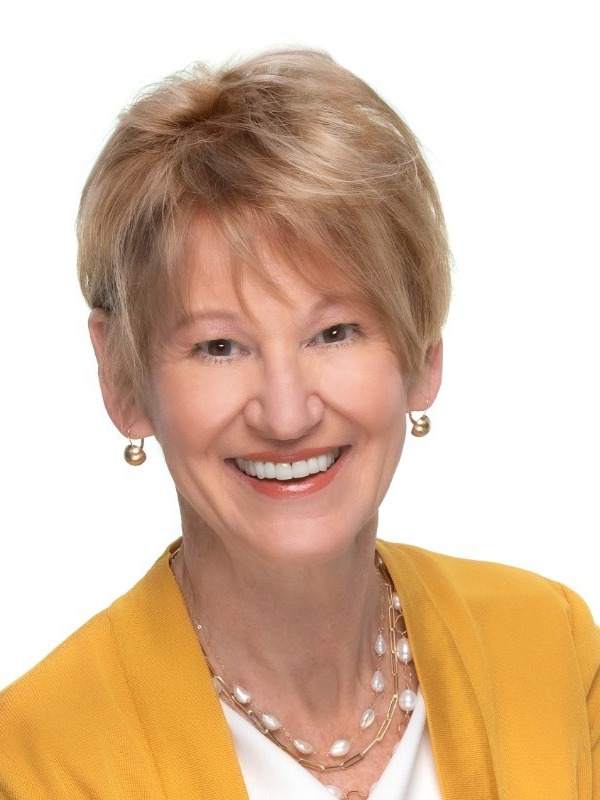 Gale Crosley
GALE CROSLEY, CPA, CGMA, SPEAKER & CONSULTANT
Gale Crosley, CPA, CGMA is a strategic growth consultant, who has helped hundreds of accounting firms worldwide to achieve profitable and sustainable organic revenue growth. Earlier in her career she spent several years in technology at IBM and technology start-ups, after beginning her journey as an auditor at Arthur Andersen and PwC. She brings all these experiences to the current transformation facing the accounting profession.
Gale Crosley has received the accounting profession's "Advisory Board Hall of Fame." She has also been selected one of the top Most Recommended Consultants in Inside Public Accounting's Best of the Best for 16 years, and one of the Top 100 Most Influential People in Accounting by Accounting Today for 15 years.
She is an honors accounting graduate from the University of Akron, Ohio, and winner of their Simonetti Distinguished Business Alumni Award. Gale is also an Editorial Advisor for the Journal of Accountancy.
Learn more about Crosley & Company here!