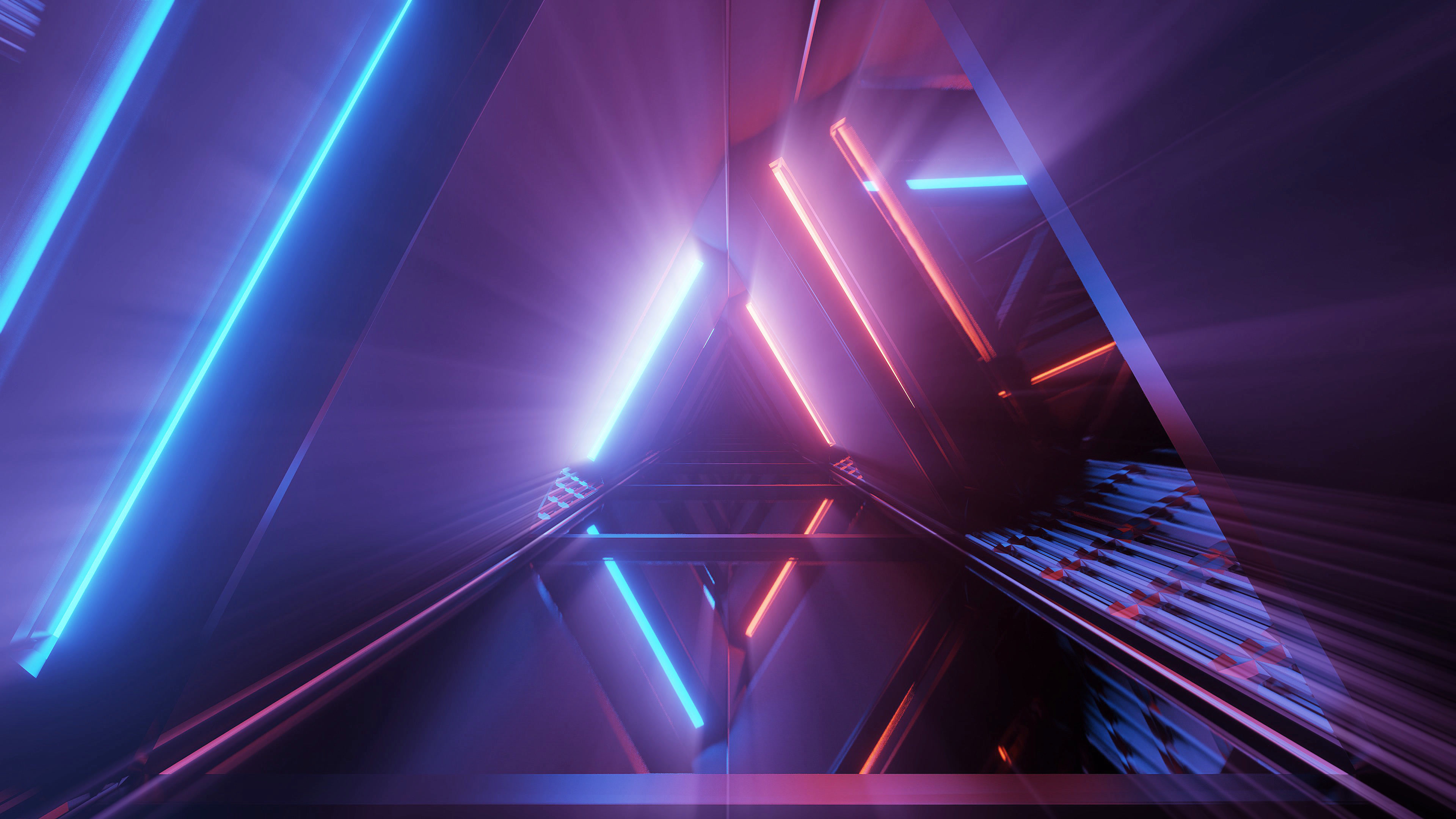 Download your free Infographic
How does
Botkeeper's ML Work?
Machine learning makes accounting easier, creating a scalable model for firms by providing clean and accurate bookkeeping while simultaneously keeping costs in check. The more data that's fed into a machine learning model (that is, the more you use it), the faster and more accurate it gets at tackling mundane tasks and producing results.

But that's just the beginning!

This informative infographic digs into how machine learning works—specifically how Botkeeper's ML saves accounting firms countless hours of work and frustration.

Download your copy today and get more acquainted with how ML is a game-changer for accounting firms!