SIMPLIFY YOUR BOOKKEEPING, INCREASE YOUR CAPACITY, GET HOME ON TIME, OFFLOAD THE BOOKKEEPING, BREAK THE TAX SEASON CYCLE
Save time. Move faster. And SAY Goodbye to Capacity Problems.
It's time to experience the ONLY automated bookkeeping solution purpose-built for Accounting Firms. Using a combination of machine learning, workflow tools, and skilled accountants, we make capacity problems a thing of the past.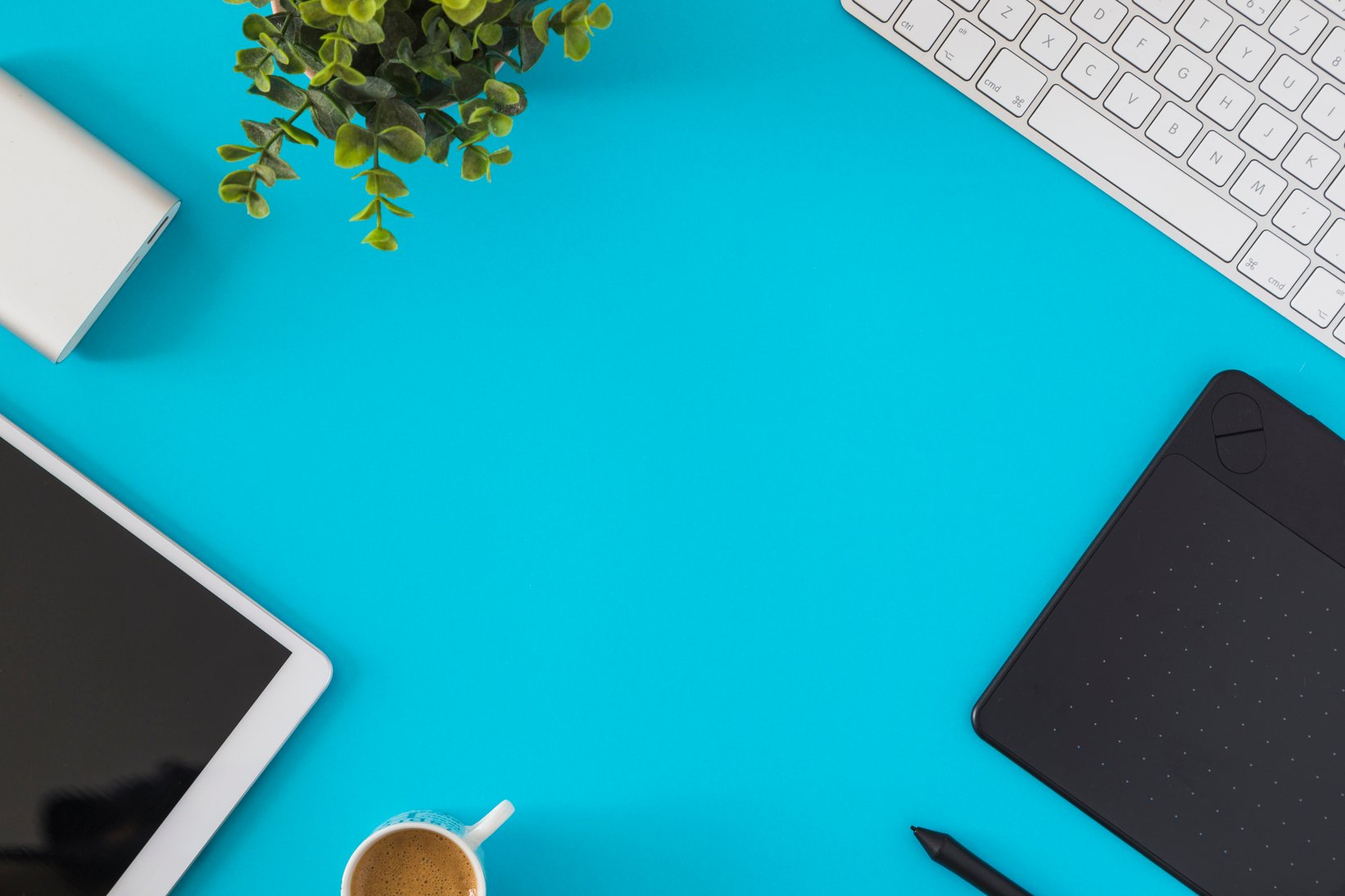 ONE BOOKKEEPING SOLUTION TO RULE THEM ALL
For 8 years, Botkeeper has remained one of the top-selling automated bookkeeping solutions in the marketplace.
We're all about creating the most capacity, at the lowest resource consumption, with the highest possible level of accuracy, maximizing an Accounting Firm's potential. Why? Because with capacity, you can better serve your clients, scale your customer base, diversify your offering, stand out in the competitive landscape, or simply do more of what you love.
TIRED OF PAYING FOR METHODS THAT DON'T GET RESULTS?
Botkeeper will get you those results, using our tech and team solution. Scale your growth. Make more money. Save time. Enjoy more of what makes you happy.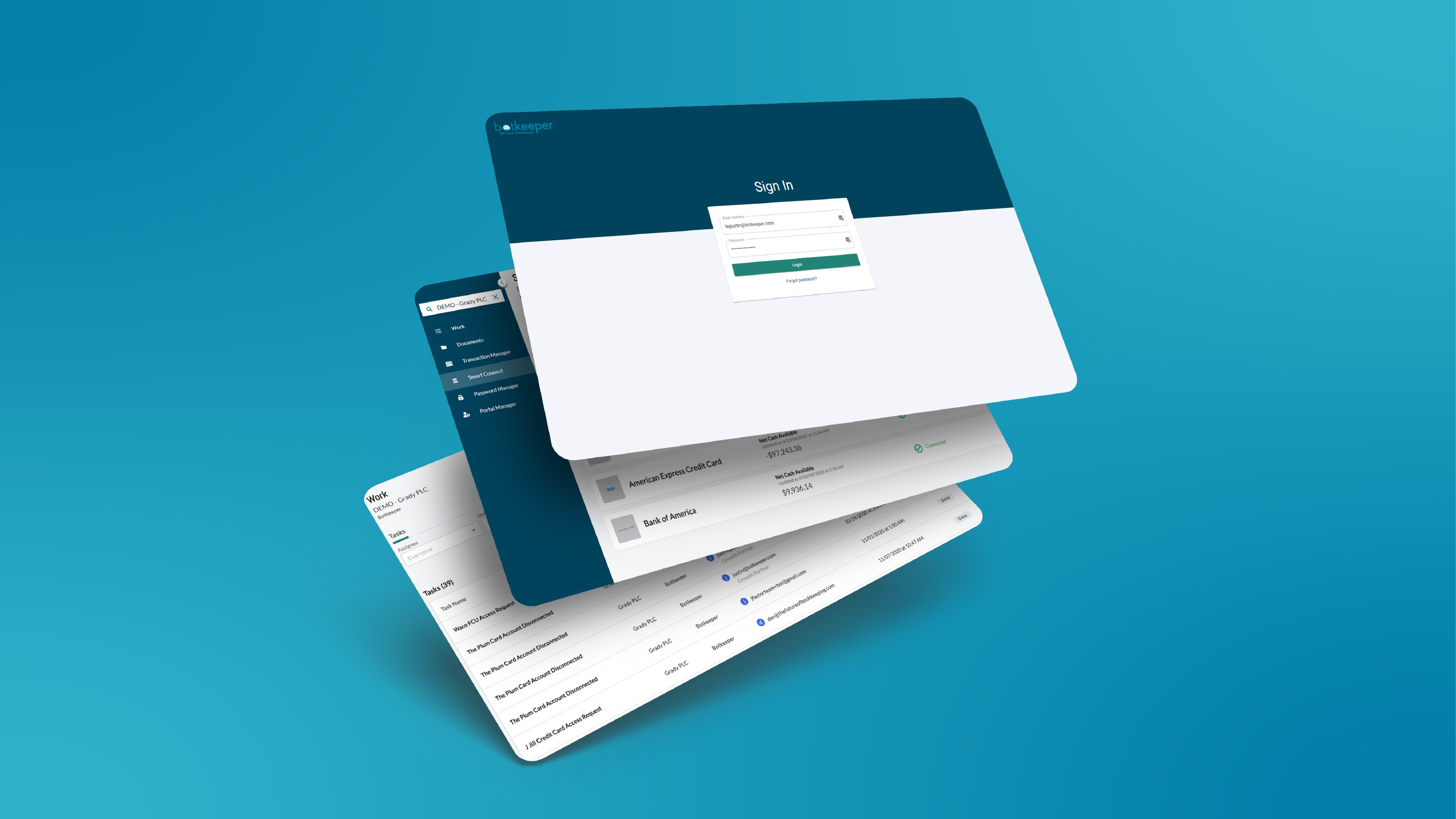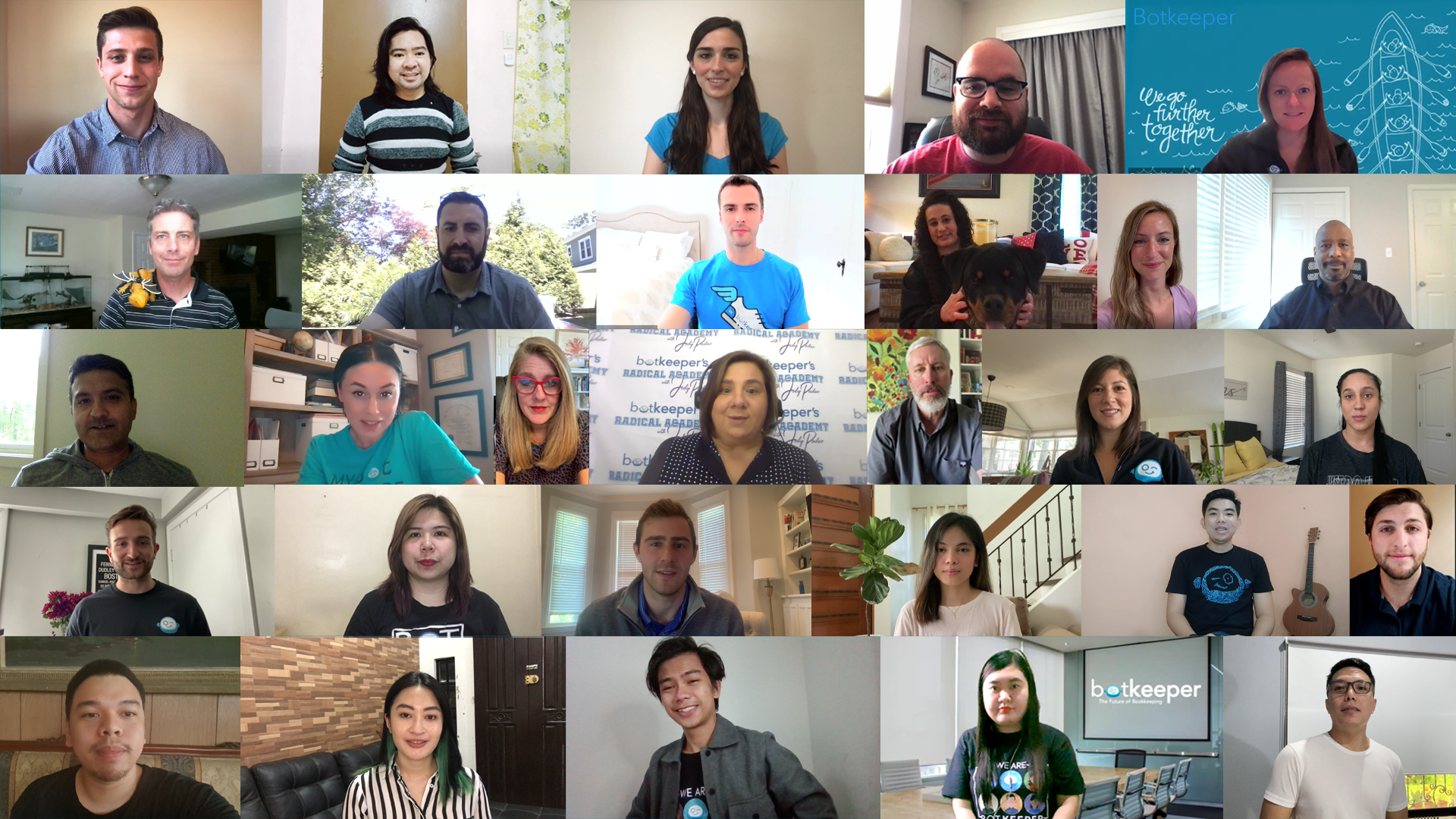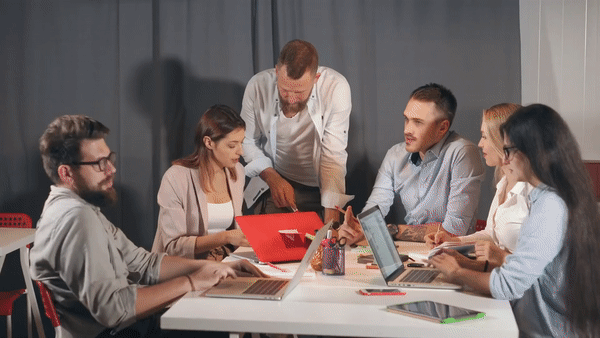 WHAT'S THE DEAL WITH TECH AND TEAM?
Botkeeper was founded on the Tech and Team approach, which is the notion that optimal accounting automation can be achieved by applying people, and technology, in the areas they serve best.
While the traditional use of technology has often been an "all or nothing" approach, Botkeeper forms the right connections between the various moving parts within the business. This allows technologies like machine learning and workflow tools to automate the right areas, while the human component tackles the more complex problems and critical thinking.


THE BEST-EVER BLOG
Check out these great blogs for helpful tips, tricks, and thought leadership from the best in the biz.